Europe
Europe is a diverse and fascinating continent, full of rich history and culture, stunning architecture, and breathtaking natural beauty. From the snow-capped peaks of the Alps to the sun-kissed beaches of the Mediterranean, Europe has something to offer every traveler.
One of Europe's most popular destinations is France, with its vibrant capital city of Paris, the romantic Loire Valley, and the sparkling French Riviera. Italy is another favorite, with its ancient ruins, historic cities, and delicious food and wine. The iconic landmarks of the Colosseum, the Leaning Tower of Pisa, and the canals of Venice draw millions of tourists every year.
Spain also boasts stunning beaches and cities, such as Barcelona, Madrid, and Seville, with their unique architecture and charming old-world charm. The Netherlands offers the picturesque canals and narrow houses of Amsterdam, as well as the colorful tulip fields and windmills of the countryside.
Greece is another popular destination, with its idyllic islands, ancient ruins, and picturesque towns. The stunning architecture and art of Austria's capital, Vienna, draw culture lovers from around the world. Germany has a wealth of historical sites, including the Berlin Wall and the Holocaust Memorial, as well as charming towns and cities like Munich and Cologne.
Europe is also home to some hidden gems, such as the stunning coastline and ancient ruins of Croatia, the fairy-tale castles and natural beauty of Slovenia, and the picturesque towns and vineyards of Portugal's Douro Valley. From hiking in the Alps to swimming in the Mediterranean, Europe is a treasure trove of unique experiences and adventures.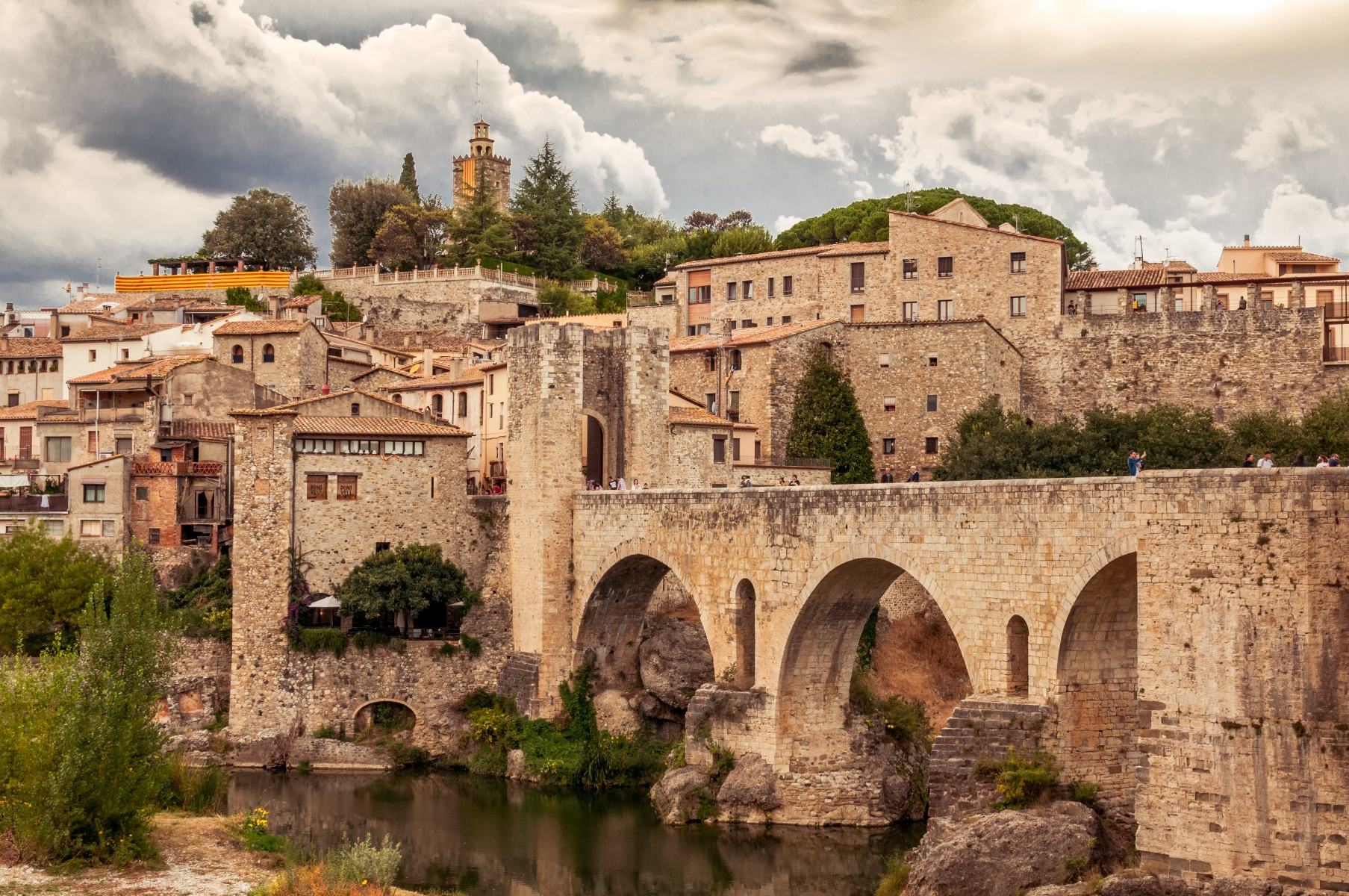 21D | 20N
Spain, Portugal, Morocco Odyssey
This 21-day, 20-night tour is the ultimate journey for travelers seeking to experience the best of Spain, Portugal and Morocco. With guided city tours in some of the most stunning cities, including Madrid, Lisbon, Porto, Cordoba, Seville, Rabat, Casablanca, Marrakech, Meknes, Fez, Granada, and Toledo, you will be able to immerse yourself in the rich cultural heritage of these countries.
Enjoy a Douro Cruise and wine tasting in Porto, visit the stunning Alhambra & Generalife Gardens in Granada, and explore the magnificent mosque in Cordoba. With a luxury air-conditioned coach, top-notch accommodations, daily breakfast, and 4 dinners included, you can sit back and relax as our tour director guides you on this incredible journey.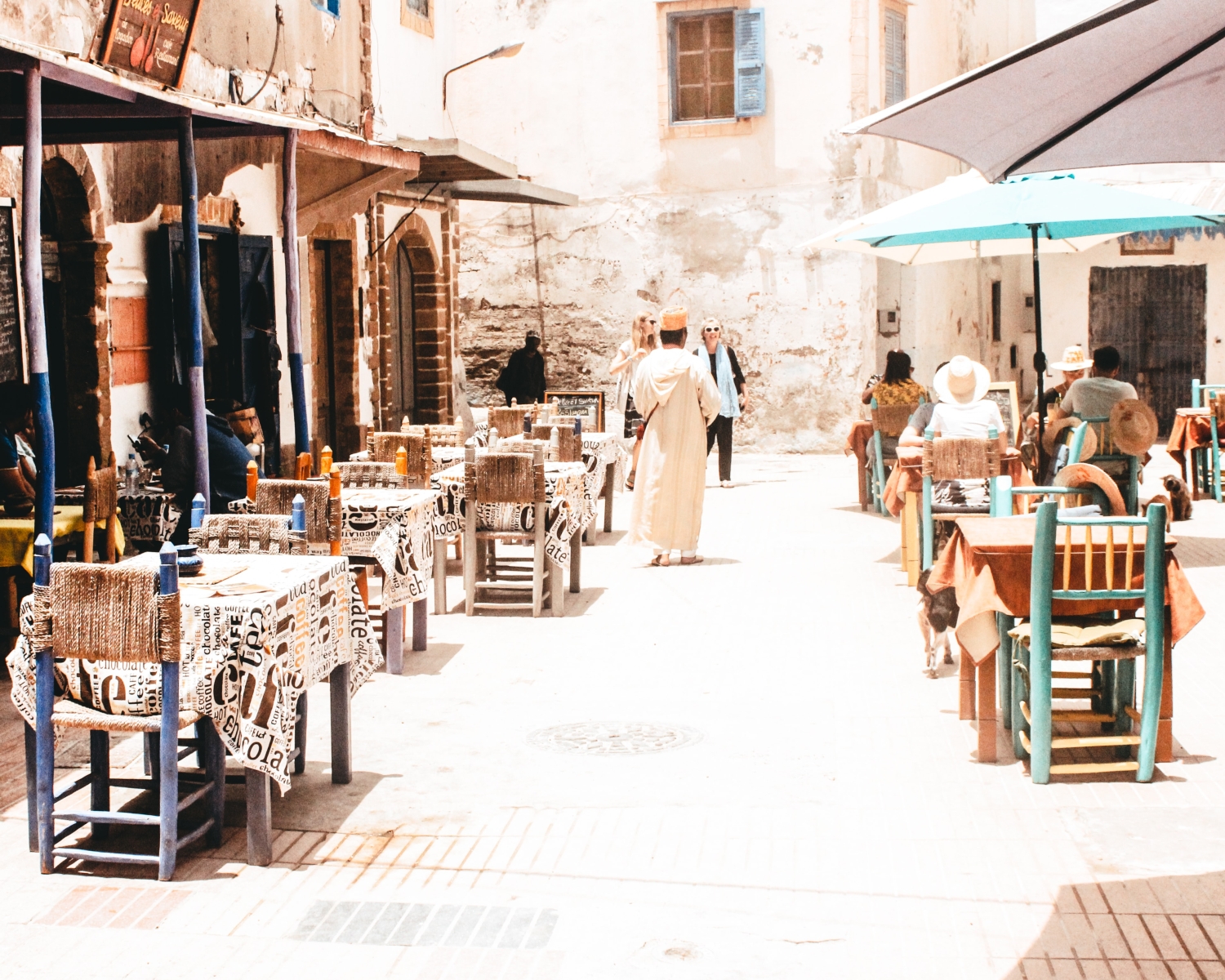 15D | 14N
Enchanting Spain & Morocco Tour Package
Embark on an unforgettable adventure with our Madrid, Andalusia and Morocco tour package! Discover the vibrant culture and rich history of Spain, from the stunning architecture and art of Madrid, to the stunning mosaics of Cordoba's mosque, to the stunning Gothic beauty of Seville's cathedral. Then, take a ferry across the strait of Gibraltar to explore the exotic and mystical land of Morocco.
Immerse yourself in the vibrant markets and vibrant culture of Fez, Marrakech, Rabat, Casablanca, and Tangier. End your journey in stunning Granada and the historic city of Toledo before returning to Madrid. With a tour director, transportation in luxury coach, comfortable hotel stays, delicious daily breakfasts and 6 dinners, transfers, and travel insurance all included, you can relax and enjoy this once-in-a-lifetime experience.
Coming Soon...