Botswana
Botswana is a nature lover's paradise, and it's easy to see why. With its vast and varied landscapes, from the shimmering waters of the Okavango Delta to the arid deserts of the Kalahari, it's a land of endless discoveries. Botswana has chosen to prioritise conservation and sustainability over mass tourism, resulting in an exclusive luxury vacation experience. Visitors can expect to enjoy spectacular wildlife viewing opportunities and stay in eco-friendly accommodations.
The Okavango Delta is a true safari experience. Glide through the waterways on a traditional dugout canoe, or take a guided walking safari to get up close and personal with the area's diverse wildlife. The delta is also home to a large population of elephants, so be sure to keep your eyes peeled!
The Kalahari Desert may not be the first place that comes to mind when you think of Botswana, but it's definitely worth a visit. This vast and remote region is home to some of the most iconic wildlife in Africa, including black-maned Kalahari lions and the second largest wildebeest and zebra migration.
Chobe National Park is another destination. Home to over 50,000 Kalahari elephants, it's a great place to witness these majestic animals in their natural habitat. The park is also known for a variety of other wildlife, including buffalo, lions, and leopards, so be sure to bring your binoculars!
For those looking for a more relaxed experience, the Selinda private concession between Linyanti and the Okavango Delta is a hidden gem. This exclusive area offers a unique opportunity to experience the best of Botswana's wildlife in a more intimate setting.
Another must-visit destination is Nxai Pan National Park, known for its vast grasslands and large herds of springbok and gemsbok. The Moremi Wildlife Reserve is also a great place to spot big cats and elephants.
The Makgadikgadi saltpans are a must-visit for birdwatchers. This unique landscape is home to a variety of migratory bird species, and the sunsets here are truly breathtaking. Botswana boasts some of the finest safari opportunities in Africa, making it a perfect vacation spot for travellers of all types, whether they are families, couples or groups of friends.
Overall, Botswana is a diverse and exciting destination that offers something for every traveller. Whether you're looking for an action-packed safari or a more relaxed experience, Botswana has it all.
Best time to visit
May to October
Must Try Food
Seswaa, Bogobe, Matemekwane
Time Zone
Central Africa Time (GMT +2)
Top Picks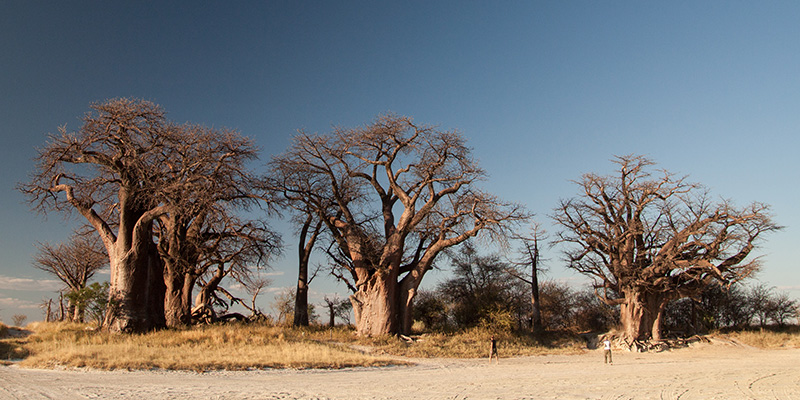 Nxai Pan National Parks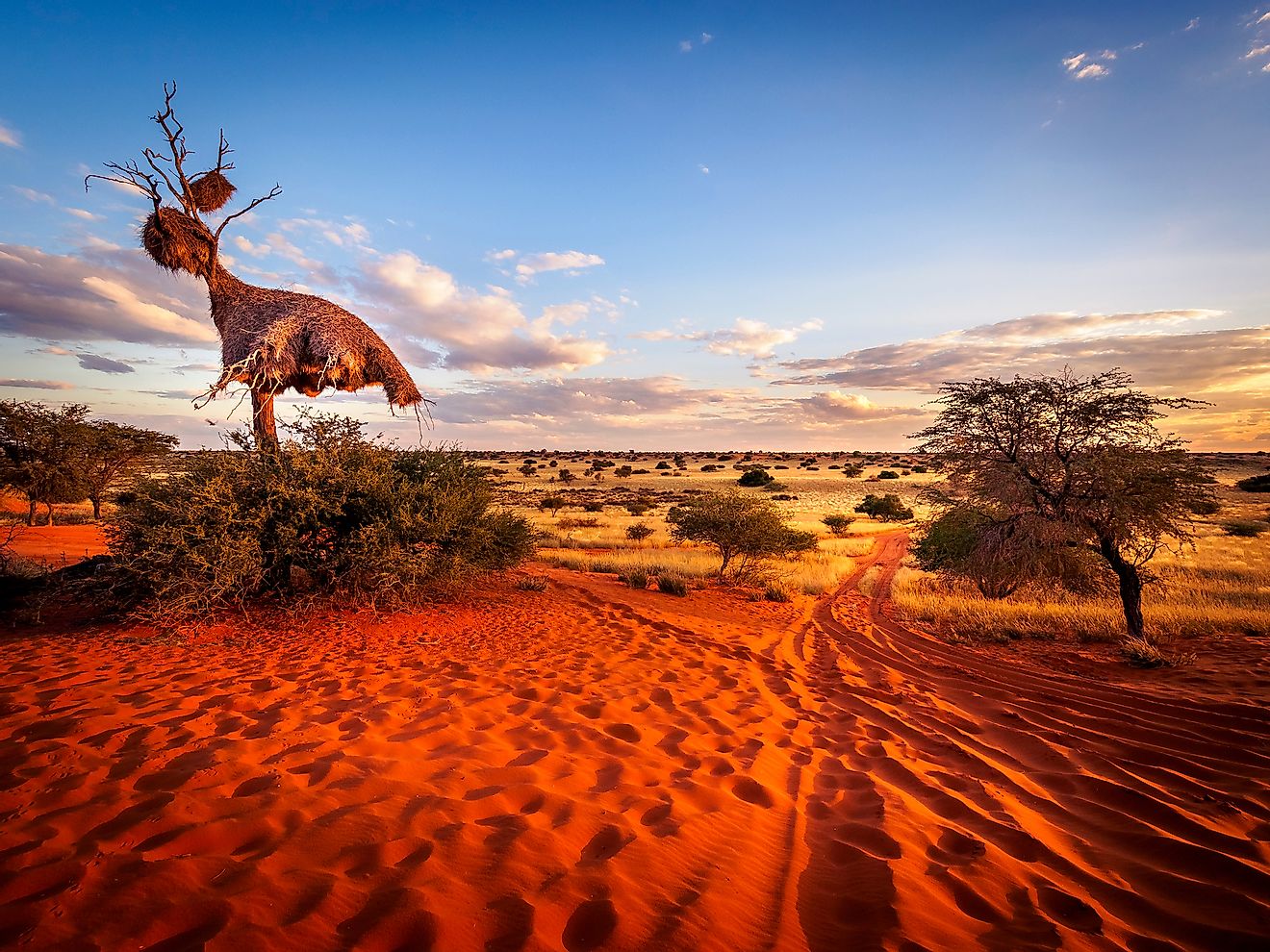 Kalahari Desert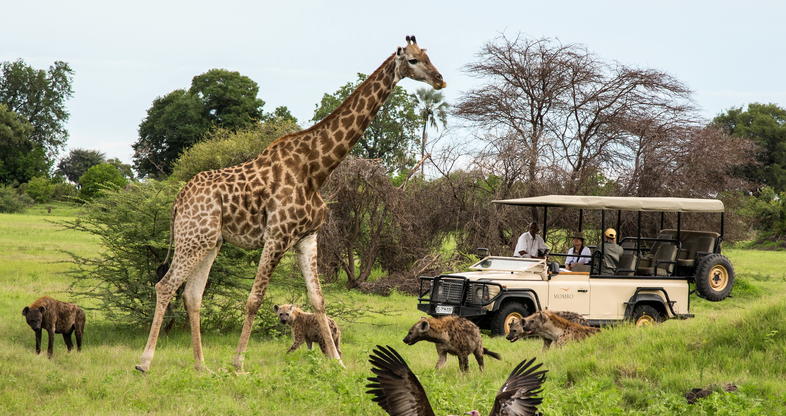 Moremi Wildlife Reserve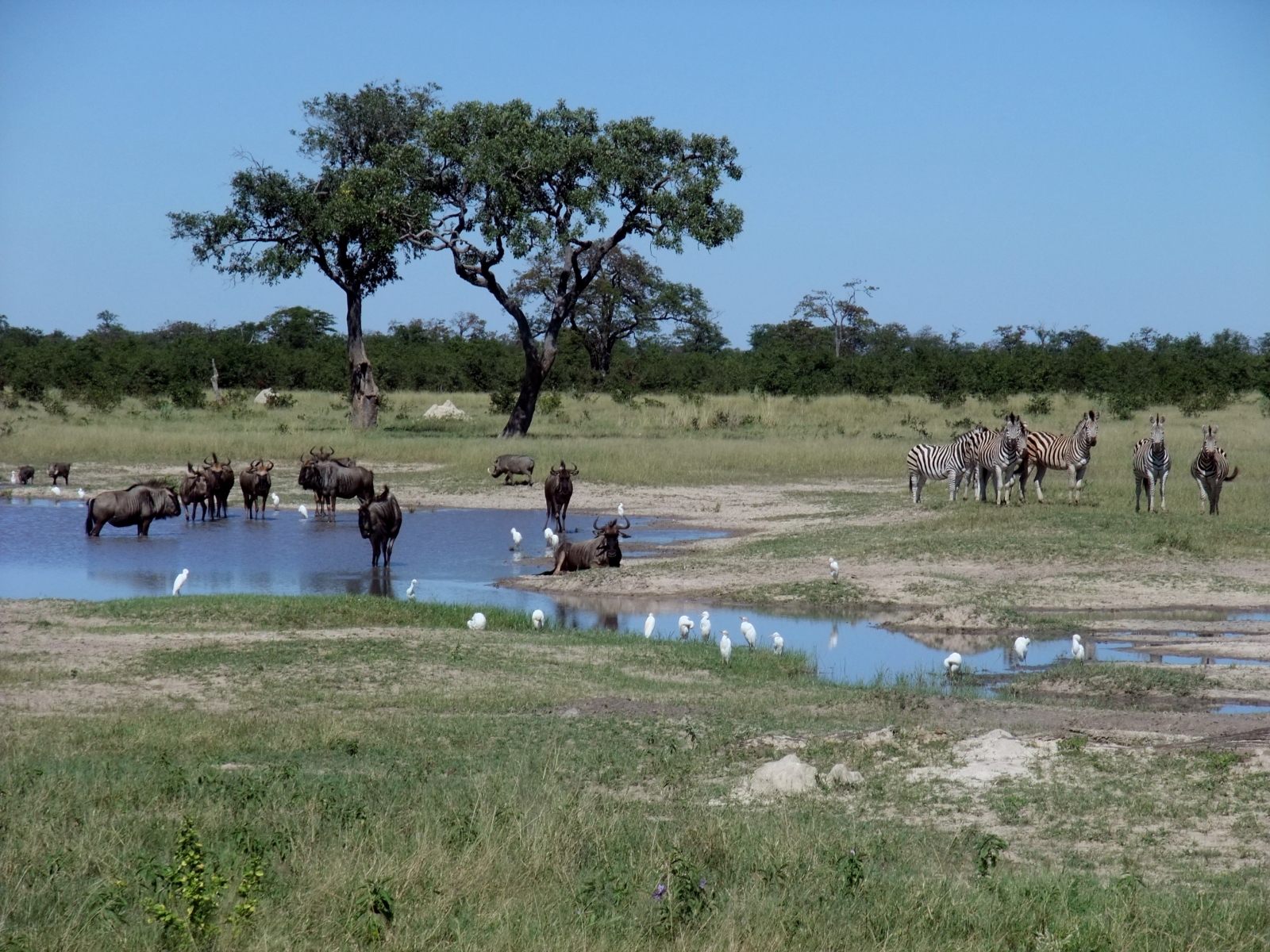 Chobe National Park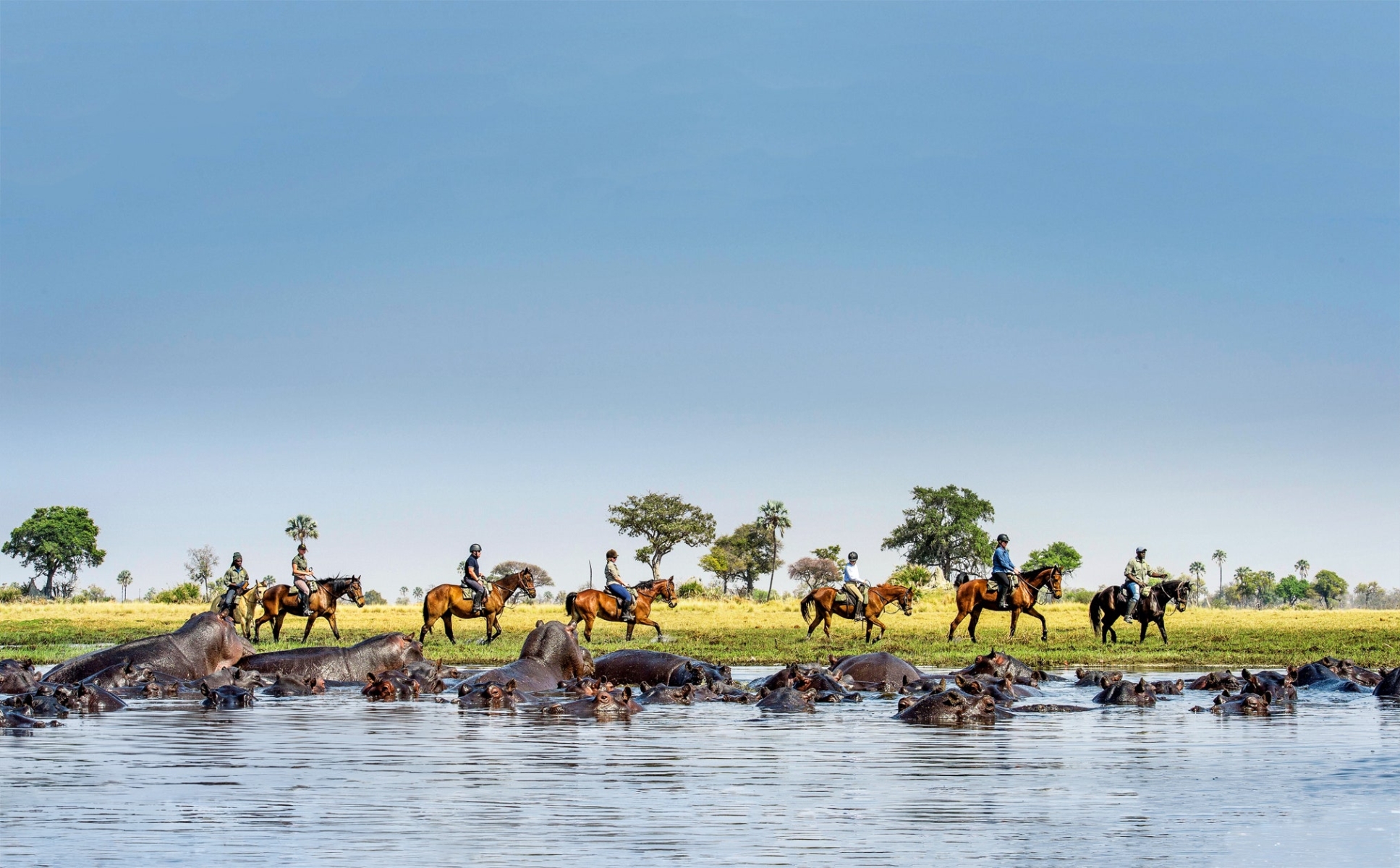 Okavango Delta