Read our Travel Blog
Fayyaz Travels: where memories start.
At Fayyaz Travels, we are all about passionate traveling. Being an advocate of wanderlust, there's nothing we love more than sharing travel news, tips and inspirations with all jet-setters and globetrotters out there...and what better way to do so than to document it all?
Follow our blog and find yourself one flight away from the all the wonders of the world.
Latest Blogs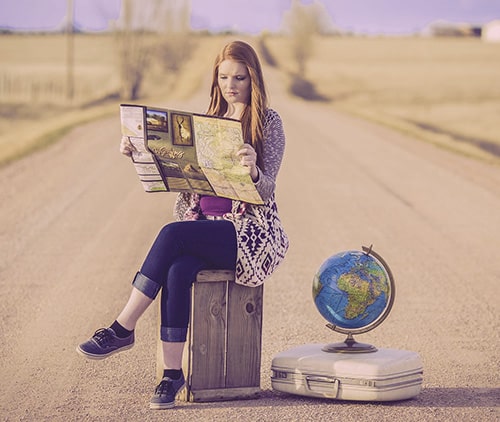 The great Mahatma Gandhi gave a wonderful nugget of truth when he said: Be the change you want to see in the world. ...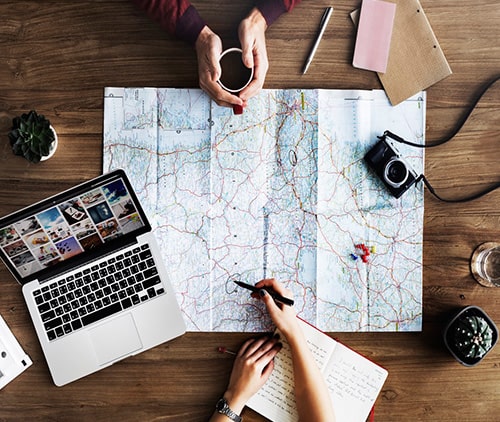 We are still in the year's beginning and it is still not late to plan your trips for this year. Here we have listed a few must-visit places, in our opinion which everyone planning to go on a vacation this year ...
Wanderlust
Instagram community feed (#FayyazTravels)