Our visa services include:
Consultation
Not sure what type of visa you need or how to apply? Our team of experienced visa consultants can help you navigate the process and determine the best course of action.
Application assistance
Applying for a visa can be complex, with lots of forms and documentation to complete. We can help you gather all the necessary documents and complete the application form to ensure a smooth and efficient process.
Submission
Once your application is complete, we can help you submit it to the appropriate embassy or consulate.
Tracking
We will send you the details to track your online application and stay updated on the status of your visa application.
To get started with our visa services, simply contact us on sales@fayyaztravels.com with your travel plans and visa requirements and we will take care of the rest. Let us help you cross one more thing off your travel to-do list!
Documents Required
Passport copy with more than six months validity
Digital passport-sized photograph with a white background less than 3 months old
Salary certificate
Proof of Employment (Company HR letter or copy of Trade License if self-employed)
Copy of completed Visa Form (form will be provided upon confirmation)
Passport Requirement Guide
Passport copy must be clear and show all four corners
Passport text and image must be clear and easy to read
Accepted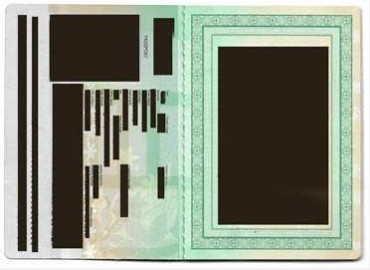 - All 4 corners are visible
- Both pages are visible
- Surrounding white space visible
Not Accepted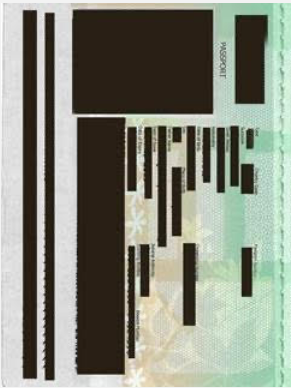 - Image of only half page
- The image is cropped from the corners
- Background is not visible
Visa Application are often processed for 3 to 4 working days however, some applications can take longer to process
Yes, you can still apply for visa even if you currently do not have a proof of employment letter. You can also provide documents of someone sponsoring your trip eg. Spouse, parent, sibling
Kindly email sales@fayyaztravels.com for more information
No, travel documents must be valid for more than 6 months
Yes, you can even apply a day after you receive your new passport
Visa form are sent after we receive the payment
Kindly contact us for more information
Visa application are completely processed through online