Estonia
Nestled in the north of Europe lies Estonia, a beguiling Baltic region. Its rich past and culture come to life with architectural styles that blend old-world charm with modern influences in impressive fashion. Abounding are hidden surprises waiting around every corner for you to encounter anew.
Being one of the best-preserved medieval towns in Europe, tourists should visit Estonia the Old Town of Tallinn, a UNESCO World Heritage site and of the most visited places. It has a stunning array of cobblestone streets, beautiful buildings, and winding alleyways. Tallinn also has other destinations that shouldn't be missed on your trips such as the Kadriorg Palace, the Alexander Nevsky Cathedral, and the Tallinn Town Hall.
Estonia has many concealed treasures besides Tallinn, including the Lahemaa National Park. This park is Estonia's biggest national reserve and accommodates stunning woods, waterfalls, rivers, and lakes; it also provides excellent opportunities for hikers to be in nature's lap. Additionally appealing location on this country's landmasses known as The Island of Saaremaa which houses remarkable medieval castles along with lighthouses that are famous landmarks from the past now becoming a more popular tourist spot among people fascinated by history alongside windmills bringing a touch of ancient culture back into life today.
To attract tourists, Estonia can be described as a charming and mysterious country that is full of surprises. It is a perfect destination for those who love history, nature, and culture. Whether you are looking for an urban adventure or a peaceful retreat in the countryside, Estonia has something for everyone.
Best time to visit
May to September
Primary Language
Estonian
Must Try Food
Black bread, sprats, kama, rye pudding, verivorst (blood sausage)
Time Zone
Eastern European Standard Time (GMT +2)
Top Picks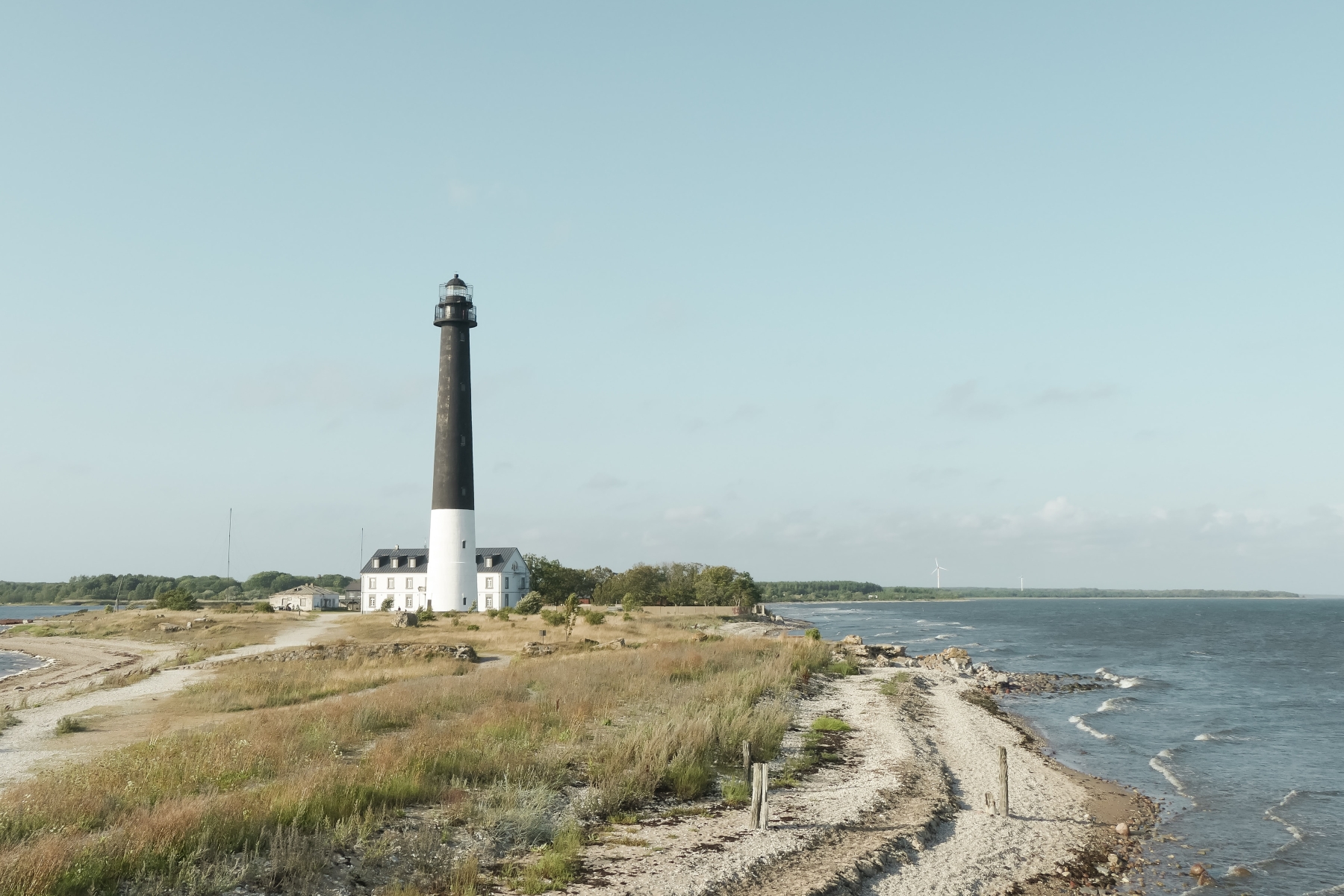 Saaremaa Island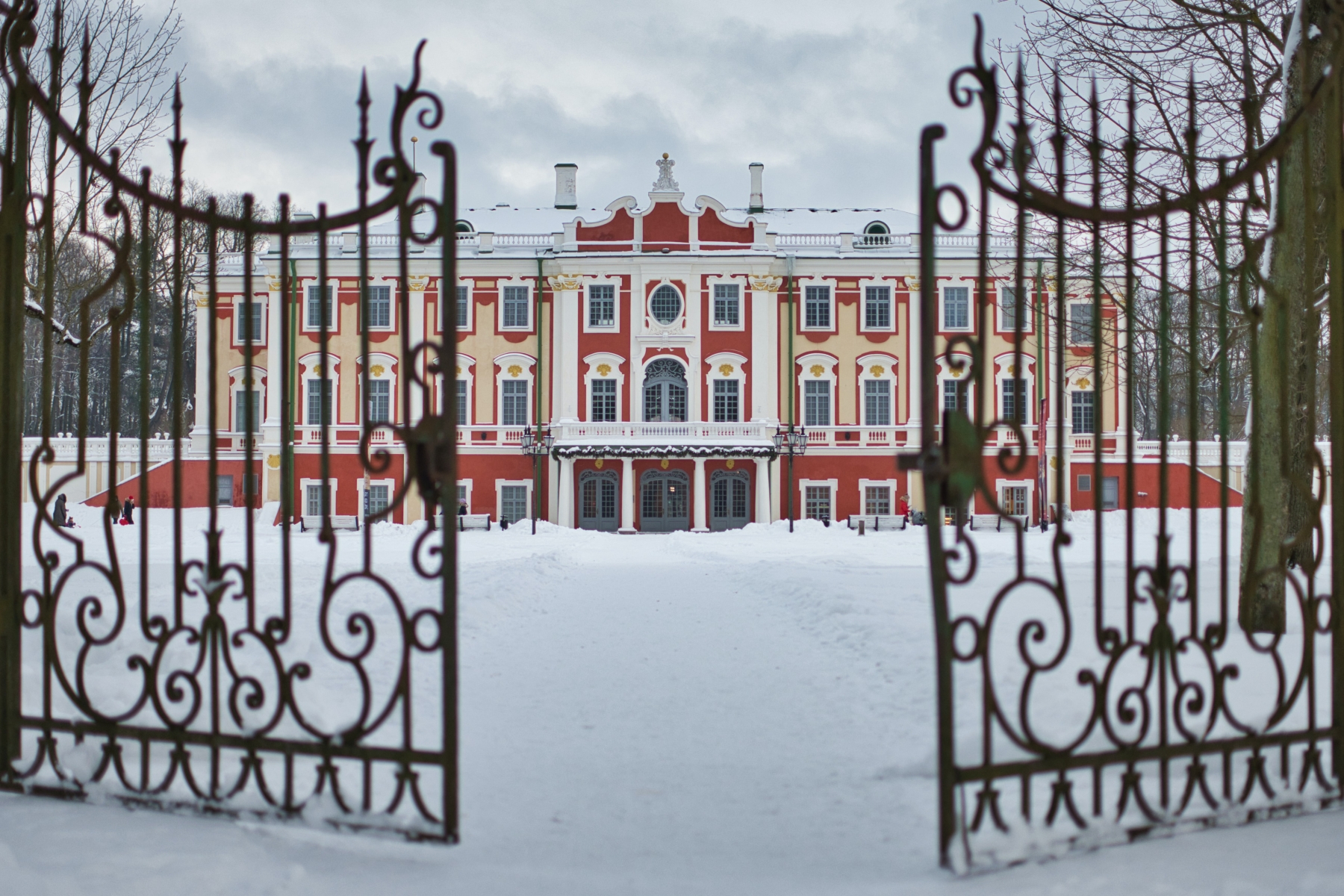 Kadriorg Palace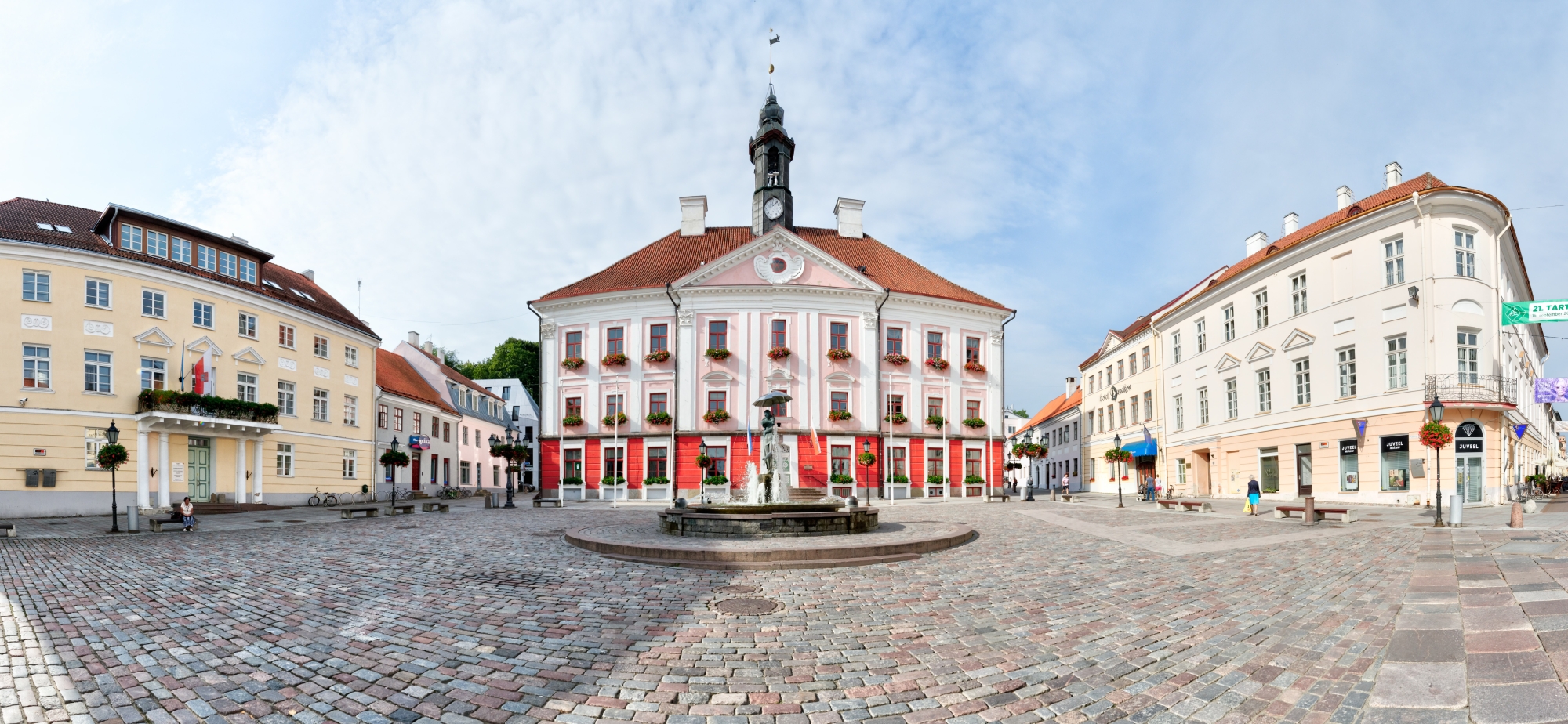 Tartu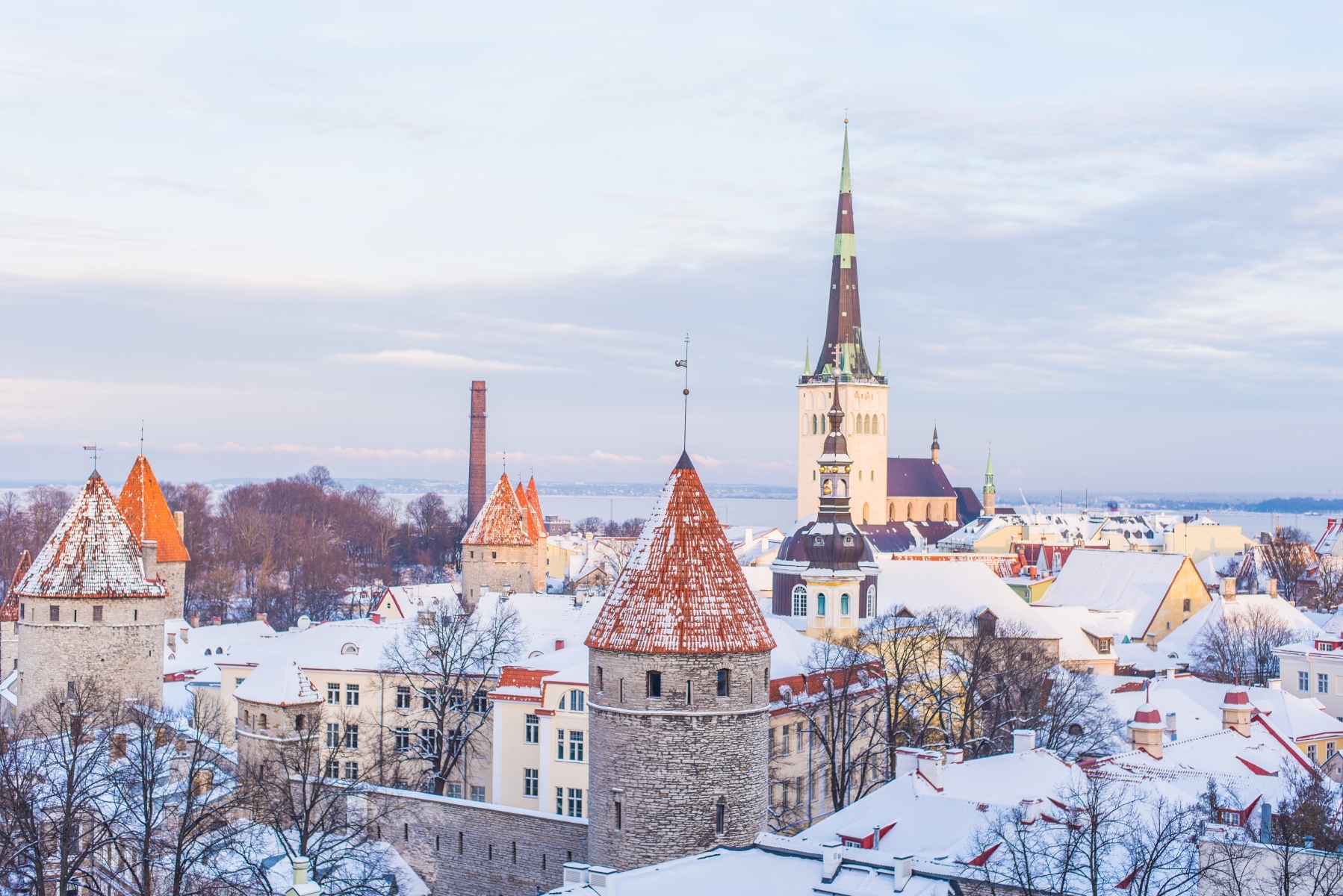 Old Town of Tallinn