Finland
Finland is a Scandinavian nation in Northern Europe and is renowned as the Land of the Midnight Sun. It is famous for its amazing scenery, which includes mountainous areas, clean lakes, and deep forests. Also, travelers can take advantage of Finland's diverse attractions and lively cultural history.
The Northern Lights are among Finland's most popular tourist attractions. Lapland witnesses the Aurora Borealis, often known as this natural phenomenon, from September to March. The Santa Claus Village in Rovaniemi, where you can see Santa Claus, ride a reindeer, and experience a mystical winter wonderland, is another must-see location.
The Suomenlinna sea fortress, a UNESCO World Heritage Site, is one of many historical sites in Helsinki, the nation's capital. The magnificent Helsinki Cathedral, the Sibelius Monument, and the National Museum of Finland are all accessible as well.
In the summer, tourists can hike through Finland's national parks, discover its tens of thousands of lakes and islands, and take part in the unique midnight sun tradition. Aside from summer activities, this country is filled with winter sports that every tourist should miss out on trying to complete the travel experience - skiing, and snowboarding should be a priority!
With its breathtaking natural environment, rich cultural history, and wide range of activities, Finland provides visitors with a singular and unforgettable experience.
Best time to visit
December to March
Must Try Food
Karelian Pasty – Traditional Finnish dish made with rye crust with filling
Time Zone
Eastern European Standard Time (GMT +2)
Top Picks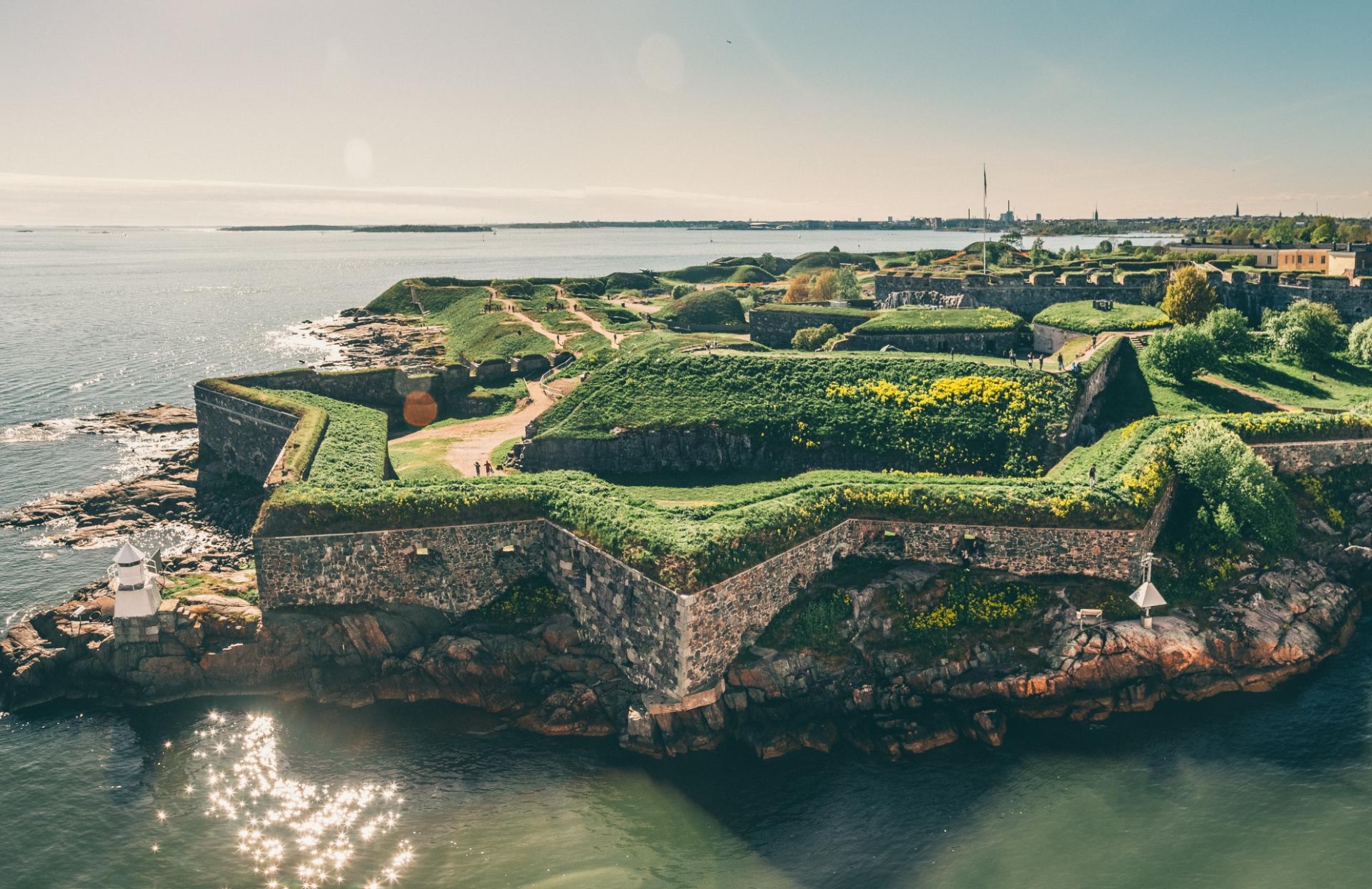 Suomenlinna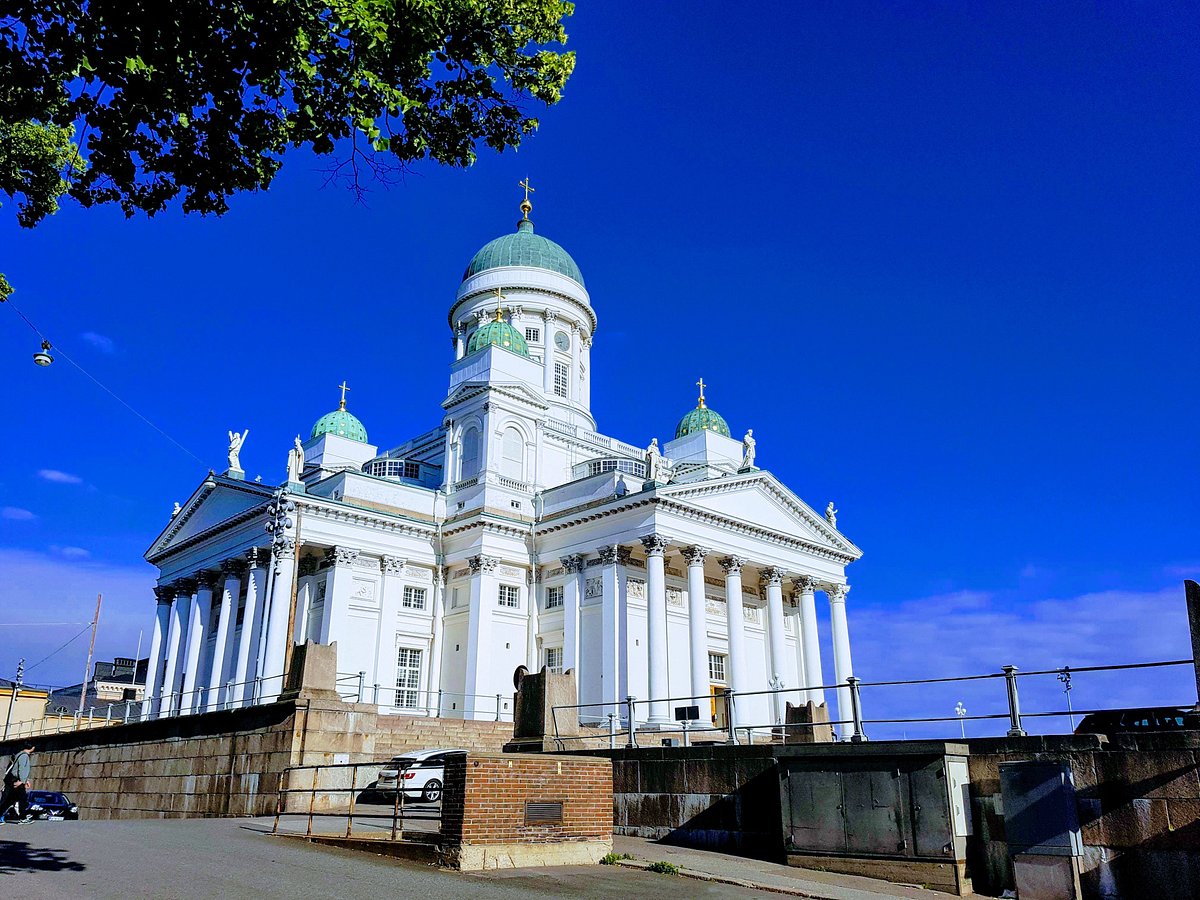 Helsinki Senate Square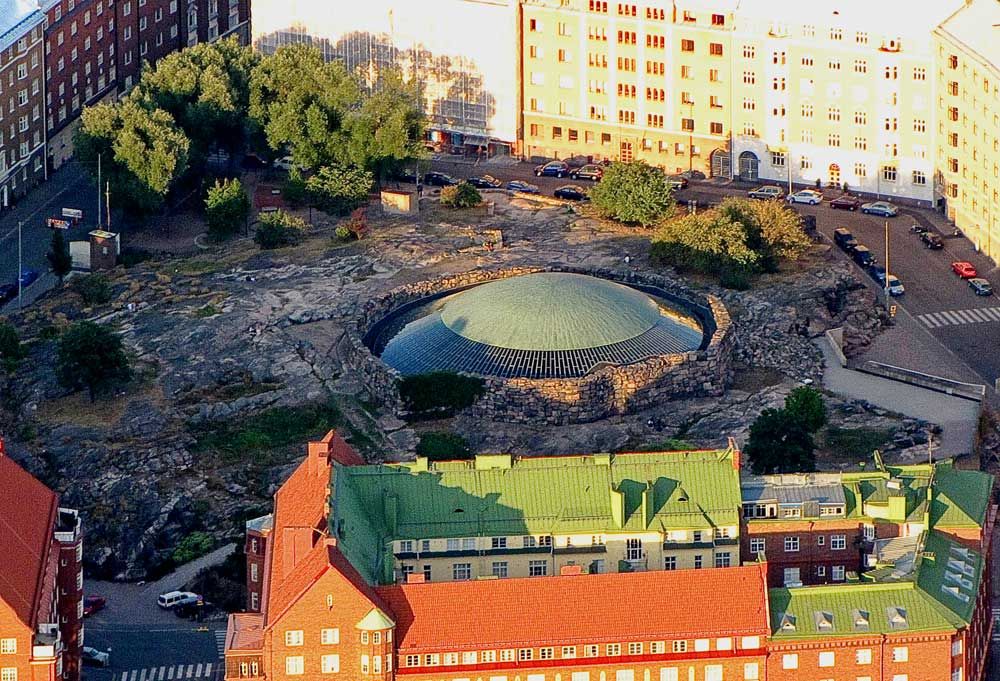 Temppeliaukio Church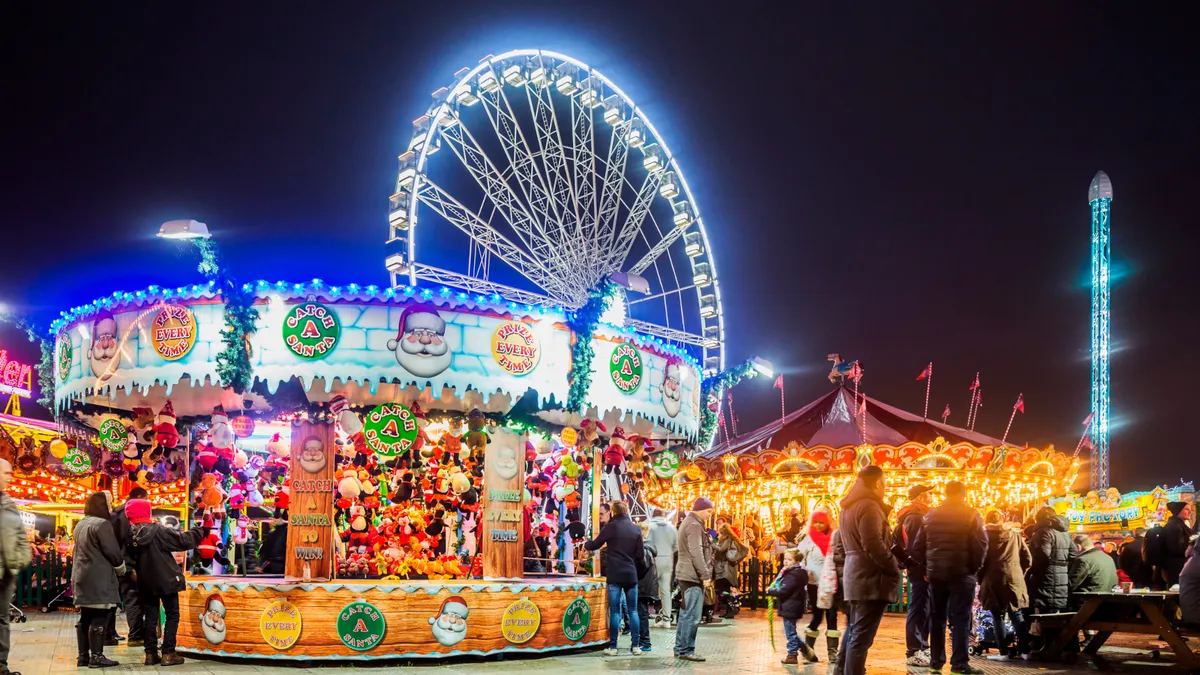 Linnanmaki Amusement park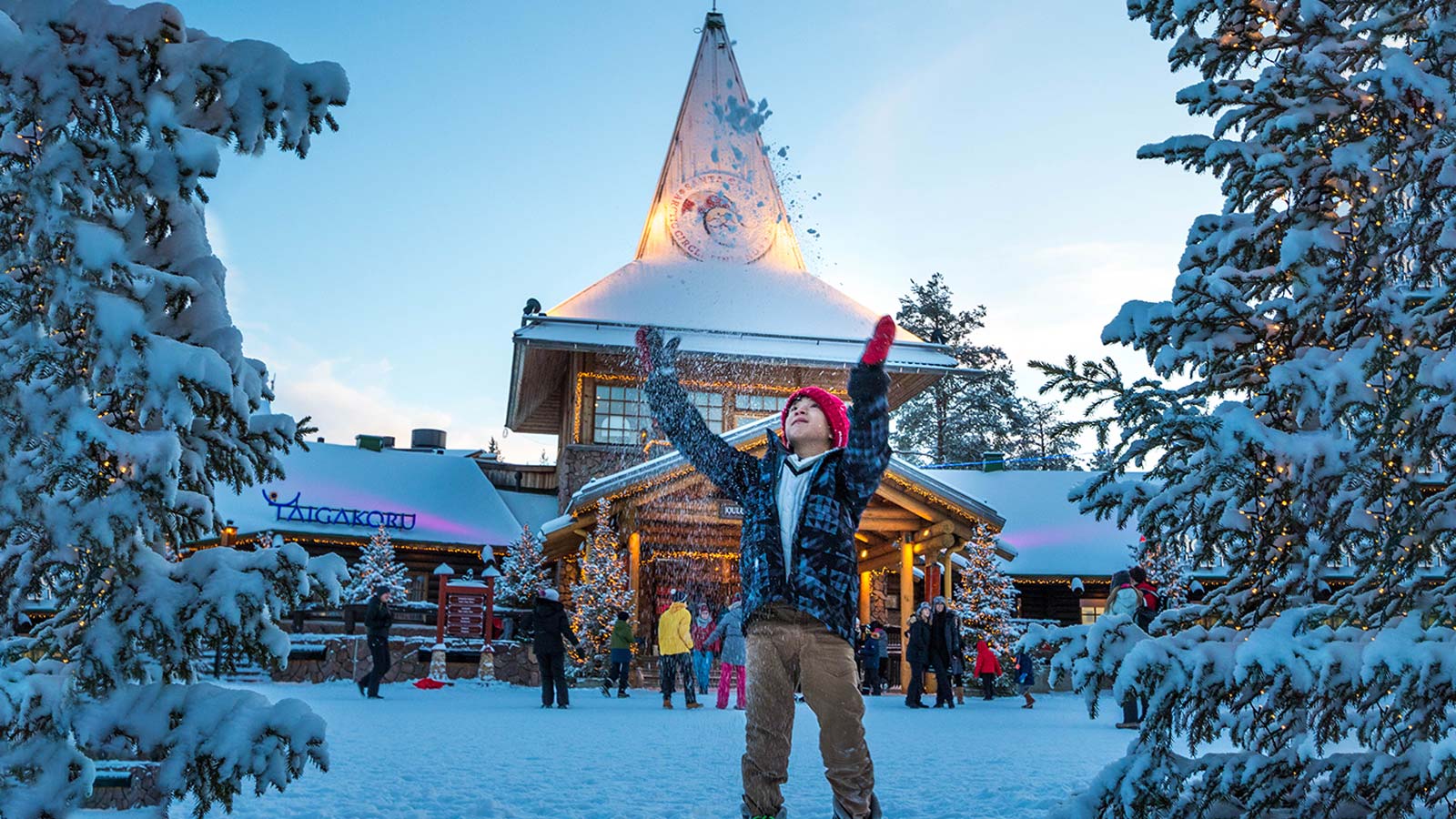 Santa Claus Village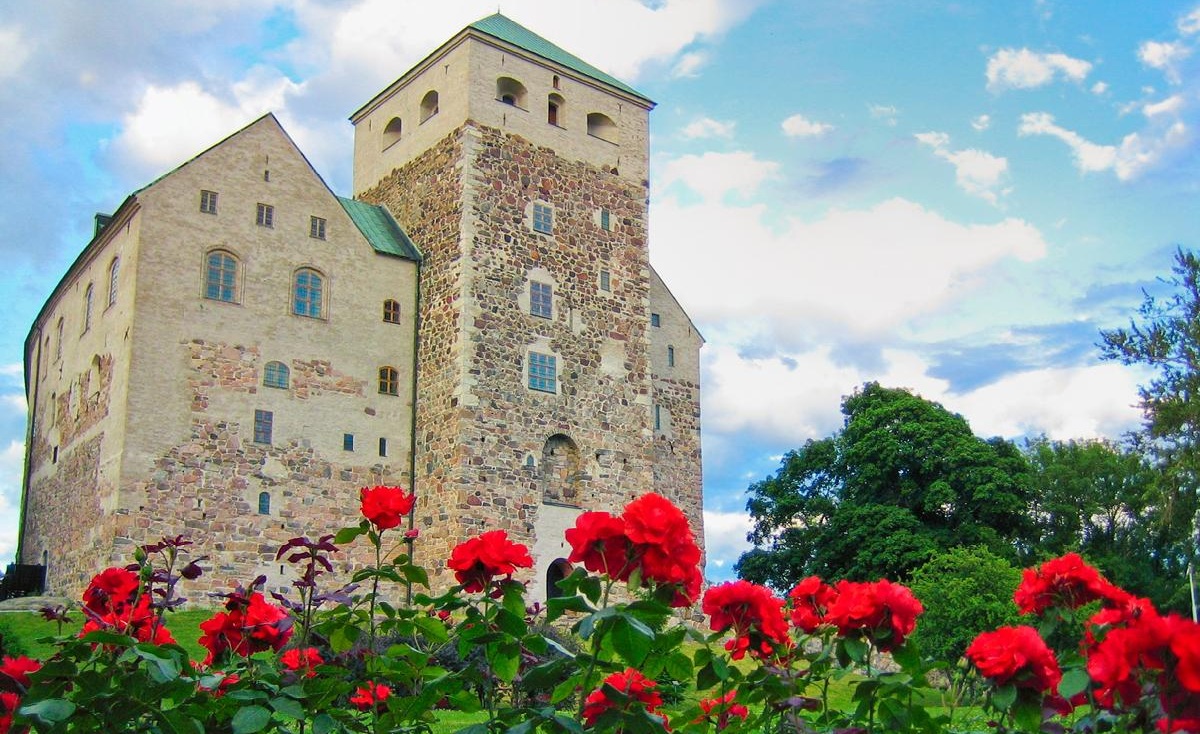 Turku Castle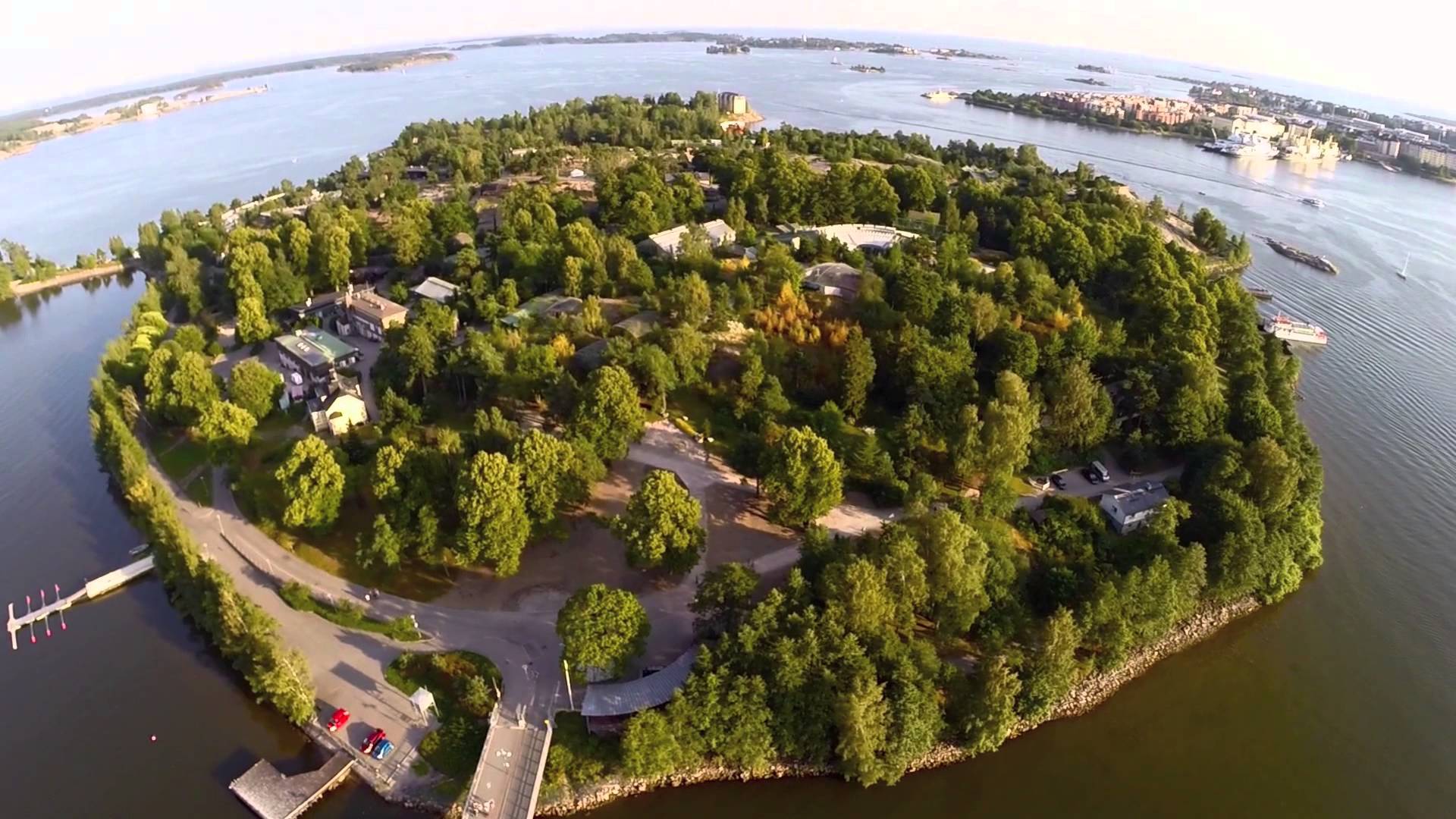 Helsinki Zoo