Germany
Germany is a wonderful nation in central Europe. It is well known for its lively cities, breathtaking scenery, engaging culture and history, and delectable cuisine. The capital of Germany, Berlin, should definitely be your first stop when traveling here. Several of the most iconic landmarks in the world, including the Brandenburg Gate, the Reichstag building, and the Berlin Wall, can be found at this popular tourist destination.
Germany offers several more lovely cities that are well worth seeing, in addition to Berlin, including Munich, Hamburg, Frankfurt, and Cologne. The stunning architecture, museums, galleries, and nightlife of these cities are well-known. Rothenburg ob der Tauber, Heidelberg, and Cochem are just a few of the wonderful tiny towns and villages that can be found all throughout the nation and offer a more laid-back and peaceful ambiance.
This country is filled with impressive scenery boasting the landscapes in Bavarian Alps, the Black Forest, and the Rhine River Valley. There are many options to engage in outdoor pursuits including cycling, skiing, and hiking in these regions. One of the most beautiful parks and gardens may be found in Munich, where the English Garden is located, and in Berlin, where the Tiergarten is located.
Lastly, during the holiday season, tourists can partake in the country's iconic Christmas markets which can be found in villages to cities across the country.
Overall, travelers may enjoy a wide variety of attractions in Germany, from its energetic towns and breathtaking natural surroundings to its delectable cuisine and rich culture.
Best time to visit
June to August
Must Try Food
Sausages, pretzels, schnitzel, spätzle, and Black Forest cake
Time Zone
Central European Time (GMT +1)
Top Picks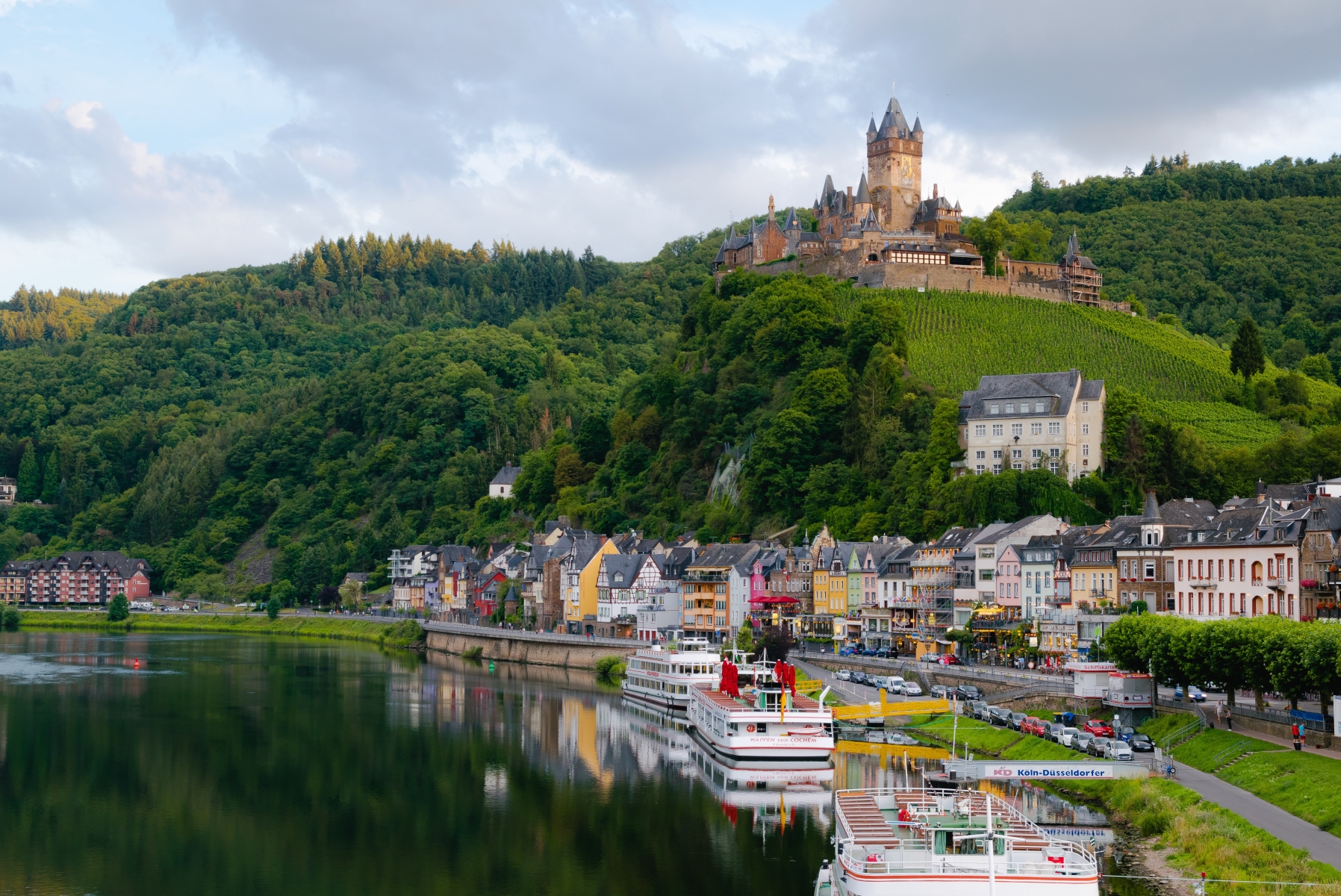 Cochem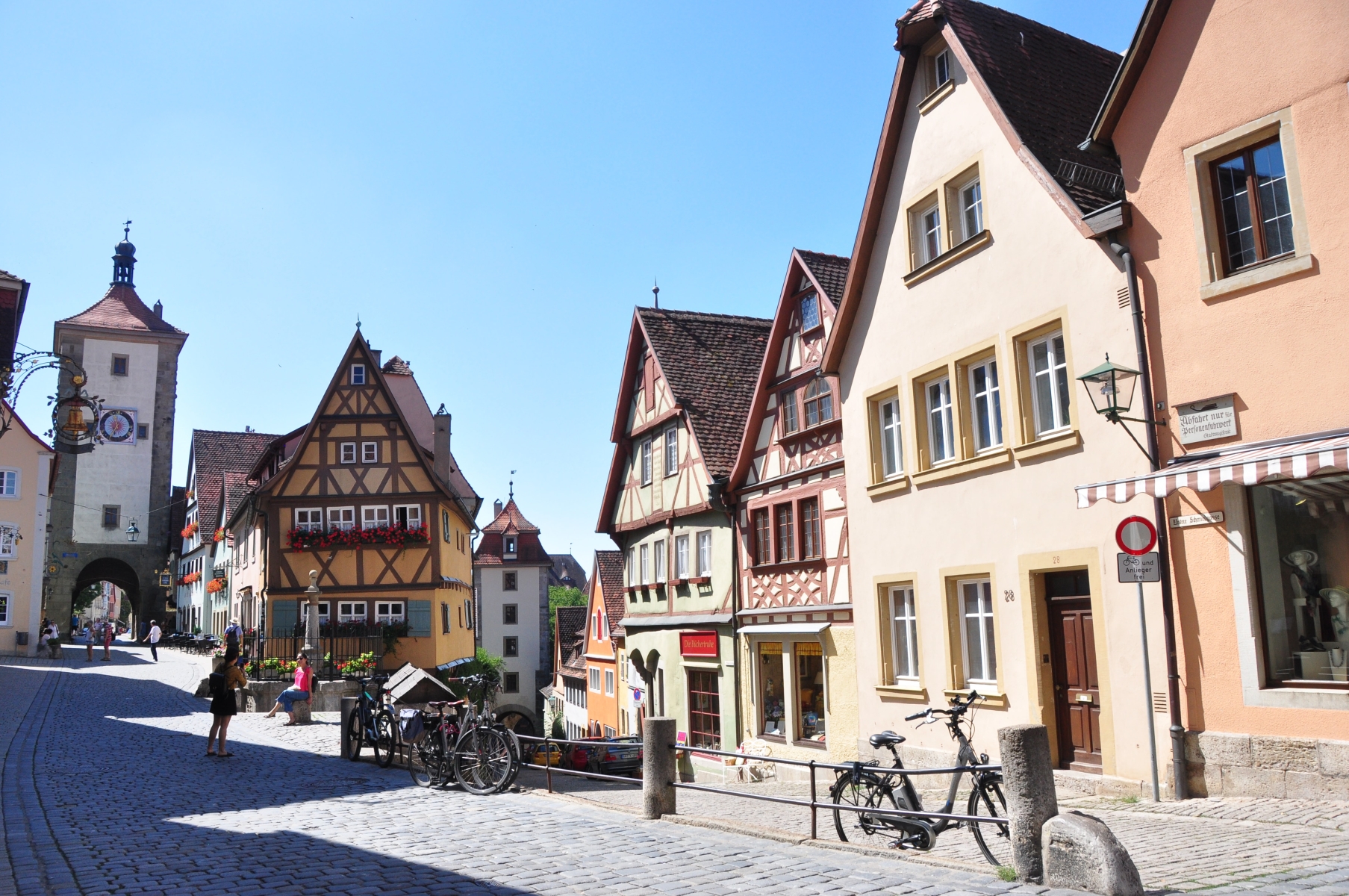 Rothenburg ob der Tauber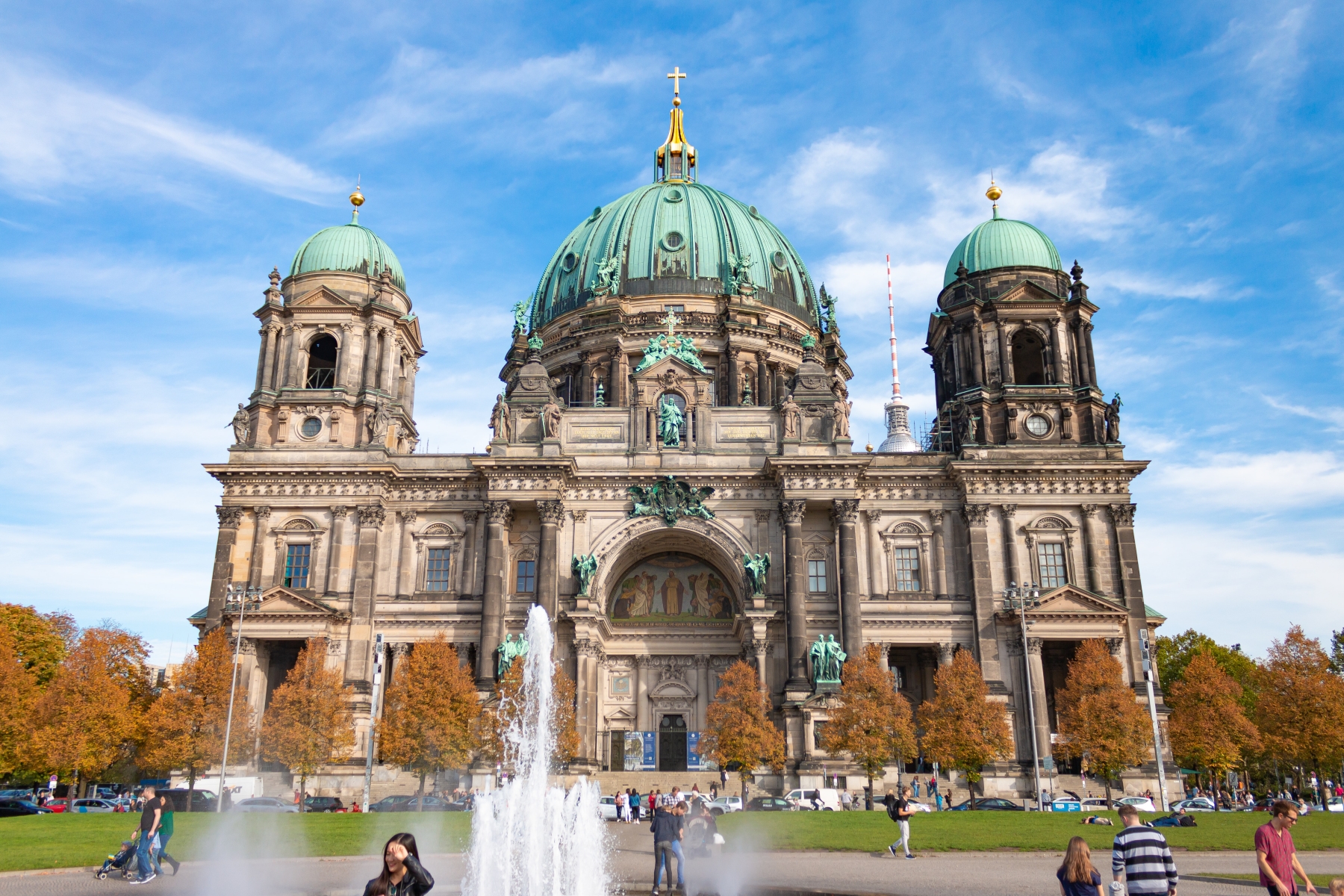 Berlin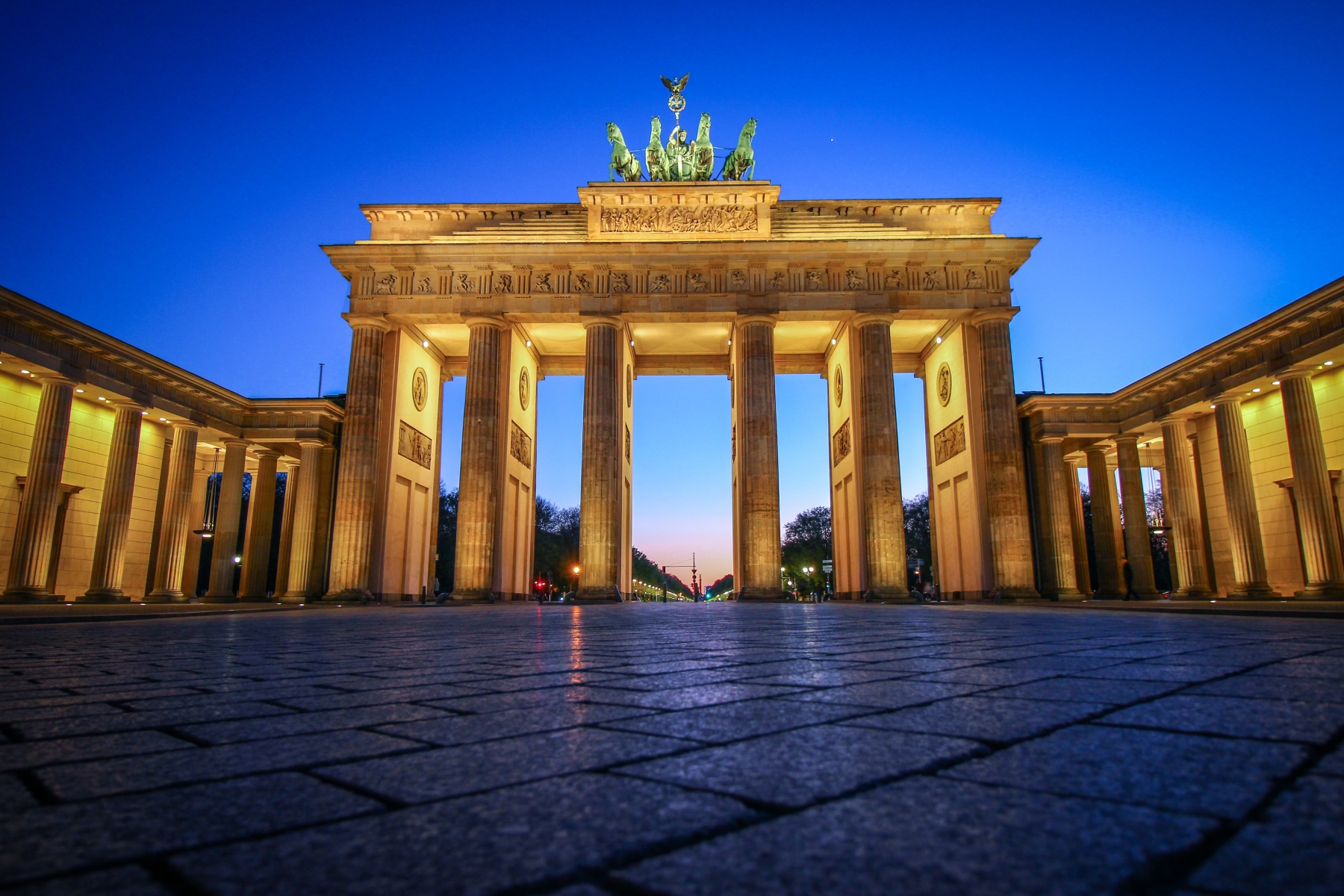 Brandenburg Gate