Hungary
In the center of Europe, a country known for its beautiful scenery, vibrant culture, and extensive history is located - Hungary. Dubbed the "Paris of the East" for its beautiful architecture and remarkable ambiance, the capital city of Hungary, Budapest, is surely a top destination when visiting this country.
A 13th-century UNESCO World Heritage Site, Buda Castle, is one of the country's popular destinations among tourists. The Fisherman's Bastion, the Parliament Building, and the well-known thermal springs, including the Széchenyi and Gellért baths, are some additional must-see locations in Budapest.
The countryside of Hungary is similarly beautiful. The largest lake in Central Europe, the breathtaking Lake Balaton is situated in the west of the nation and provides guests with a variety of water sports. The northeastern region of Tokaj is renowned for its vines and makes some of the best dessert wines in the world.
Hiking in the Bükk Mountains, cycling along the Danube, and touring Hungary's many national parks are just a few of the country's outdoor activities. Lastly, try a variety of winter sports such as skiing and snowboarding in the nation's ski resorts for a complete Hungary trip experience.
The overall combination of history, culture and natural beauty that Hungary offers is sure to enthrall any tourist. Hungary is a place not to be missed, whether you're visiting the energetic streets of Budapest or the peaceful countryside.
Best time to visit
May to October
Primary Language
Hungarian
Must Try Food
Goulash, Langos, Chimney Cake, Dobos Cake, Hungarian Salami, Kürtőskalács
Currency
Hungarian Forint (HUF)
Time Zone
Central European Time (GMT +1)
Top Picks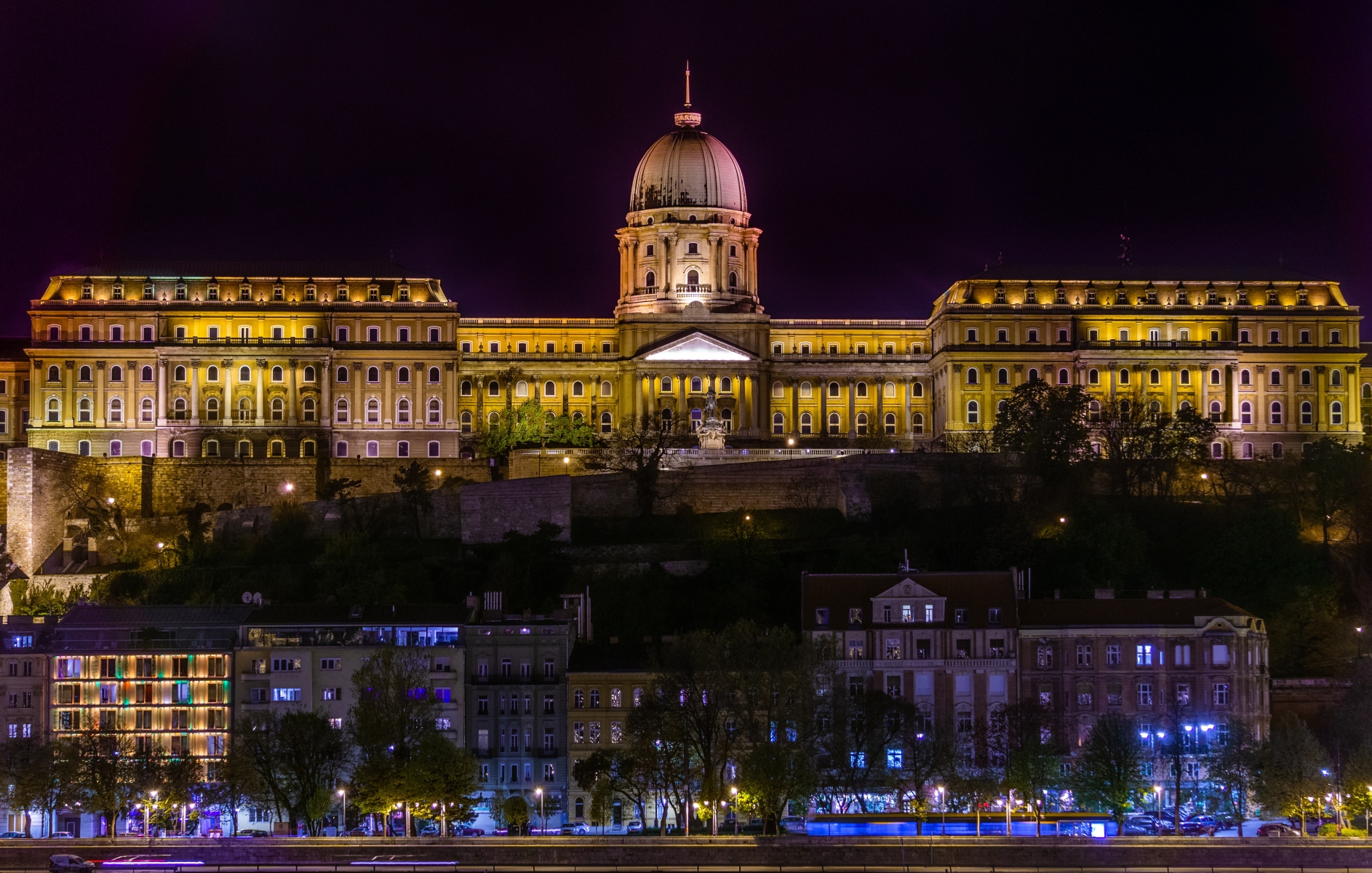 Buda Castle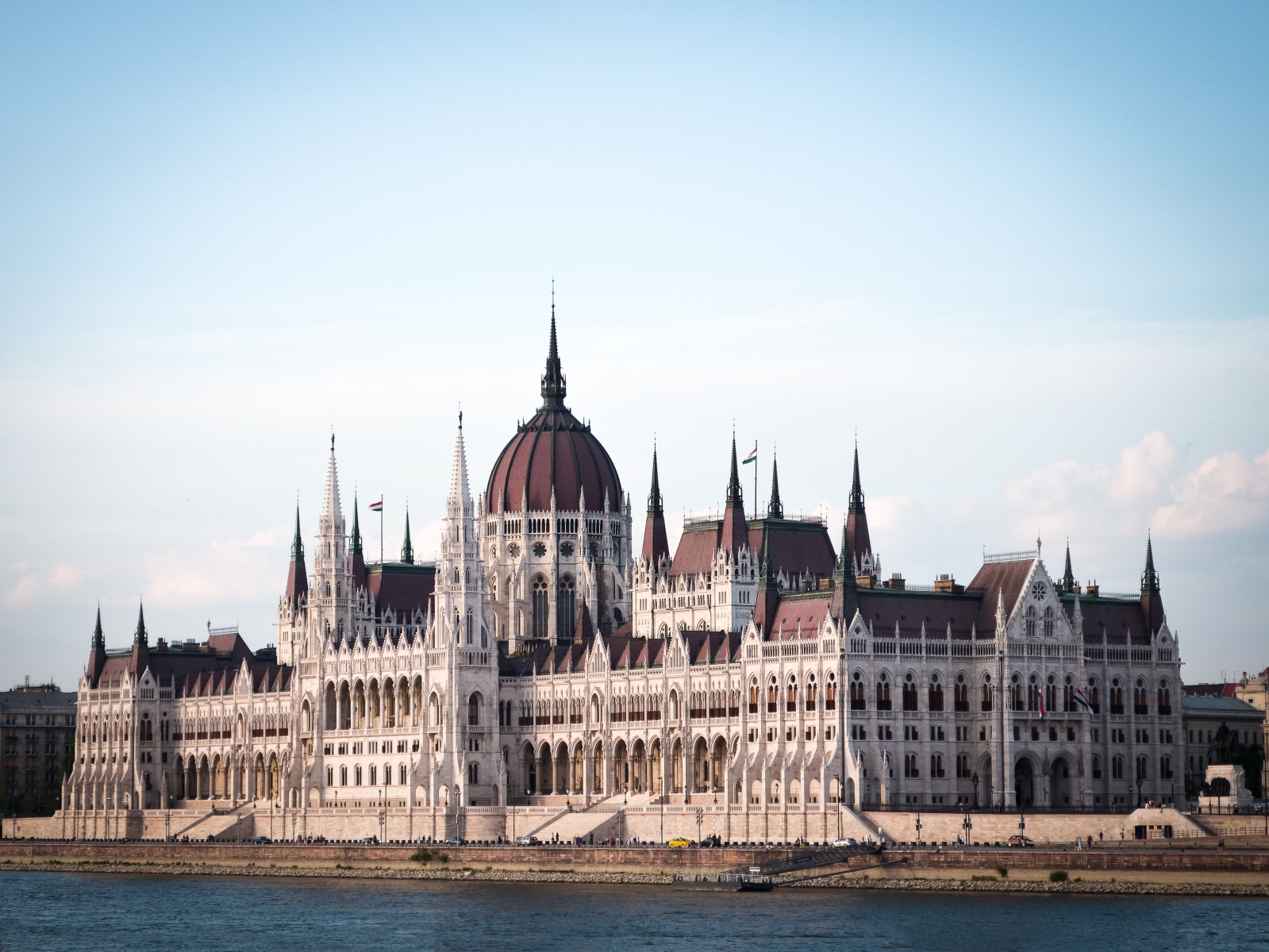 Parliament Building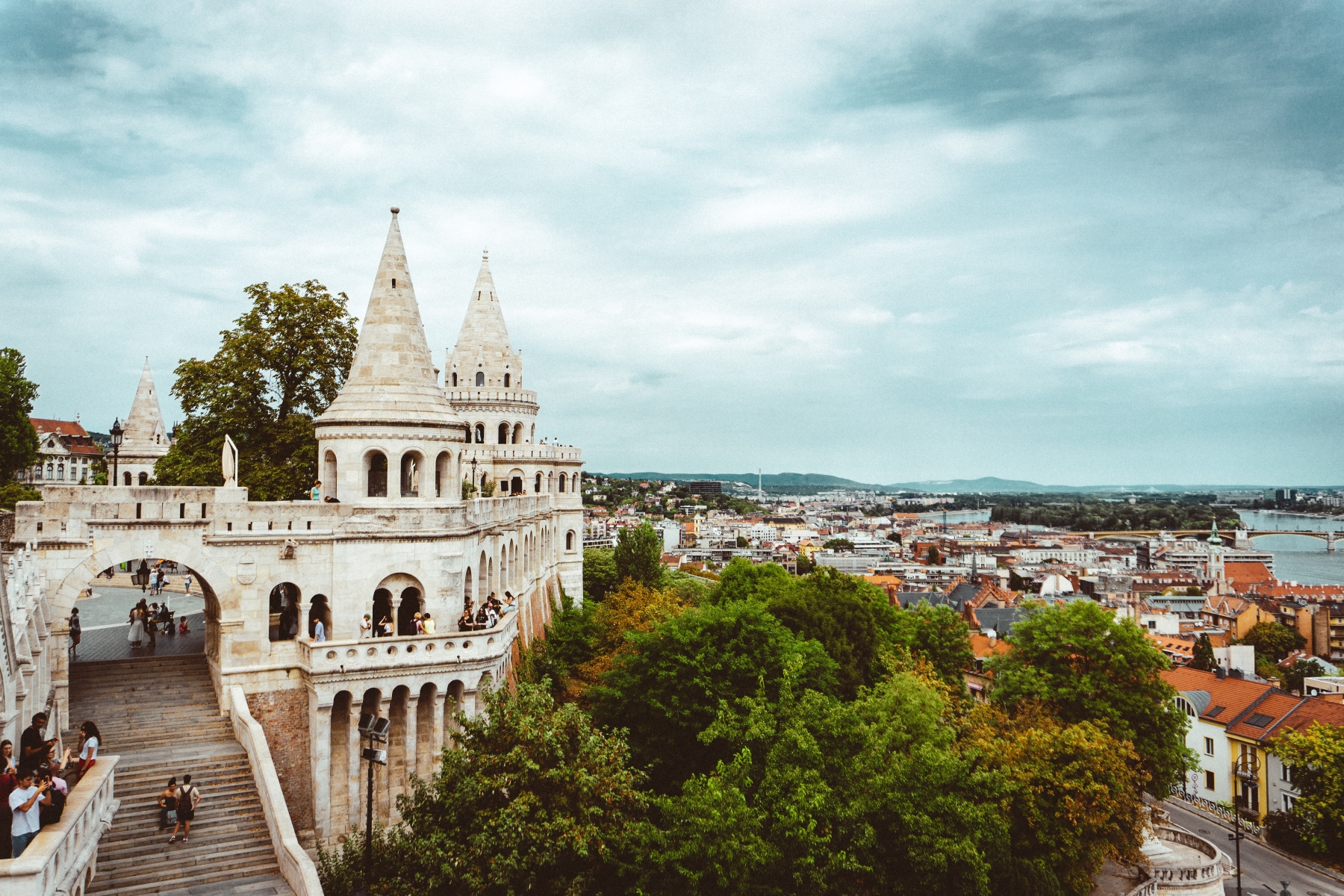 Fisherman's Bastion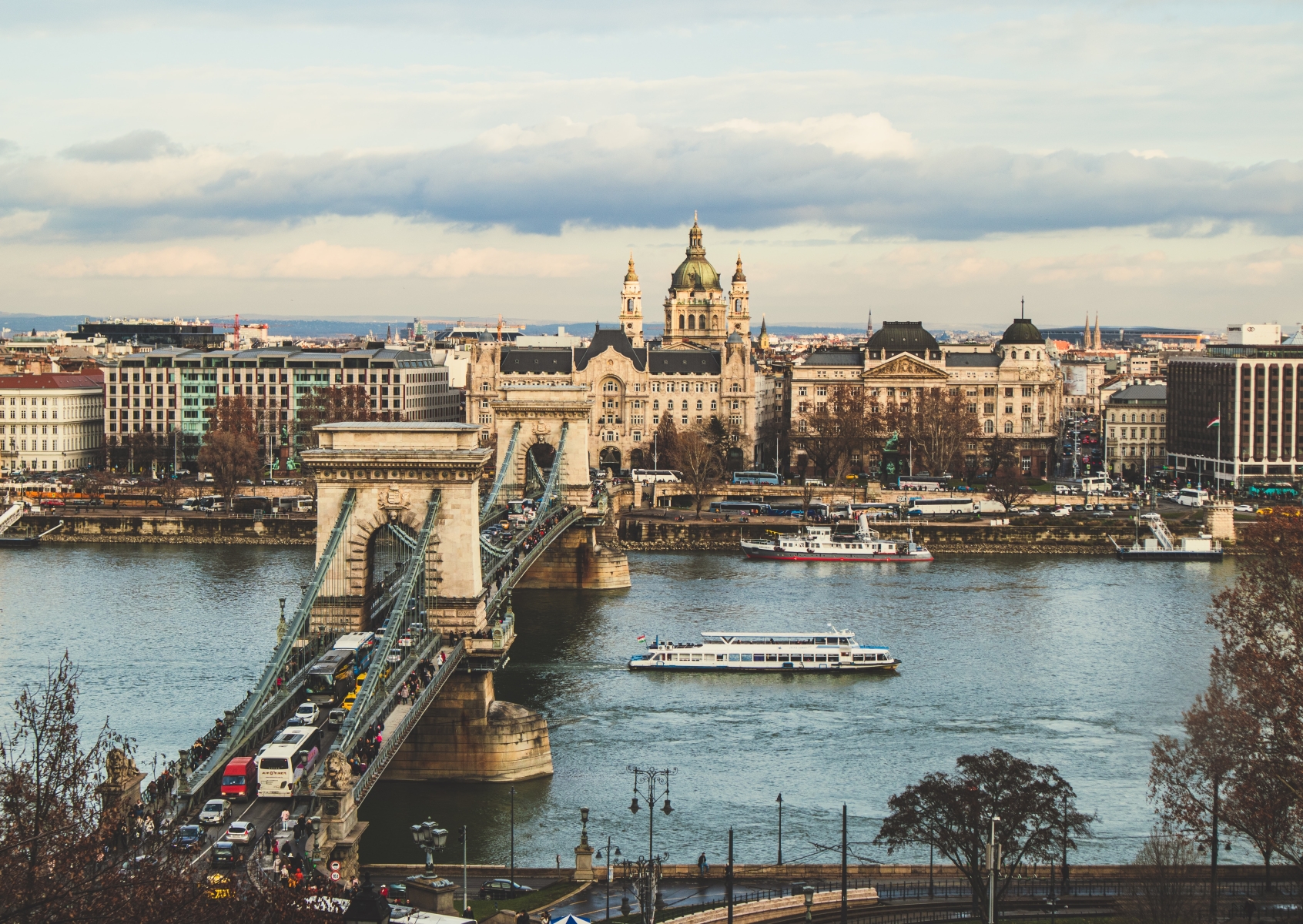 Budapest