New Zealand
New Zealand is a breathtakingly beautiful country that is renowned for its stunning landscapes, friendly people, and adventurous spirit. With so much to see and do, it's no wonder that it's a popular destination for tourists from around the world.
One of the must-visit places in New Zealand is Milford Sound, located in the Fiordland National Park. The scenic drive to Milford Sound is an attraction in itself, but the real beauty lies in the stunning fjords, waterfalls, and wildlife that you'll see along the way. Another popular destination is Queenstown, which is known as the adventure capital of the world. Here you can indulge in a range of adrenaline-pumping activities such as bungee jumping, skydiving, and jet boating.
If you're looking for a more laid-back experience, New Zealand has plenty to offer in terms of natural beauty. You can explore the beaches of the Coromandel Peninsula, hike through the Tongariro Alpine Crossing, or take a scenic flight over the glaciers of the Southern Alps. New Zealand also has a rich cultural heritage, and the Maori culture is a significant part of the country's identity. You can learn about the Maori way of life and their history at various cultural centers and museums throughout the country.
In summary, New Zealand is a stunning country with a diverse range of activities and attractions to suit every type of traveler. Whether you're seeking adventure, natural beauty, or cultural experiences, New Zealand has it all.
Best time to visit
November to April
Must Try Food
The Kiwi Meat Pie
Currency
New Zealand Dollar
Time Zone
New Zealand Standard Time (GMT +13)
Top Picks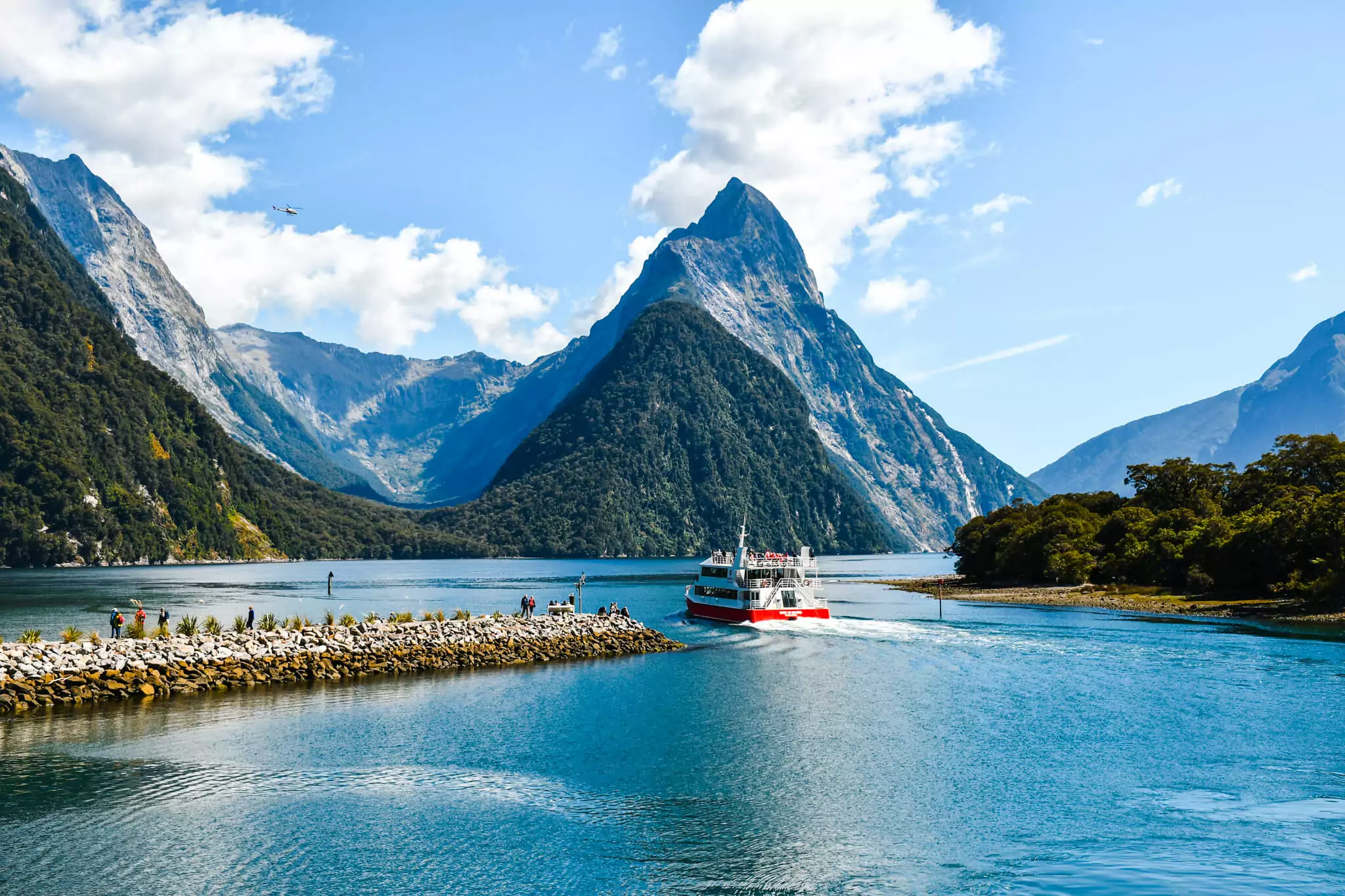 Milford Sound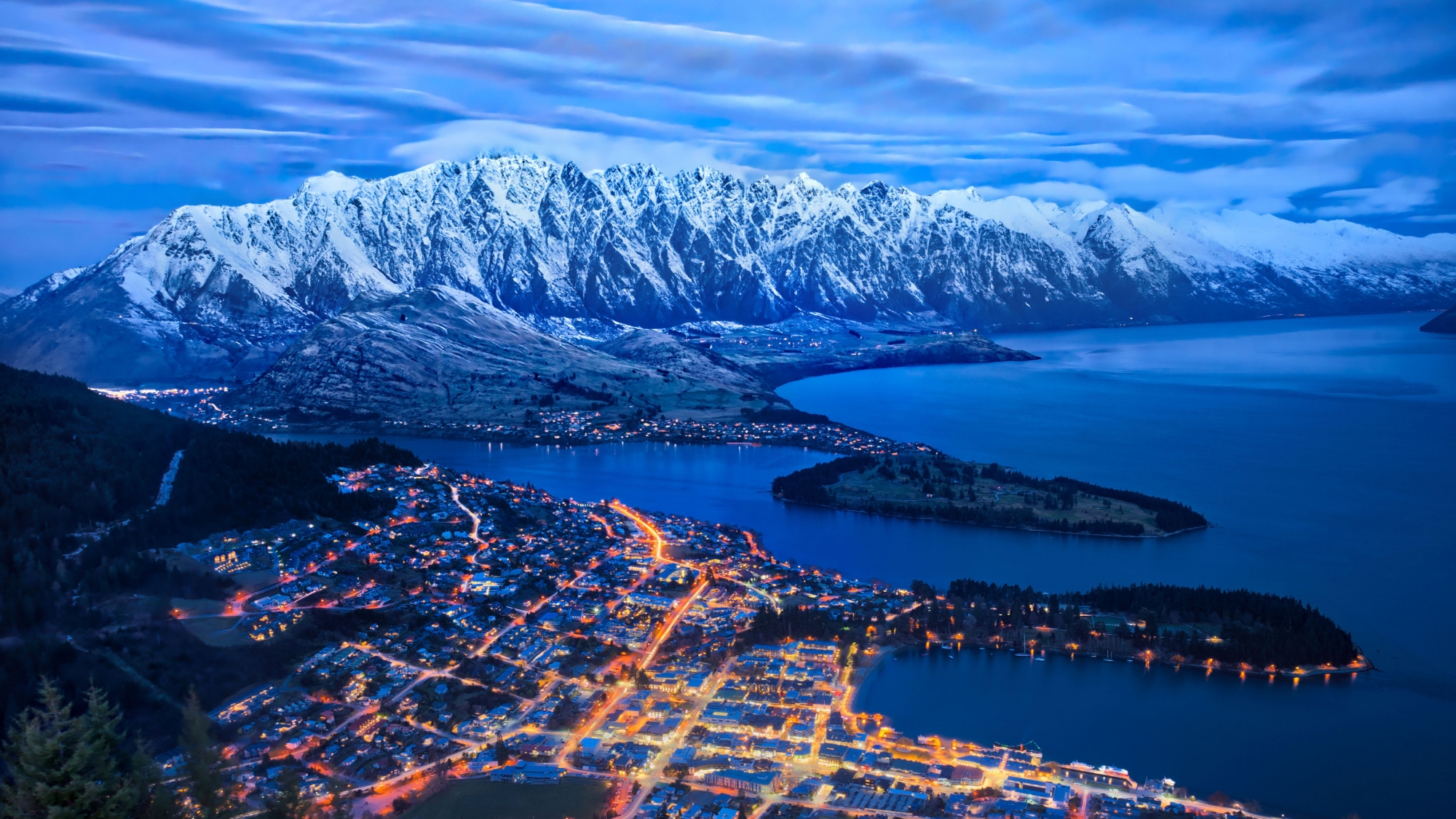 Lake Wakatipu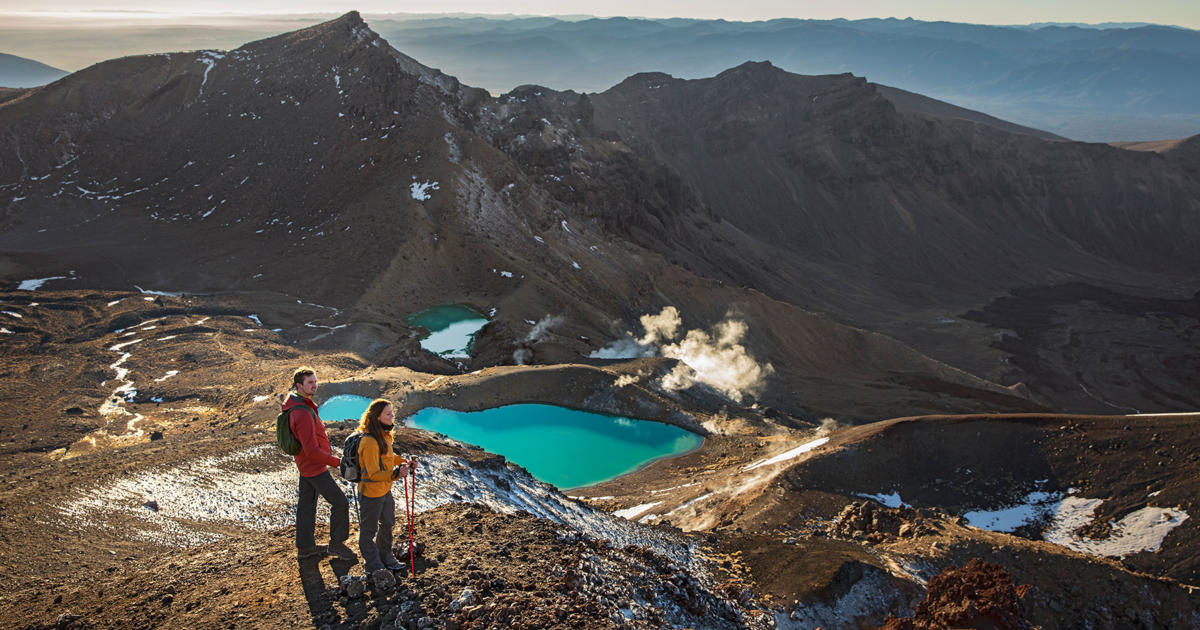 Tongariro National Park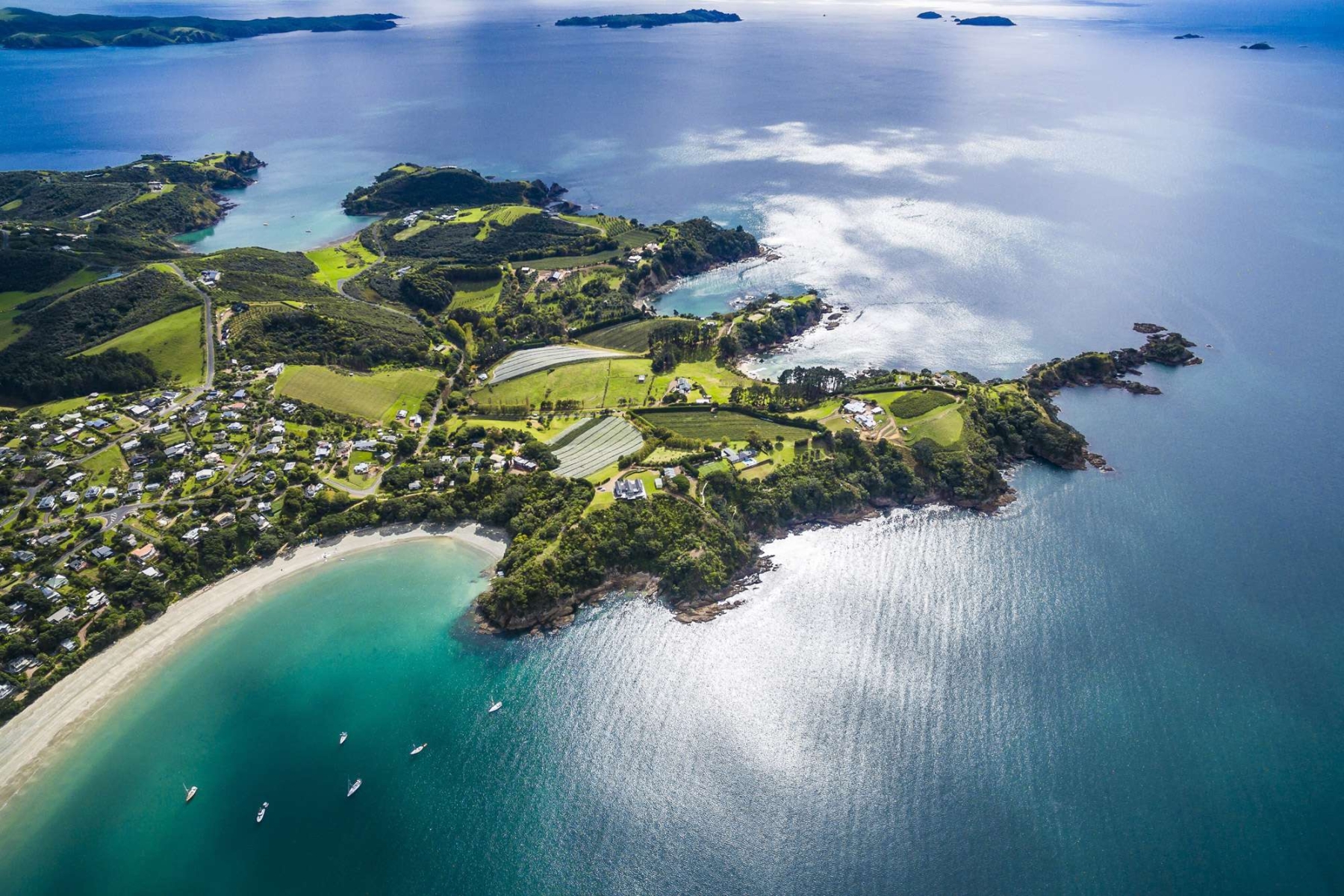 Waiheke Island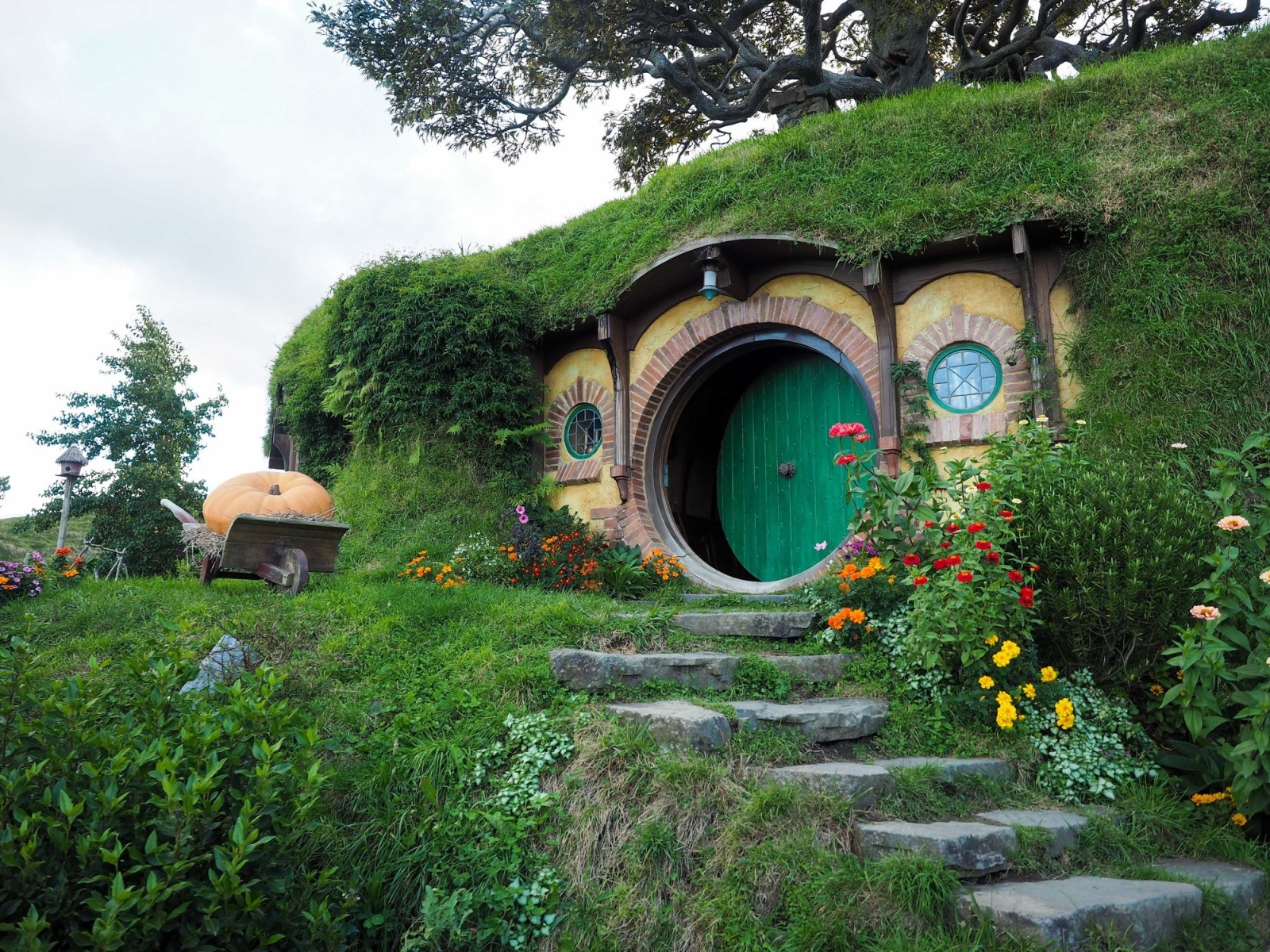 Hobbiton Movie Set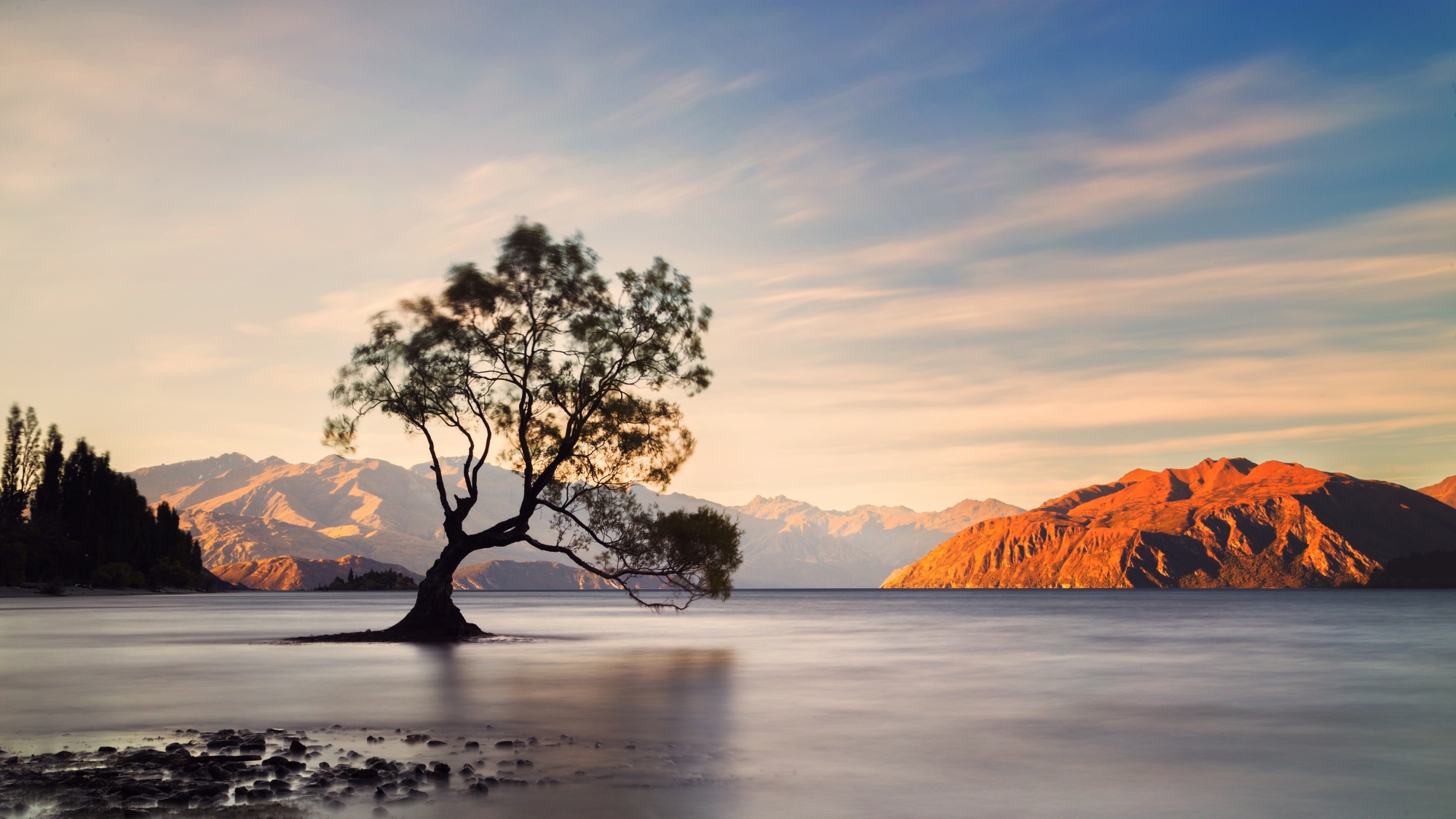 Lake Wanaka