Brazil
Brazil is a vast country filled with natural beauty, rich history and culture, and a diverse array of attractions and activities to suit every type of traveler. From the bustling streets of Rio de Janeiro to the pristine beaches of the north-eastern coast, there is something for everyone in Brazil.
The best time to visit Brazil is from December to March when the weather is warm and sunny. However, those looking for a more cultural experience should visit during Carnival, a five-day celebration that takes place in February or March and is filled with colorful parades, music, and dancing.
One of the must-visit places in Brazil is the iconic Christ the Redeemer statue in Rio de Janeiro, which offers panoramic views of the city. Another must-see destination is the Amazon Rainforest, where visitors can experience the world's largest tropical rainforest and spot exotic wildlife like monkeys, jaguars, and river dolphins.
When it comes to food, Brazil is famous for its barbecued meats, known as "churrasco," and its traditional dishes like feijão tropeiro and acarajé.
Come experience the vibrant culture and stunning natural beauty of Brazil. From the bustling streets of Rio to the peaceful beaches of the north-east, there is something for everyone in this diverse country. Immerse yourself in the rich history, sample the delicious cuisine, and fall in love with the vibrant energy of Brazil.
Best time to visit
April to June and August – October
Primary Language
Portugese
Time Zone
Brasilia Standard Time (GMT -3)
Top Picks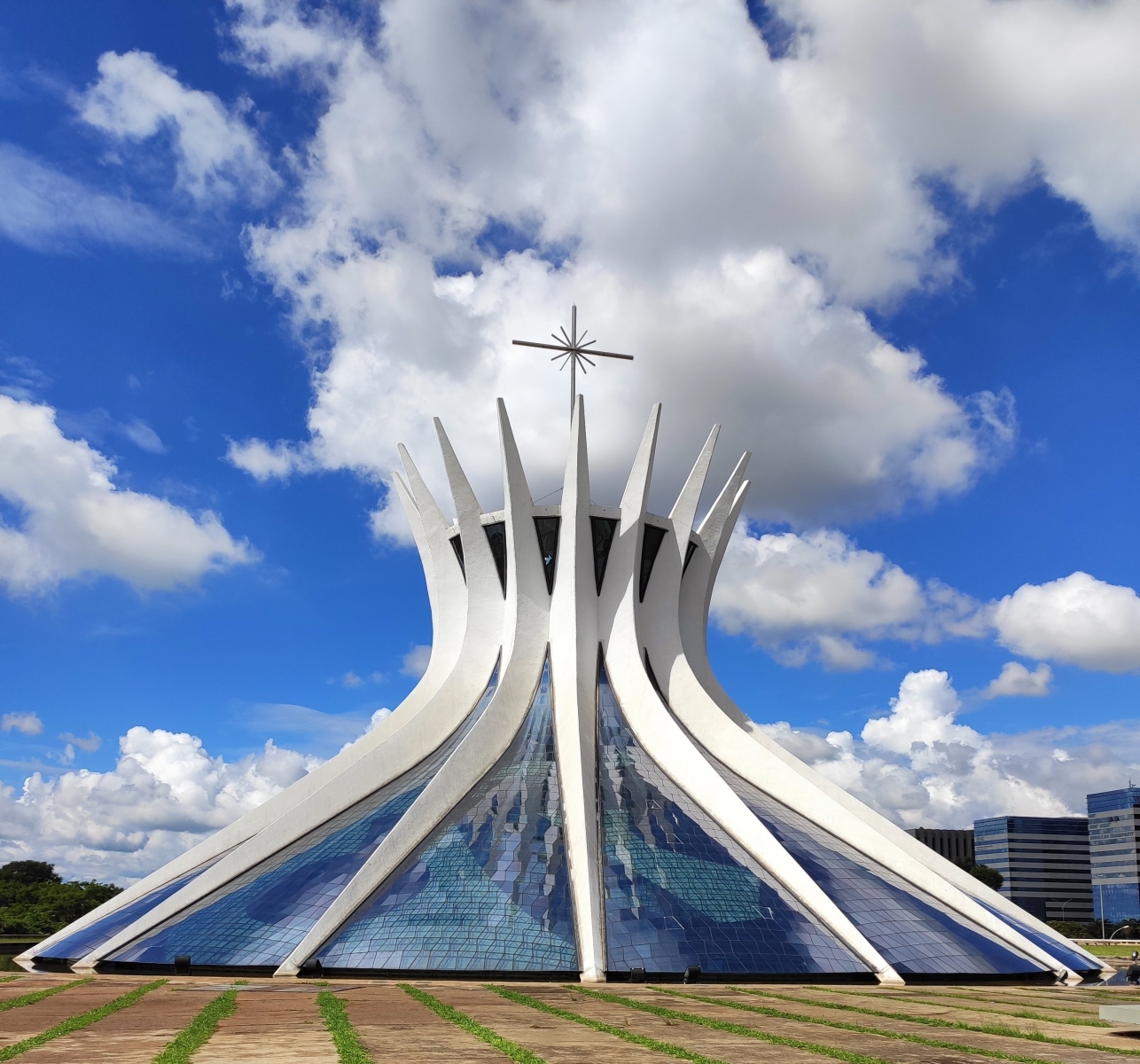 Cathedral of Brasilia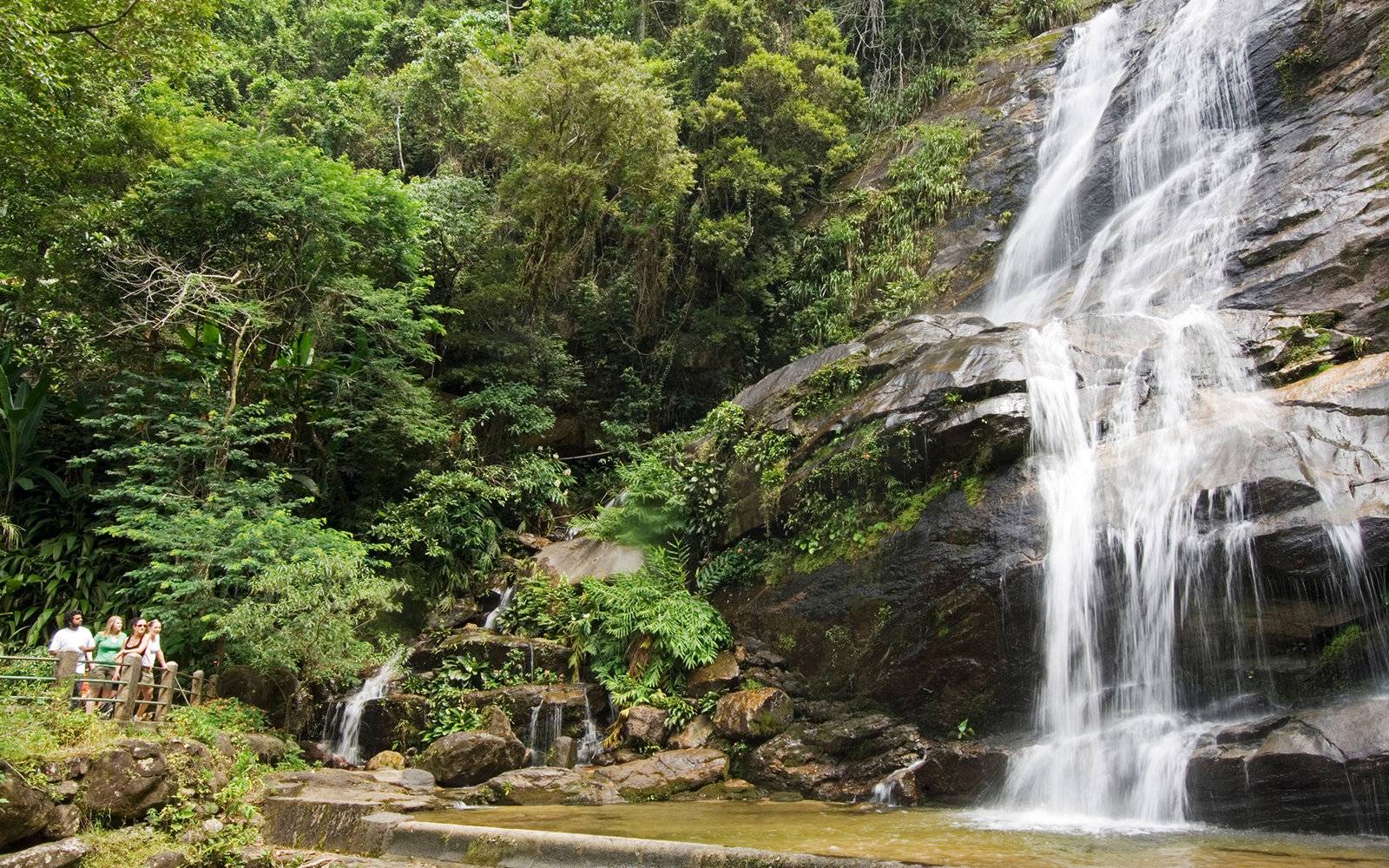 Tijuca Forest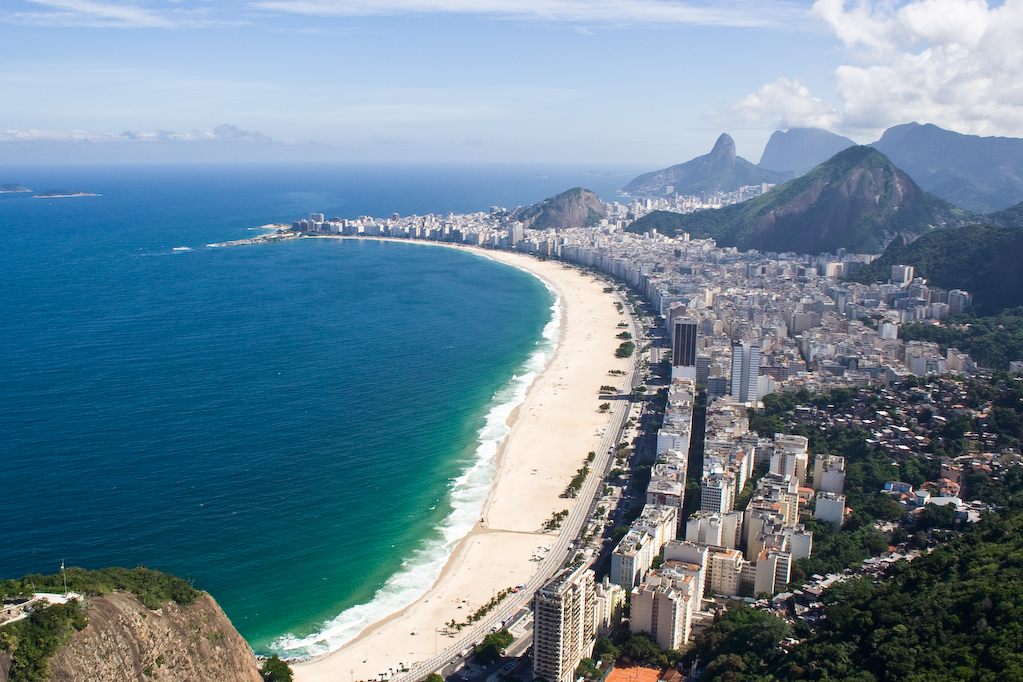 Copacabana Beach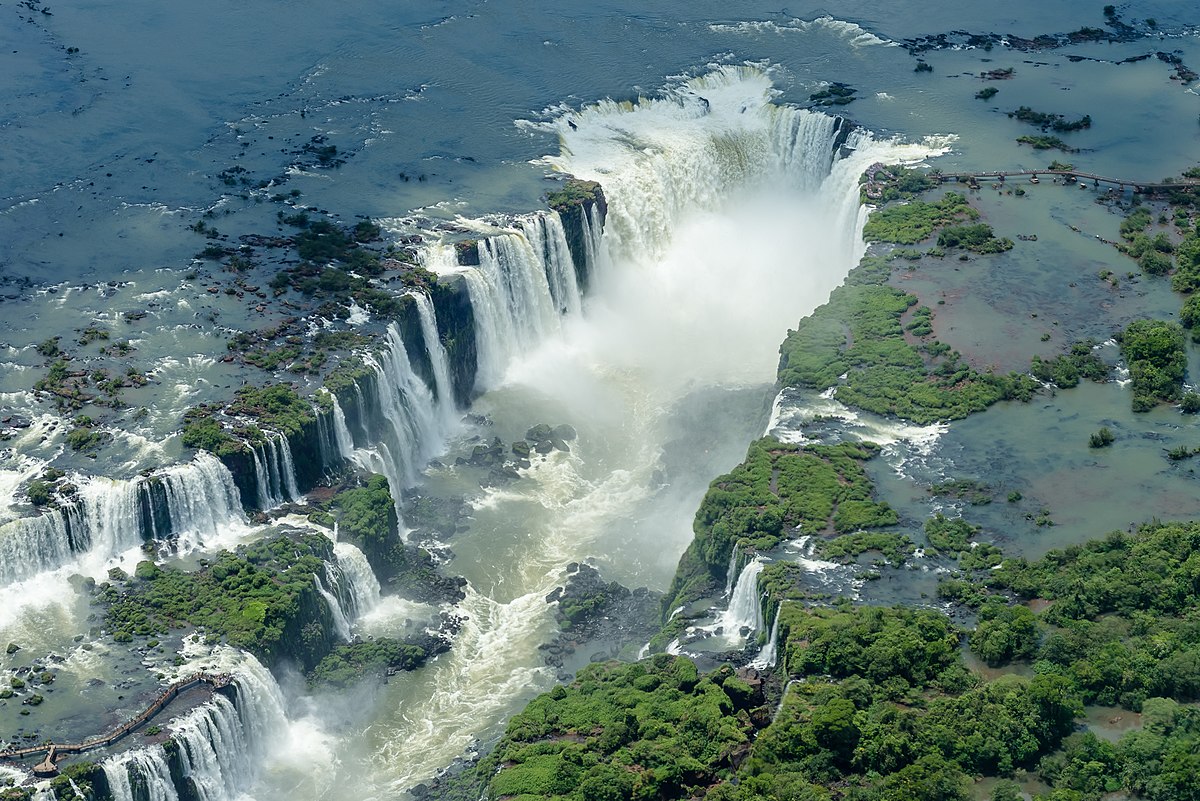 Iguazu Falls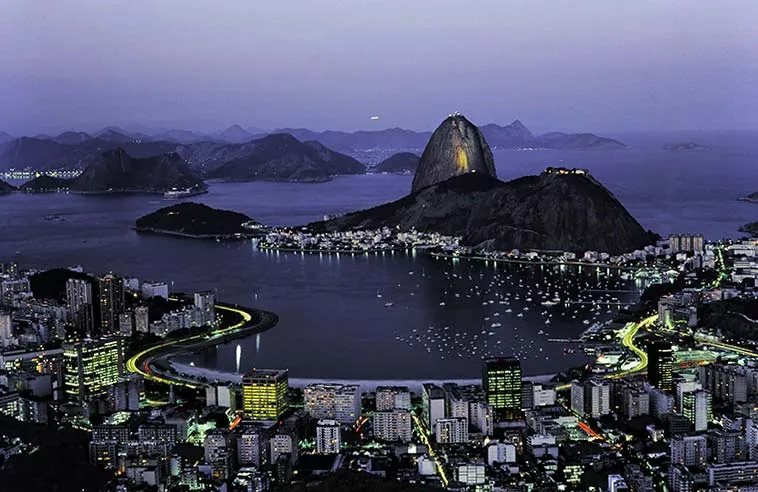 Sugarloaf Mountain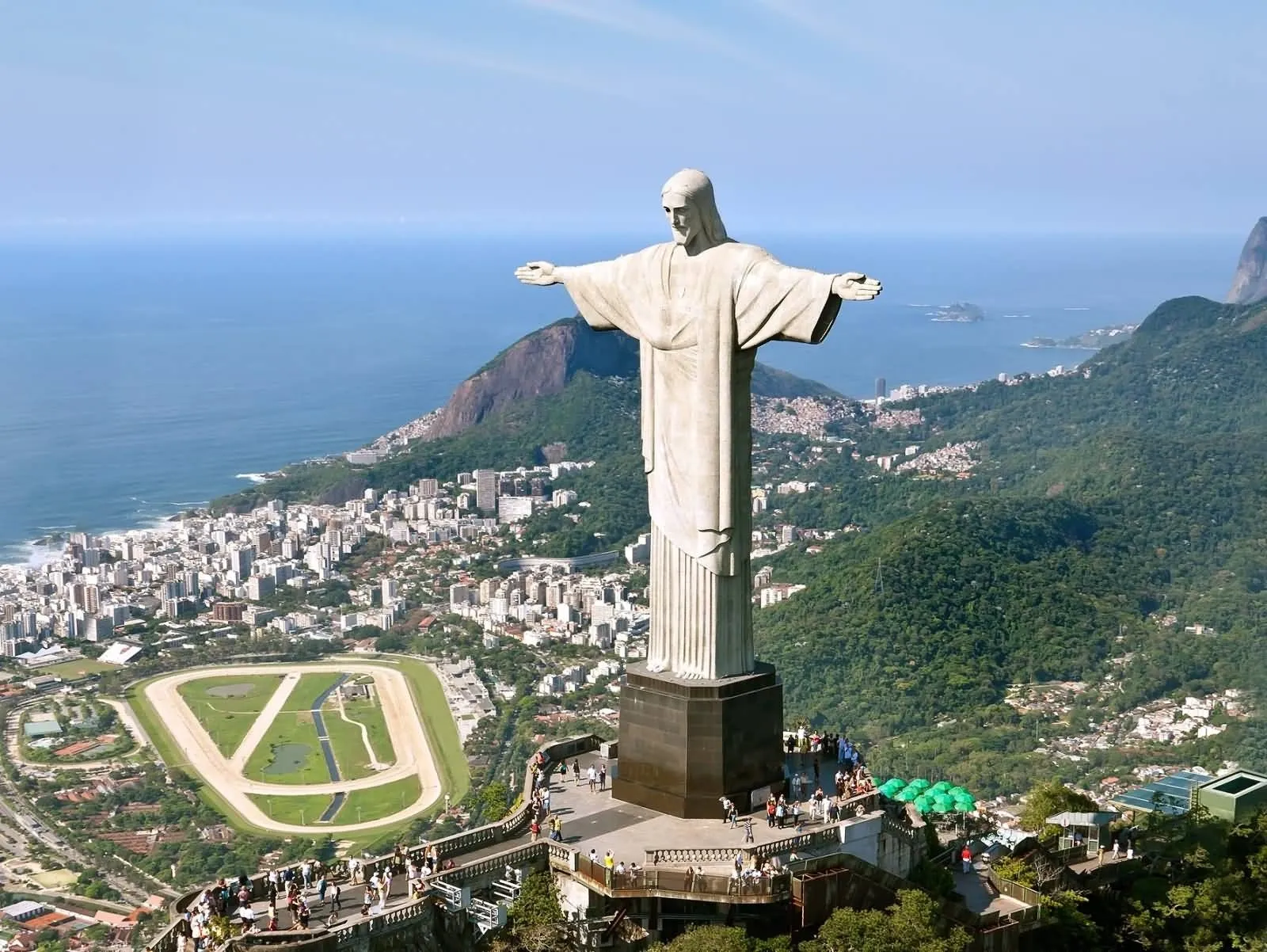 Statue of Christ the Redeemer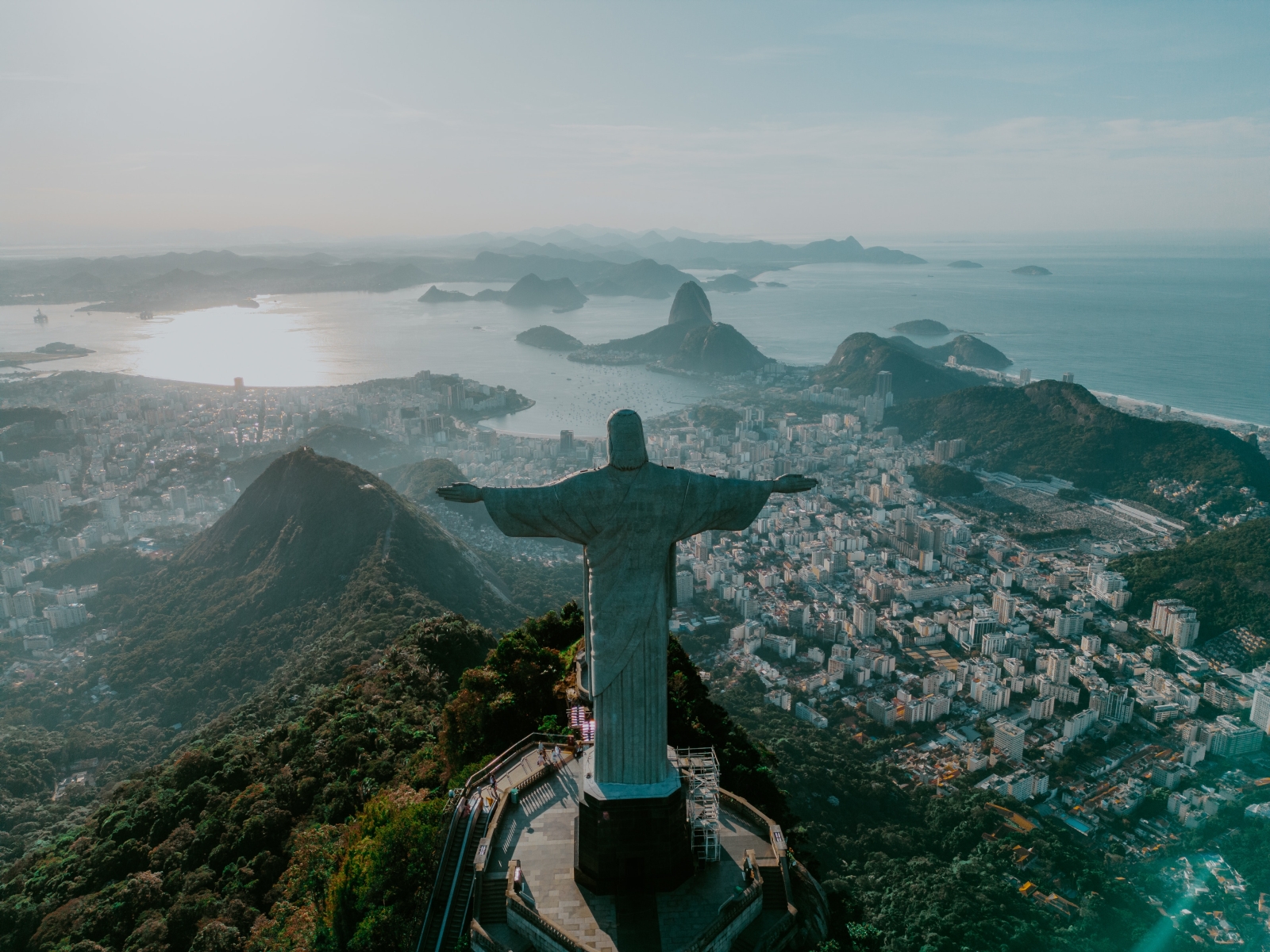 8D | 7N
Rio De Janeiro and Iguaza Falls Package
Rio de Janeiro is green hills, blue sky, beautiful bays, islands and marvelous beaches. It is the second biggest city in Brazil and, certainly, one of the most beautiful cities in the world!
The most popular beaches – Copacabana, Ipanema and Leblon, are famous for their black and white tiled promenade. Rio also offers opportunities to practice almost any sport: golf, tennis, surfing, rafting, diving, delta flight and many others. Numerous open cafeterias on the beach will offer you refreshing coconut water, freshly squeezed juices and other drinks.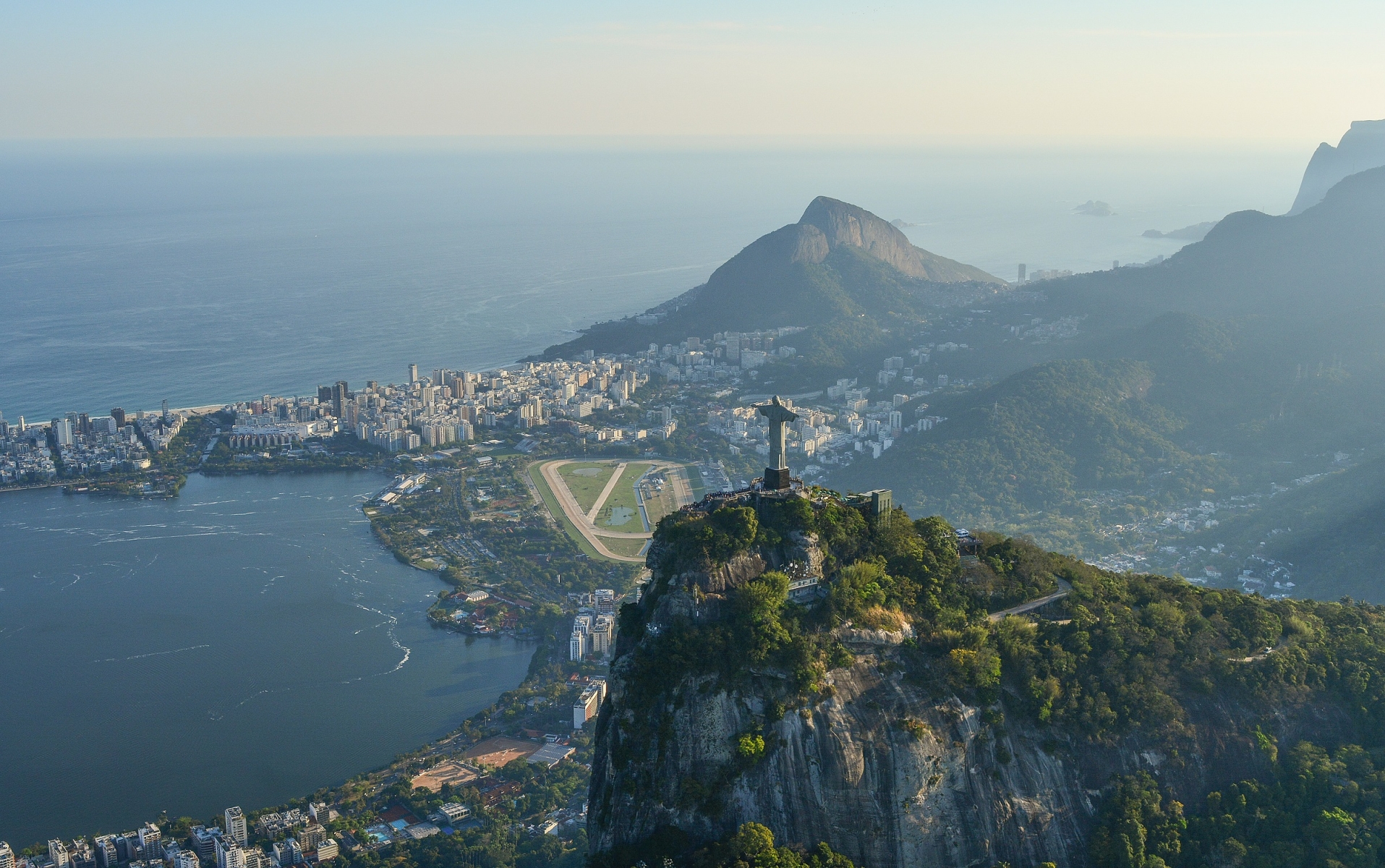 8D | 7N
Rio De Janeiro and Buzios Package
Sitting on the southern shore of the magnificent Guanabara Bay, Rio de Janeiro is one of the most stunning settings in the world. With its plentiful beaches, dramatic mountains, and backdrop of samba and bossa nova rhythms, it's easy to fall in love with Rio de Janeiro.
Just 105 miles from Rio de Janeiro, exists the peninsula of Búzios. More than 20 magnificent beaches and crystal-clear water contrast with the wonderful landscape and exotic vegetation, privileged with a great year-round summer. It was elected one of the 10 most beautiful areas in the world, famous for its unique combination of rustic charm, architectural harmony, incredible beauty and sophisticated boutiques and restaurants visited by travelers who come from all over the to savor its magic. You can also see presentations of local musicians on the beach playing all kinds of music.
Coming Soon...