Uruguay
Uruguay, a small South American country, is a hidden gem waiting to be discovered by tourists. With its rich history, stunning natural beauty, and vibrant culture, there is no shortage of activities for tourists to enjoy.
The capital of Uruguay is Montevideo, a city with a rich cultural heritage, an attractive colonial architecture and a vibrant nightlife.
Tourists visiting Uruguay must visit the historic city of Colonia del Sacramento, a UNESCO World Heritage Site known for its well-preserved colonial architecture. Another must-visit place is Punta del Este, a luxurious beach resort popular among the rich and famous. The charming town of Jose Ignacio is also a must-visit, known for its stunning beaches and laid-back atmosphere.
Uruguay is famous for its traditional dishes, including Asado, a barbecued meat dish, and Chivito, a sandwich made with steak, cheese, and eggs. Tourists must also try the country's famous dulce de leche, a creamy caramel sauce made from sweetened milk.
Uruguay is a paradise for nature lovers, adventure seekers, and culture enthusiasts. With its stunning beaches, rich history, and vibrant culture, there's something for everyone in this hidden gem. Discover the beauty of Uruguay for yourself and experience a once-in-a-lifetime vacation.
Best time to visit
October to March(Spring and summer season); April – June(Autumn season)
Must Try Food
Asado, Arroz Con Leche
Time Zone
Uruguay Standard Time (GMT -3)
Top Picks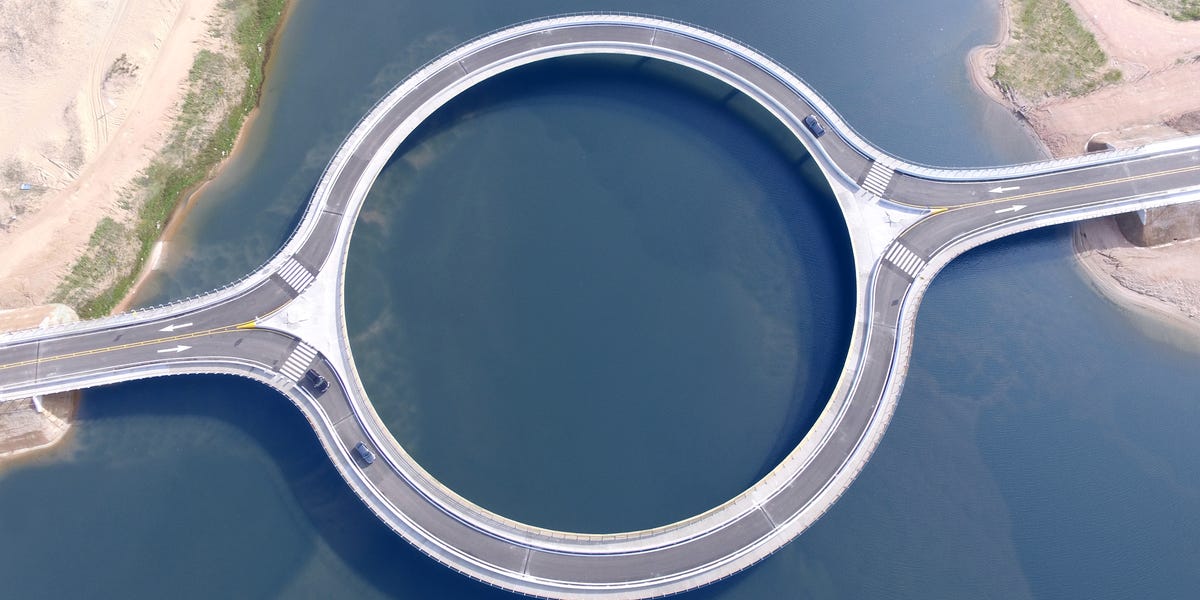 Laguna Garzon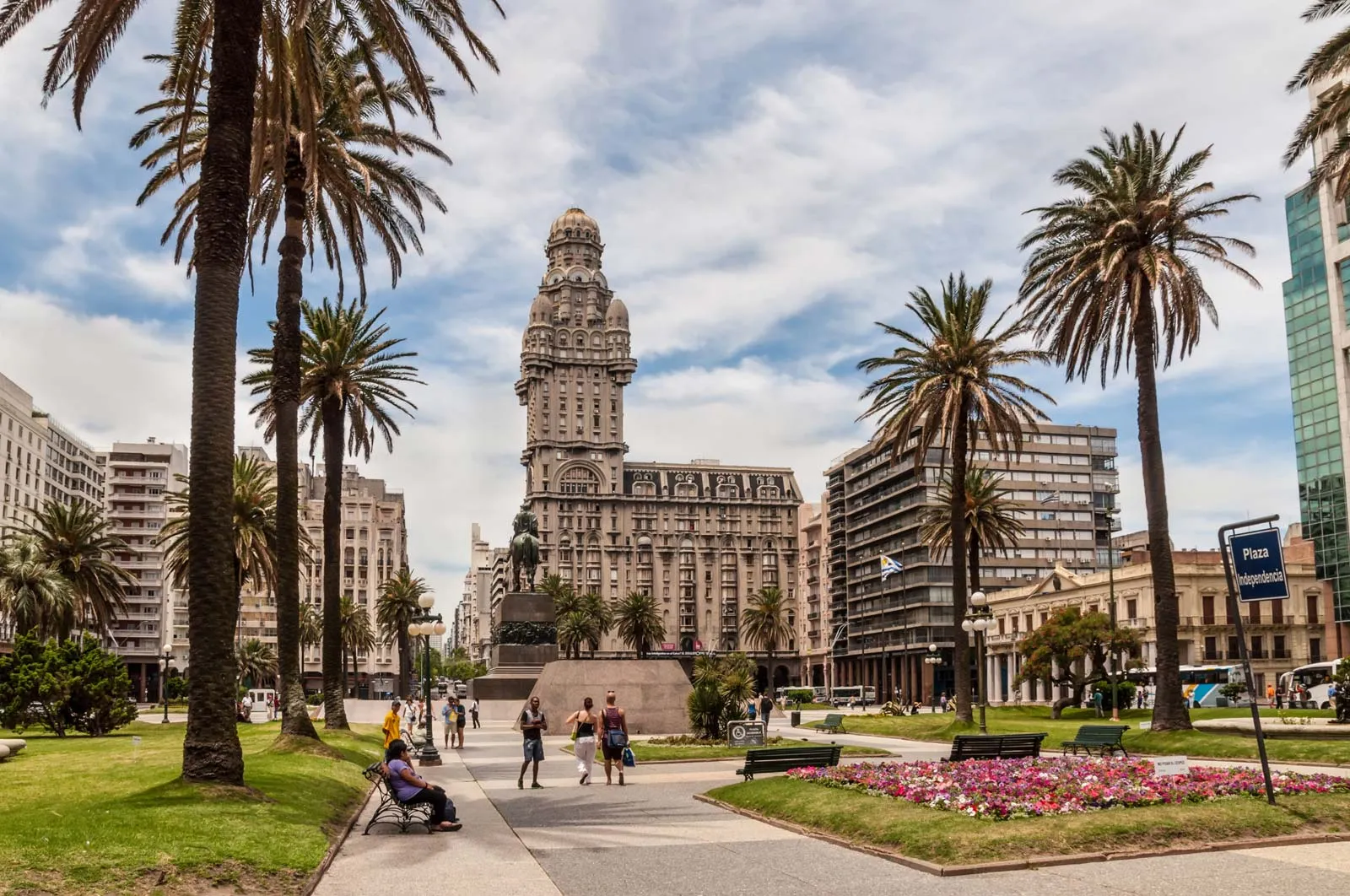 Montevideo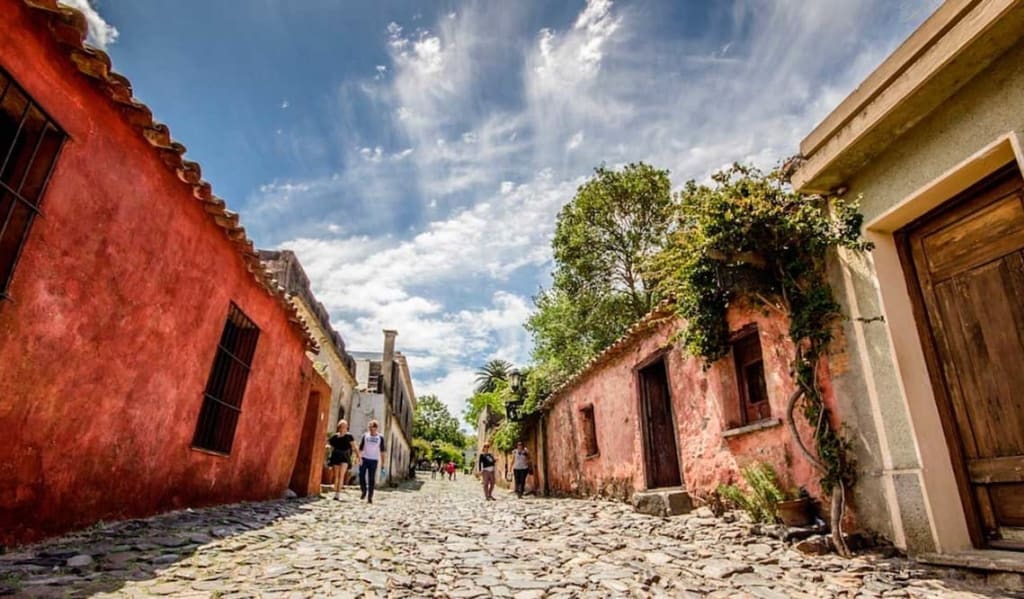 Colonia del Sacramento
Rio de Plata