Maldives
The Maldives is a tropical paradise known for its crystal-clear waters, lush green landscapes, and stunning beaches. It's the perfect place to escape from the hustle and bustle of everyday life and indulge in rest, relaxation, and adventure.
Visit Hulhumalé Island, a modern, man-made island that offers a unique contrast to the traditional, more rural parts of the Maldives. It's a great place to explore the local culture and cuisine. Dhigali Island, a stunning island offers some of the best beaches in the Maldives, along with a variety of activities like kayaking, fishing, and water sports.
One of the most popular tourist destinations in the Maldives, Maafushi Island, known for its pristine beaches, vibrant coral reefs, and rich marine life. It's a great place to go snorkeling, diving, and fishing.
Explore the bustling market of Male Fish Market where locals buy and sell the day's catch. It's a great place to sample the freshest seafood in the Maldives and experience the local culture.
When it comes to must-try food in the Maldives, seafood is the star of the show. From juicy tuna steaks to delicate lobster dishes, you're sure to find something to tantalize your taste buds. Other popular local dishes include mas huni (tuna with coconut) and garudhiya (a fish soup).
Indulge in tropical bliss at the Maldives, where crystal-clear waters, lush green landscapes, and stunning beaches await. Soak up the sun, explore the local culture, and discover the rich marine life that makes the Maldives a true paradise on earth.
Best time to visit
November to April
Must Try Food
Biryani, Mas Huni, Garudhiya
Currency
Maldivian Rufiyaa
Time Zone
Maldives Standard Time (GMT +5)
Top Picks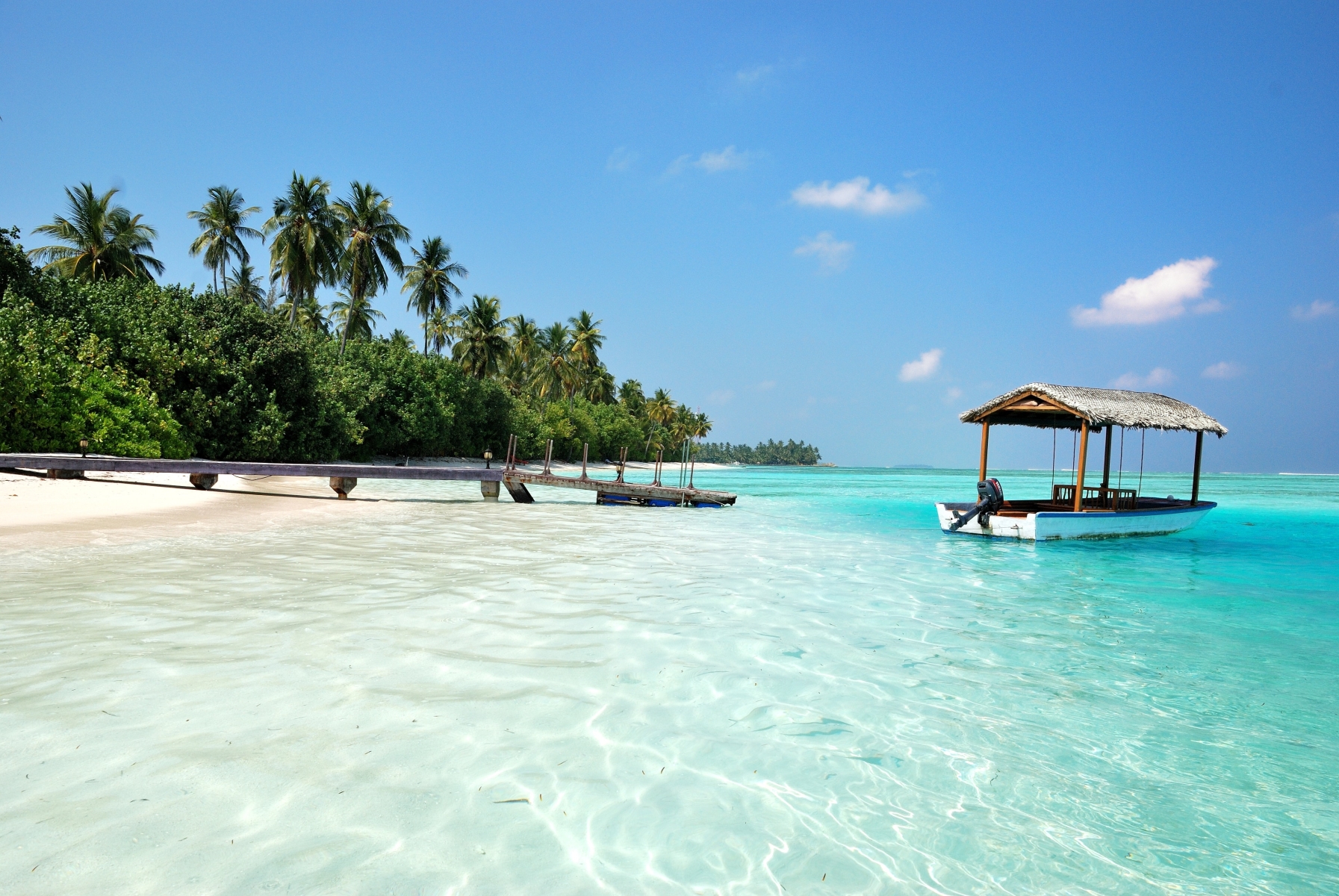 Medhufushi Island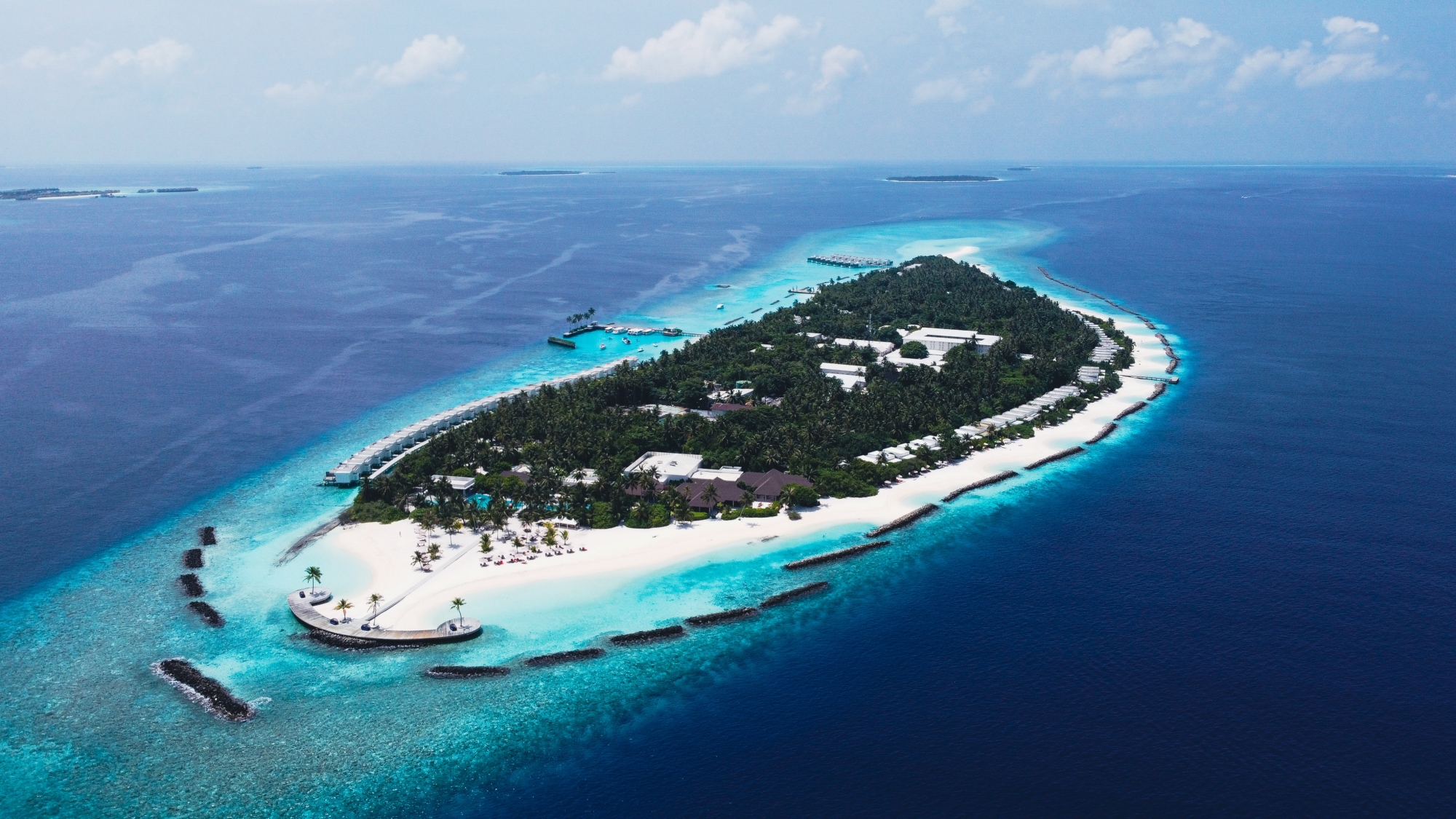 Dhigali Island