Puerto Rico
Puerto Rico is a tropical paradise that offers a unique blend of Caribbean culture and American influences. This island is home to a diverse range of landscapes, from the historic streets of Old San Juan to the lush El Yunque rainforest and the picturesque beaches of Rincon.
One hidden gem in Puerto Rico is the town of Ponce. This charming city is often overlooked by tourists but offers a wealth of history and culture. Visitors can explore the Ponce Historic Zone, which is home to the impressive Ponce Cathedral and the Museo de Arte de Ponce, which features works by Puerto Rican and international artists.
Another spot that is worth a visit is the island of Culebra, located east of mainland Puerto Rico. This small island is known for its crystal clear waters and white sandy beaches, and it is considered one of the best snorkeling and diving spots in the Caribbean.
For a taste of Puerto Rican culture, head to the town of Loiza, located on the northeastern coast of the island. This town is known for its Afro-Puerto Rican traditions and is home to the Festival de la Cultura, which takes place in August and celebrates the island's African heritage.
Puerto Rico is also known for its delicious cuisine, from the traditional mofongo to the seafood-based asopao. Be sure to try some of the island's famous cocktails like Pina Colada or Daiquiri.
So whether you're looking for history, culture, adventure or just relaxation, Puerto Rico has something for everyone. Let us help you plan your dream vacation and discover the island's hidden gems for yourself. Book your trip now and make unforgettable memories in Puerto Rico.
Best time to visit
December to April
Primary Language
Spanish and English
Must Try Food
Mofongo, Asopao, Tostones
Currency
United States Dollar (USD)
Time Zone
Atlantic Standard Time (AST)
Top Picks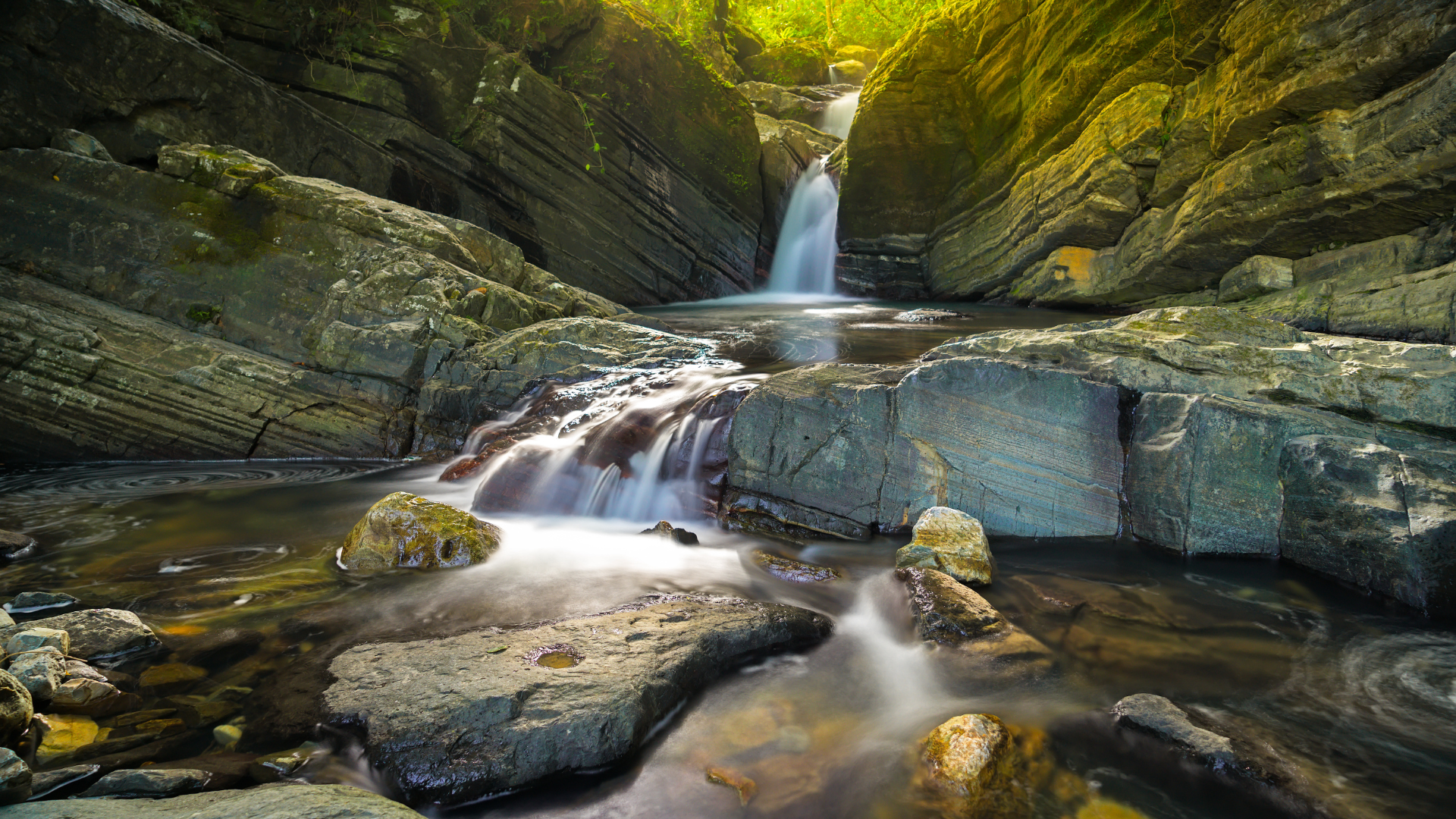 El Yunque National Forest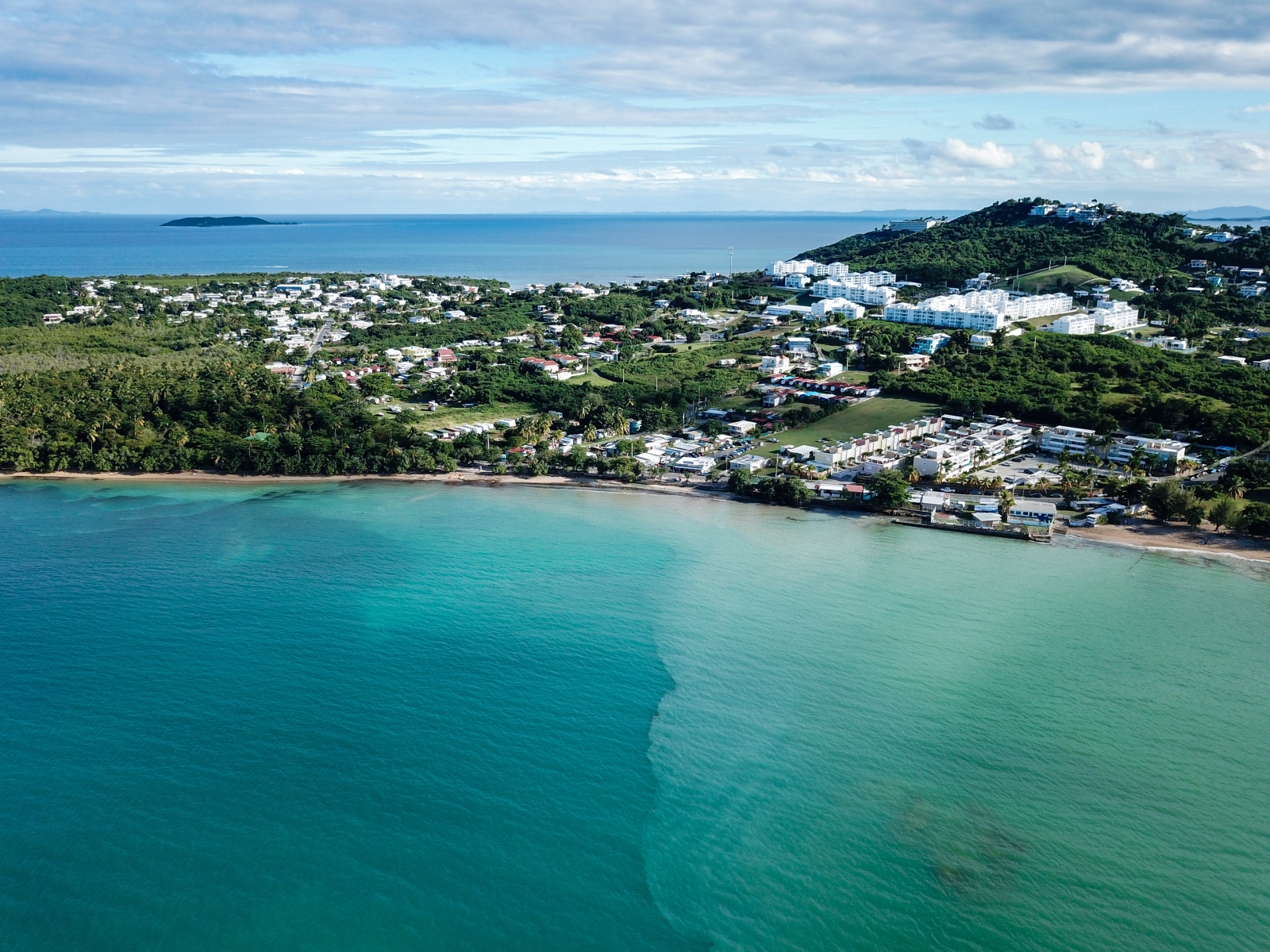 Fajardo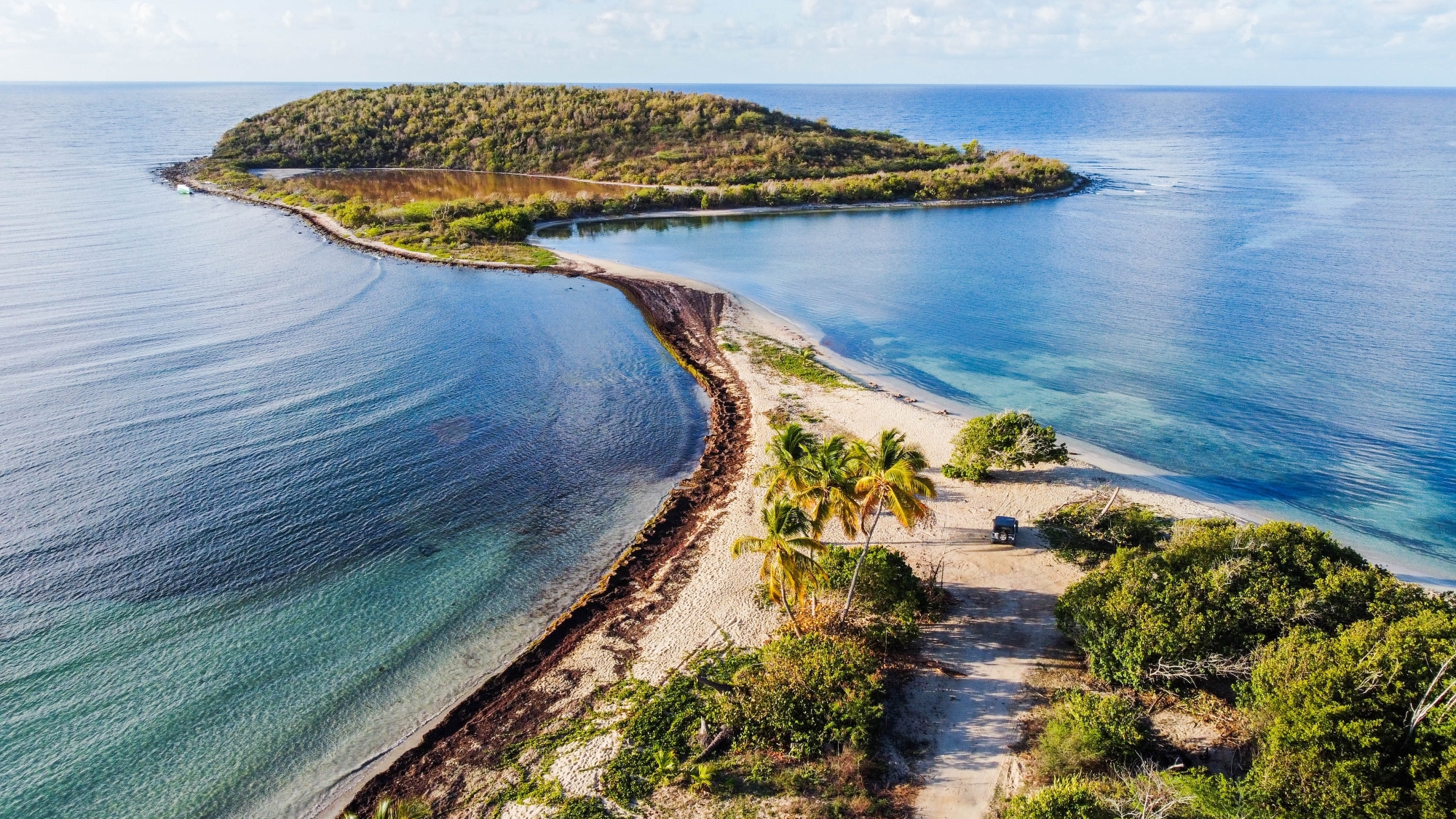 Vieques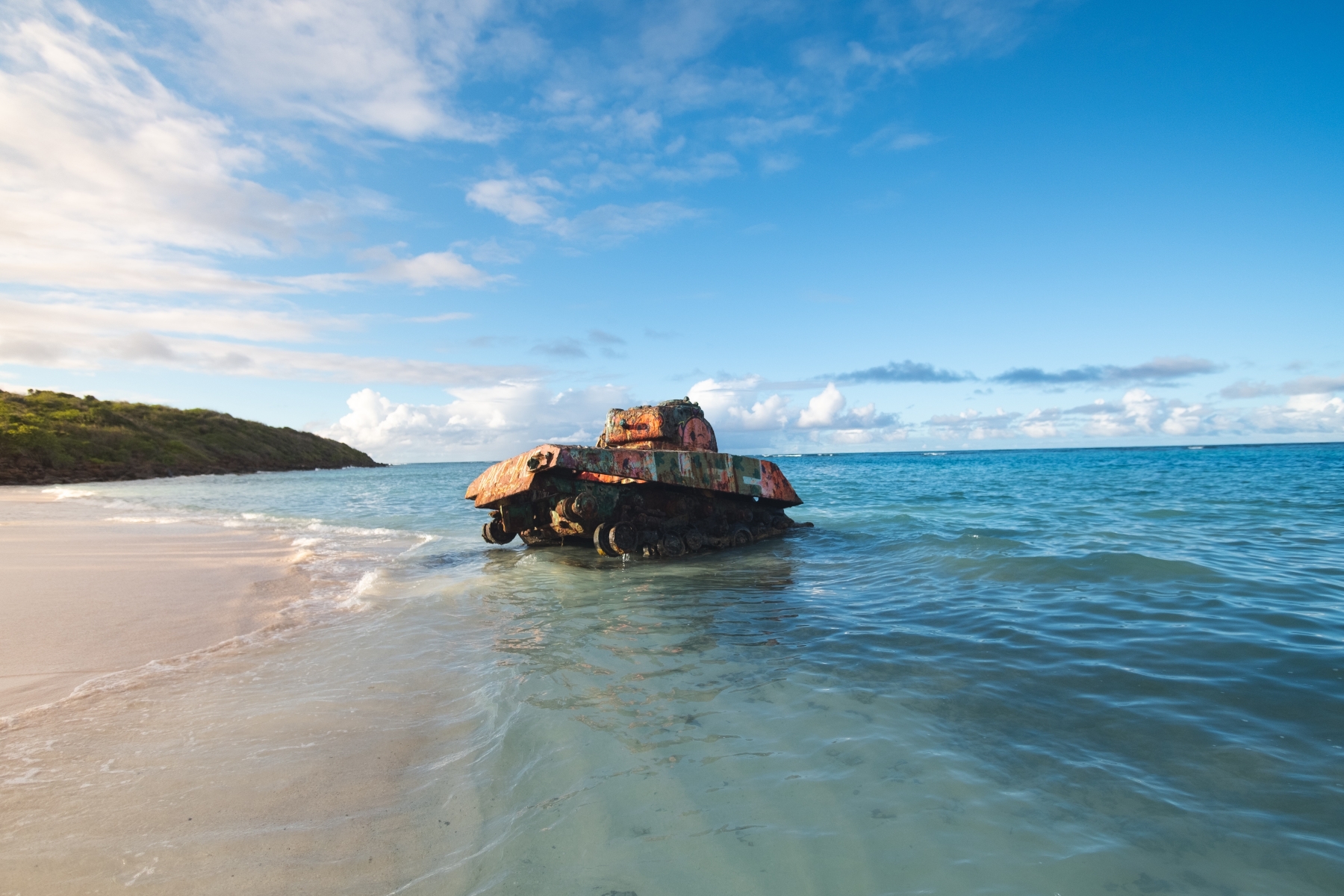 Culebra