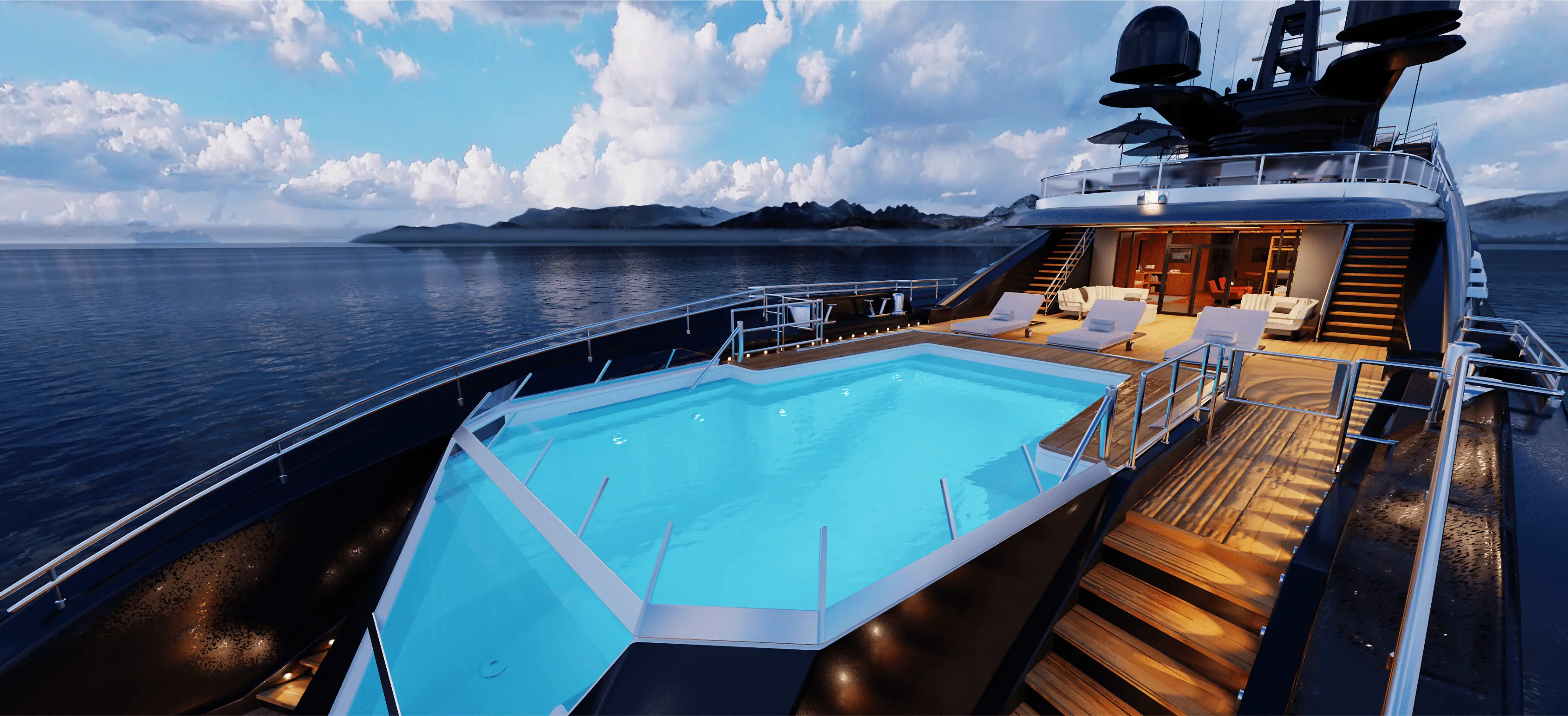 Fayyaz Luxury allows you to enjoy the flexibility of our various premium services and the ease of accessing them globally. We will, using our knowledge and access, deliver the above promptly whilst maintaining a high level of integrity.
Indulgence at your fingertips
Enquire
Why choose us
Undefined rail - We know our stuff!
Each member of our team is fuelled by a passion for travel. Being avid travellers ourselves, all our consultants hold in-depth knowledge and over 30 years of experience combined on the countries they handle, providing you with an authentic experience with the best guides and tips on hidden gems.
Bespoke and personalised
Booking with Fayyaz Travels means that no two trips will ever be the same. The itineraries we design are constructed after a detailed discussion with our clients, so that your holidays are seasoned with originality and crafted to your preference, without you bearing any stress.
End to end services
Fayyaz Travels delivers a complete solution to all your needs. Whether a budget trip across the border, a business run or a week-long luxurious escape, we treat every client with the same exceptional service that is synonymous with Fayyaz Travels. From planning your itinerary to arranging your transport, guide and getting you back home safely, your experience will be hassle free.
Safety and Privacy
"Safe and secure journeys" is our motto, when delivering a holiday package for our clients. However, should an Emergency (stormy weather, political crises and sorts) arise during your holiday, you can always reach out our 24*7 emergency services cell, enabled through our exclusive mobile-apps, for prompt support and action.