Kenya
Kenya is a land of breathtaking natural beauty and rich cultural heritage. Known for its vast savannas, majestic wildlife, and stunning beaches, Kenya is the perfect destination for nature lovers and adventure seekers alike.
One of the main attractions in Kenya is the annual wildebeest migration, where over 1.5 million wildebeest and zebras make their way across the Serengeti and Maasai Mara National Park in search of fresh grass. This natural spectacle is a must-see for any traveller visiting Kenya.
Another must-see destination is the Ngong Hills, located just outside of Nairobi, where visitors can hike and enjoy panoramic views of the city. The Ruins of Gedi, an ancient Swahili settlement dating back to the 14th century, offers a glimpse into the country's rich history.
Nature enthusiasts will love visiting Lake Nakuru, known for its large population of flamingos and other bird species, as well as the chance to spot rhinos and other wildlife. For a unique experience, stop by the Giraffe Centre, where visitors can interact and feed the resident Rothschild's giraffes.
For those looking for a more relaxed vacation, Kenya's coastline offers some of the most beautiful beaches in the world, including Diani Beach, known for its crystal clear waters and lush palm groves. Visitors can soak up the sun and enjoy water activities, or take a day trip to explore the rich marine life of the Indian Ocean.
Nairobi National Park, located just minutes from the city centre, is another must-visit destination. It offers a chance to see Africa's big five and over 400 species of birds in a unique urban setting.
Overall, Kenya is a diverse and exciting destination that offers something for every traveller. Whether you're looking for an action-packed adventure or a relaxing beach holiday, Kenya has it all.
Best time to visit
June-October
Primary Language
English and Swahili
Must Try Food
Kenyan Pilau (Spiced Rice)
Currency
Kenyan Shilling (KSh)
Time Zone
East Africa Time (GMT +3)
Top Picks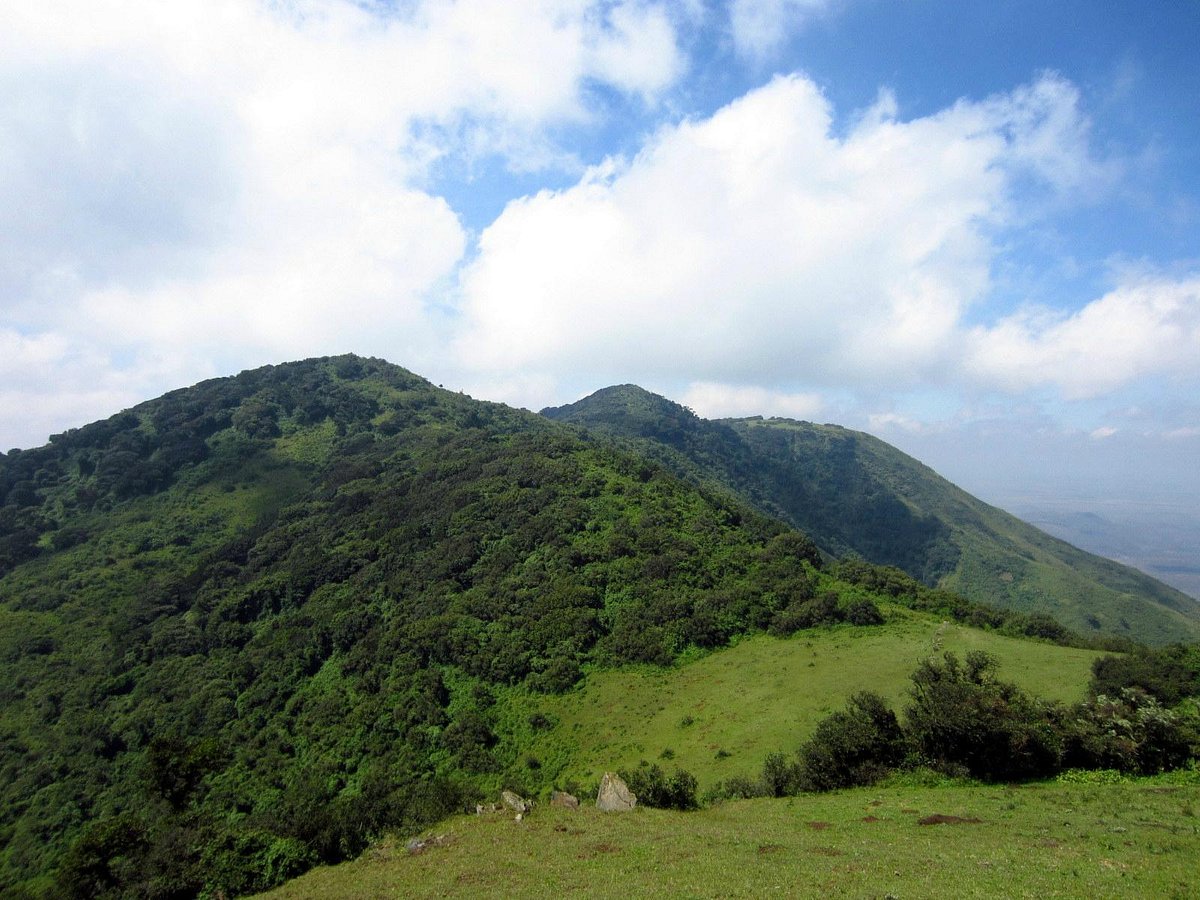 Ngong Hills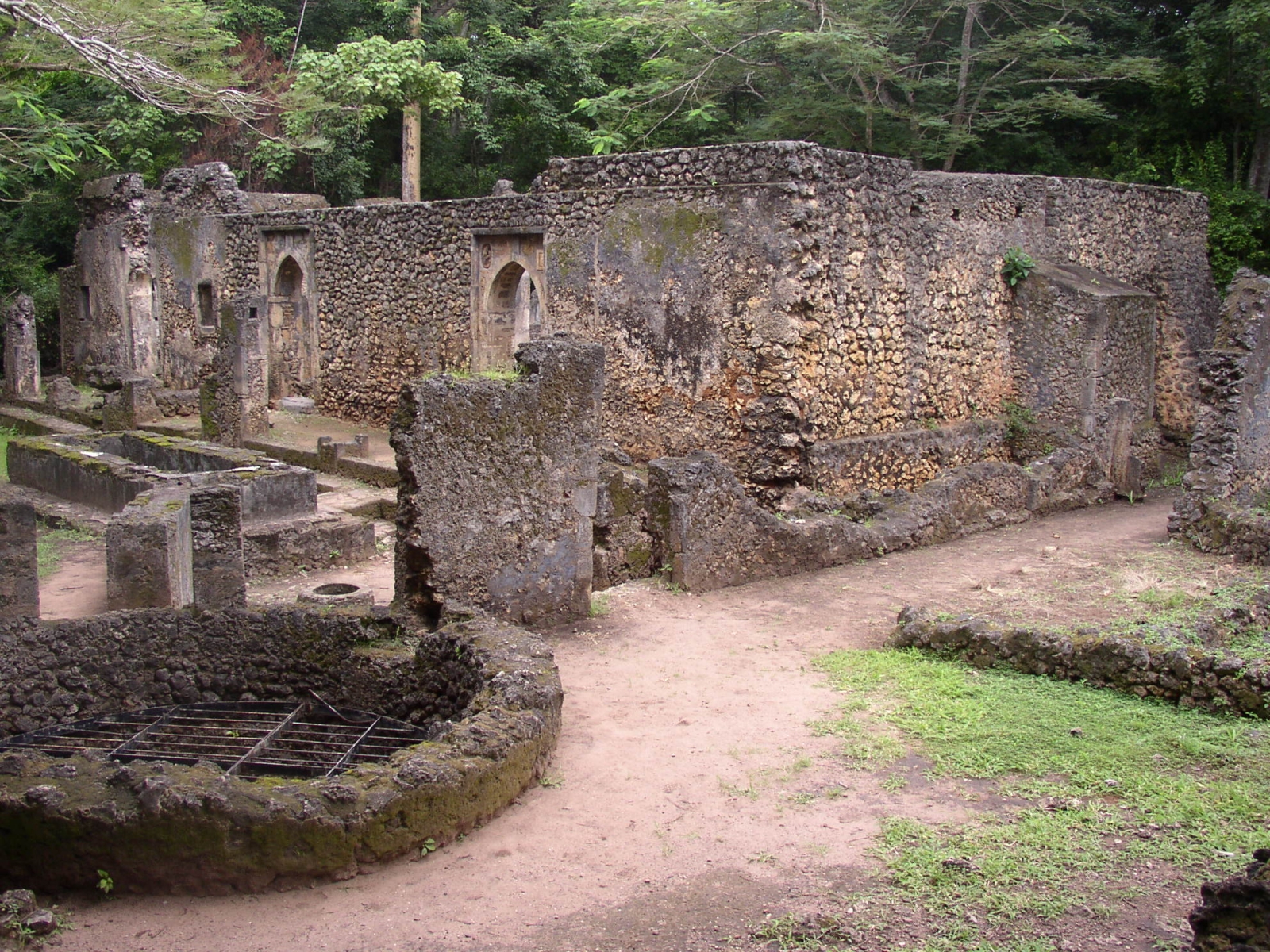 Ruins of Gedi
Lake Nakuru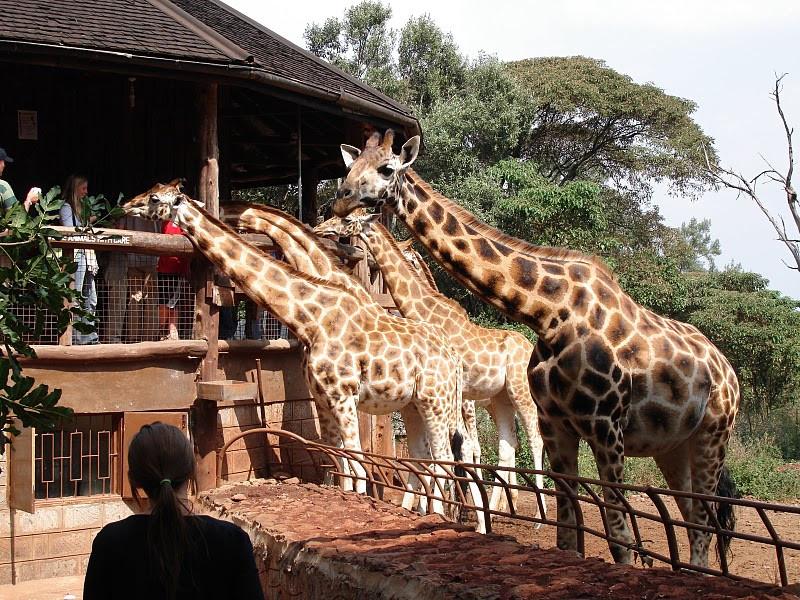 Giraffe Centre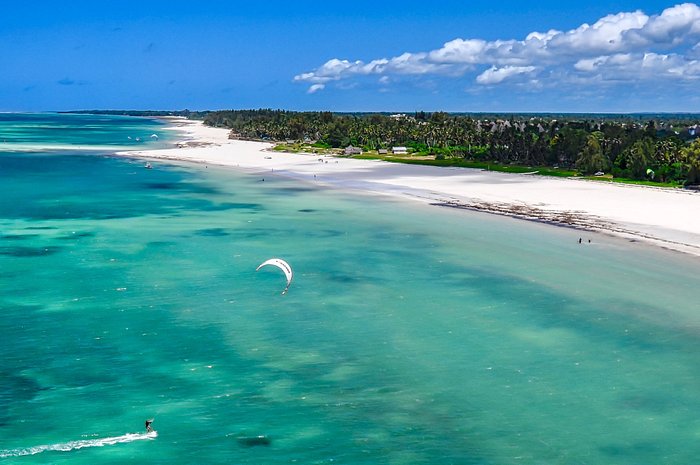 Diani Beach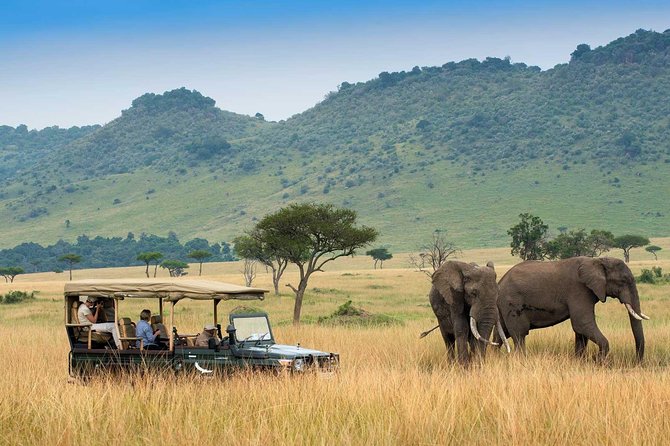 Maasai Mara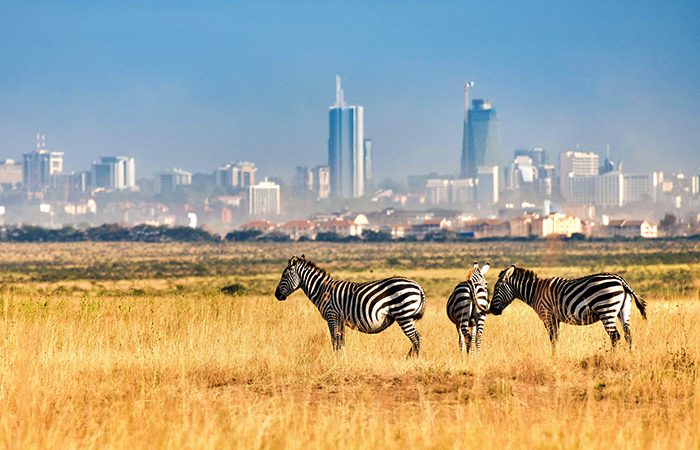 Nairobi National Park