Greece
With a rich history, magnificent scenery, and thousands of islands in the Aegean and Ionian Seas, Greece, the cradle of Western Civilization, is a must-visit country. If you're seeking history and culture, adventure and outdoor activities, or just a restful vacation by the beach, the country has a wide variety of sites and activities to offer.
The best place to begin learning about Greece's ancient past is Athens, its capital city. Any history enthusiast must visit the city's famous attractions, which include the Acropolis, the Parthenon, and the Ancient Agora. Several historic locations are also worth visiting, including the Kerameikos Cemetery, the Roman Agora, and the Temple of Olympian Zeus.
Some of the Greek islands you should include in your travel bucket list are Santorini, Mykonos, Crete, and Corfu. With a variety of beautiful beaches, charming villages, and mouthwatering regional food, each island has its own distinct personality and appeal. With its turquoise water, tourists will surely enjoy snorkeling and diving in the Aegean Sea. On the other hand, the Greek mainland is ideal for trekking, rock climbing, and outdoor sports for its mountainous landscape.
Ultimately, Greece is a place that has something for everyone, from ancient history and beautiful beaches to outdoor activities and delectable cuisine. It is the ideal vacation spot all year round due to its pleasant climate, amiable residents, and relaxed way of life.
Best time to visit
Mid April-Mid June or September to Mid October
Must Try Food
Greek Bake dish
Time Zone
Eastern European Standard Time (GMT +2)
Top Picks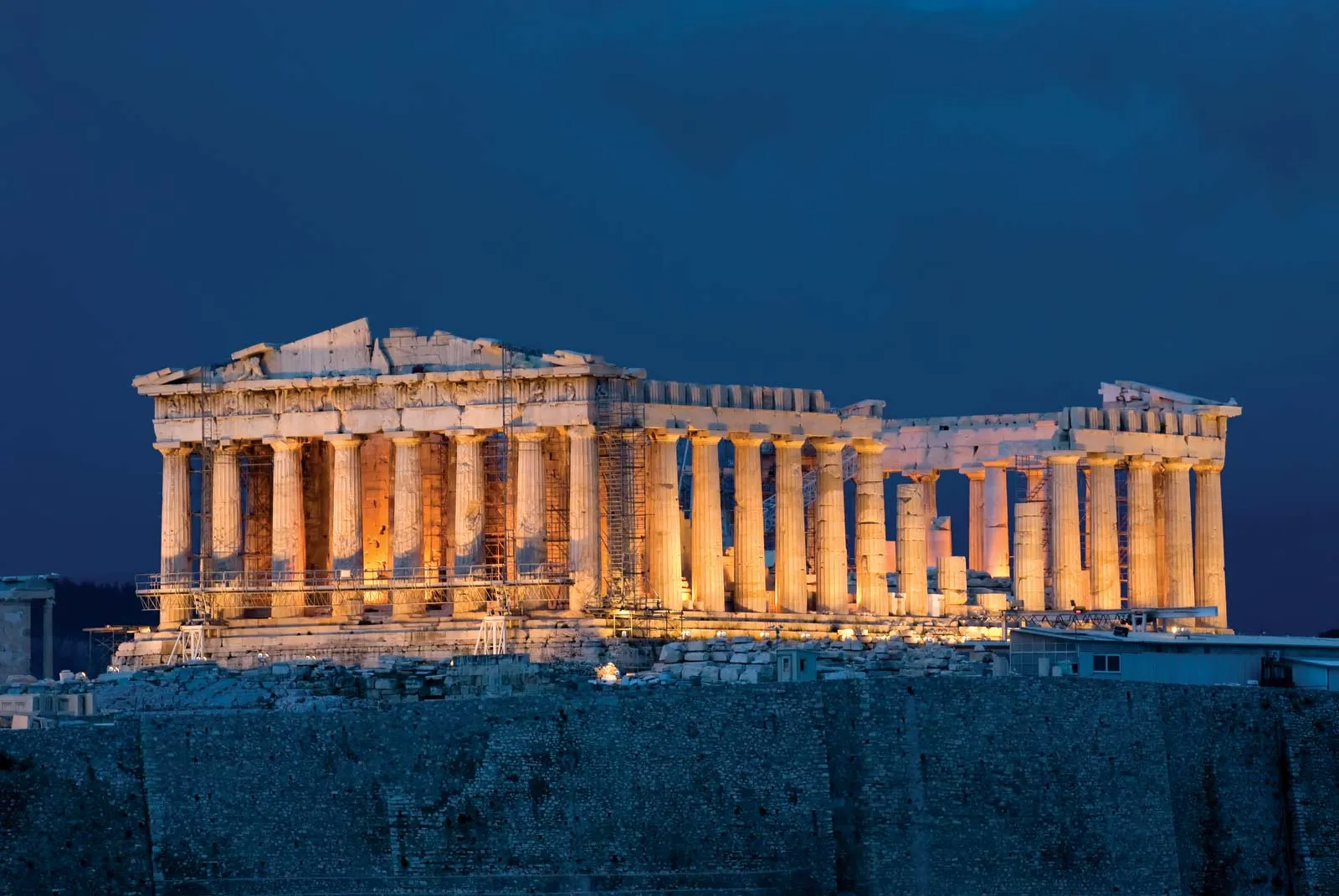 Acropolis of Athens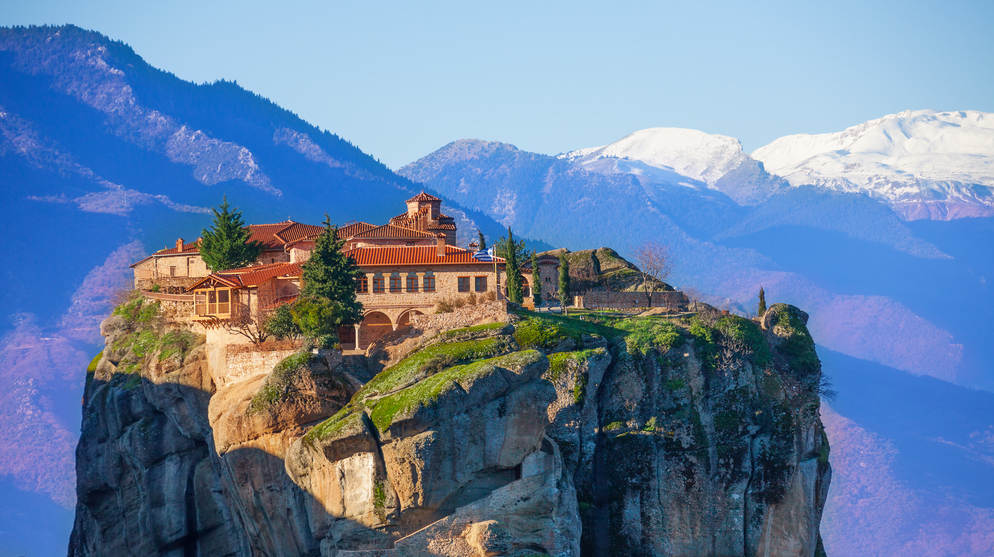 Monasteries of Meteora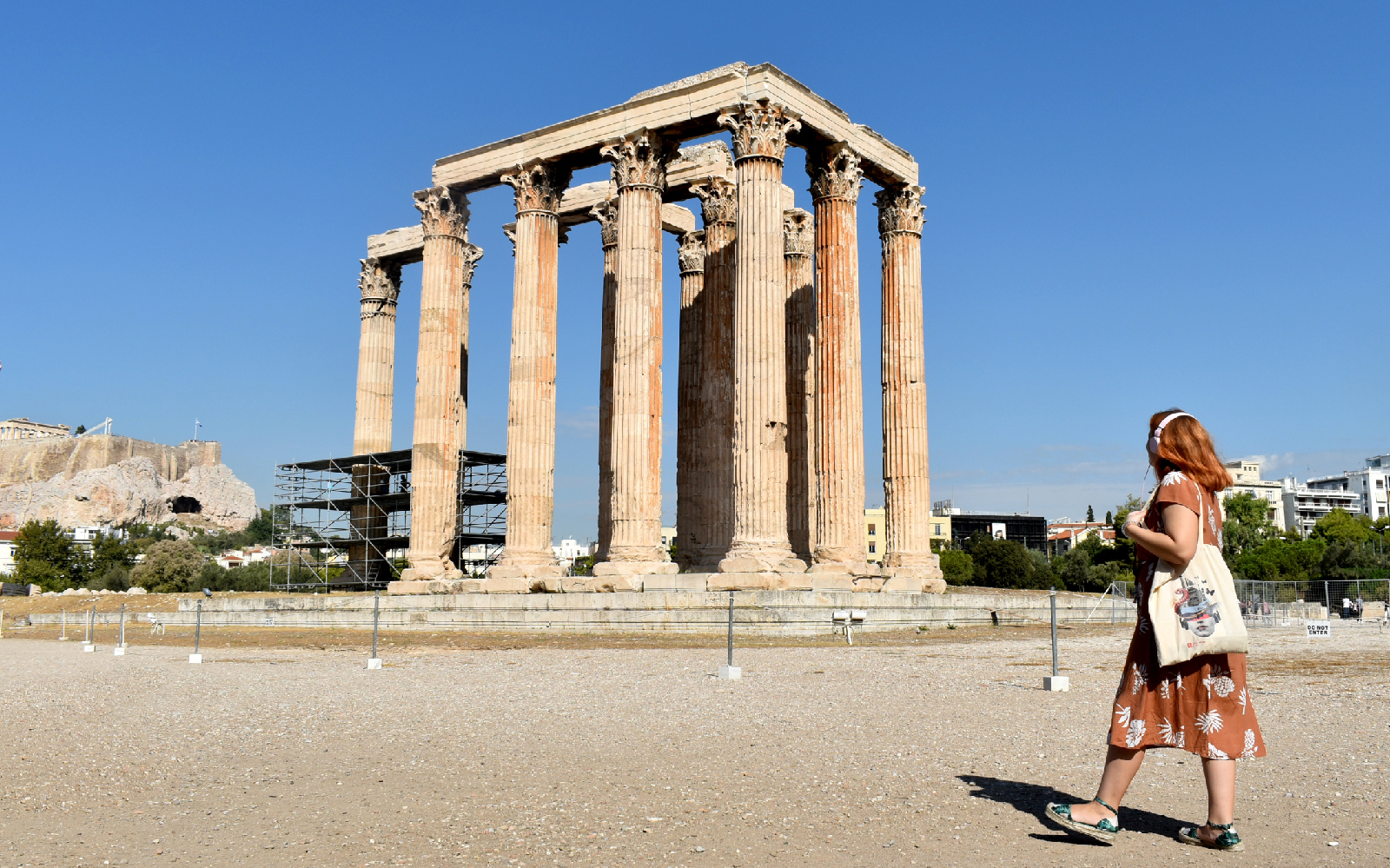 Temple of Zeus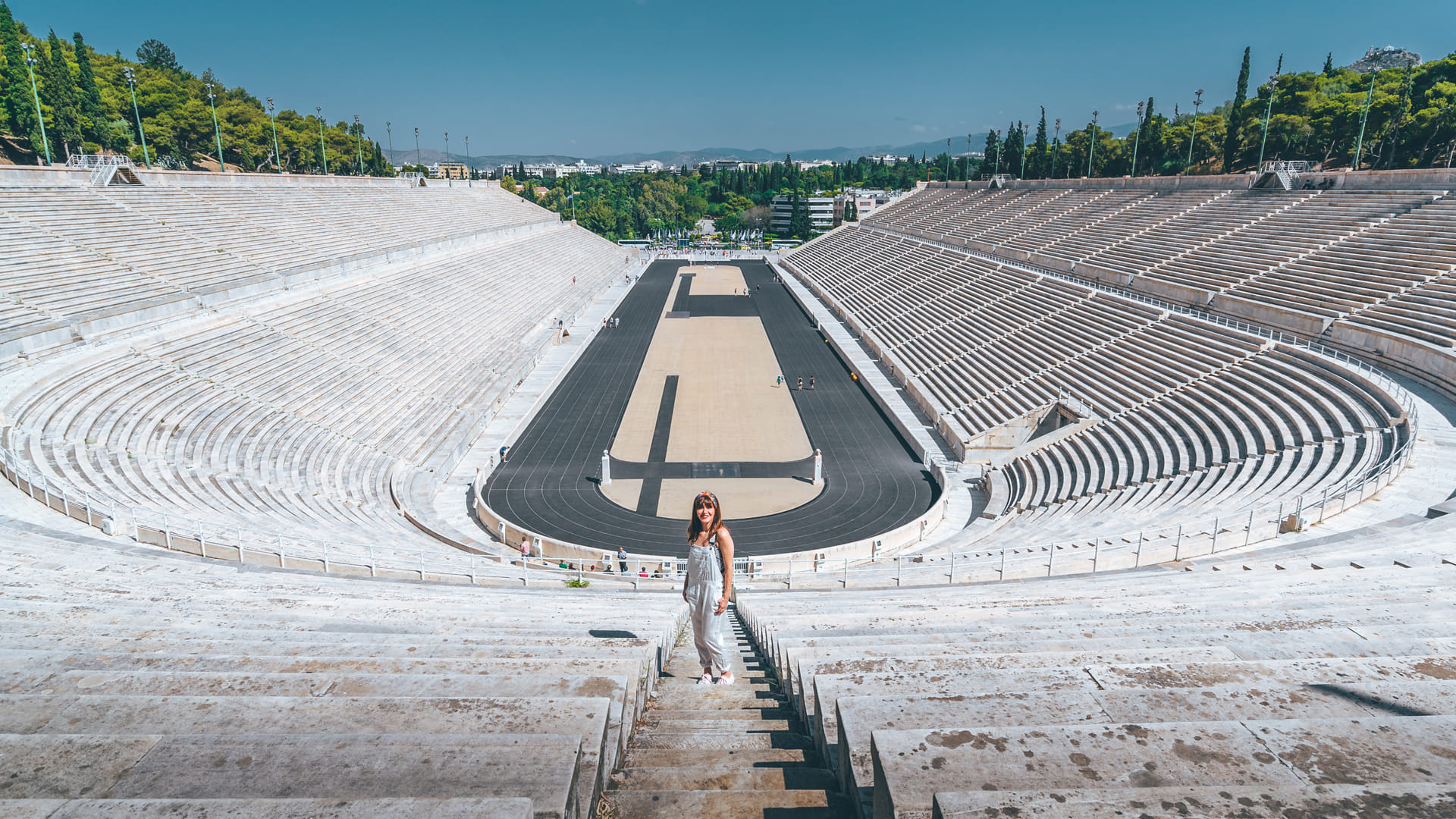 Panatheniac Stadium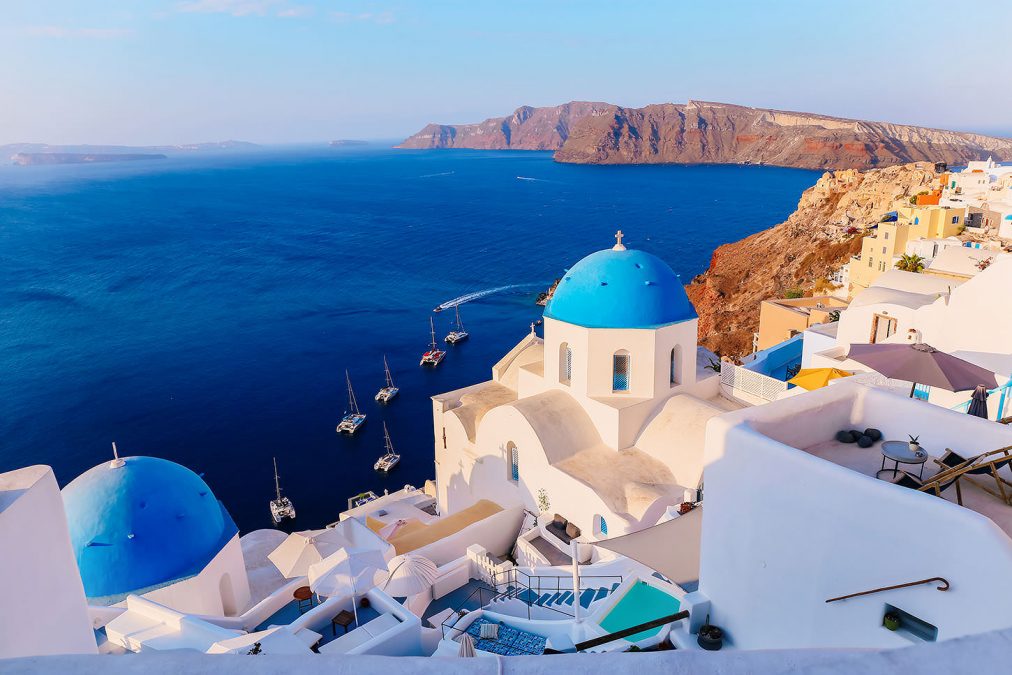 Santorini Caldera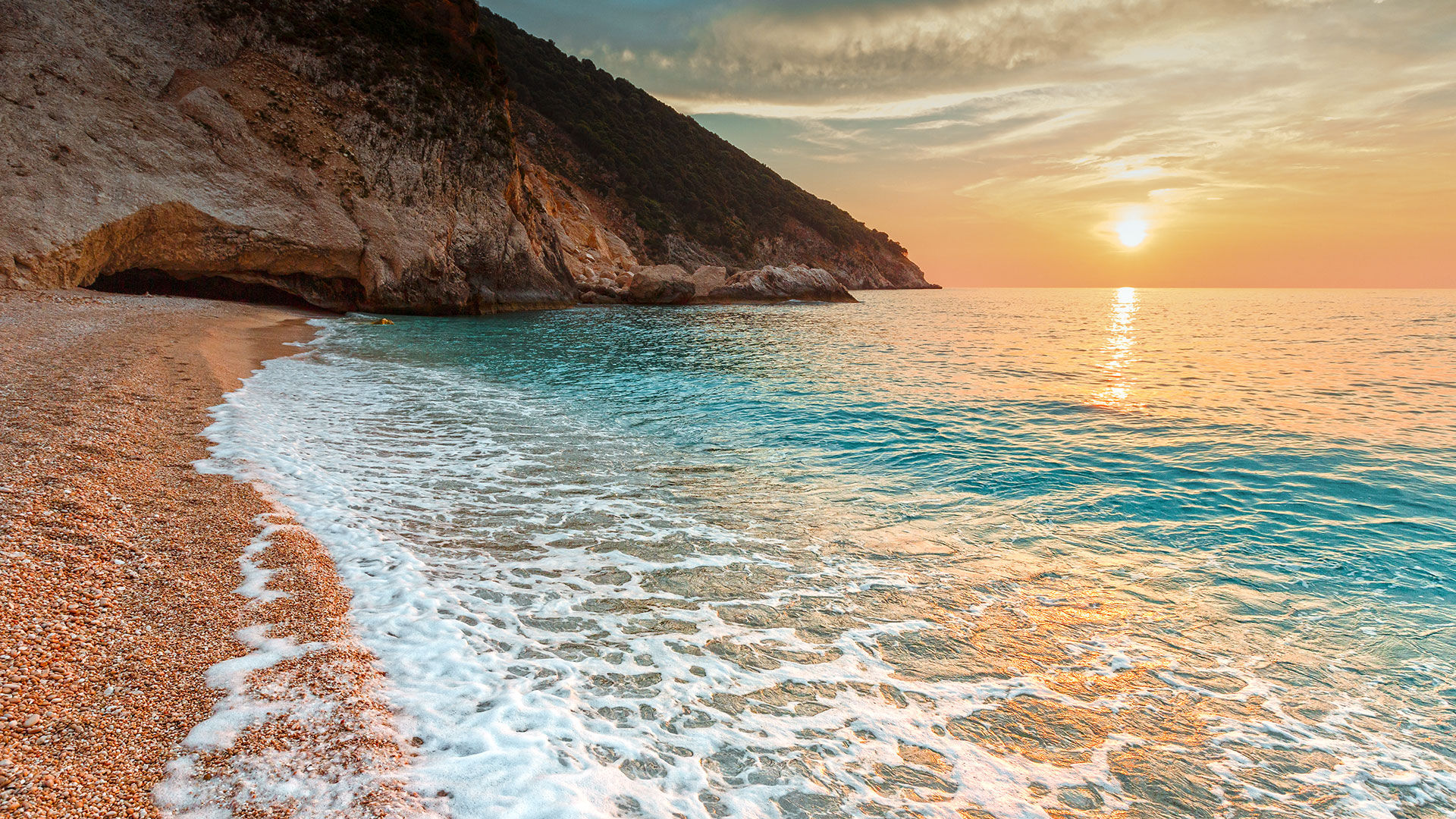 Myrtos Beach