Cuba
Cuba, the pearl of the Caribbean, is a destination like no other. With its vibrant culture, stunning architecture and natural beauty, it's no wonder that more and more travellers are choosing to visit this incredible country.
When you think of Cuba, you probably think of Havana, the colourful capital city with its vintage cars and crumbling colonial buildings. But there's so much more to discover. Take Trinidad, for example, a UNESCO World Heritage Site with its cobblestone streets and well-preserved colonial architecture. Or the beautiful beaches of Varadero, where you can relax on white sand and swim in crystal clear waters.
If you're looking for something a little more off the beaten track, then we highly recommend a visit to the Viñales Valley. This hidden gem is home to some of the most beautiful landscapes in Cuba, with lush greenery, towering mogotes (limestone hills) and picturesque tobacco farms.
And let's not forget about the people - the Cubans are some of the warmest and friendliest you'll ever meet. Whether you're dancing the night away in a salsa club or chatting with locals over a mojito, you'll feel welcomed and embraced by the Cuban culture.
So why not join us and discover the magic of Cuba? With our personalised travel packages, you'll experience the very best that this beautiful country has to offer. It will be a vacation like no other.
Best time to visit
October to April
Must Try Food
Ropa Vieja, Yuca Con Mojo, Picadillo, Tamales, Boliche
Currency
Cuban Peso (CUP)
Time Zone
Cuba Standard Time (GMT -5)
Top Picks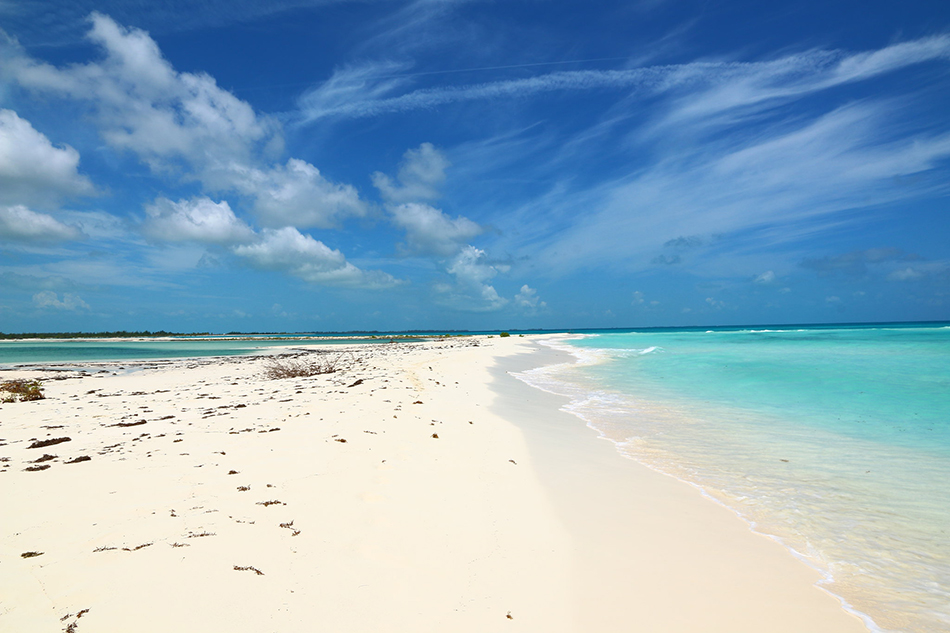 Playa Paraiso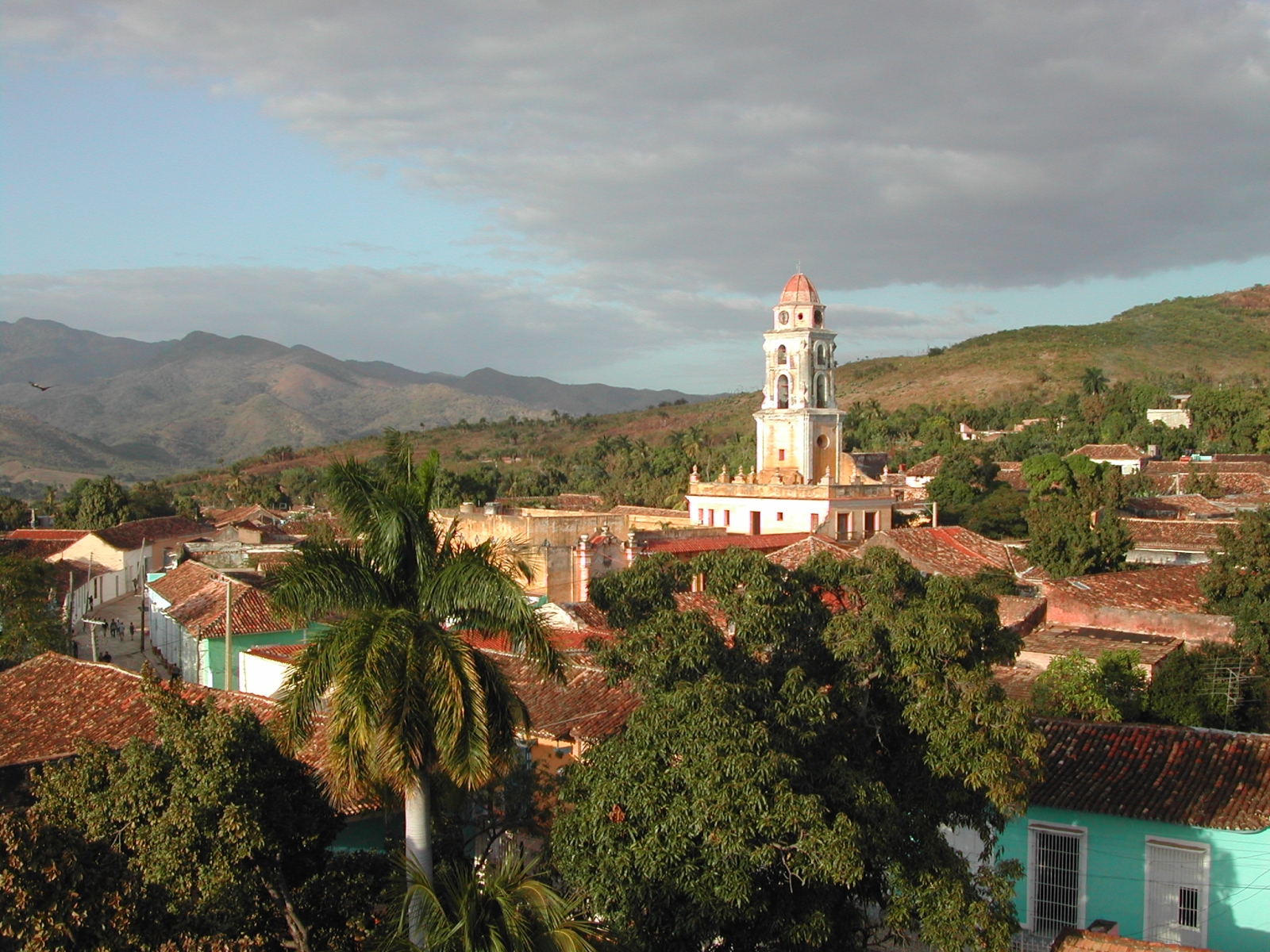 Trinidad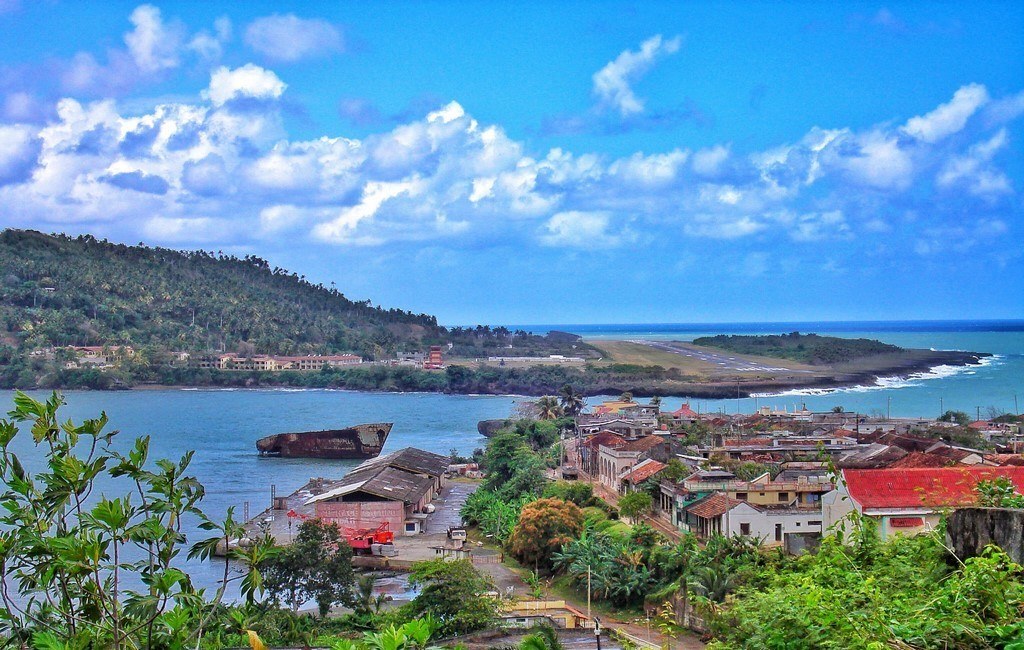 Baracoa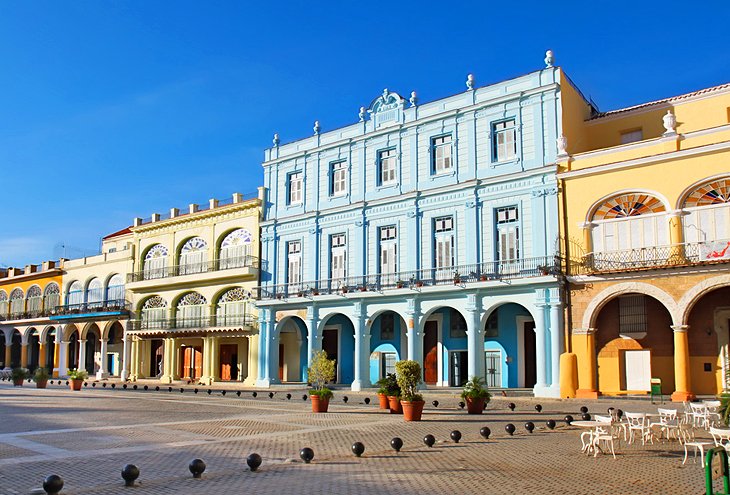 Old Havana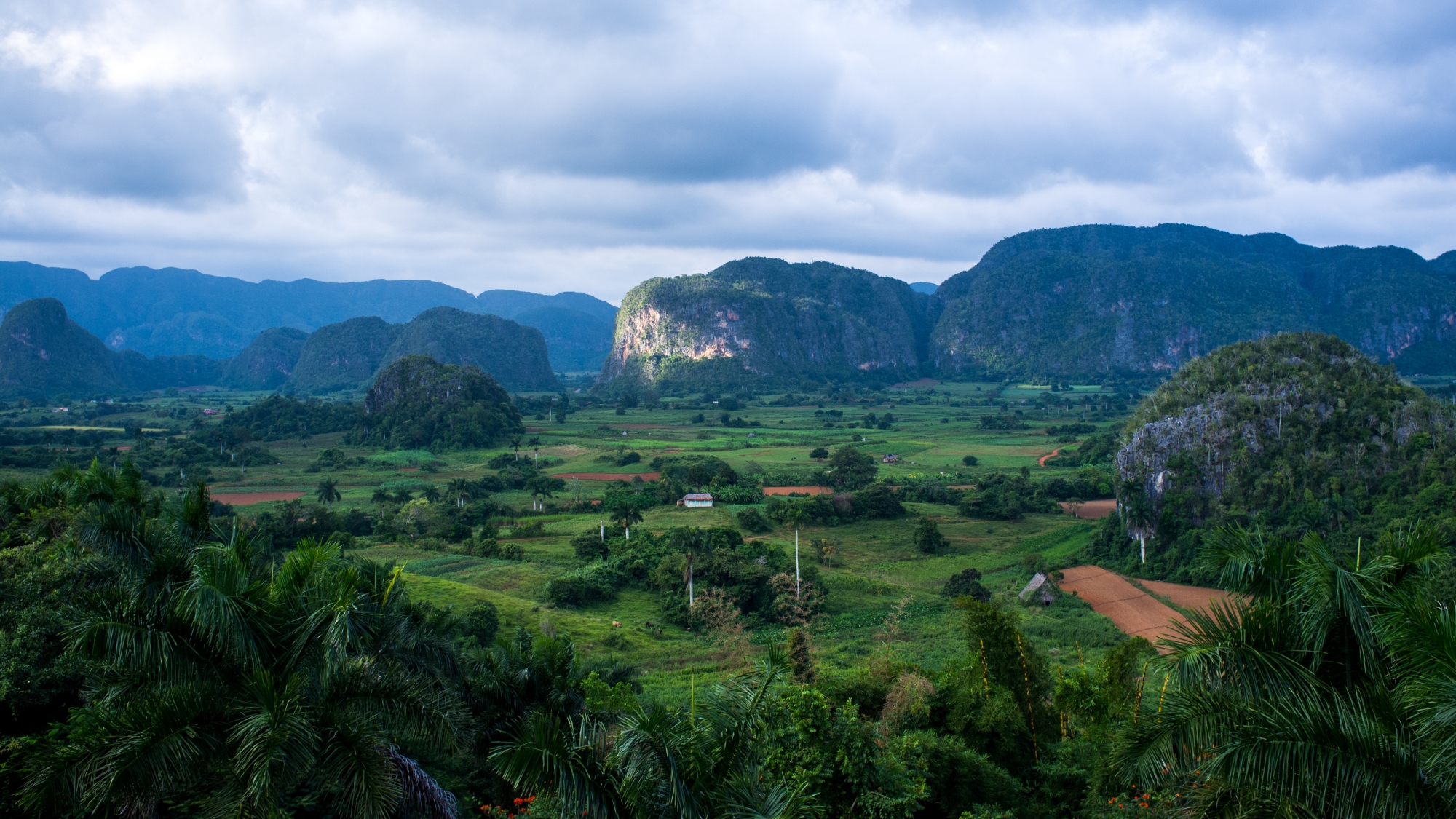 Viñales Valley