Croatia
Inside Europe's Balkans, there lies a stunning nation called Croatia. With its gorgeous coastline, beautiful medieval cities, and rich cultural heritage, it has become a popular destination that attracts vast tourists.
The city of Dubrovnik is a destination that must be included in your bucket list when visiting Croatia. With its well-maintained fortifications, charming old town, and breathtaking views of the Adriatic Sea, it can surely stun every tourist. Be relaxed with the scenic view offered by the Plitvice Lakes National Park, a destination renowned for its flowing waterfalls, crystal-clear lakes, and lush vegetation.
In addition to its well-known sites, Croatia features a lot of undiscovered jewels. One such treasure is the island of Vis, with its isolated beaches, clean waters, and serene ambiance. With its gorgeous architecture, constrained cobblestone lanes, and historic ruins, the village of Trogir, a UNESCO World Heritage Site, is another undiscovered gem.
Visitors can engage in a variety of activities in Croatia. Adventure seekers can go hiking in the Plitvice Lakes National Park, white-water rafting on the Cetina River, or sailing along the breathtaking shoreline. The Dubrovnik Summer Festival offers theater, music, and dance acts for culture enthusiasts.
Overall, Croatia is a fantastic travel destination for people seeking stunning natural scenery, interesting historical and cultural sites, and delectable cuisine. There is something for everyone in this beautiful country with its variety of hidden jewels and activities.
Best time to visit
May-June & September-October
Primary Language
Croatian
Must Try Food
Štrukli – Cheese and Cream Pastry
Time Zone
Central European Standard Time (GMT +1)
Top Picks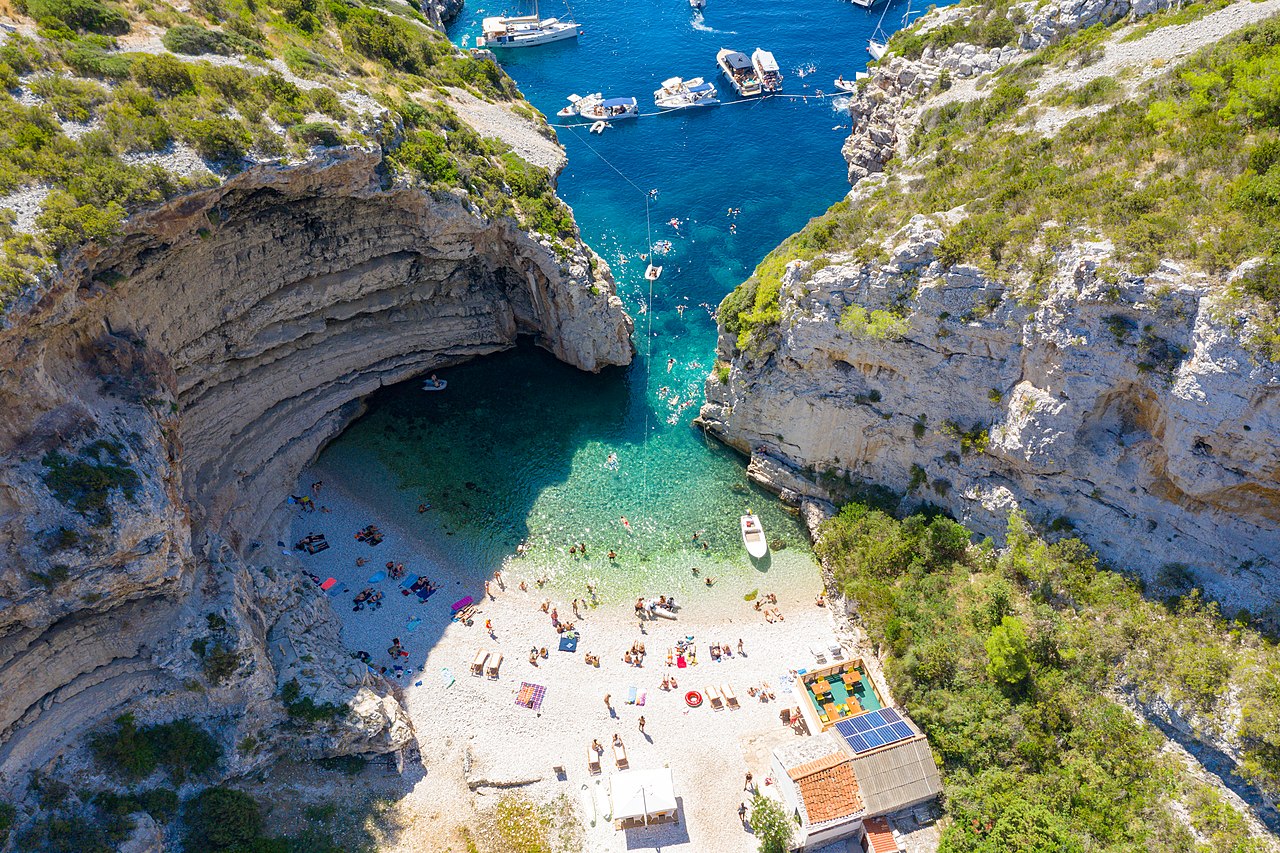 Vis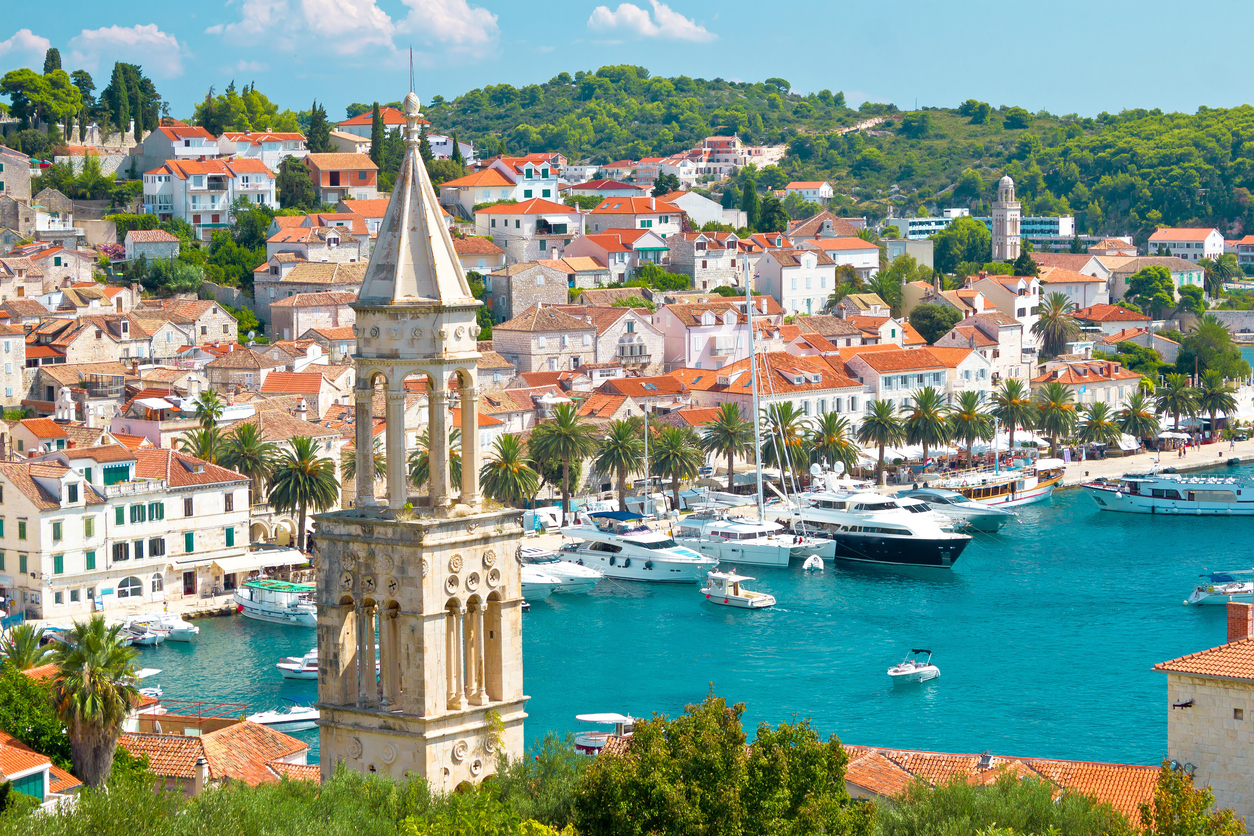 Hvar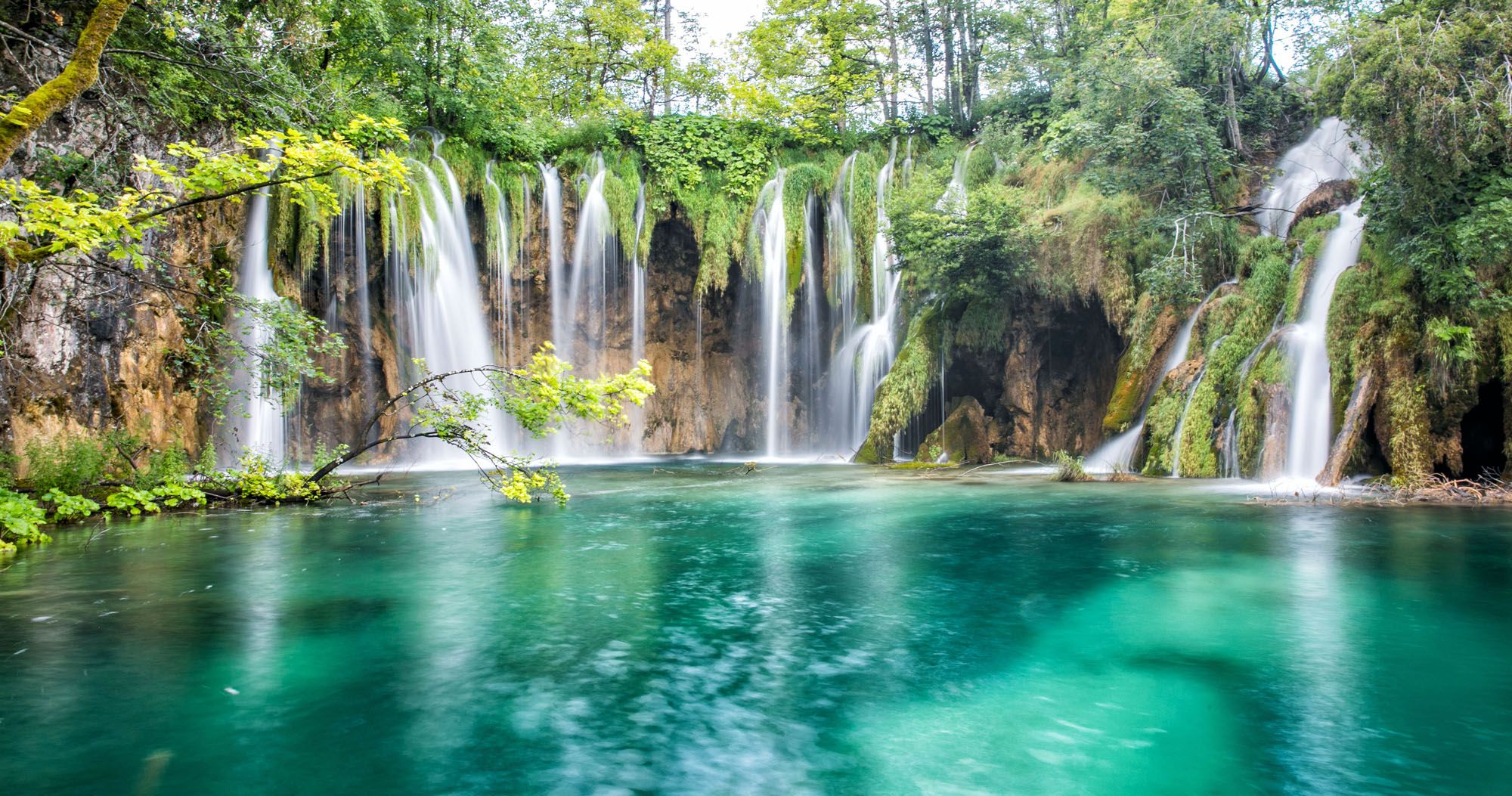 Plitvice Lake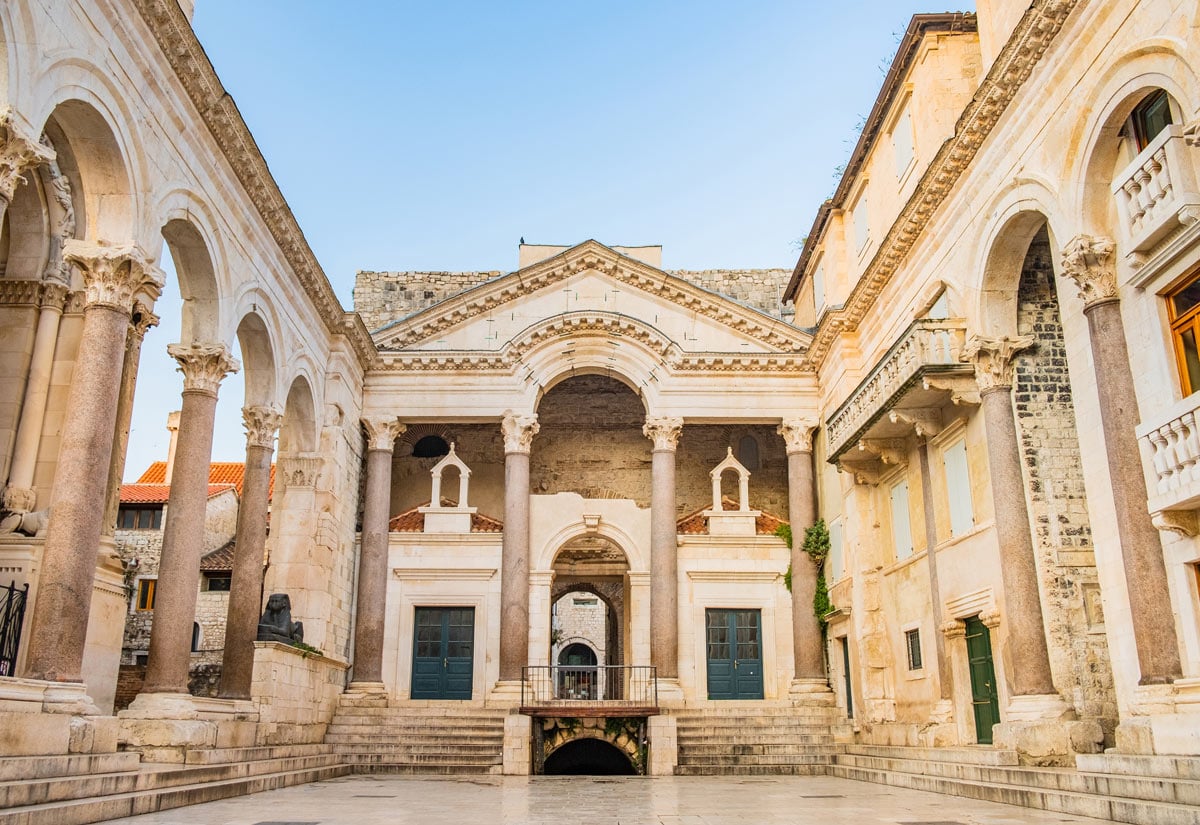 Diocleians's Palace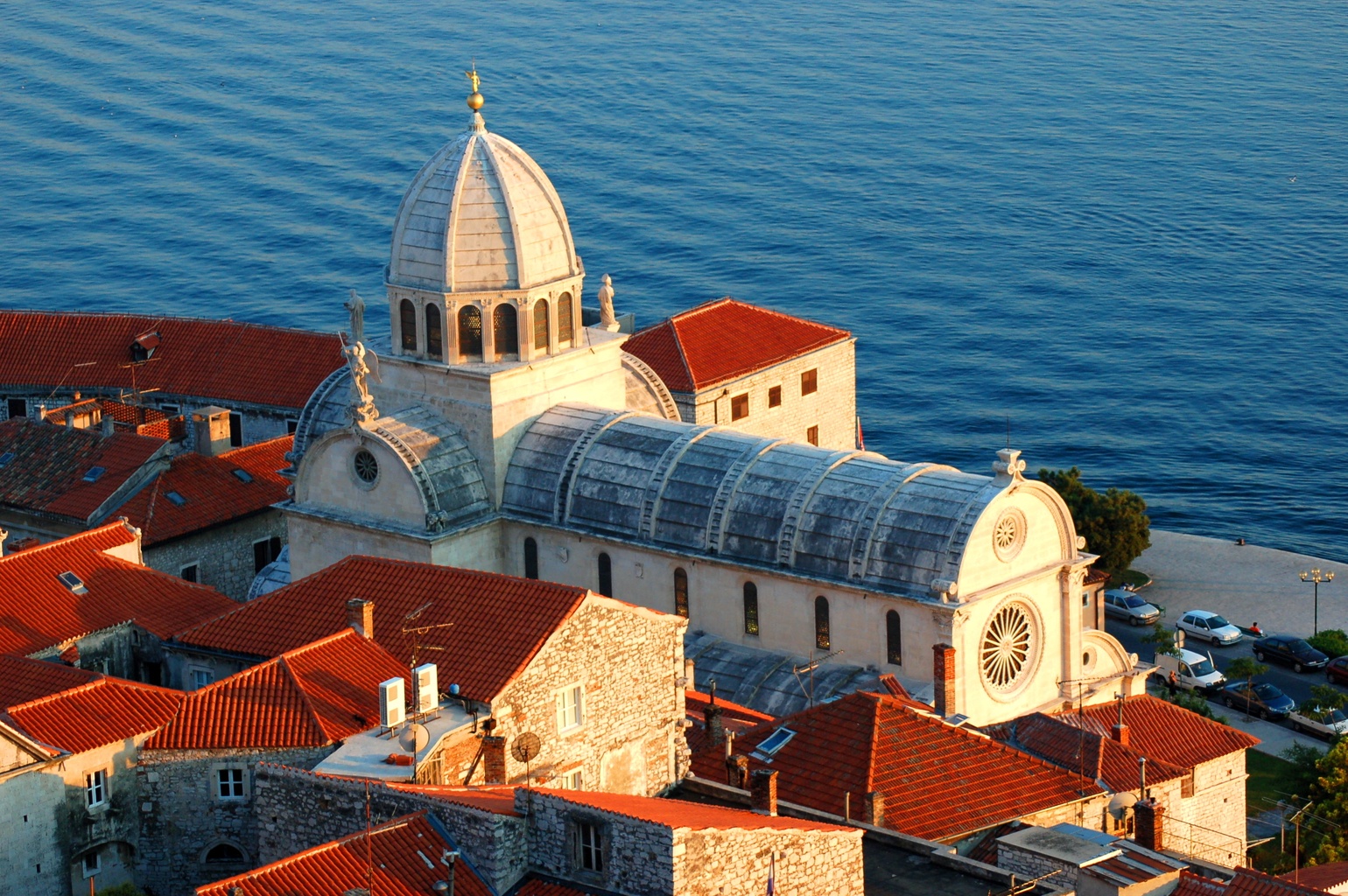 Sinebik Cathedral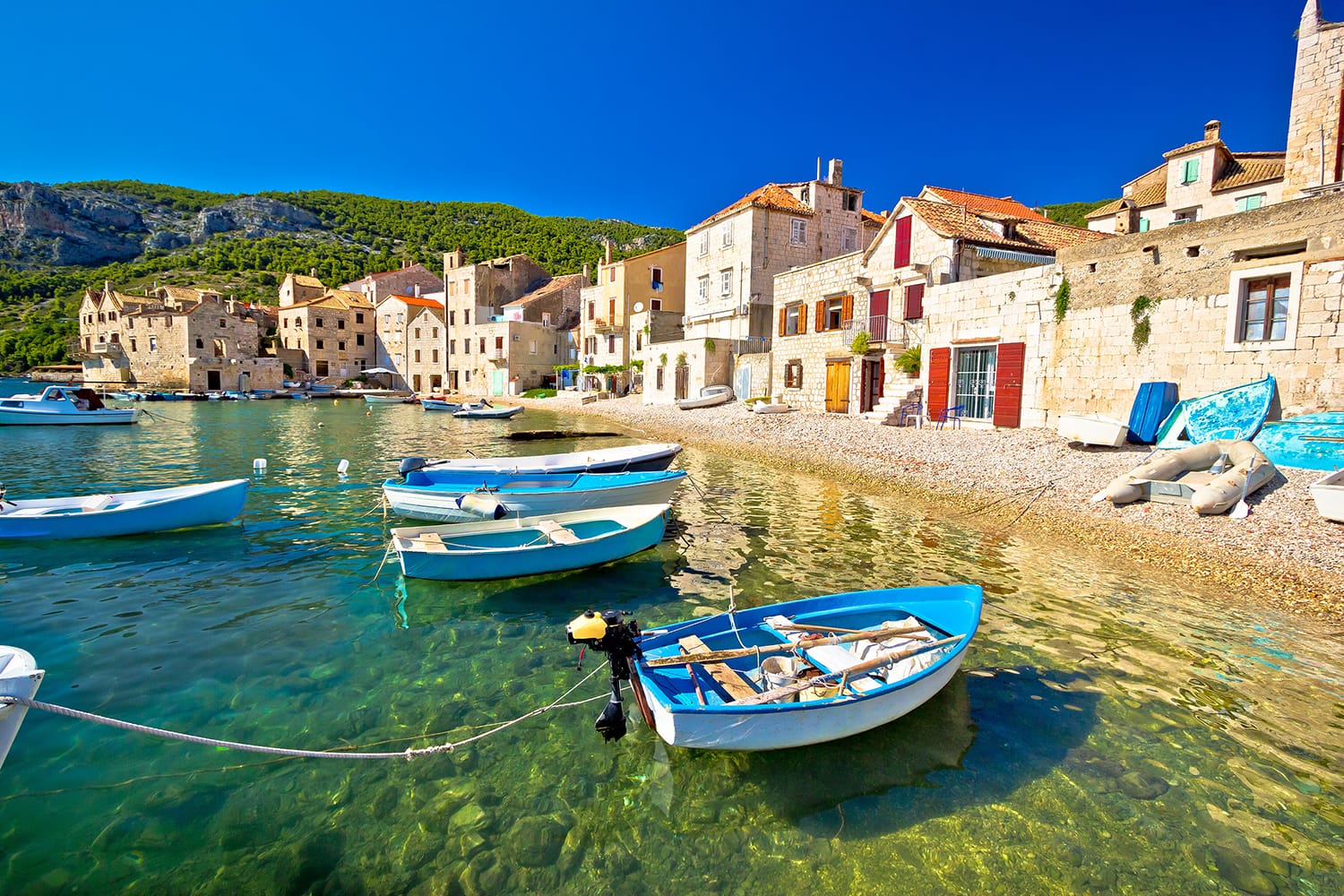 Split