Sweden
Sweden is a well-liked travel destination, noted for its breathtaking natural beauty, iconic sites, and cutting-edge cities. The country's stunning terrain is characterized by expanses of boreal forest and glaciated mountains. The historic towns, bridges, and museums set against this backdrop contribute to Sweden's allure.
In addition to hiking through beautiful national parks and experiencing the nation's rich cultural legacy, tourists may tour Stockholm's medieval old town and see the Northern Lights in Lapland.
Gotland, with its lovely medieval town of Visby and stunning coastline, is one of Sweden's finest treasures. The nation also offers a variety of interesting pursuits, including dog sledding, ice skating on frozen lakes, and touring the renowned Icehotel in Jukkasjärvi.
The beautiful university town of Uppsala, Stockholm's breathtaking archipelago, and the ski slopes of Sälen are among the more must-see locations in Sweden. The nation appeals to eco-aware vacationers because of its strict environmental regulations and dedication to sustainability.
Sweden is a charming Scandinavian nation renowned for its beautiful natural scenery, extensive history, and dynamic culture. The variety of activities available to visitors includes everything from touring medieval towns and Viking-era cities to viewing the northern lights and dining on traditional Swedish fare.
Best time to visit
March-May, September- October
Must Try Food
Swedish Semla, Gravad lax(salmon)
Time Zone
Central European Standard Time (GMT +1)
Top Picks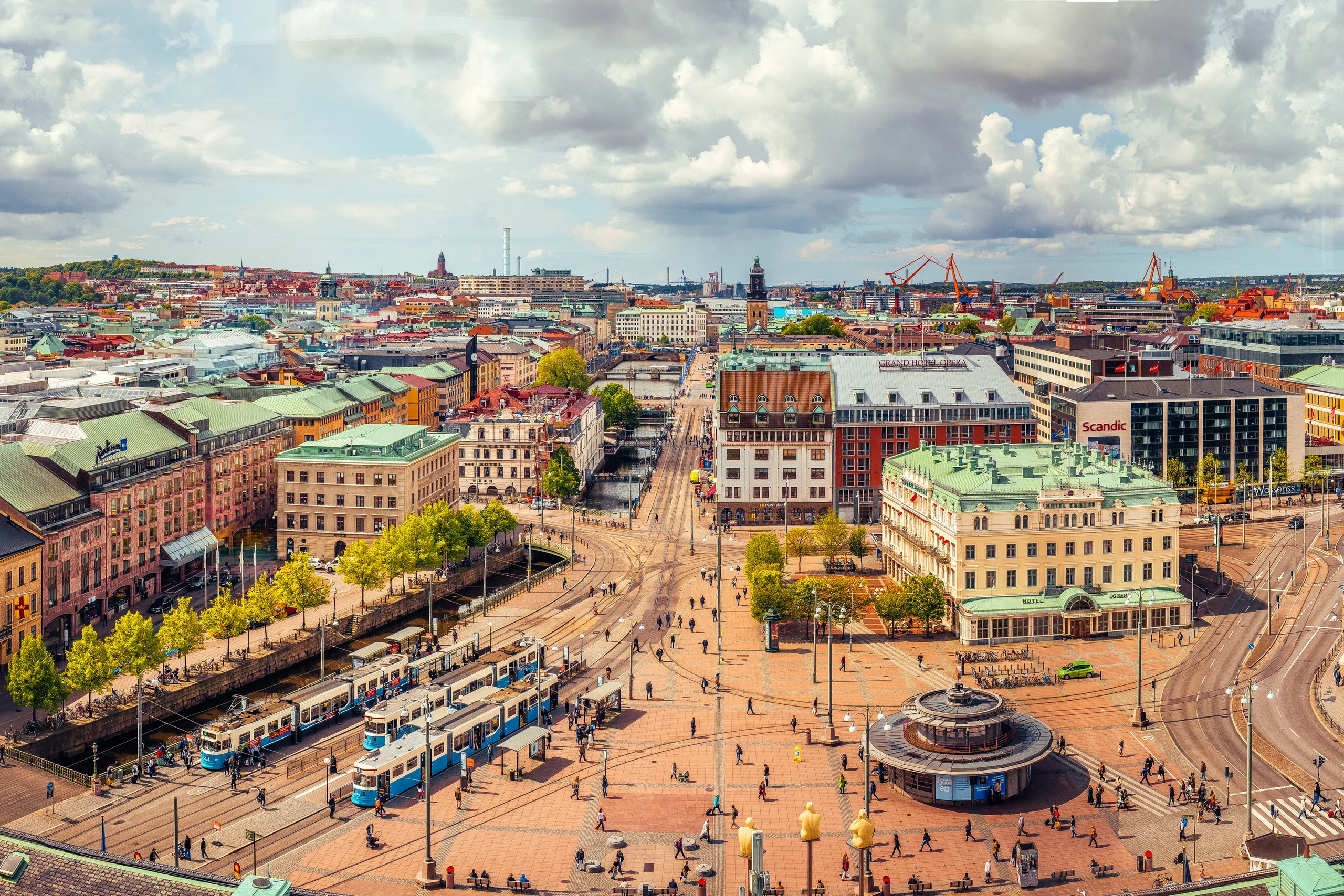 Gothenburg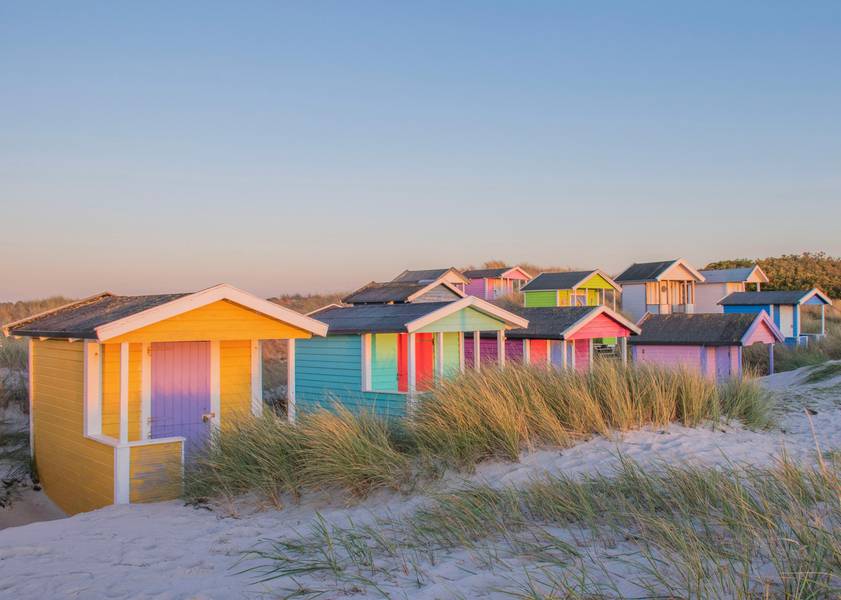 Skane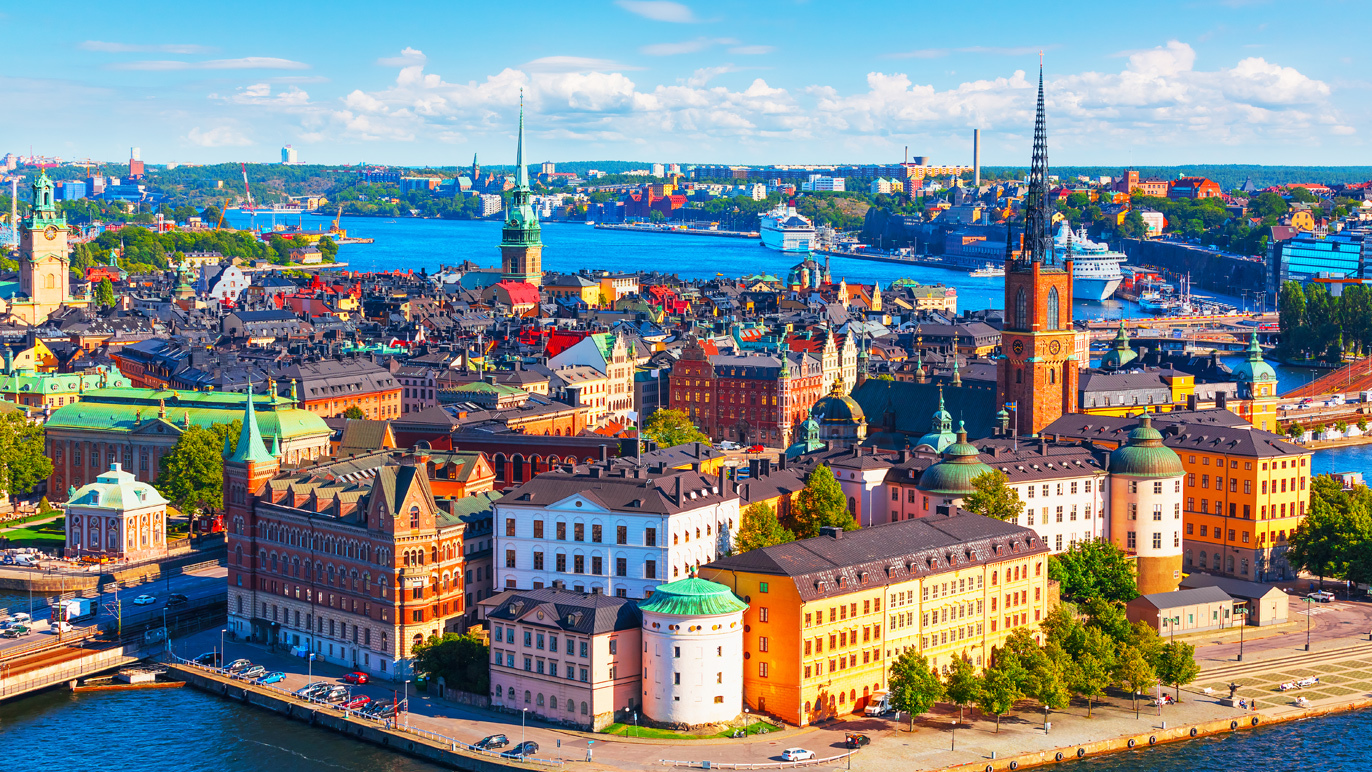 Stockholm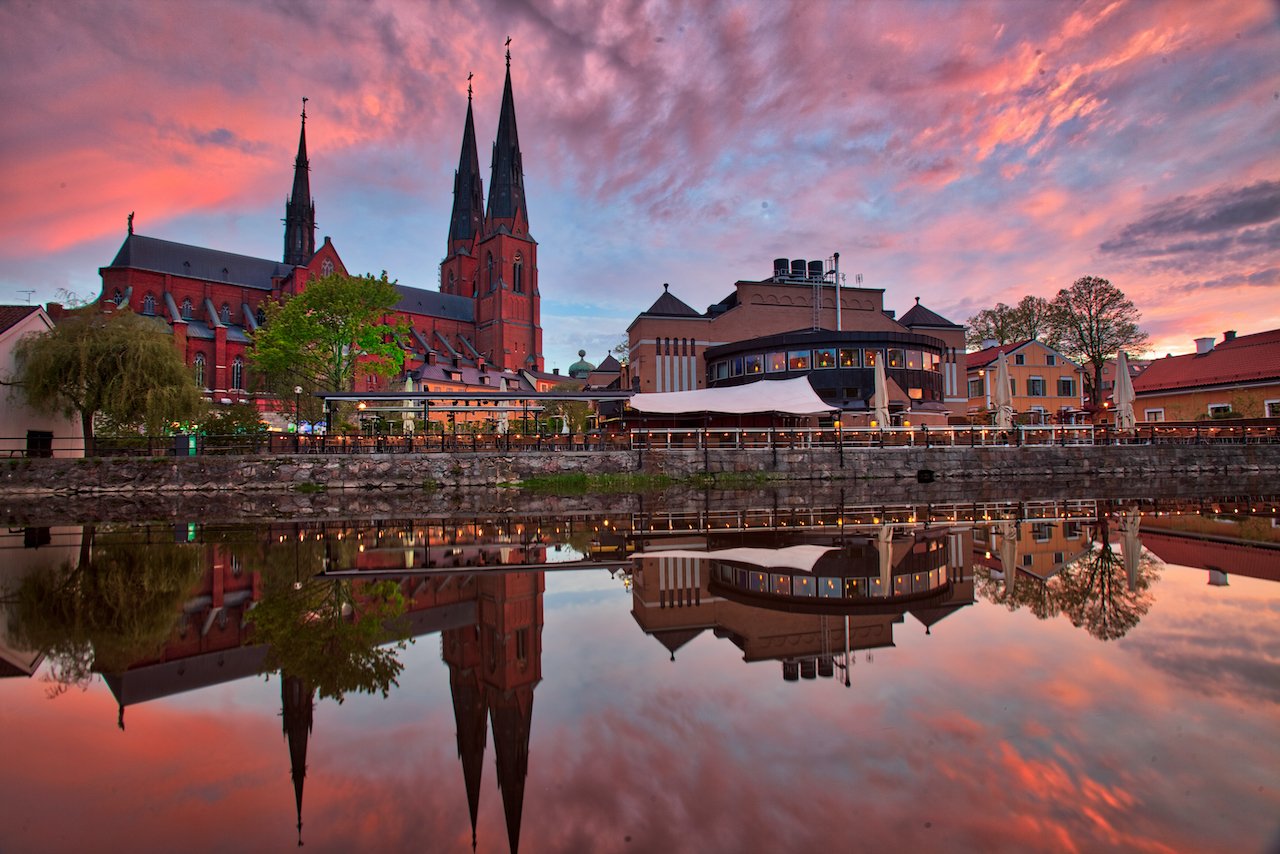 Uppsala