Mauritius
Mauritius, a tropical paradise in the Indian Ocean, offers an array of experiences for every traveller. From white sandy beaches and crystal clear waters to lush green mountains and exotic wildlife, this island nation is a dream destination.
Discovering the botanical treasures of Pamplemousse Gardens is a must for nature lovers. Spanning over 60 acres, this garden is home to a diverse array of plants, including giant water lilies and a wide variety of palm trees. The garden is also home to several species of birds and bats.
For those looking to explore the island's natural beauty, the Black River Gorges National Park is an ideal destination. This park offers a variety of hiking trails, including one that leads to the summit of Le Morne Brabant, a UNESCO World Heritage site. From the top, you'll be treated to panoramic views of the island, and you'll be able to see the lush vegetation that covers the park.
The charming town of Port Louis, the capital of Mauritius, is also worth a visit. It's a melting pot of cultures, where you'll find a mix of French, Indian and African influences. The bustling markets and the colonial architecture will transport you back in time.
Overall, Mauritius is a destination that promises a unique blend of adventure, culture, and relaxation. With its diversity of landscapes, exotic wildlife, and rich history, it offers an experience that's truly one of a kind.
Best time to visit
April to June, September to December
Must Try Food
Dholl Puri, Curries
Currency
Mauritian Rupee (MUR)
Time Zone
Mauritius Standard Time (GMT +4)
Top Picks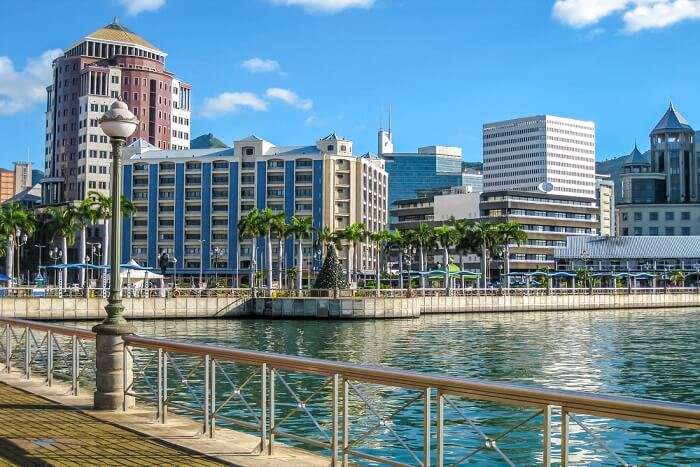 Port Louise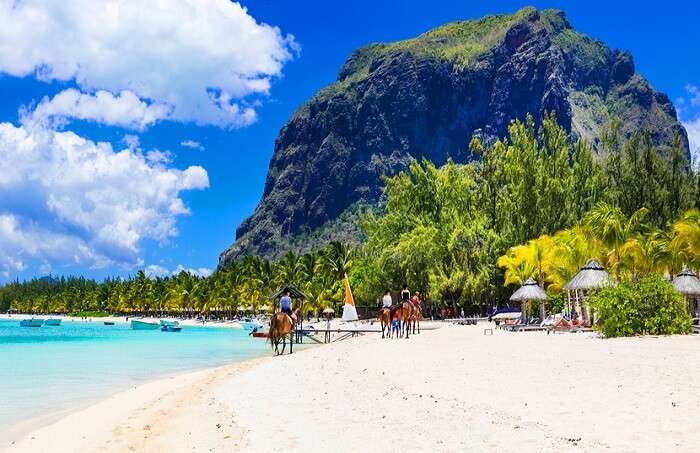 Le Morne Brabant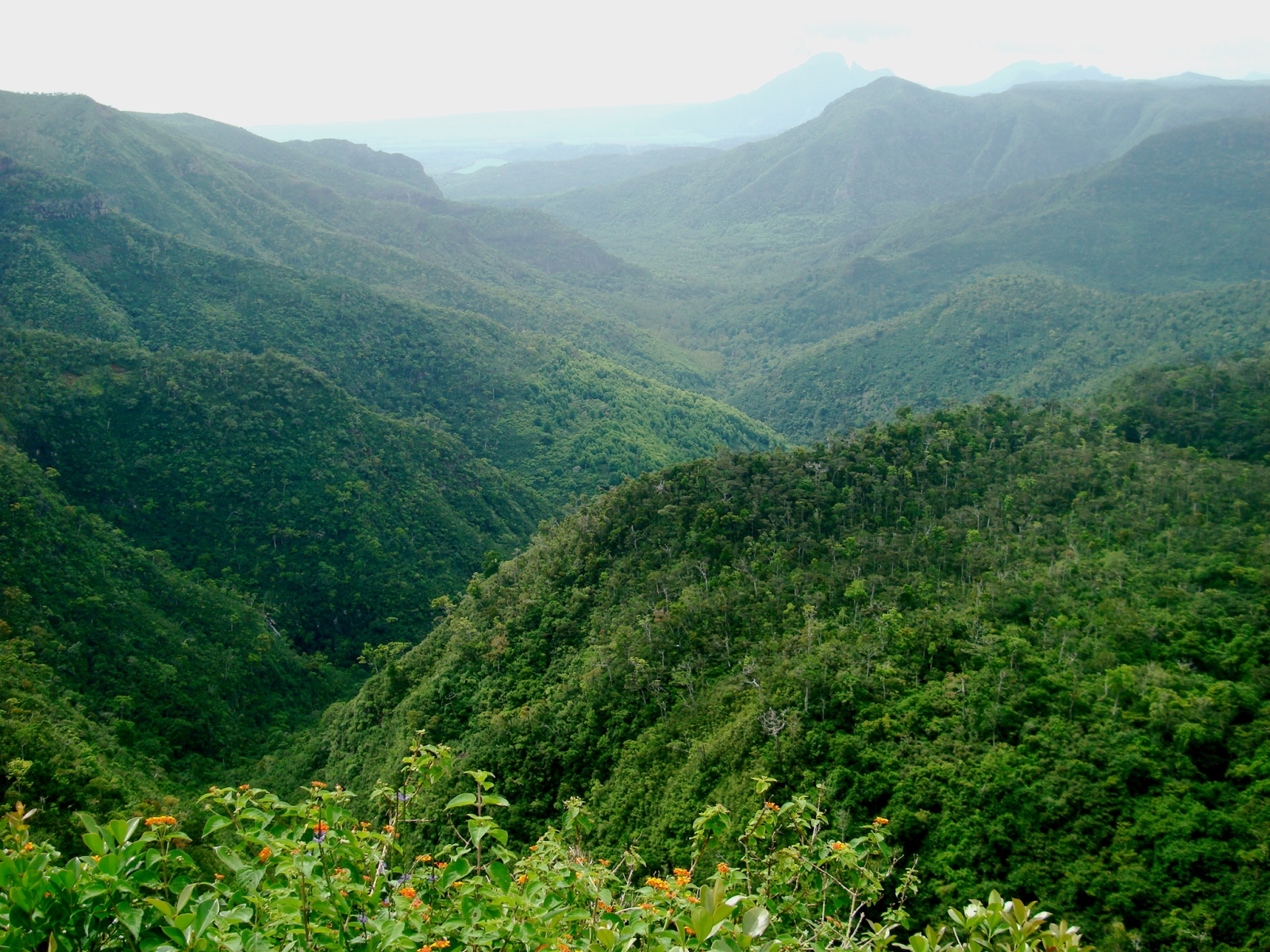 Black River Gorges National Park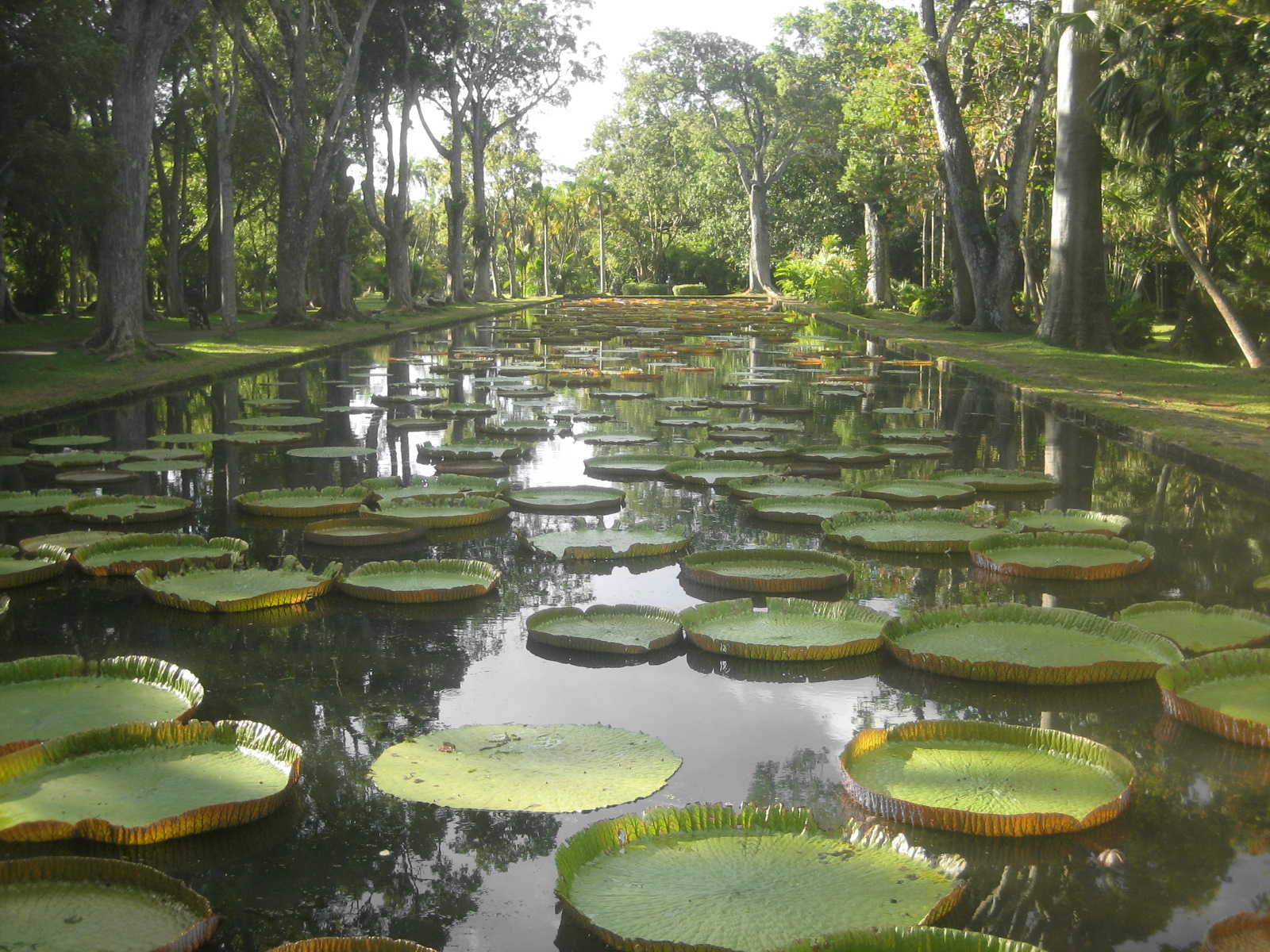 Pamplemousse Botanical Gardens