Mozambique
Mozambique is a hidden gem on the African continent, with a diverse range of landscapes and cultures. Whether you're looking for white sand beaches, lush rainforests, or vast savannahs, Mozambique has it all.
One of the most popular destinations in Mozambique is the Bazaruto Archipelago. This group of islands is known for its crystal-clear waters and is a haven for water sports enthusiasts. The beaches here are some of the most beautiful in the world and are a great place to relax and soak up the sun.
Pemba is another destination that is worth a visit. This small coastal town is known for its colonial architecture and is a great place to explore the local culture and try some delicious seafood.
Gorongosa National Park is a must-see for nature lovers. The park is home to a wide variety of wildlife, including elephants, lions, and hippos. Visitors can take a guided safari to see the animals in their natural habitat.
The Island of Mozambique is a UNESCO World Heritage Site and is known for its rich history and culture. The island was an important trading centre during the colonial era and is home to a number of historical buildings and monuments.
Inhaca Island is another must-see destination. This small island is located just off the coast of Maputo and is known for its beautiful beaches and coral reefs. Visitors can take a boat tour to explore the island's marine life and snorkel or scuba dive in the crystal-clear waters.
Mozambique is a diverse and exciting destination that offers something for every traveller. Whether you're looking to explore the local culture, soak up the sun on the beach, or discover the beauty of nature, Mozambique has it all.
Best time to visit
September to November
Primary Language
Portuguese
Must Try Food
Xima, Peri-peri, Matapa
Time Zone
Central Africa Time (GMT +2)
Top Picks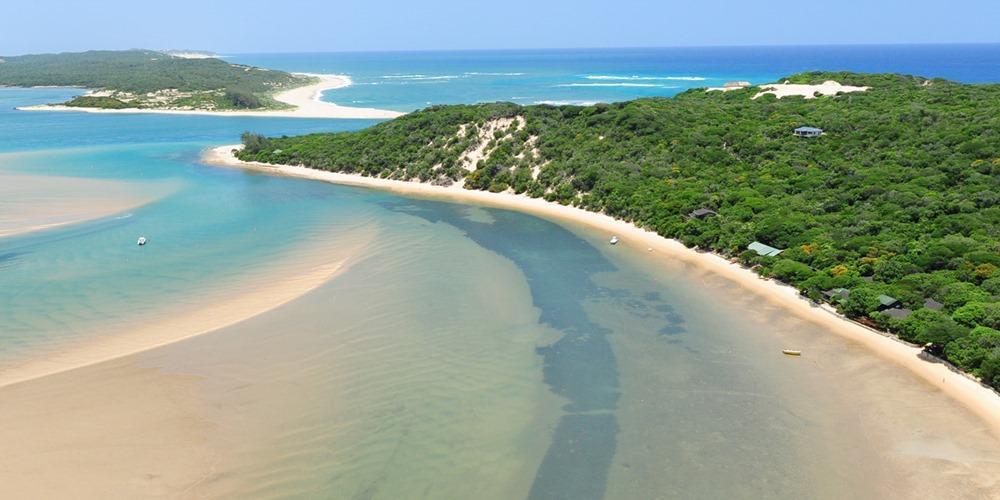 Inhaca Island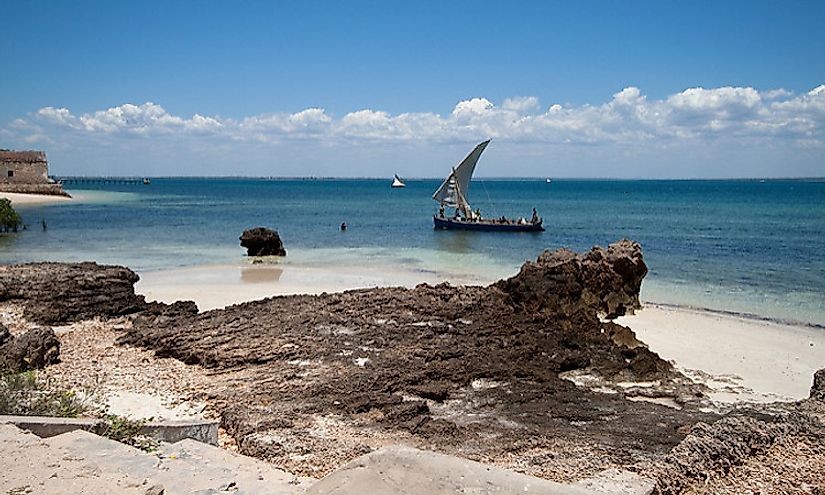 Island of Mozambique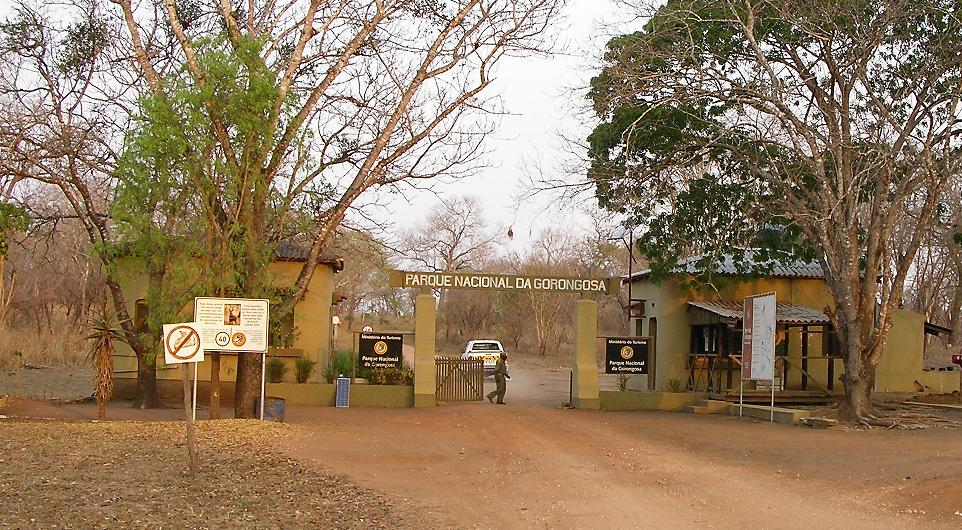 Gorongosa National Park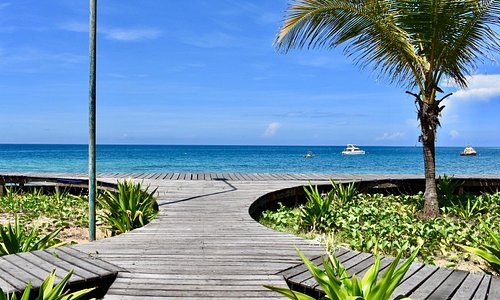 Pemba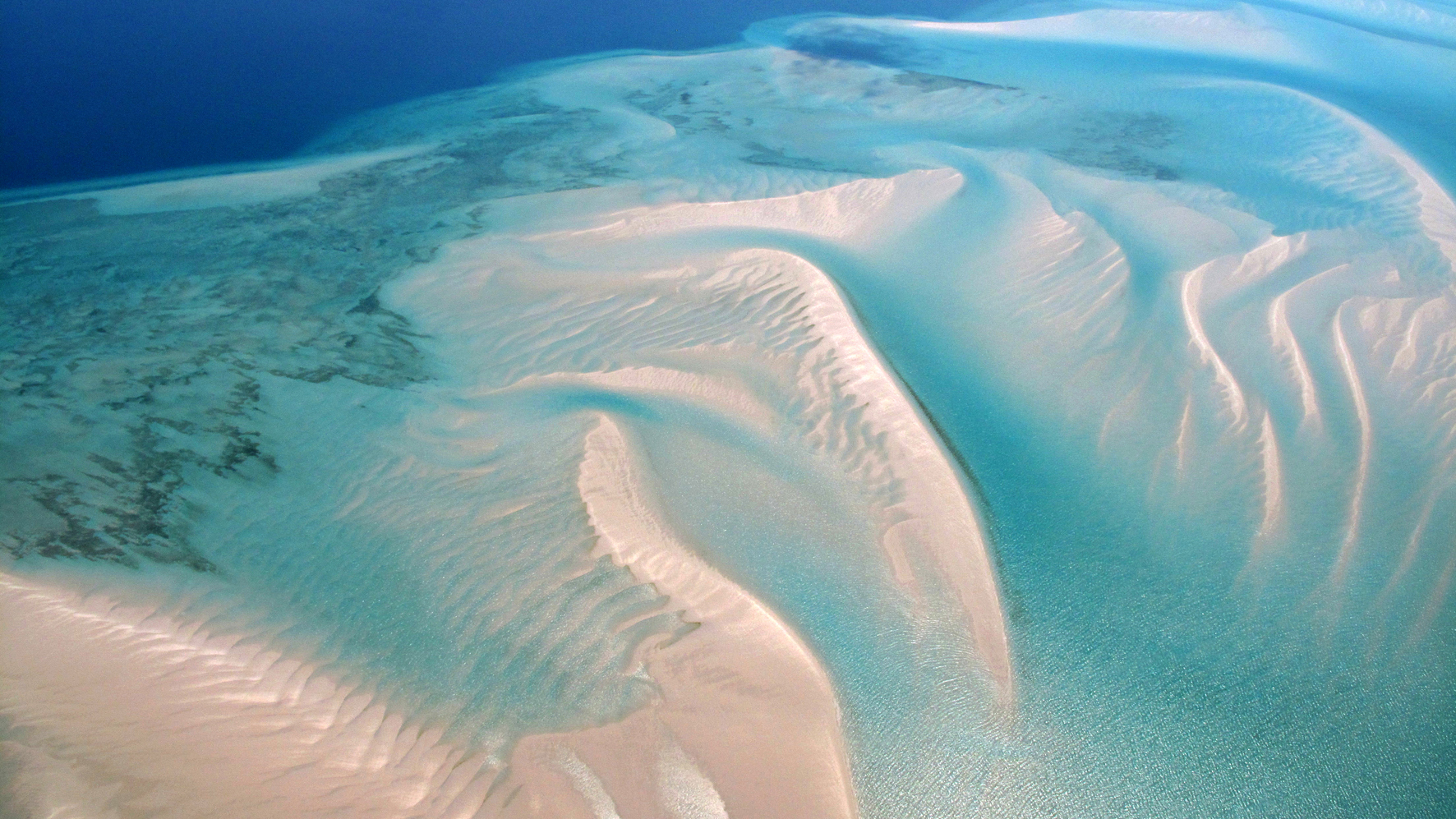 Bazaruto Archipelago