South Africa
South Africa is a land of great natural beauty and diverse culture. From the majestic Blyde River Canyon to the vibrant metropolis of Cape Town, there's something for every traveller in this southern African country.
One of the hidden gems in South Africa is Boulders Beach, located near Cape Town. This secluded beach is home to a large colony of African penguins and offers visitors the chance to get up close and personal with these adorable birds.
The Garden Route is another popular destination, offering visitors a chance to explore the lush coastal forests and pristine beaches of the Western Cape. Visitors can also take in the natural beauty of the region by hiking through the Kuger National Park or taking a scenic drive along the coastline.
Cape Town, the mother city of South Africa, is also a must-see destination. The city offers a unique blend of culture, history, and natural beauty, and is home to iconic landmarks such as Table Mountain and the Cape of Good Hope. Visitors can also take a stroll through the picturesque Bo-Kaap neighbourhood or visit the historic Robben Island.
Overall, South Africa is a country that offers a wealth of experiences for visitors. Whether you're interested in exploring natural wonders, immersing yourself in culture, or simply relaxing on a beautiful beach, South Africa has something for you.
Best time to visit
May to September
Capital
Pretoria (executive), Cape Town (legislative), and Bloemfontein (judicial)
Primary Language
Afrikaans and English
Must Try Food
Kari Sousouri (Bat Curry), Poison ek Diri
Currency
South African Rand (ZAR)
Time Zone
South Africa Standard Time (GMT +2)
Top Picks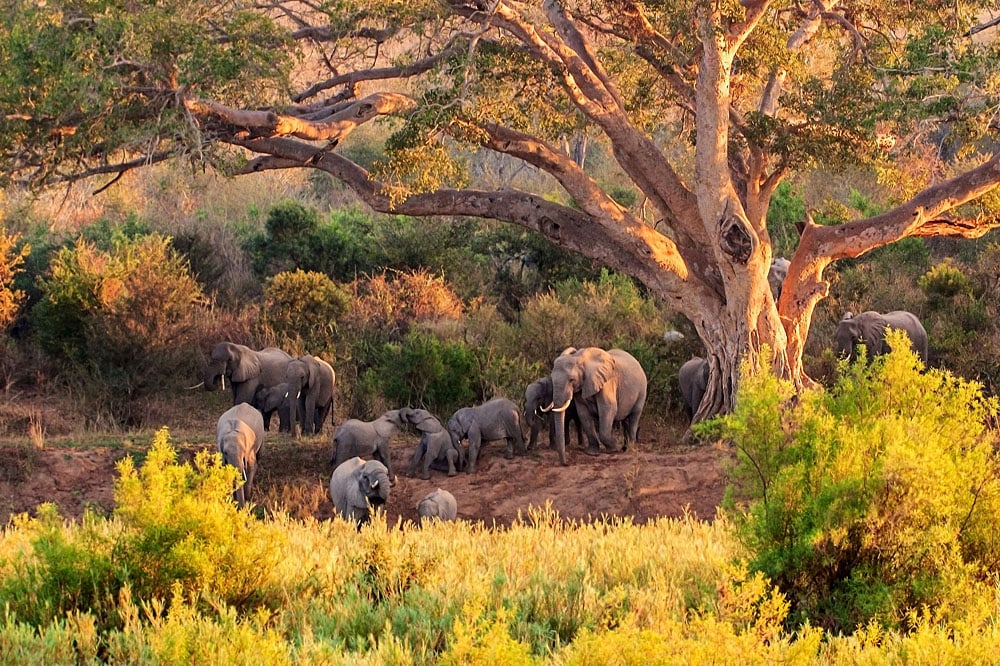 Kuger National Park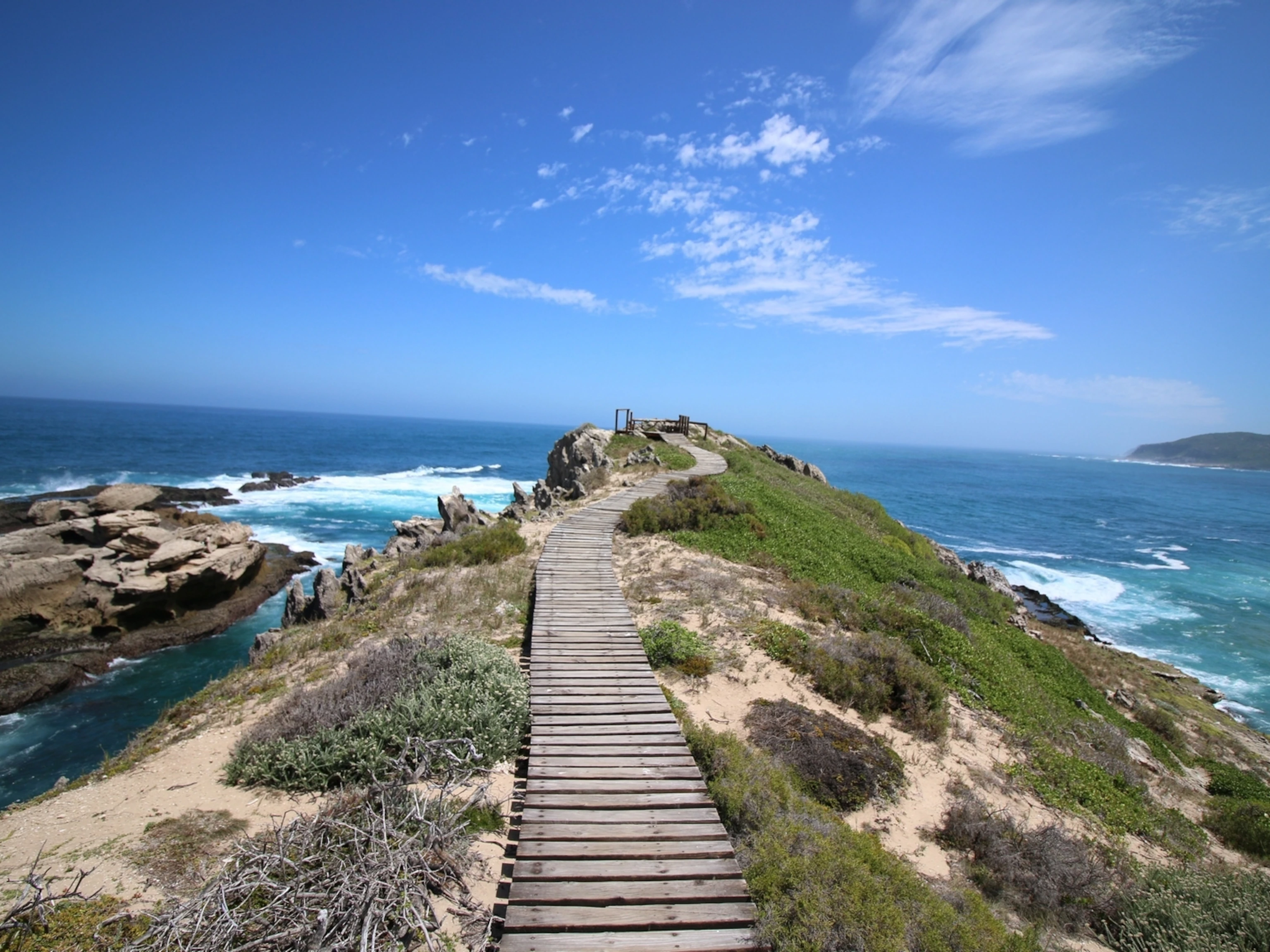 Garden Route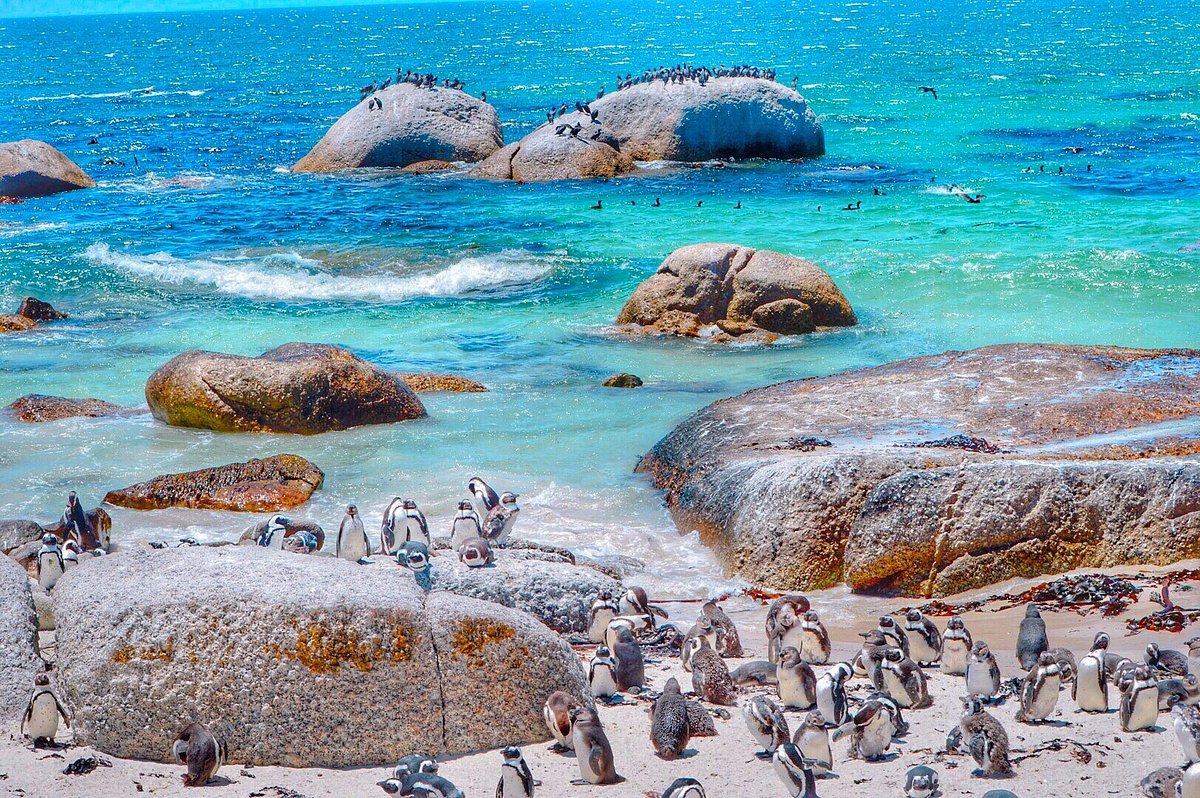 Boulders Beach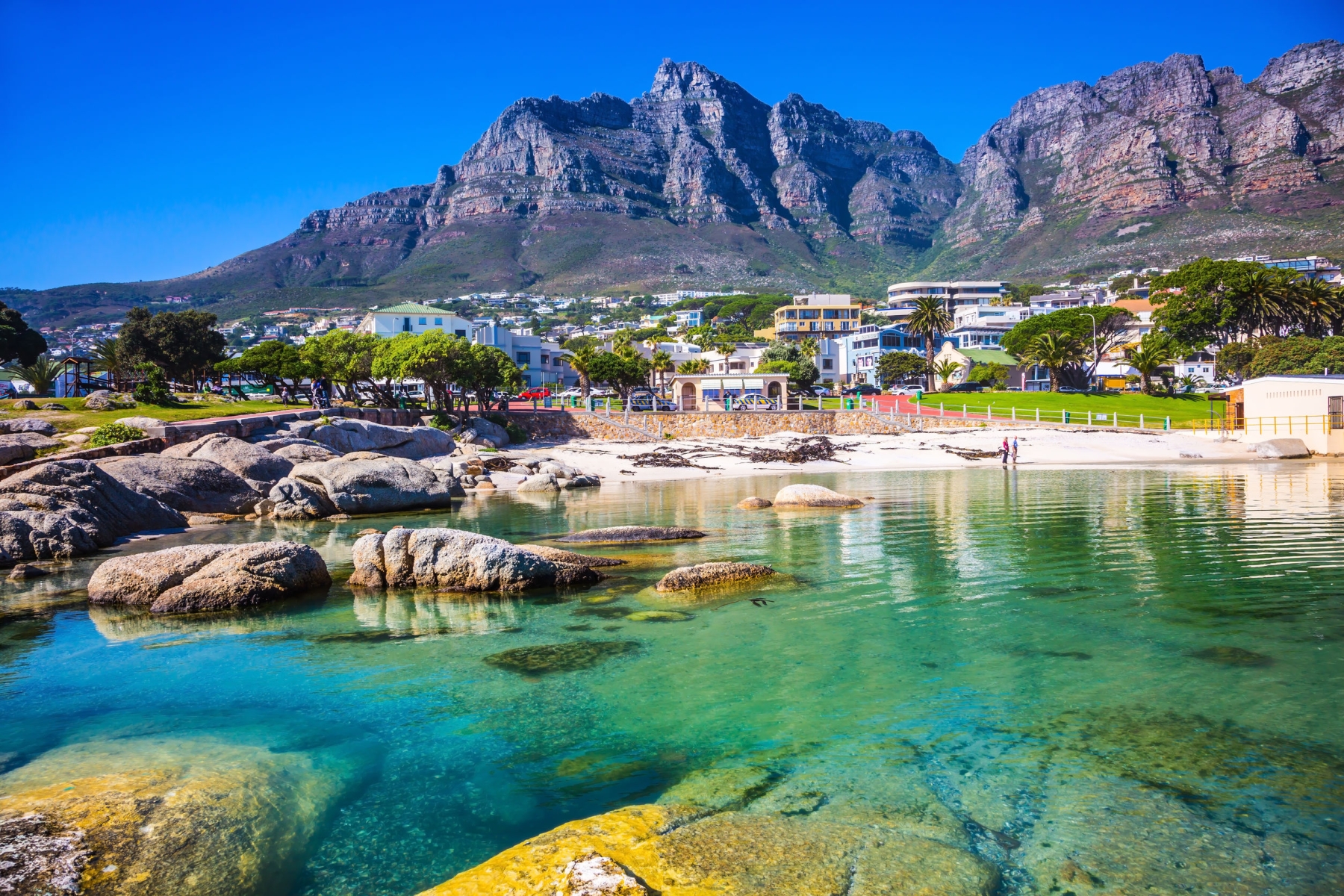 Cape Town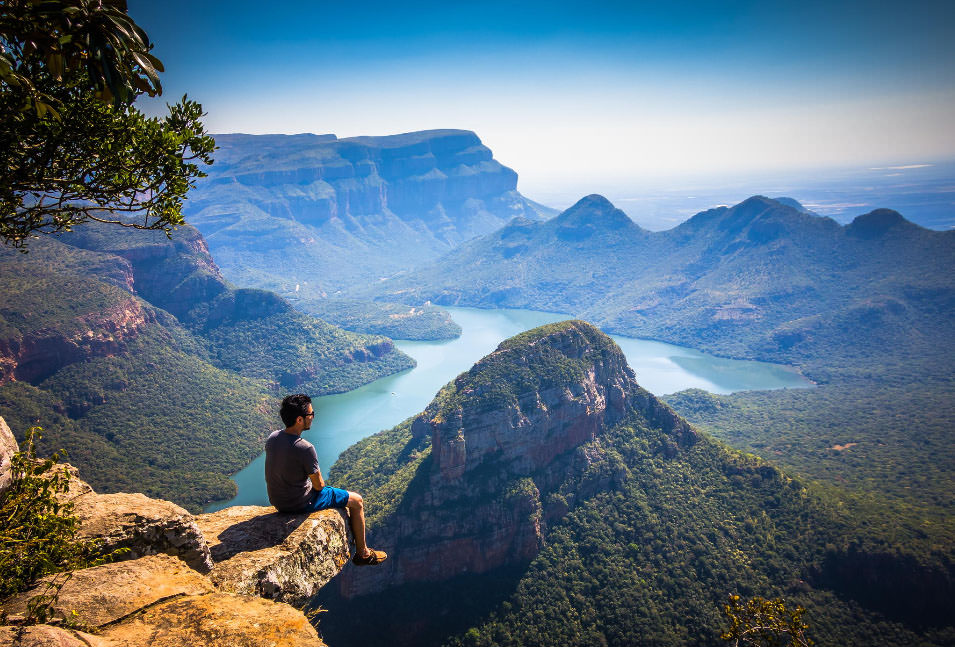 Blyde River Canyon