Tanzania
Tanzania is a land of breathtaking landscapes, rich culture and diverse wildlife. From the rolling savannahs of the Serengeti to the snow-capped peaks of Mount Kilimanjaro, it's a place where adventure awaits around every corner.
One of the most iconic destinations in Tanzania is the Serengeti National Park, known for its annual wildebeest migration and vast array of wildlife, including lions, elephants, and zebras. Visitors can take a safari tour to witness the incredible spectacle and explore the park's diverse ecosystems.
Another must-see destination is Mount Kilimanjaro, the highest mountain in Africa. The trek to the summit is a challenging but rewarding experience, offering breathtaking views of the surrounding wilderness. For those looking for a less strenuous adventure, the Ngorongoro Conservation Area offers a chance to see the Big Five and witness the spectacular wildlife in its natural habitat.
Pemba Island, off the coast of Tanzania, is a hidden gem for those looking for a more relaxed experience. This tropical paradise offers stunning beaches, clear waters, and lush vegetation. Visitors can snorkel or dive to see the vibrant coral reefs and marine life.
Lake Victoria, the source of the Nile River, is also a must-visit destination in Tanzania. The lake offers a variety of activities such as fishing, boat cruises, and visits to nearby villages and markets.
Tanzania is a place of endless discoveries, where visitors can experience the beauty of nature, the thrill of adventure and the rich culture of its people.
Best time to visit
June-October and January-February (Wildebeest Migration)
Must Try Food
Coconut Bean Soup
Currency
Tanzanian Shilling
Time Zone
East Africa Time (GMT +3)
Top Picks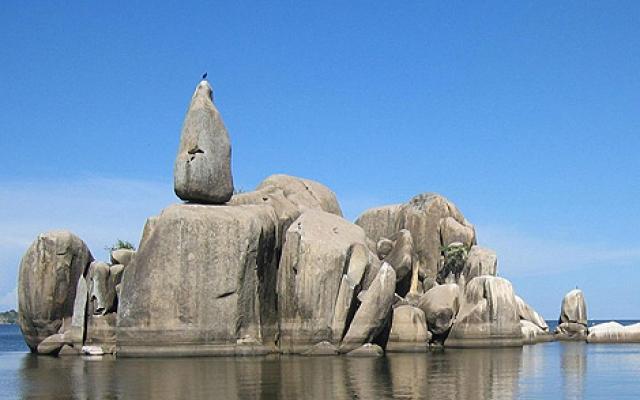 Lake Victoria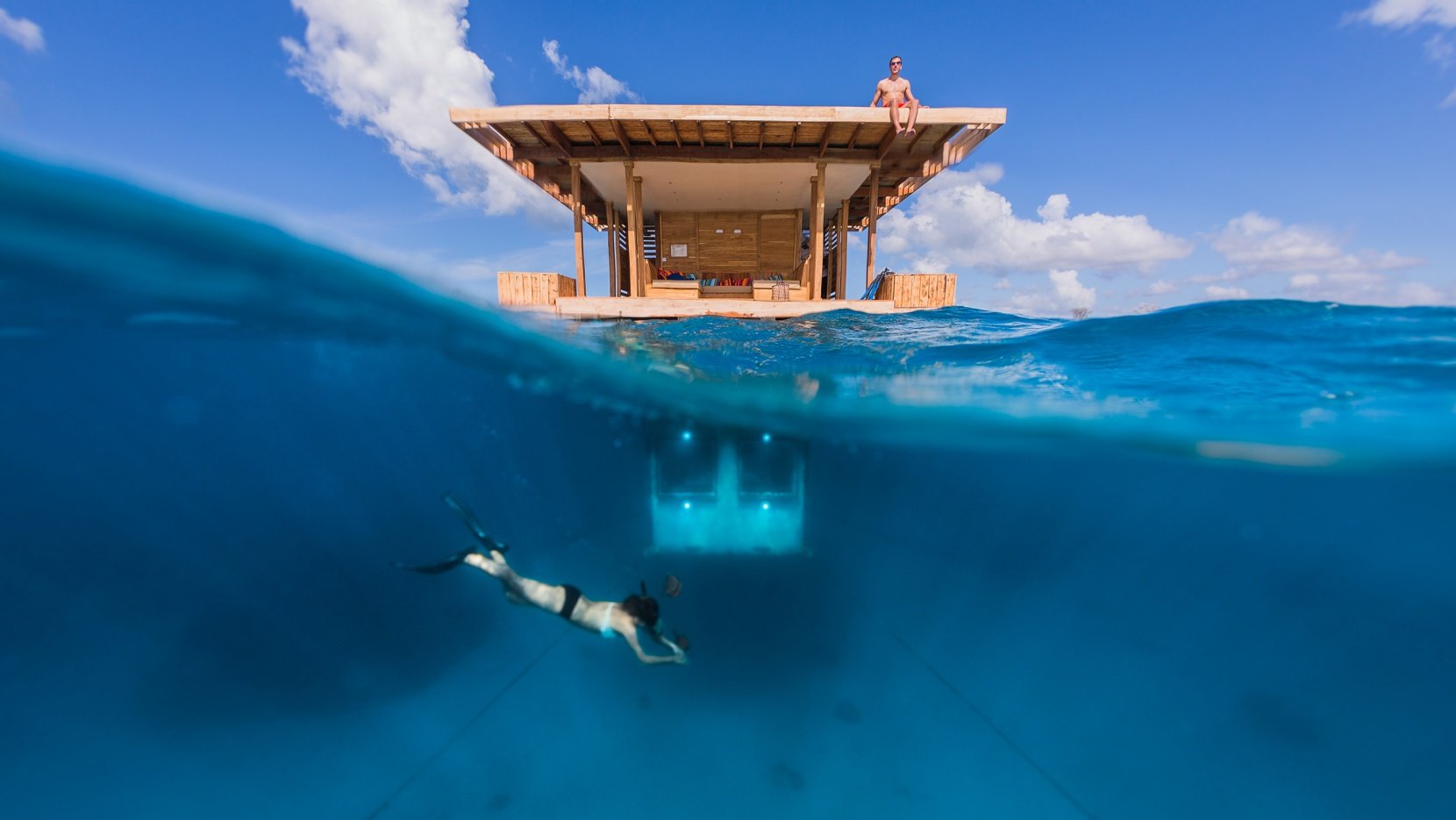 Pemba Island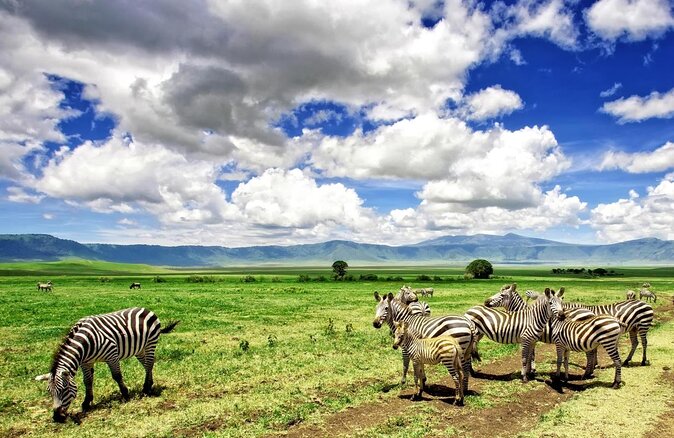 Ngorongoro Conservation Area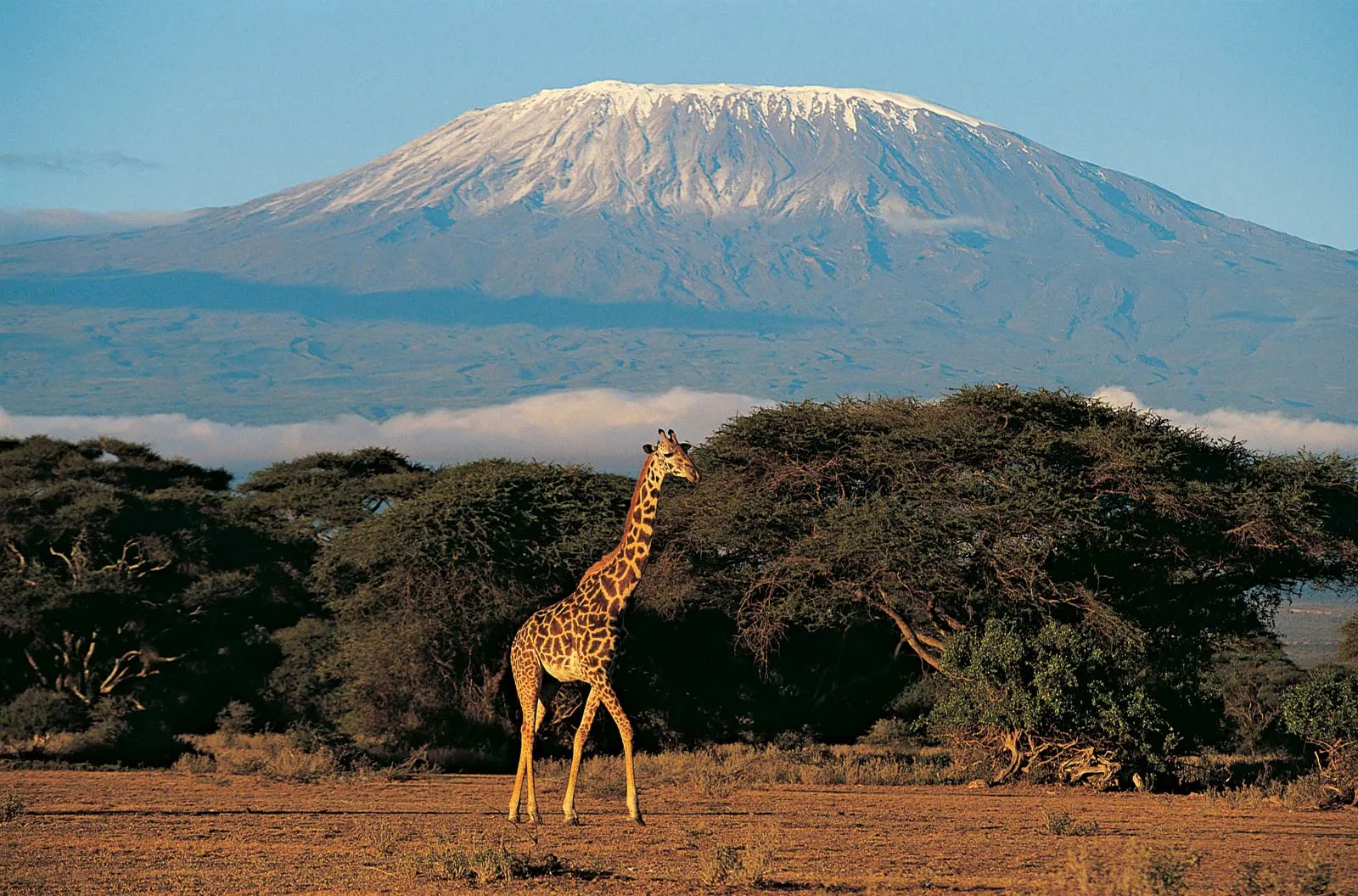 Mount Kilimanjaro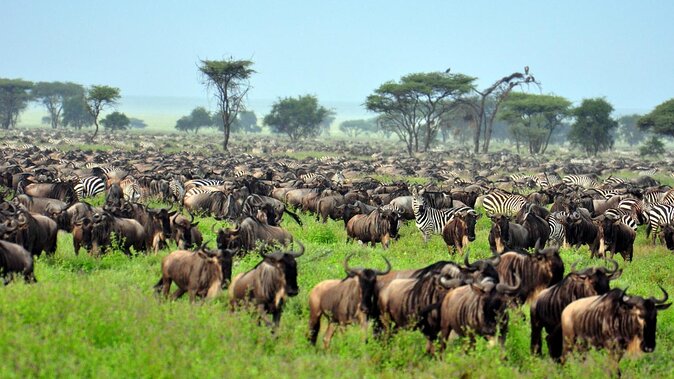 Serengeti National Park