Tunisia
Tunisia is a land of rich history and culture, offering a unique blend of ancient civilizations and modern influences. The bustling capital city of Tunis is a must-see destination, where visitors can explore the medina, a UNESCO World Heritage Site, as well as the Bardo Museum and the National Museum of Carthage.
For a taste of traditional Tunisia, head to the charming island of Djerba. Known for its white sandy beaches and turquoise waters, Djerba is the perfect place to indulge in local cuisine and shop for traditional crafts.
Monastir is another destination that should not be missed. This coastal city is home to the impressive Ribat, a fortified monastery built in the 8th century, as well as the Bourguiba Mausoleum and the Sousse Archaeological Museum.
Take a day trip to the ancient city of Carthage, where you can wander through the Roman ruins and admire the stunning views of the Gulf of Tunis. Or, for a more relaxed experience, spend some time in the coastal town of Hammamet, known for its beautiful beaches, it offers a great place to relax and unwind. Visitors can explore the Medina, the Kasbah, and the Hammamet Fort.
Tunisia is a diverse and exciting destination, perfect for those looking to explore rich history and culture, as well as soak up the stunning scenery.
Best time to visit
April to May; October to Early November
Must Try Food
Couscous, Borek/Brik,Masfouf
Currency
Tunisian Dinar (TND)
Time Zone
Central European Standard Time (GMT +1)
Top Picks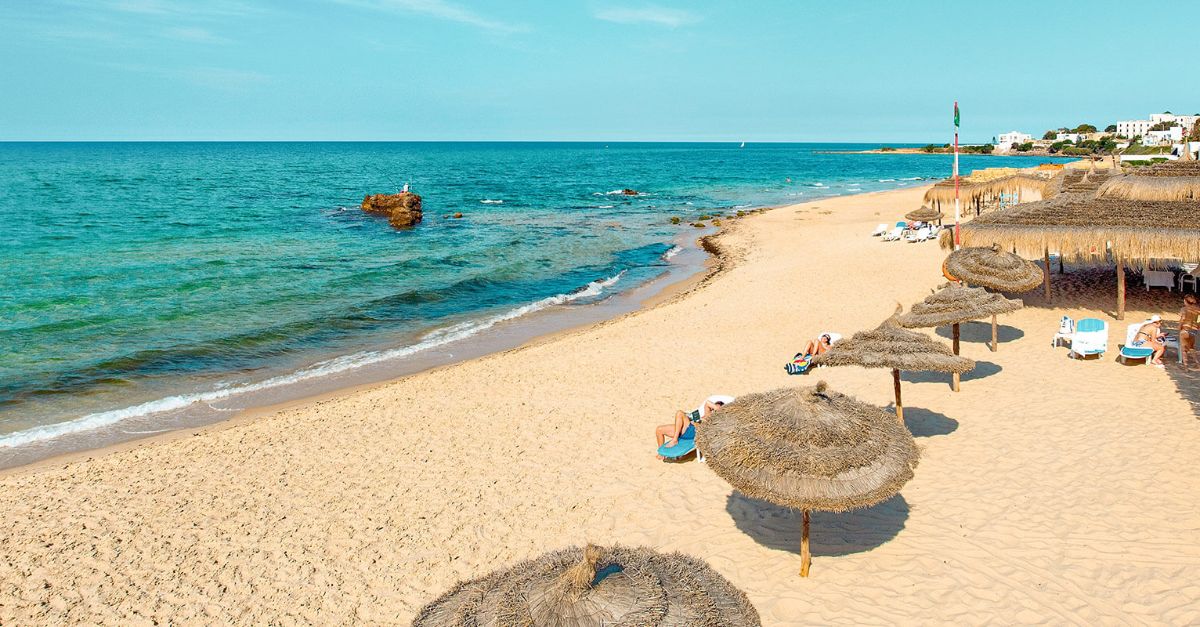 Hammamet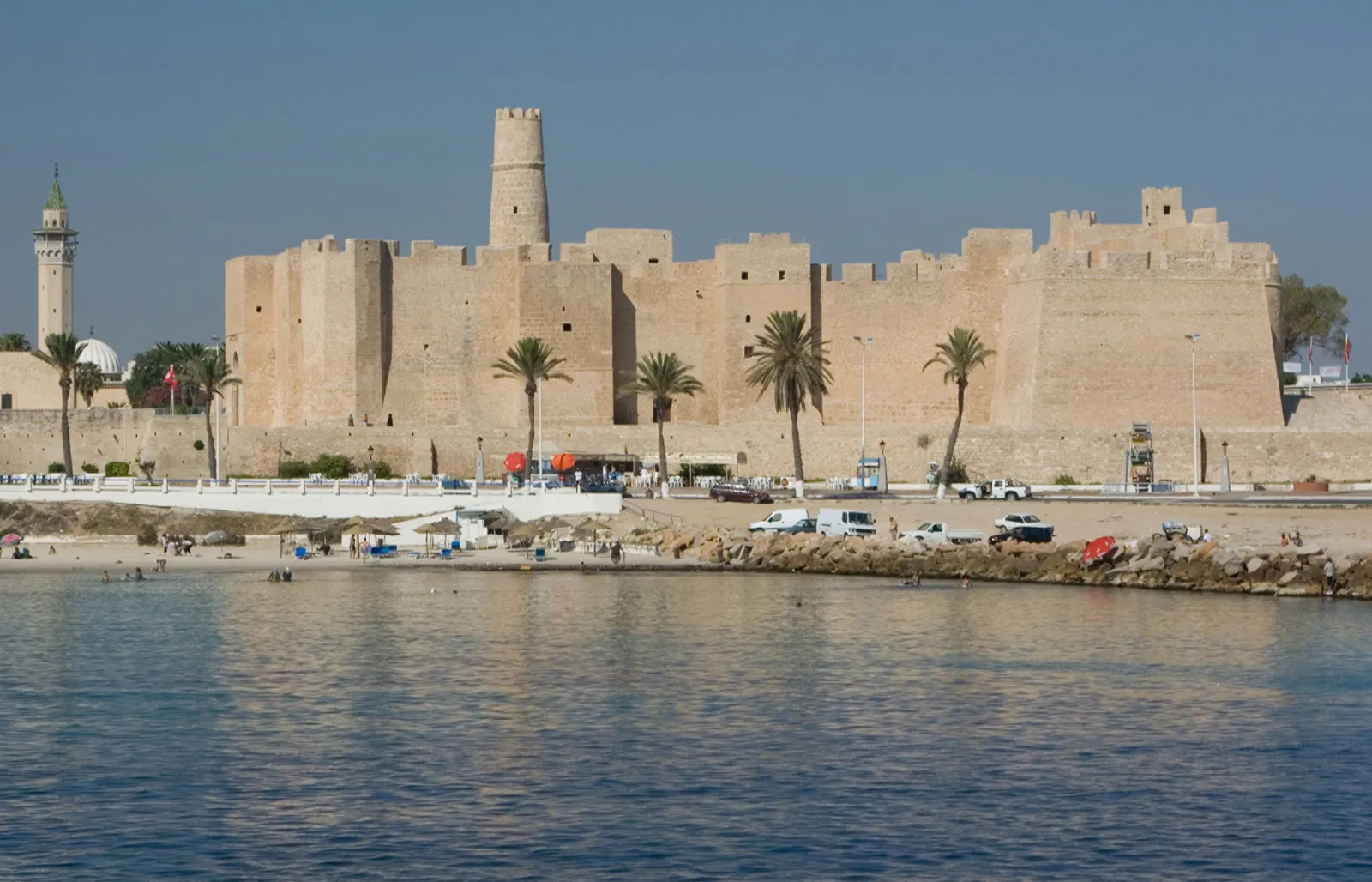 Monastir. Carthage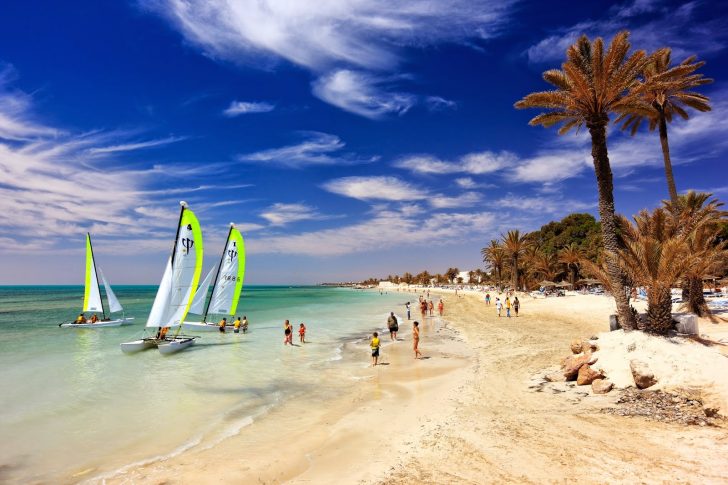 Djerba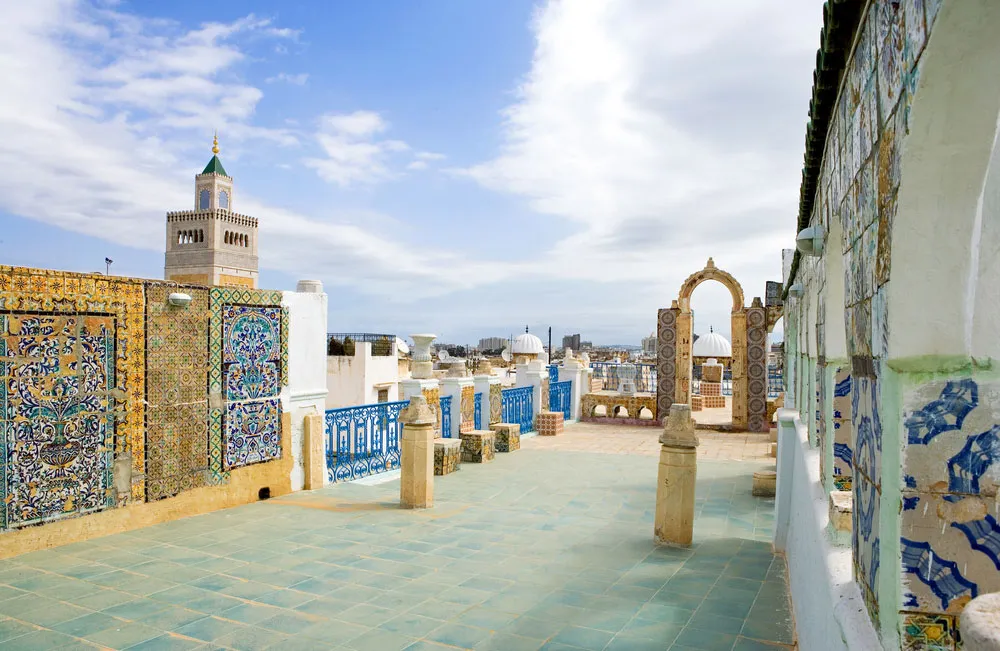 Tunis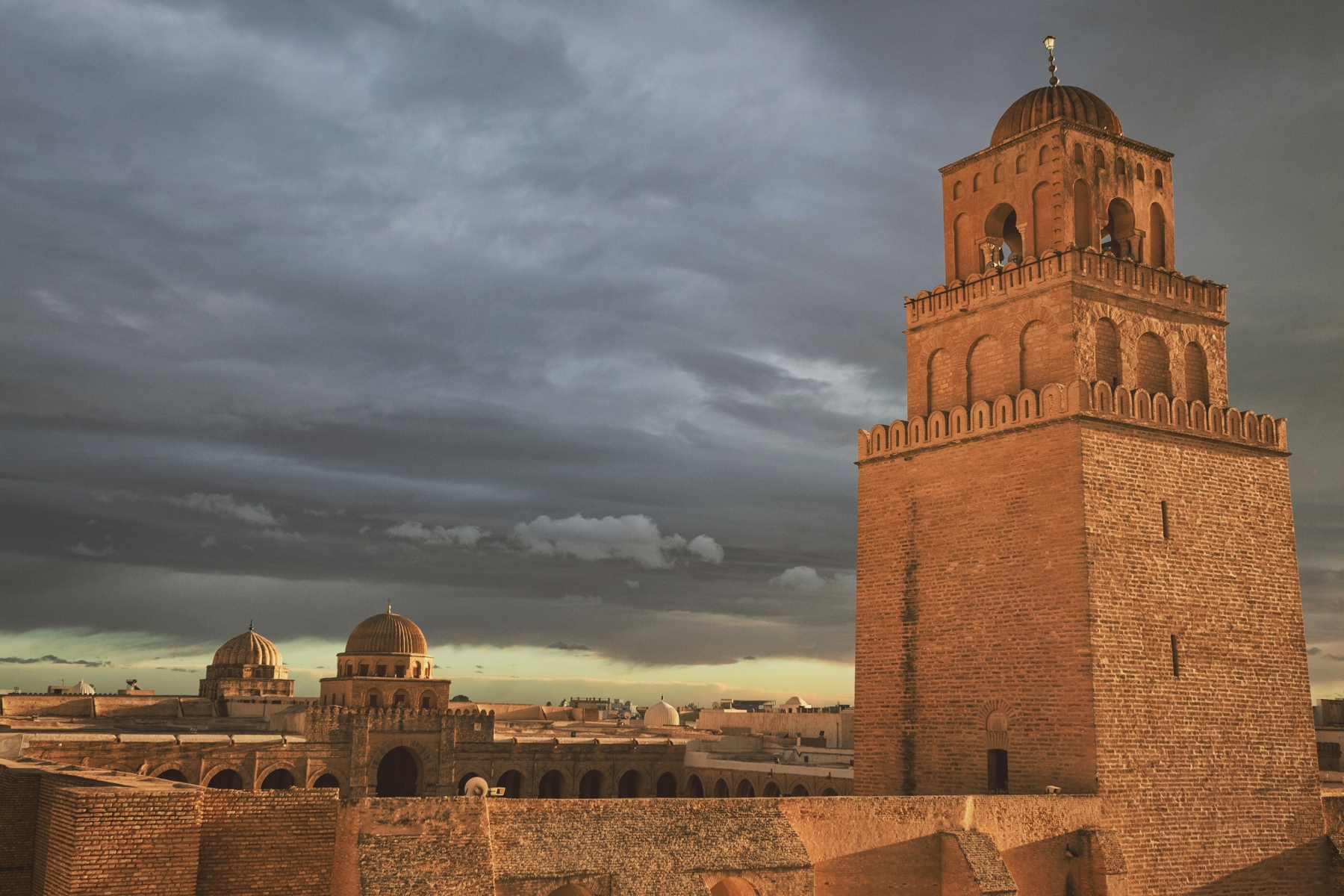 8D | 7N
North and South Tunisia Tour Package
North and South Tunisia tour package typically includes a visit to the historical and cultural sites of Northern Tunisia, such as the ancient Roman city of Carthage, the Bardo Museum, and the medina of Tunis. It also includes a visit to the Southern Tunisia, where tourists can explore the Sahara desert, visit the traditional Berber villages and see the famous Star Wars filming locations.
The package usually includes accommodation, transportation, and guided tours. Some tour packages may also include activities such as camel riding, hot air balloon rides, and quad biking in the desert.
Coming Soon...