Zambia
Zambia is a land of raw, natural beauty and diverse cultures.

From the thundering Victoria Falls to the serene Kafue National Park, this African paradise offers a wealth of experiences for travellers. One of the highlights of a trip to Zambia is a visit to the iconic Victoria Falls, known as Mosi-oa-Tunya or "The Smoke That Thunders." The falls are a sight to behold, and visitors can take a dip in the Devil's Pool, a natural infinity pool on the edge of the falls, for an exhilarating experience.
For nature lovers, Zambia is home to a number of national parks and wildlife reserves, including the South Luangwa National Park, known for its big game and walking safaris, and the Kafue National Park, which offers a chance to see a wide variety of animals and birds. The Kasanka National Park is also worth visiting, known for its annual bat migration and unique swamp ecosystems.
For a more off the beaten path experience, the Lower Zambesi National Park is a hidden gem for those looking for a more remote and rustic experience. The park is home to a variety of animals, including elephants, lions, and hippos, and offers a chance to explore the Zambezi River by boat.
When it comes to food, a must-try dish in Zambia is Nshima, a traditional staple made from ground corn, often served with a variety of stews and vegetables. It is a hearty and satisfying dish that is sure to leave a lasting impression.
Overall, Zambia offers an authentic and memorable experience for those looking to immerse themselves in nature and culture.
Best time to visit
June to November
Must Try Food
Nshima, Chibwabwa, Maize,Delele
Currency
Zambian Kwacha (ZMK)
Time Zone
Central Africa Time (GMT+2)
Top Picks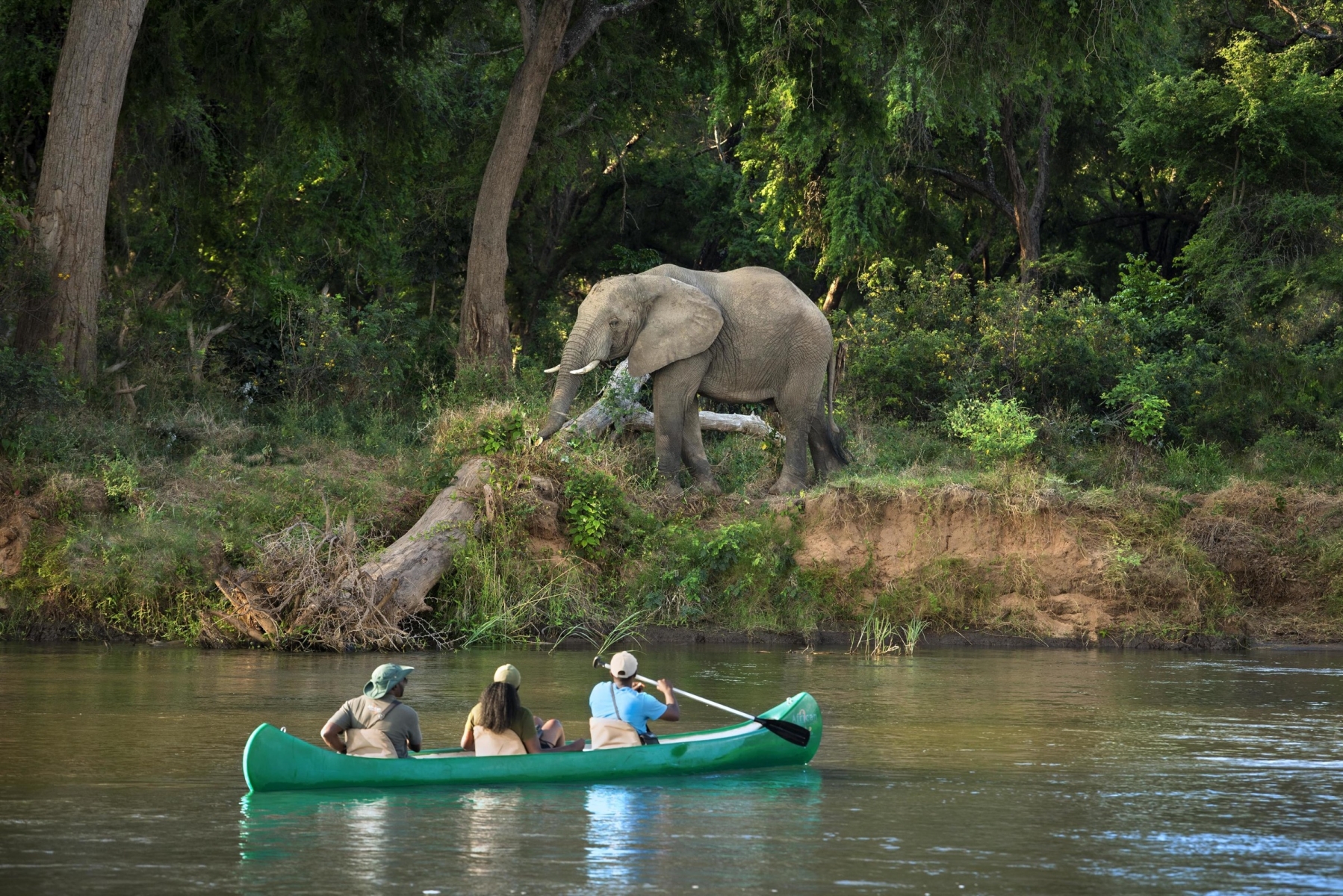 Lower Zambesi National Park
Kasanka National Park
Kafue National Park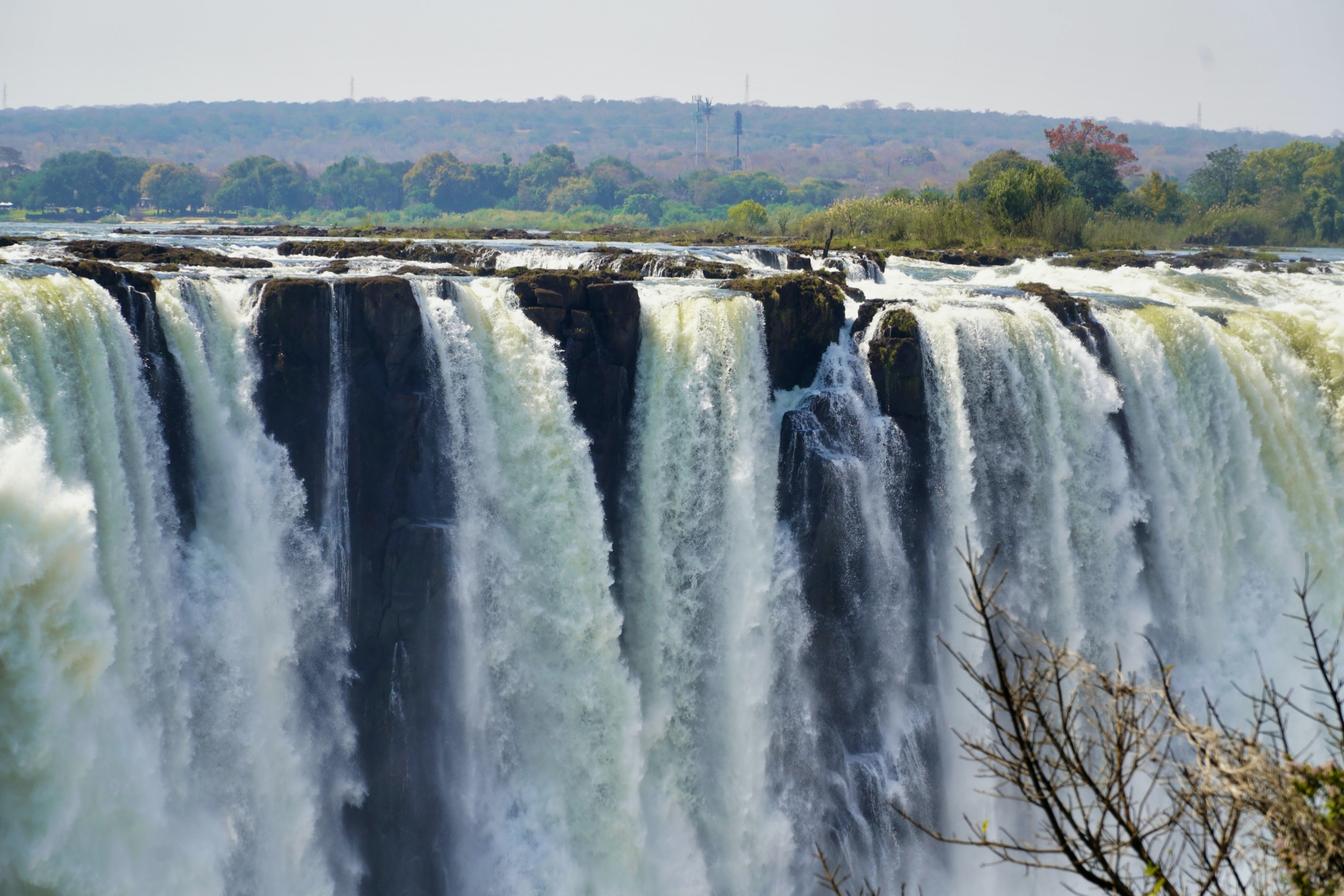 Devil's Pool
Victoria Falls