Bahrain
Bahrain is a small island nation located in the Persian Gulf, off the coast of Saudi Arabia. Known for its rich history, stunning beaches, and vibrant cultural scene, Bahrain is a popular tourist destination for those looking for a unique and exciting experience. With a warm and sunny climate year-round, visitors can enjoy a range of outdoor activities, including snorkeling, water sports, and exploring the island's numerous parks and gardens.
One of the must-visit places in Bahrain is the ancient ruins of the Dilmun civilization, including the Bahrain Fort, which provides a glimpse into the country's rich history. The Bahrain National Museum is another popular destination, showcasing the country's cultural heritage and history. Visitors can also explore the vibrant markets, including the Manama Suq, and experience the traditional Arabian culture.
Soak up some sun on one of Bahrain's many beaches, including the famous Al Dar Island, which is known for its clear waters and abundant marine life. Take a trip to the Tree of Life, a 400-year-old tree that sits in the middle of the desert and is considered one of the country's most important natural landmarks.
Other must-visit places include the historic Qal'at Al-Bahrain, and the Al Fateh Grand Mosque. Visitors should also visit the famous Bahrain World Trade Center, with its iconic towers and views of the city.
Food lovers can indulge in Bahrain's delicious cuisine, with traditional dishes such as Machboos (a spicy rice dish) and Luqaimat (sweet dumplings) being must-tries. The country is also known for its vibrant nightlife, with plenty of bars, clubs, and restaurants to choose from.
Whether you're looking to relax on the beach, immerse yourself in the local culture, or experience the rich history of this fascinating island, Bahrain has something to offer for everyone.
Best time to visit
November to March
Must Try Food
Ballet – Sweet saffron noodles served with a savory omelette on top
Time Zone
Arabian StandardTime (GMT +3)
Top Picks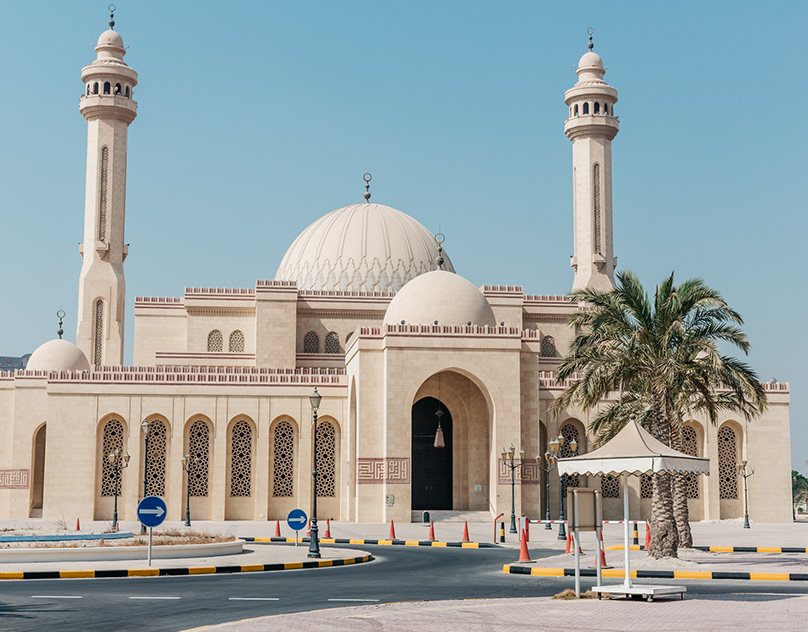 Grand Mosque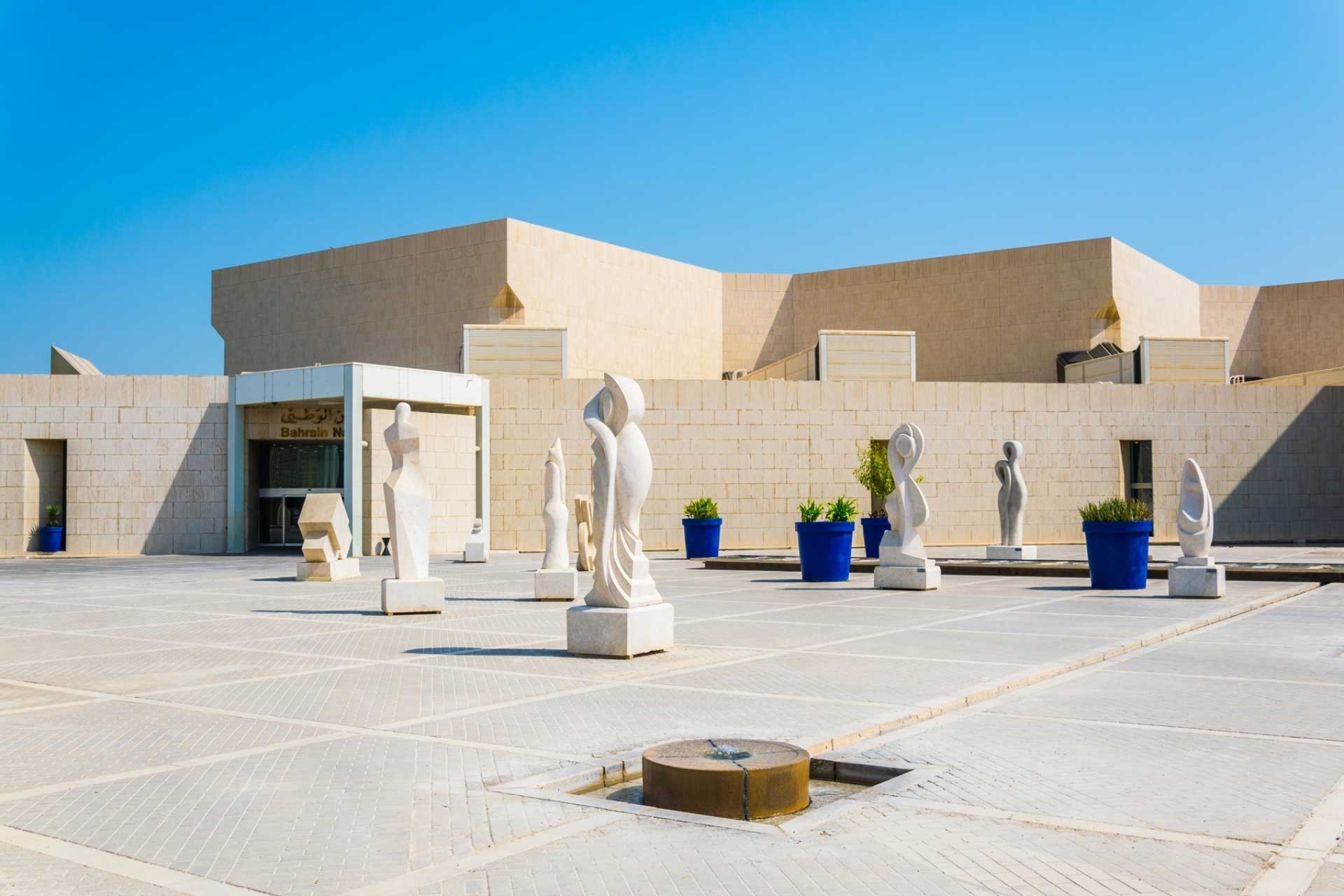 Bahrain National Museum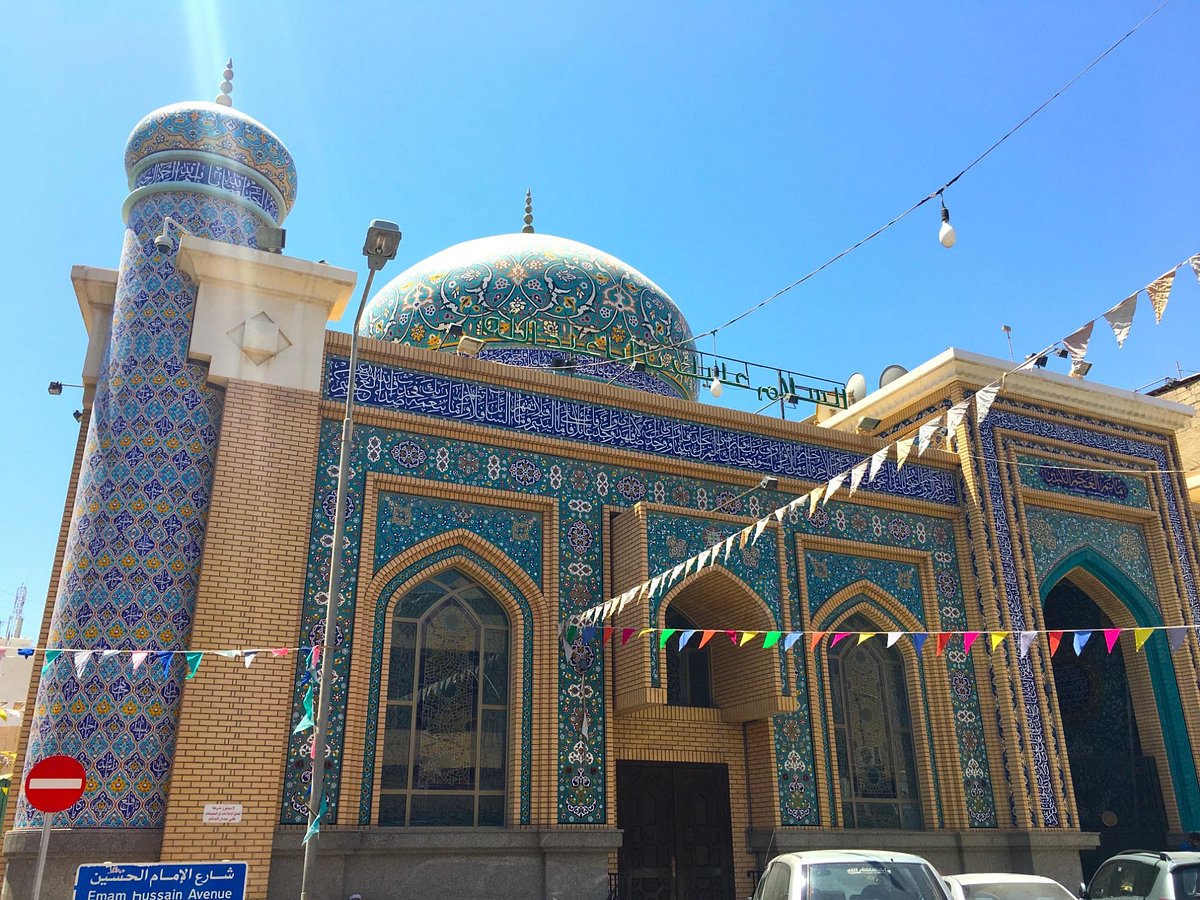 Bab Al Bahrain
Arad Fort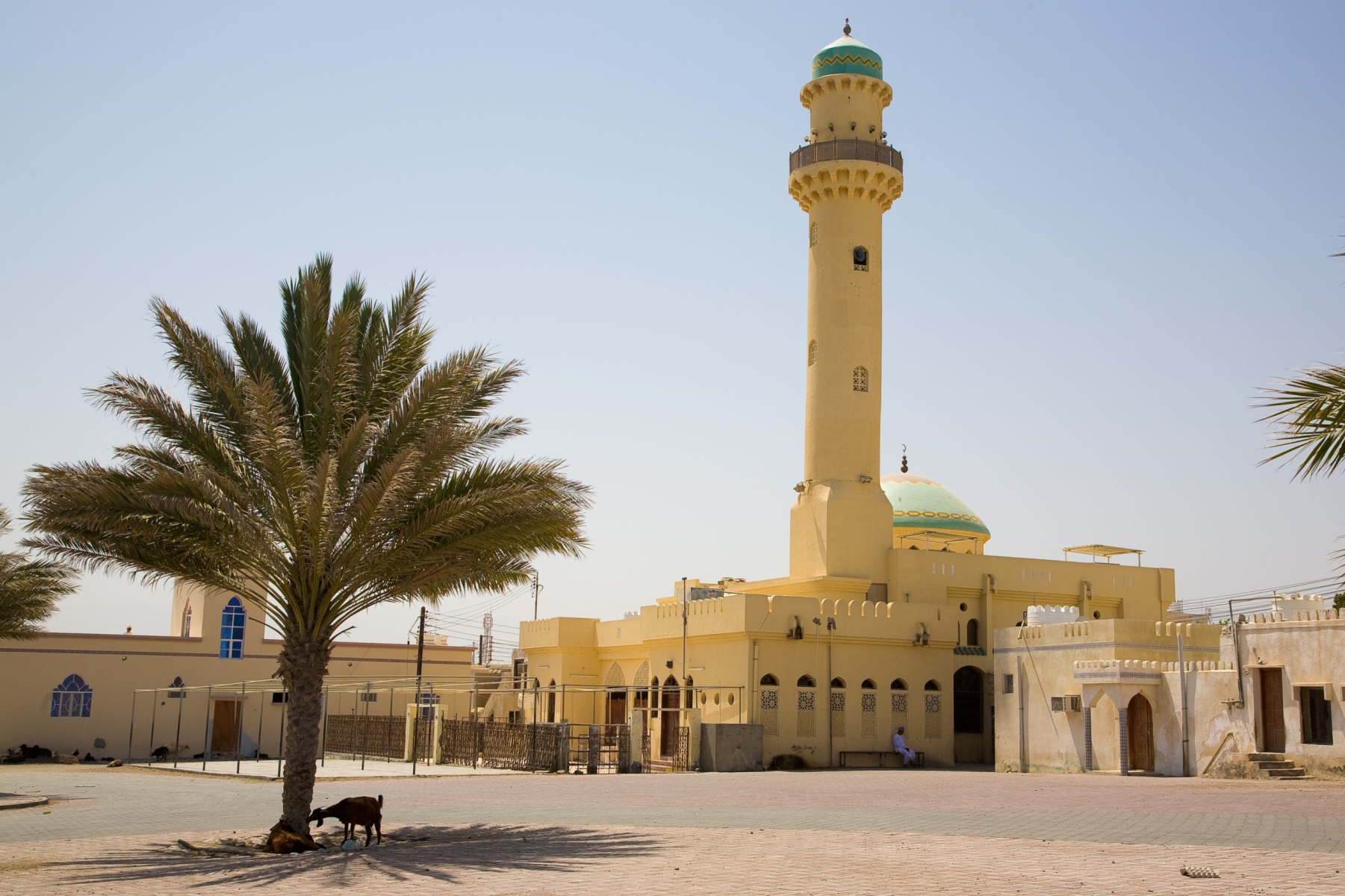 Khamis Mosque