China
Known for its rich cultural heritage and natural beauty, China is a popular destination for tourists from around the world. With a wide range of activities and attractions, there's something for everyone in this country. It is home to some of the most breathtaking natural landscapes in the world. From the terraced rice paddies of Longsheng to the towering peaks of Mount Huangshan, there's plenty to explore.
No trip to China would be complete without a visit to the iconic Great Wall of China. A symbol of Chinese strength and determination, this magnificent wall stretches over 8,000 km and offers breathtaking views of the surrounding landscape.
China has a rich and diverse cultural heritage, and there are many ways to experience it for yourself. Visit the Forbidden City in Beijing, the Temple of Heaven in Tiananmen Square, and the ancient city of Xian to get a sense of China's rich history and cultural heritage.
This country is home to many unique water villages, where people live in houses built on stilts over the water. Visit Xijiang Qianhu Miao Village, Zhouzhuang Water Town, and Tongli Water Town for a glimpse into this unique way of life. It is also home to many ethnic groups, and there are many ethnic villages to visit where you can learn about their cultures, traditions, and ways of life.
China has a vibrant and exciting nightlife, with a wide range of options to choose from. From live music and dance clubs to rooftop bars and traditional tea houses, there's something for everyone.
Lastly, Chinese cuisine is renowned the world over, and there are many delicious foods to try. From spicy Sichuan hot pot to Cantonese dim sum, there's something for everyone.
In conclusion, China is a vast country with a rich cultural and historical heritage. With its stunning landscapes, diverse cuisine, and vibrant cities, there's no shortage of things to see and do. From the Great Wall to the Terracotta Warriors, the Forbidden City to the Bund, tourists can experience the best of China's ancient past and modern present. And for those who love outdoor activities, the country offers endless opportunities for trekking, skiing, and other adventure sports. So, pack your bags, grab your camera and get ready for an unforgettable journey to China!
Best time to visit
September to November; March to May
Primary Language
Mandarin
Must Try Food
Peking Duck, Sichuan Hot Pot, Chinese Dumplings, Chinese Noodles, Gong Bao Chicken
Currency
Chinese Yuan (CNY)
Time Zone
China Standard Time (GMT +8)
Top Picks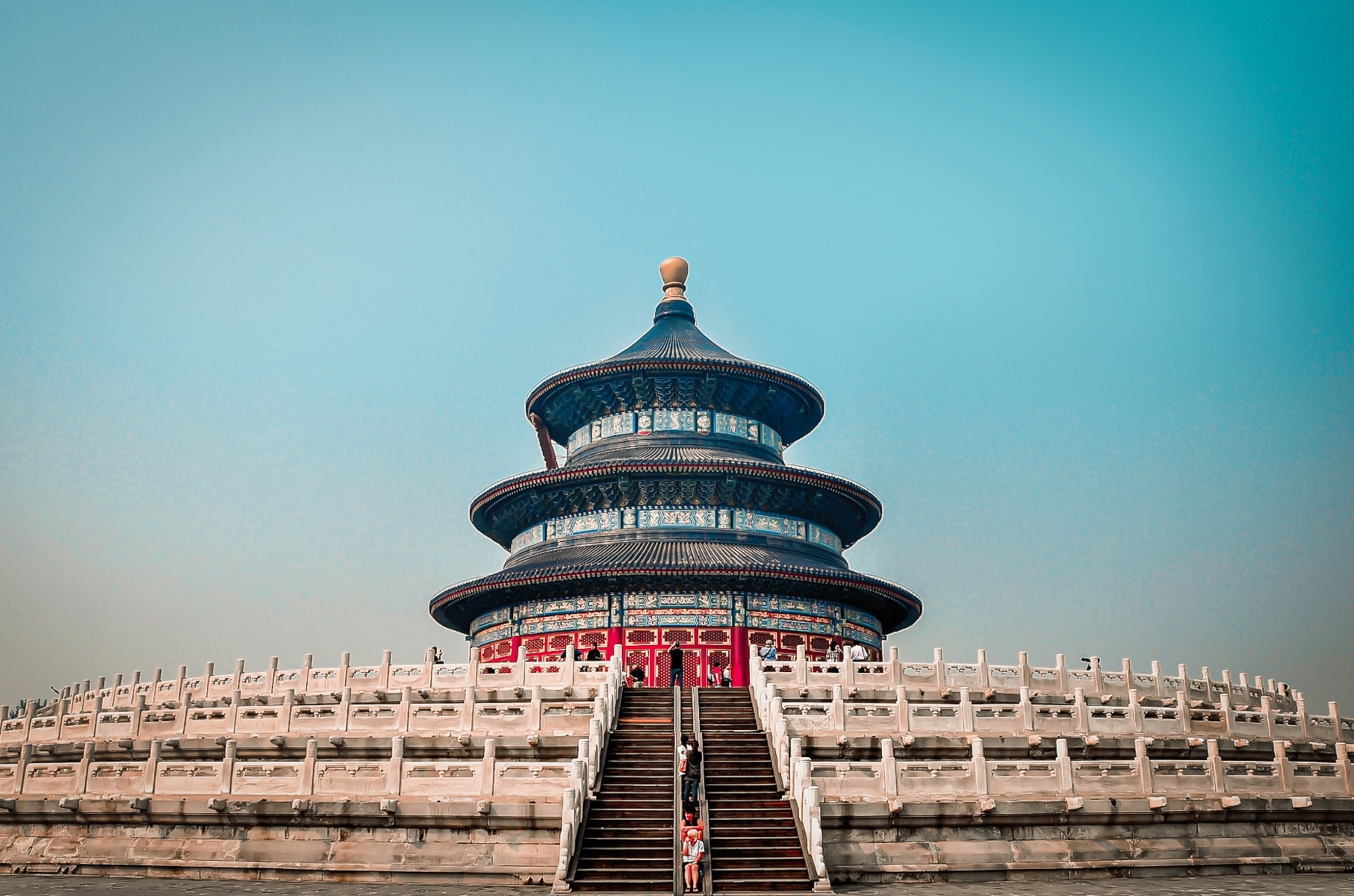 Temple of Heaven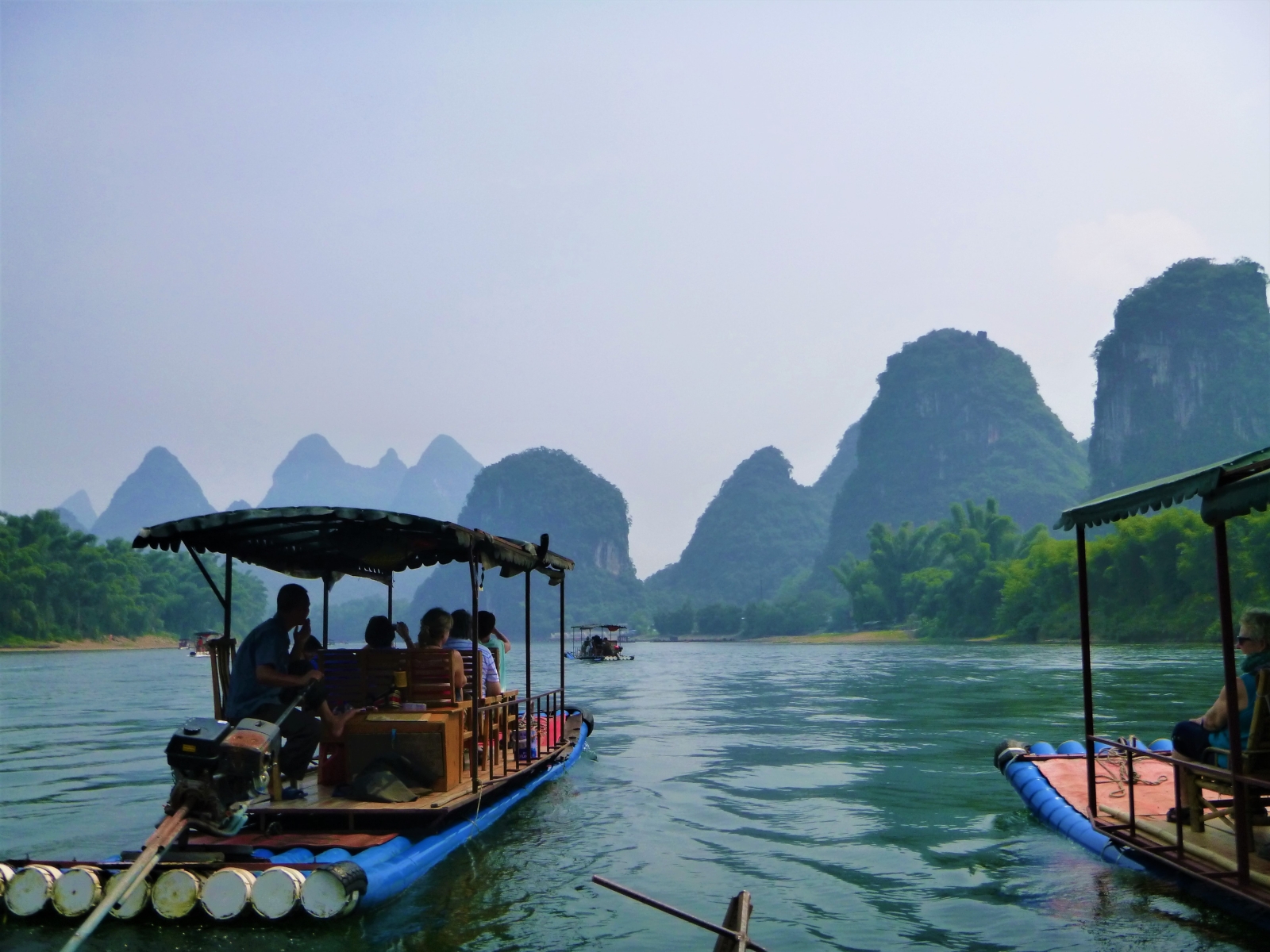 Li River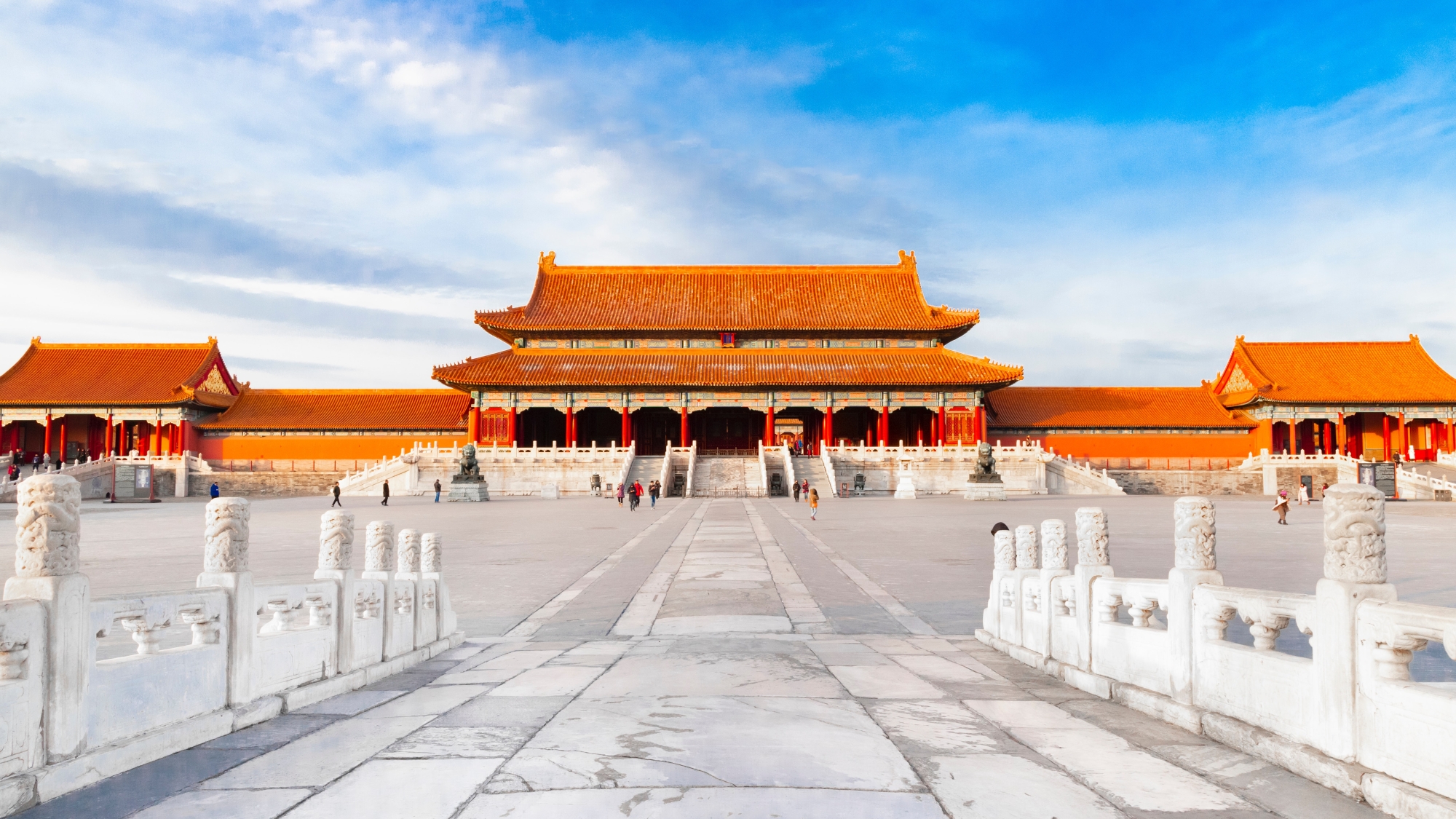 Forbidden City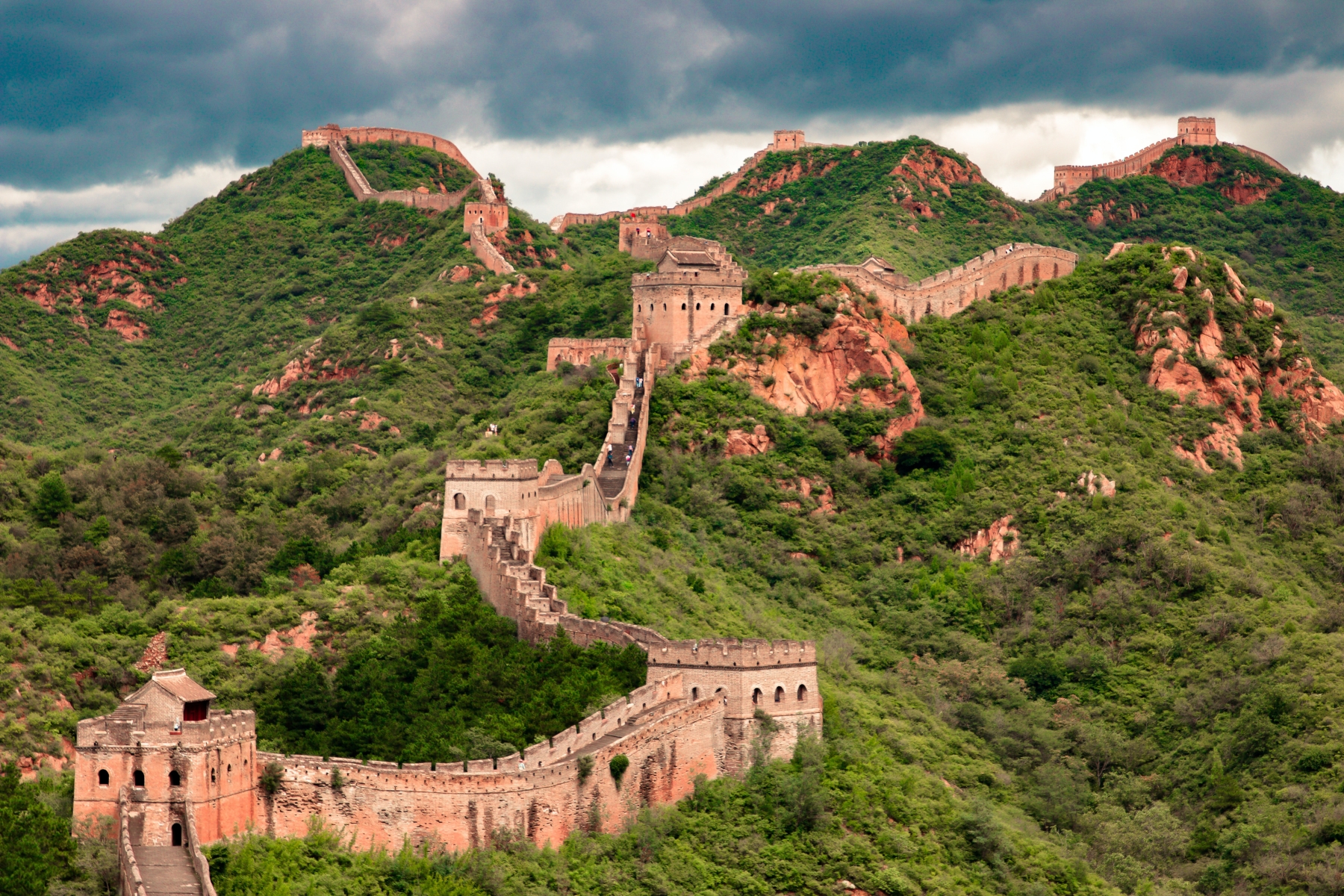 Great Wall of China