India
India, the land of diversity and rich cultural heritage, is a popular tourist destination in the world. From the towering peaks of the Himalayas in the north to the sun-kissed beaches of the south, India offers a range of tourist attractions. Here are some hidden gems and activities that one should not miss while visiting India.
The Himalayas, located in the northern part of India, offer a scenic and adventurous destination for tourists. The range boasts of numerous trekking and skiing opportunities, along with scenic beauty, like snow-capped mountains, green valleys, and hidden waterfalls.
Visit the Taj Mahal, one of the Seven Wonders of the World and a symbol of love. The white marble structure was built by Emperor Shah Jahan in memory of his wife Mumtaz Mahal. The Golden Temple, also known as Sri Harmandir Sahib, is a revered Sikh shrine located in the city of Amritsar. The temple is covered in gold and is surrounded by a large pond, making it a serene and peaceful place to visit.
Explore the Backwaters of Kerala, a state known as "God's Own Country," famous for its tranquil backwaters that provide a unique opportunity for tourists to experience rural life and explore the diverse flora and fauna of the region.
The northeastern states of India are known for their stunning landscapes, lush green forests, and a rich cultural heritage. A visit to the mysterious and mystical monasteries in Arunachal Pradesh, or the stunning Shillong Plateau in Meghalaya, can leave a lasting impression on visitors.
Explore the Wildlife in Bandhavgarh National Park, one of India's premier wildlife destinations and is known for its large population of Bengal tigers. Visitors can take a jeep safari to spot tigers and other wildlife, or take a nature walk to see the diverse vegetation.
Experience the Colorful Festivals. India is renowned for its colorful festivals that are celebrated throughout the year. The vibrant and energetic Holi festival, the grandeur of Diwali, or the traditional harvest festival of Pongal, are just some of the many festivals that one can experience while visiting India.
India is the land of spirituality and religion, and visiting the many holy shrines and temples can be an enriching and rejuvenating experience. From the sacred temple town of Varanasi to the serene surroundings of Amritsar, India offers a range of spiritual destinations for visitors to explore.
Indian cuisine is famous all over the world, and there are a range of delicious dishes that one must try while visiting India. From the rich and flavorful biryanis to the tangy and spicy chaats, there's something for everyone in India's vibrant food culture.
Best time to visit
October to March
Must Try Food
Masala Dosa, Biriyani, Chaats, Gulab Jamun
Time Zone
India Standard Time (GMT +5:30)
Top Picks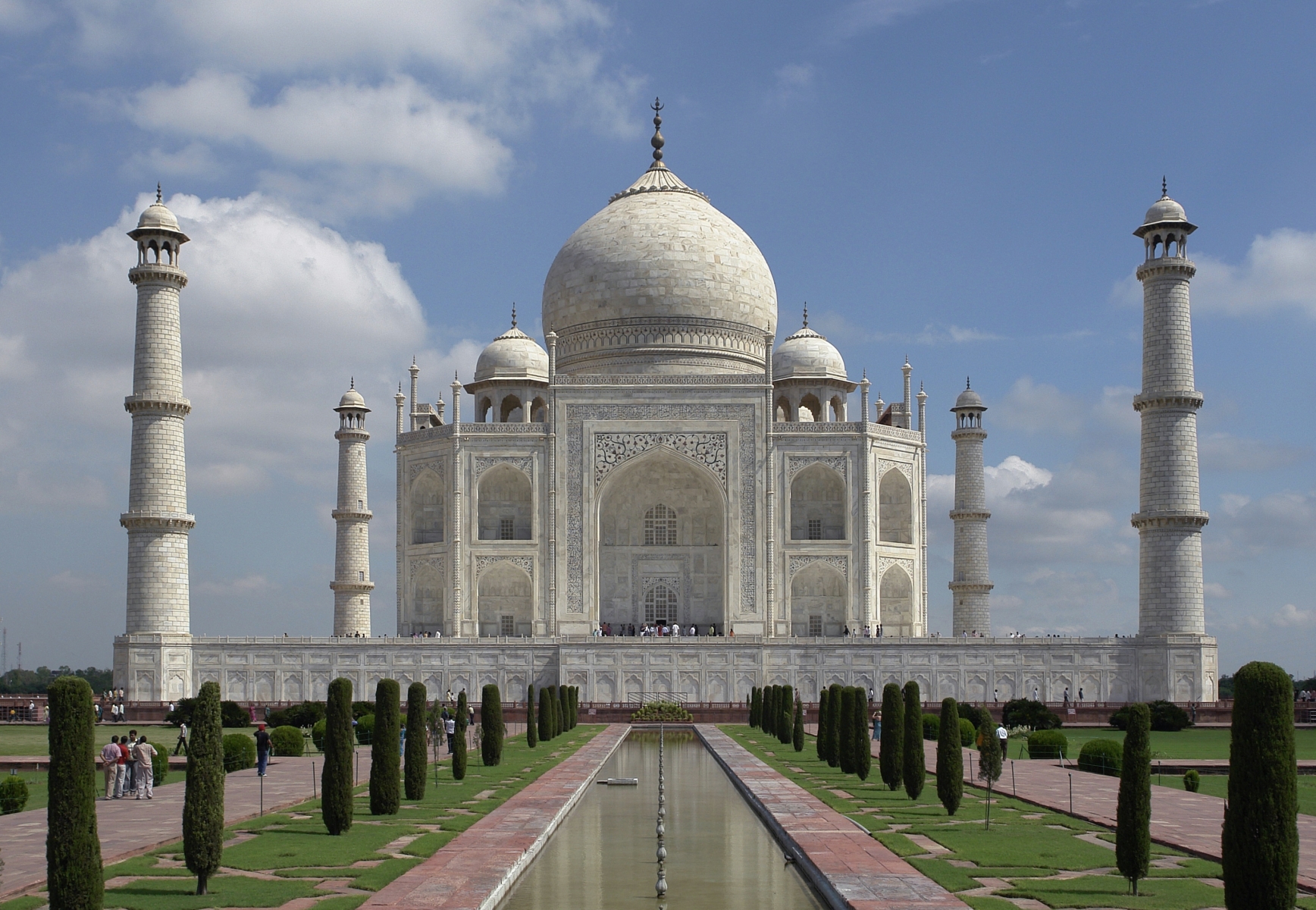 Agra
Goa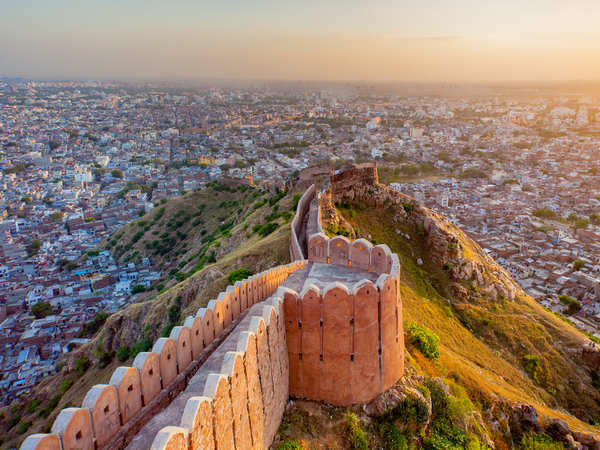 Jaipur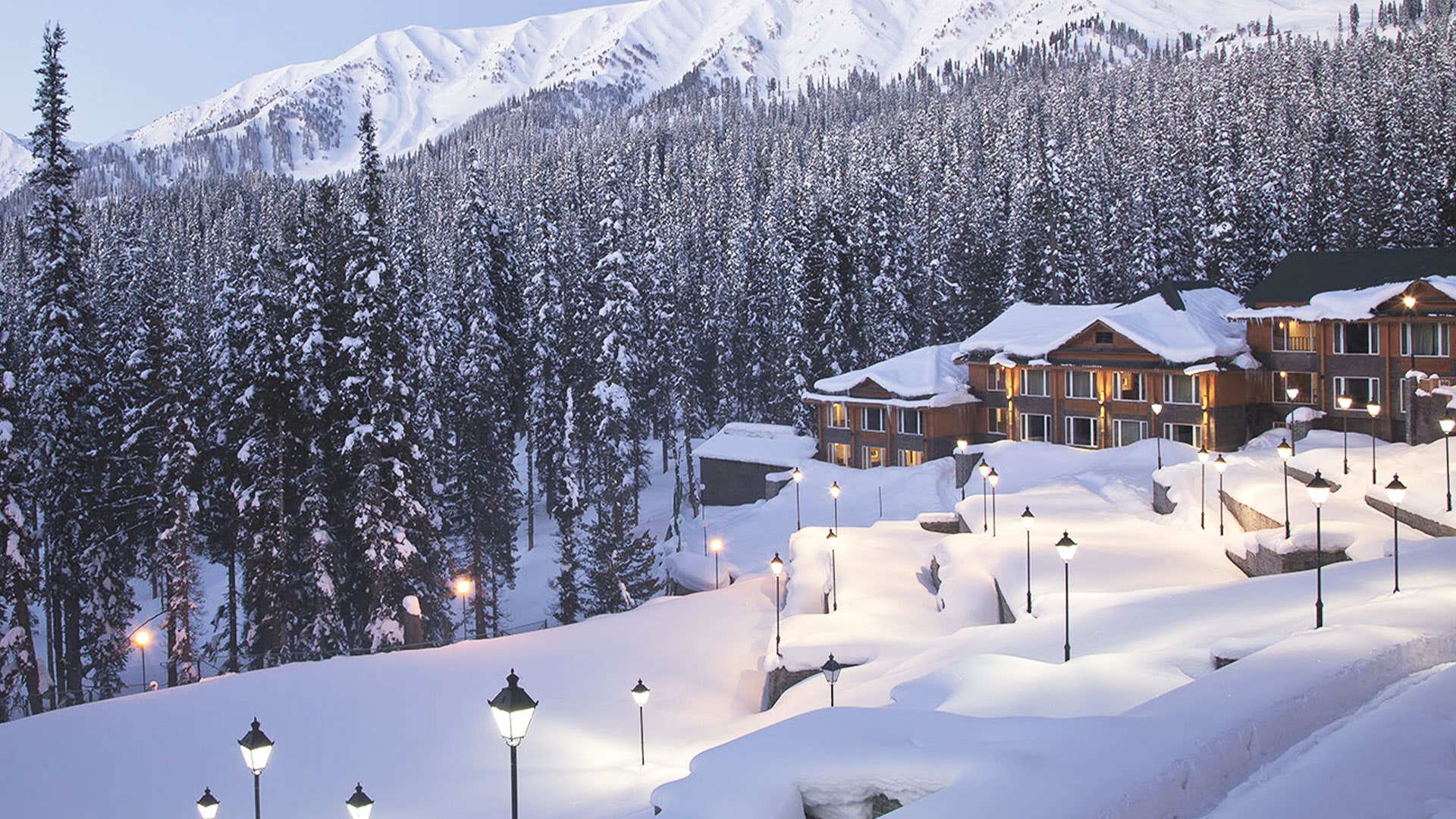 Kashmir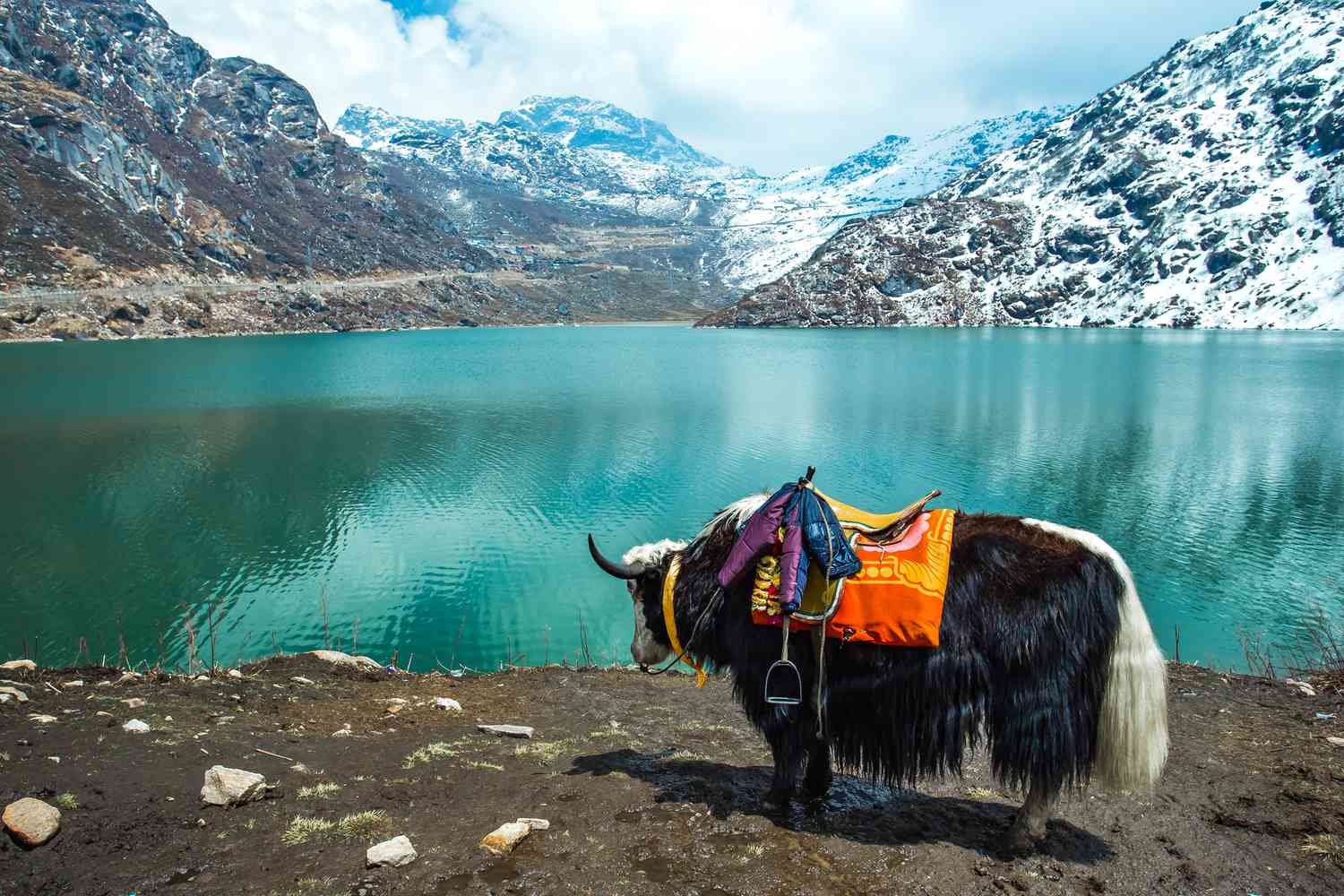 Sikkim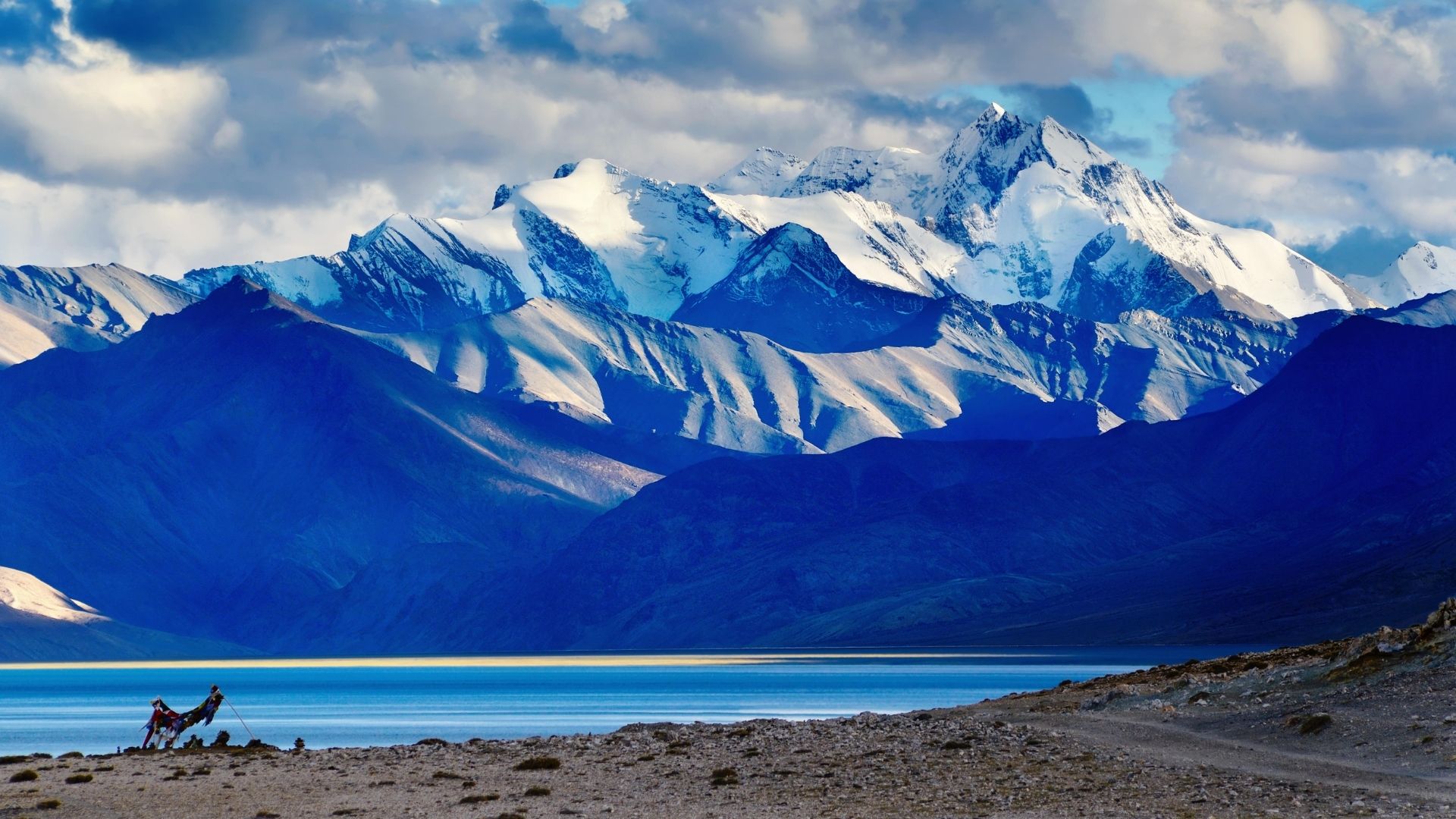 Ladakh