Iran
The history and cultural heritage of Iran, once known as Persia, are extensive. Iran provides visitors with a wide range of experiences for its architectural styles, peculiar traditions, and spectacular natural beauty.
Come to Isfahan, a place that is frequently called "Half the World". Isfahan is a must-see city for travelers because of its plethora of monuments and magnificent Persian architecture. The Royal Plaza, the Friday Mosque, and the Si-o-se-pol Bridge are among Isfahan's most well-known sights. Another magnificent example of Persian architecture and a representation of Iran's rich cultural legacy is the Golestan Palace, which is situated in Tehran. The renowned Mirror Hall is one of the palace's many historical and cultural treasures.
Visit the remains of Persepolis and discover its rich collective memory and heritage. This UNESCO World Heritage Site was formerly the capital of the Iranian Empire. Mashhad is a city renowned for its religious significance and sacred locations. Millions of visitors visit Imam Reza's sacred shrine in this city each year, which is home to the eighth Imam. Moreover, tourists can visit the city's lively streets, colorful bazaars, and historic buildings.
The Caspian Sea is an exquisite destination for travelers seeking breathtaking landscapes, unspoiled aquatic environments and a plethora of botanical varieties. Visitors can engage in exhilarating water recreations such as yachting or angling, or simply relax on the sandy shorelines. Enthusiasts of outdoor activity will be delighted when exploring numerous possibilities like downhill skiing, trekking along verdant hillsides, and scaling rocks amidst both Alborz and Zagros mountain chains making Iran an ideal location for anyone coveting vast natural expanses to explore."
Iran is a secret jewel just waiting to be found by travelers, with its rich history, beautiful architecture, and distinctive cultural heritage. Anyone can find something to do in Iran, from seeing the historic ruins of Persepolis to unwinding by the stunning Caspian Sea.
Best time to visit
March to May, September to October
Must Try Food
Ash, Fesanjan, Lari Kebab, Khoresh-e ghormeh sabzi
Time Zone
Iran Standard Time (GMT +3:30)
Top Picks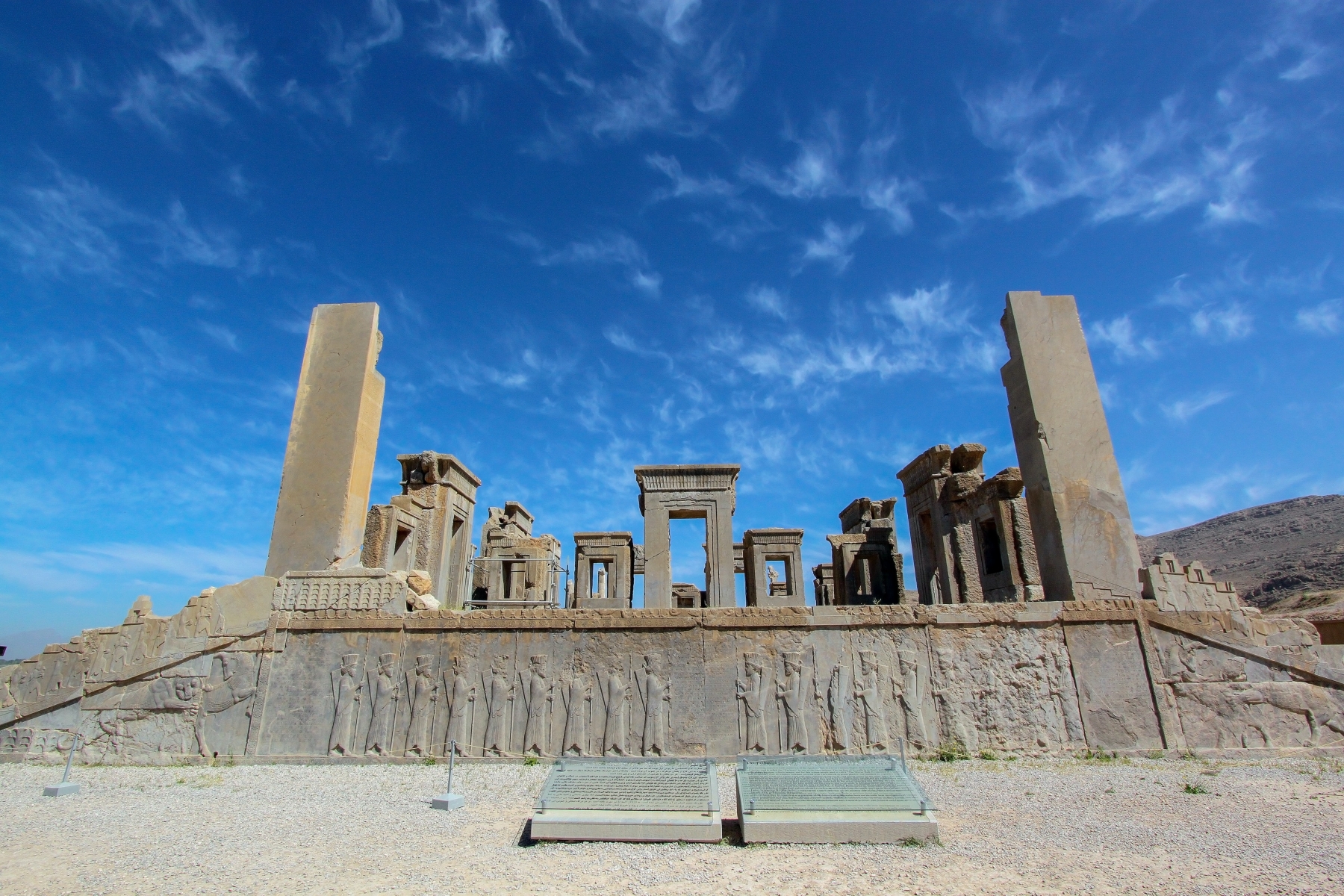 Persepolis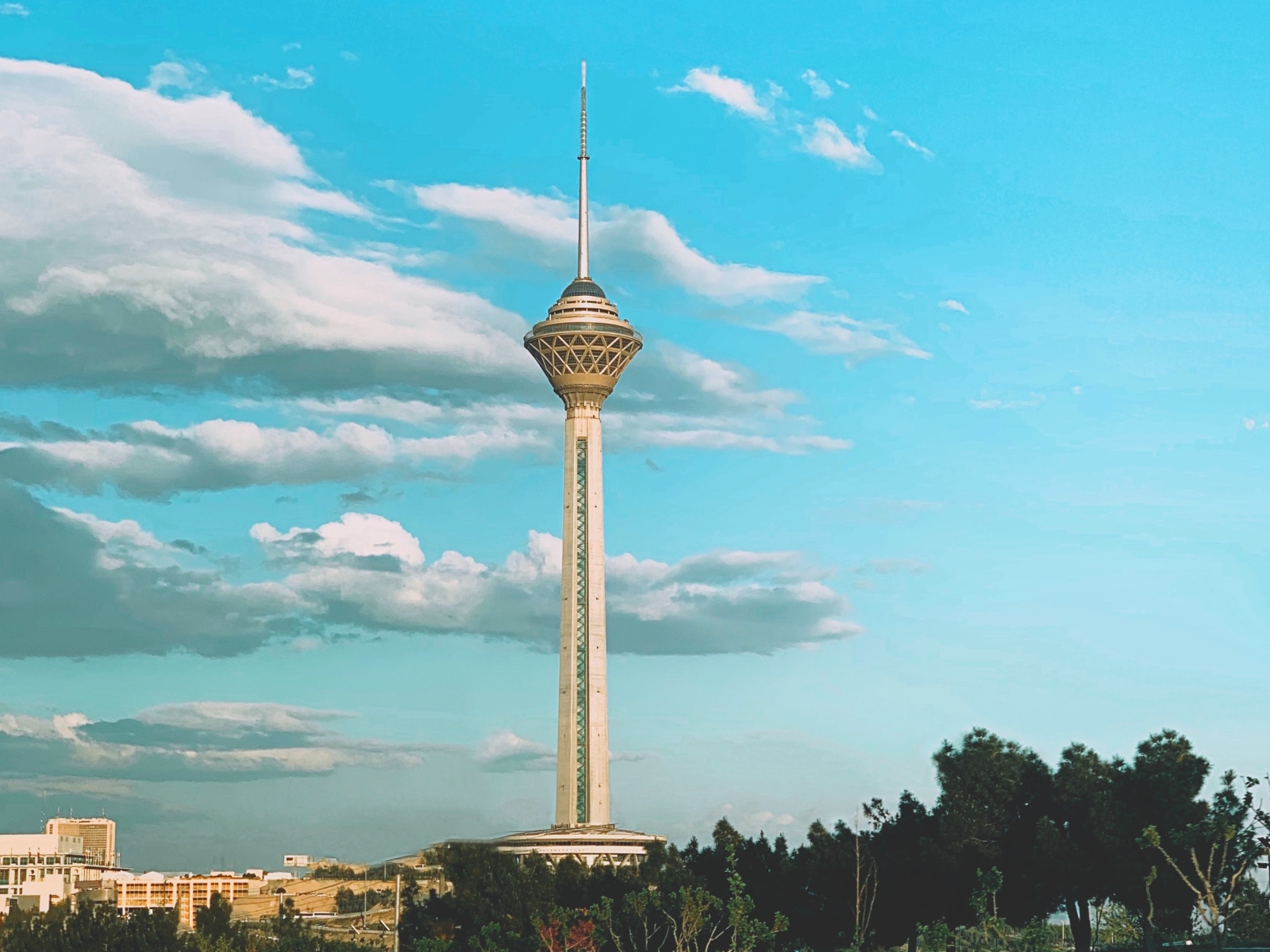 Milad Tower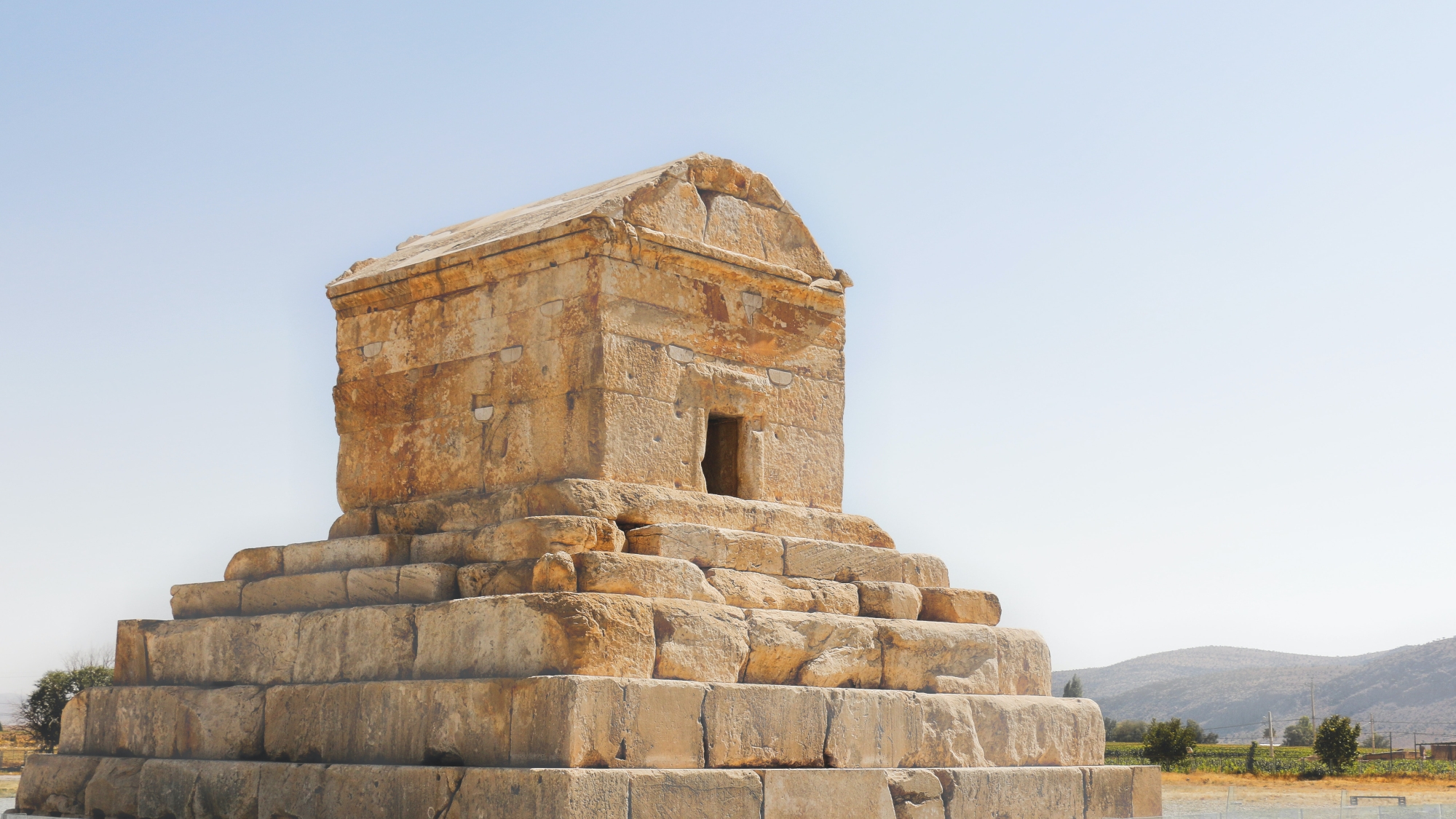 Pasargadae World Heritage Site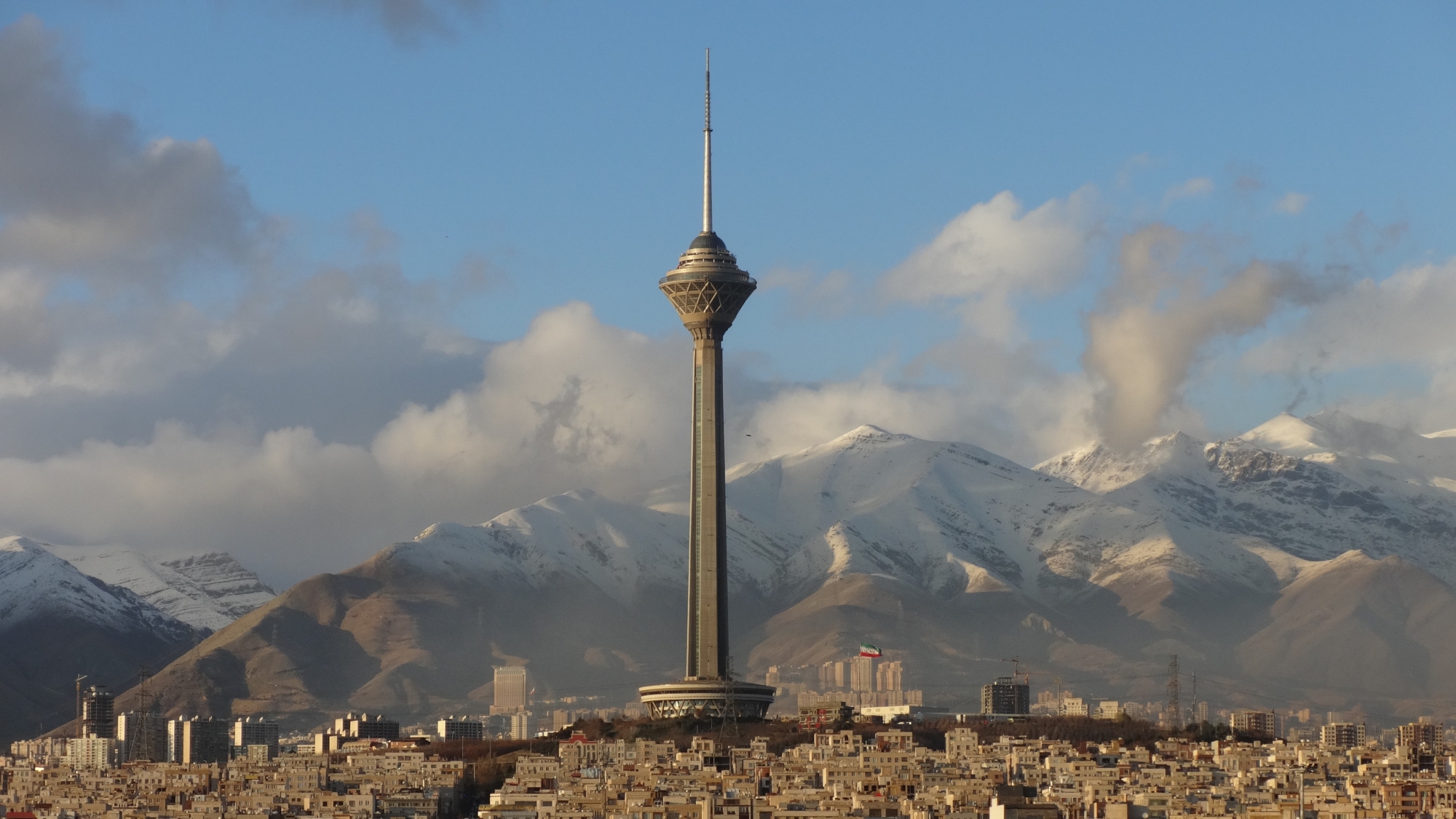 9D | 8N
Travel to Iran Tour Package
Iran, also known as Persia, is a country located in Western Asia that offers a unique blend of ancient history, culture, and natural beauty. Some highlights of a tour to Iran include visiting the capital city of Tehran, which is home to several historical and cultural sites such as the Golestan Palace and the National Museum of Iran. Another must-see destination is the ancient city of Persepolis, which was the ceremonial capital of the Achaemenid Empire and is now a UNESCO World Heritage Site.
In addition to historical and cultural sites, Iran also offers an array of natural beauty such as the Lut Desert, which is known for its unique geological formations, and the Alborz mountain range, which is home to several ski resorts. Visitors can also explore the bustling bazaars, sample traditional Iranian cuisine, and experience the warm hospitality of the local people. Overall, a tour to Iran offers a diverse range of experiences that will leave you with a deeper understanding and appreciation of the country and its culture
Coming Soon...