Sri Lanka
Sri Lanka is an island country located in South Asia, known for its diverse landscapes and rich cultural heritage. The country is home to lush tropical forests, pristine beaches, ancient temples and ruins, and a variety of wildlife, including elephants, leopards, and blue whales.
Sri Lanka is referred to as the Pearl of the Indian Ocean and an Island of Enchantment. It is one of the most beautiful countries in Asia, where all the elements come together to create a magical atmosphere. Take in the contrasting colors on either side of the Sri Lankan landscape including hills covered with tea gardens, limestone cliffs and smooth green valleys.
You will also see many temples and monasteries before reaching Dambulla Cave Temple District, UNESCO World Heritage site. Visit some of the most picturesque places on the island, all spectacularly situated within walking distance from each other. From dazzling beaches to lush jungle canopies and bustling cities, discover a country bursting with vibrant culture and history.
Visitors can explore the bustling cities of Colombo and Kandy, or take a train ride through the picturesque hill country. The country also has a rich history, with influences from Buddhism, Hinduism, and colonialism. Additionally, Sri Lanka is famous for its delicious cuisine and famous for producing high-quality tea, rubber, and spices.
Overall, Sri Lanka offers a unique blend of natural beauty, cultural richness, and history for visitors to explore and enjoy.
Best time to visit
December to March
Primary Language
Sinhala and Tamil
Must Try Food
Rice and curry, Kottu, Hoppers, Lamprais, Watalappam
Currency
Sri Lankan Rupee (LKR)
Time Zone
Sri Lanka Standard Time (GMT +5:30)
Top Picks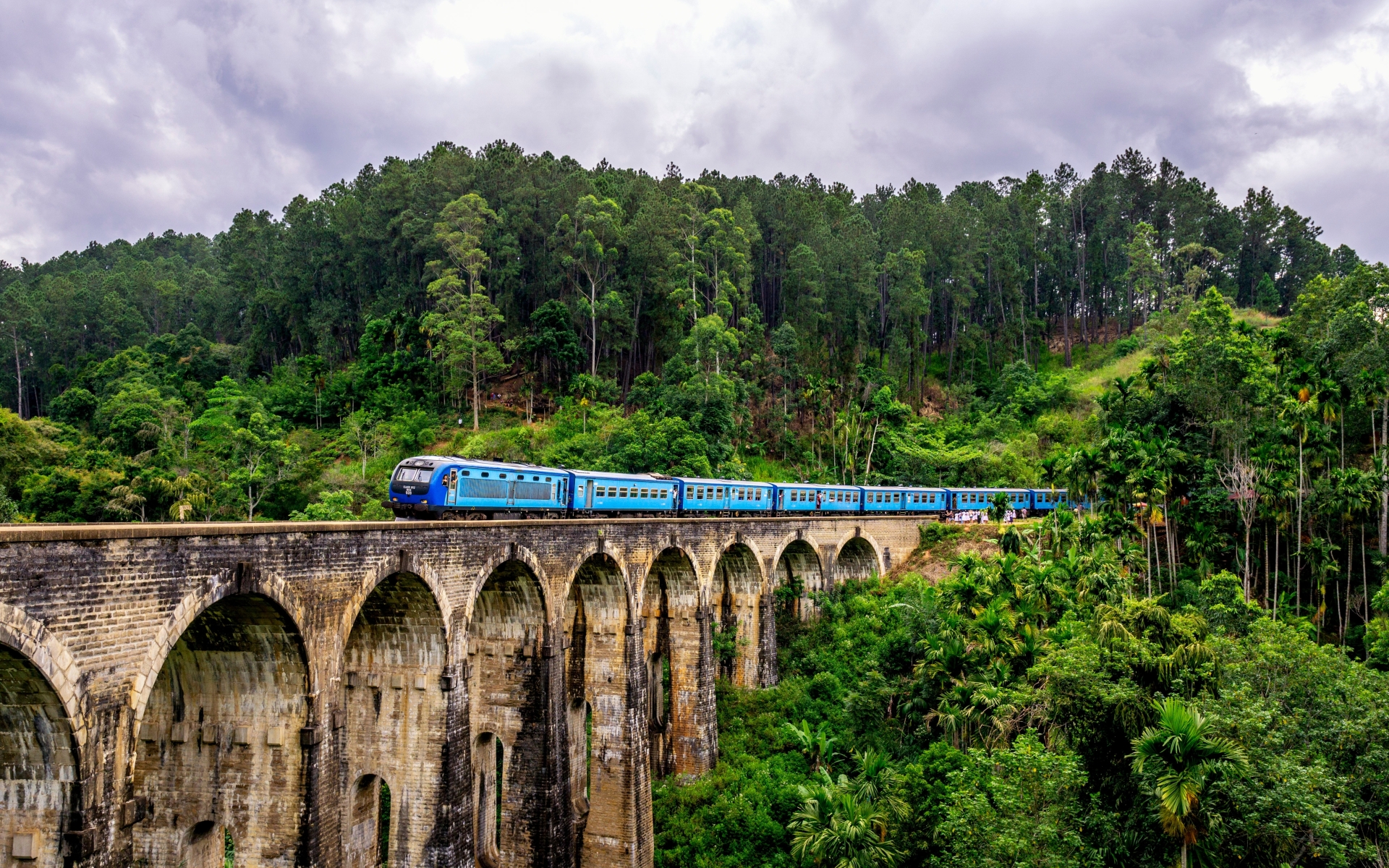 Nine Arches Bridge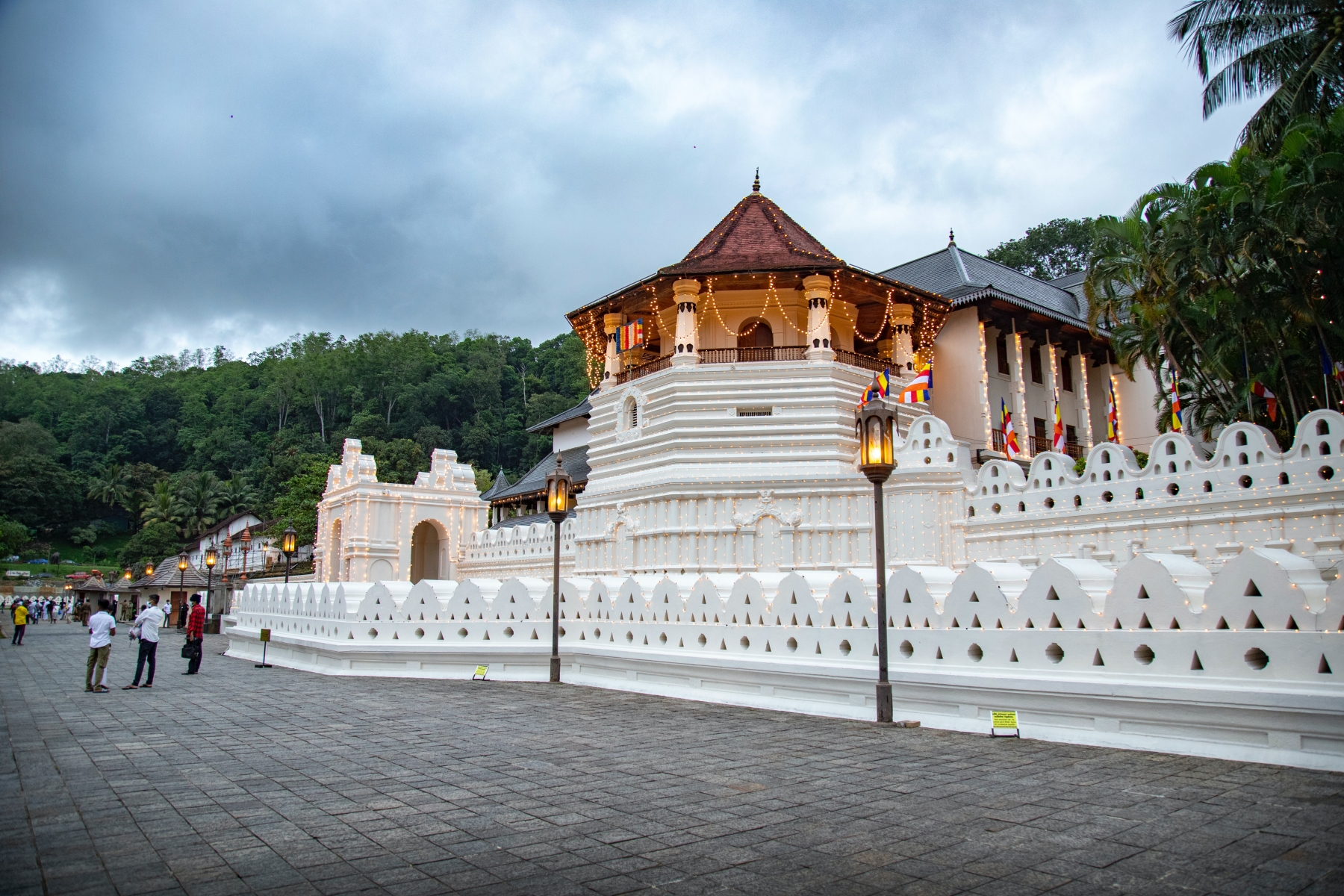 Temple of the Sacred Tooth Relic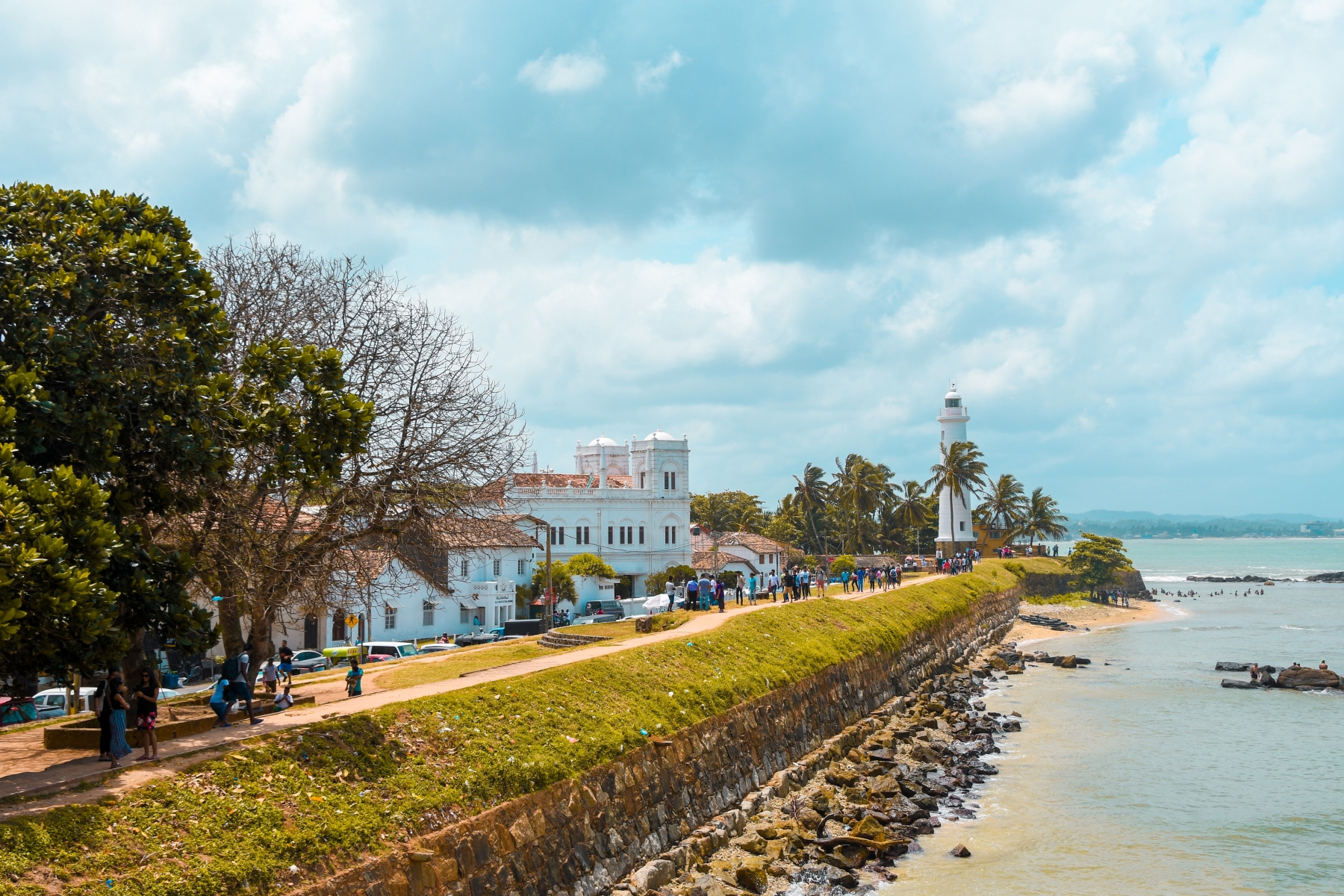 Galle Fort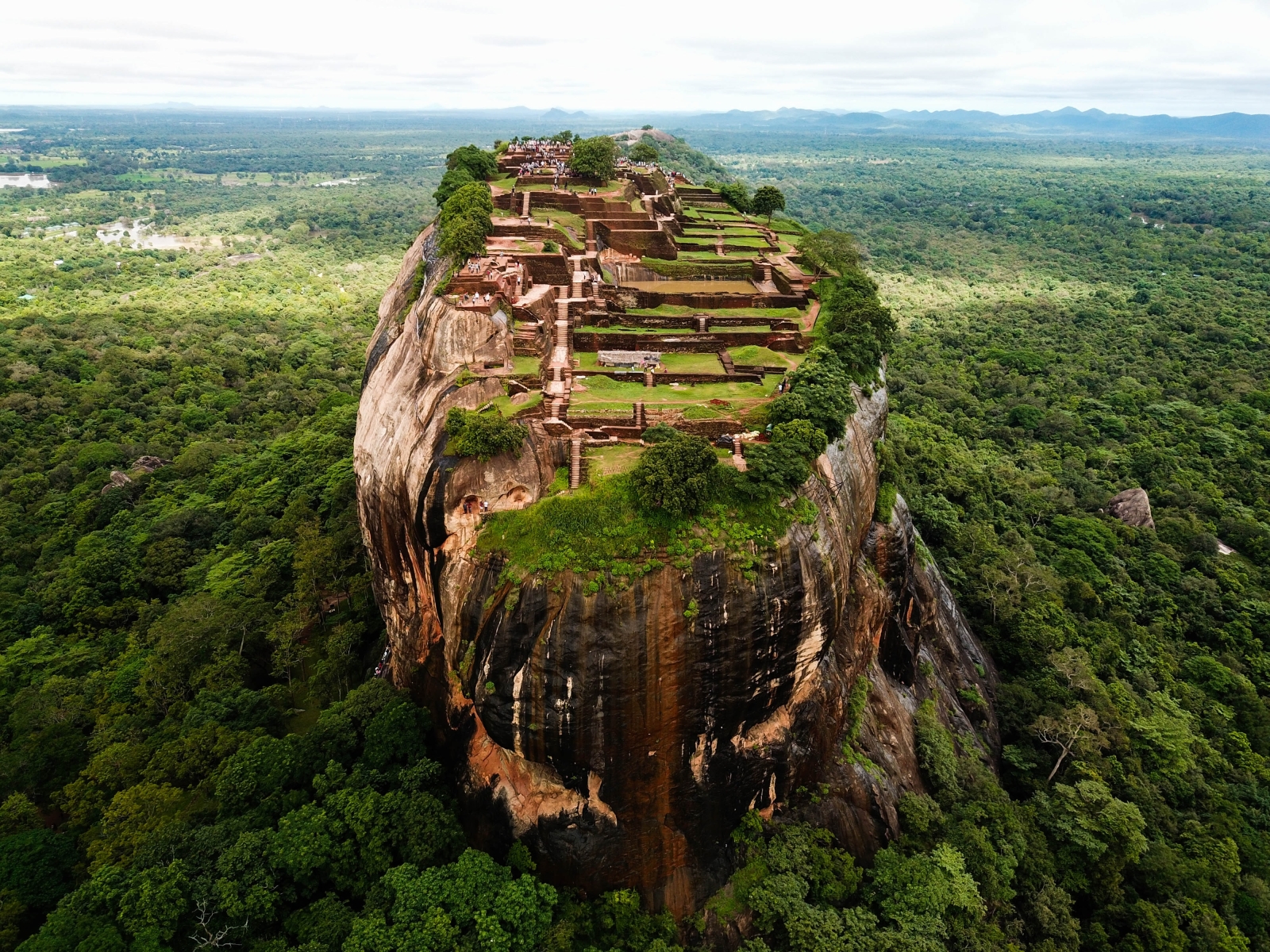 Sigiriya Rock Fortress