Uzbekistan
Uzbekistan is a Central Asian country with a rich history and cultural heritage. Known for its stunning architecture, intricate tile work and beautiful Islamic cities, Uzbekistan is a must-visit destination for those who are looking to experience the unique blend of ancient and modern civilizations. With its warm climate, friendly locals and fascinating history, Uzbekistan is a perfect destination for travelers looking to explore new horizons.
A trip to Uzbekistan is a must for those looking for an exotic and unique travel experience. The capital city of Uzbekistan is Tashkent, which is home to some of the most magnificent architecture in the country.
Uzbekistan boasts of some of the most remarkable monuments of Islamic architecture in the world, including the city of Bukhara, with its ancient citadel and minarets, the magnificent Registan Square in Samarkand, and the Mausoleum of Timur in Shakhrisabz. One of the most important must-visit places in Uzbekistan is the city of Khiva, which has been declared as a UNESCO World Heritage Site.
Uzbek cuisine is a rich mix of Central Asian and Middle Eastern influences, and it is renowned for its delicious plov (rice dish), samsa (stuffed pastry), and a range of savory and sweet dishes.
Visiting Uzbekistan is like stepping back in time to the ancient Silk Road, with its vibrant bazaars, elaborate palaces, and timeless landscapes. Immerse yourself in the unique blend of history, culture, and hospitality, and experience one of the most authentic and unforgettable travel destinations in the world.
Best time to visit
March to May, September to October
Must Try Food
Plov, Shashlik, Lagman, Manti, Non
Time Zone
Uzbekistan Time (GMT +5)
Top Picks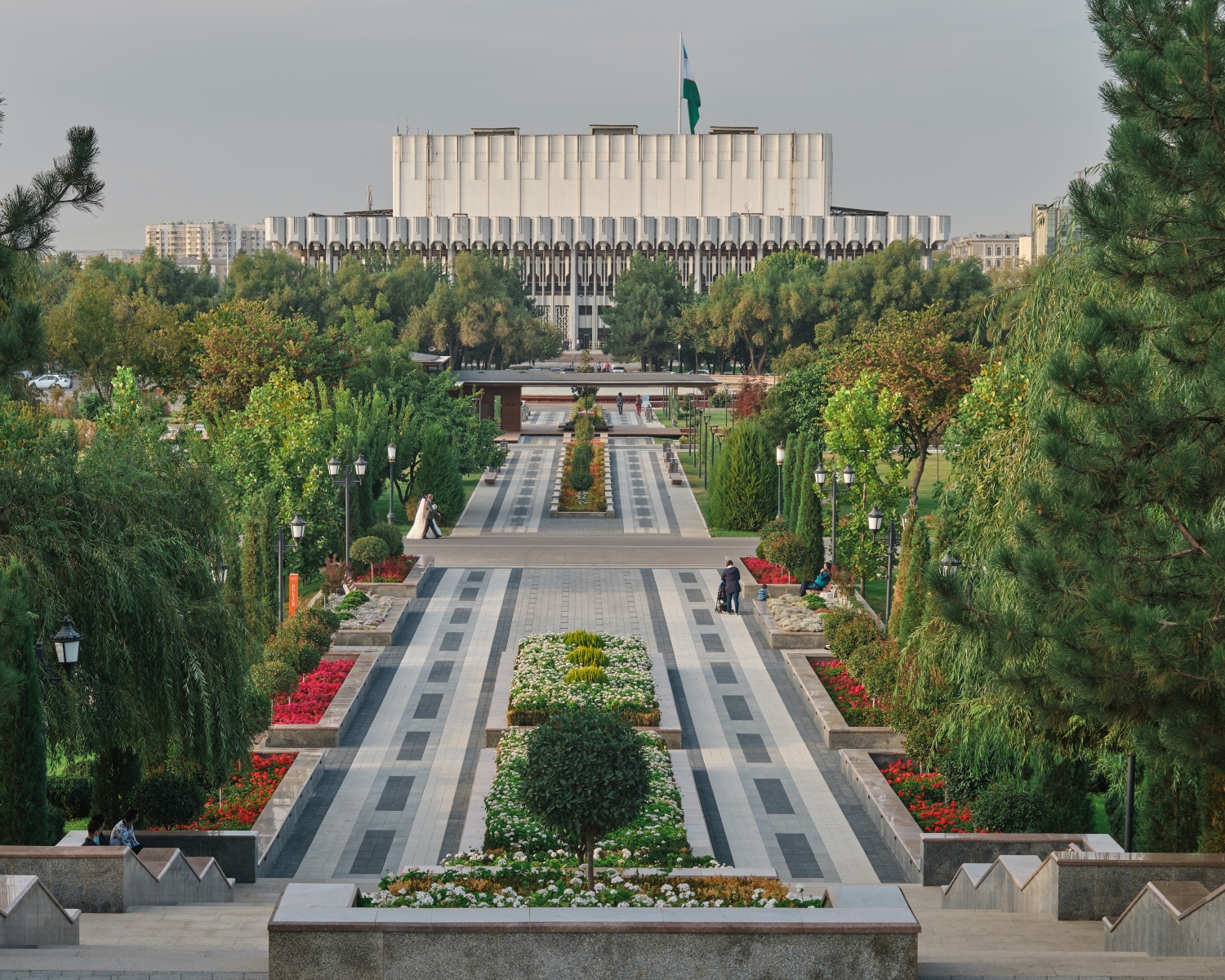 Tashkent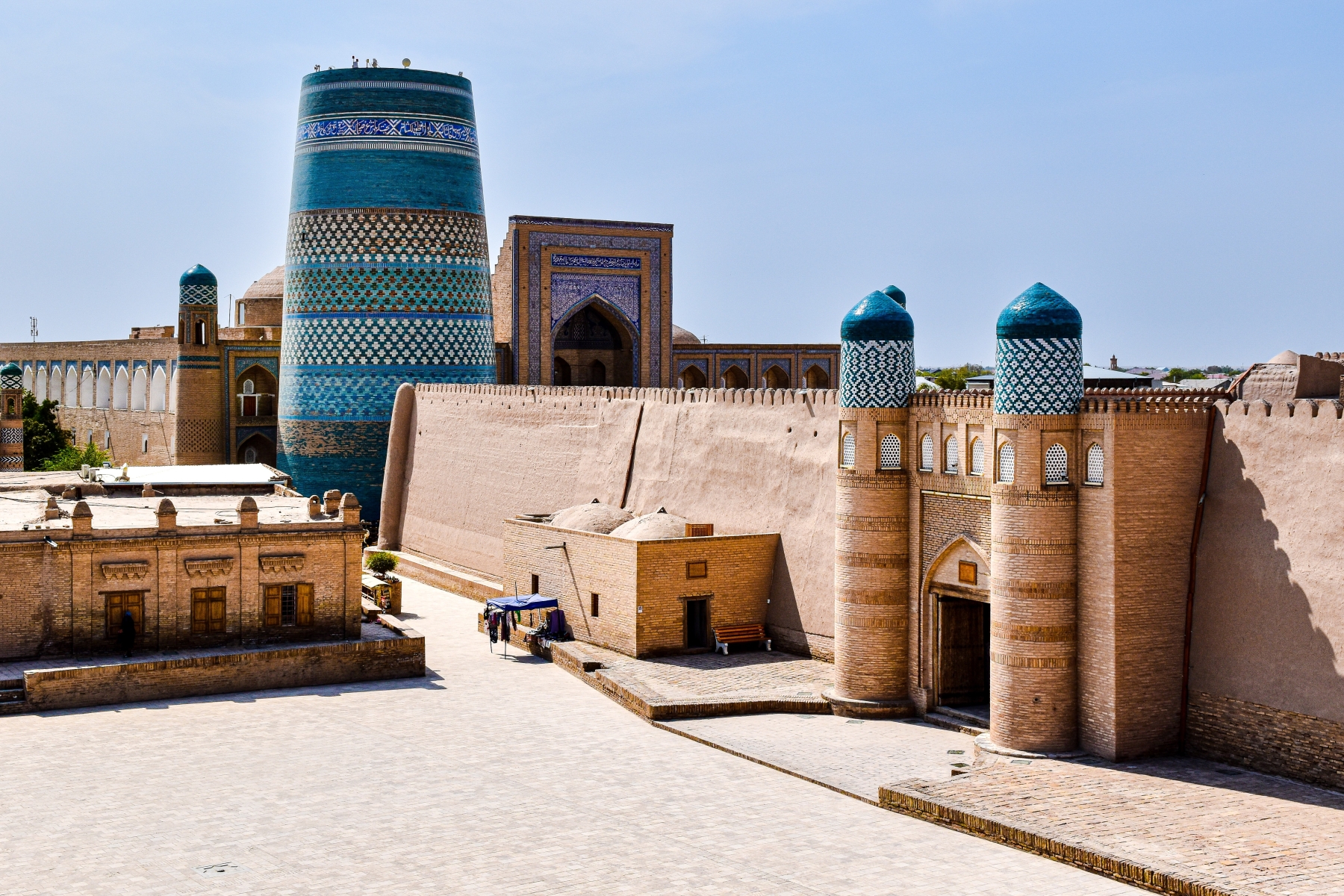 Khiva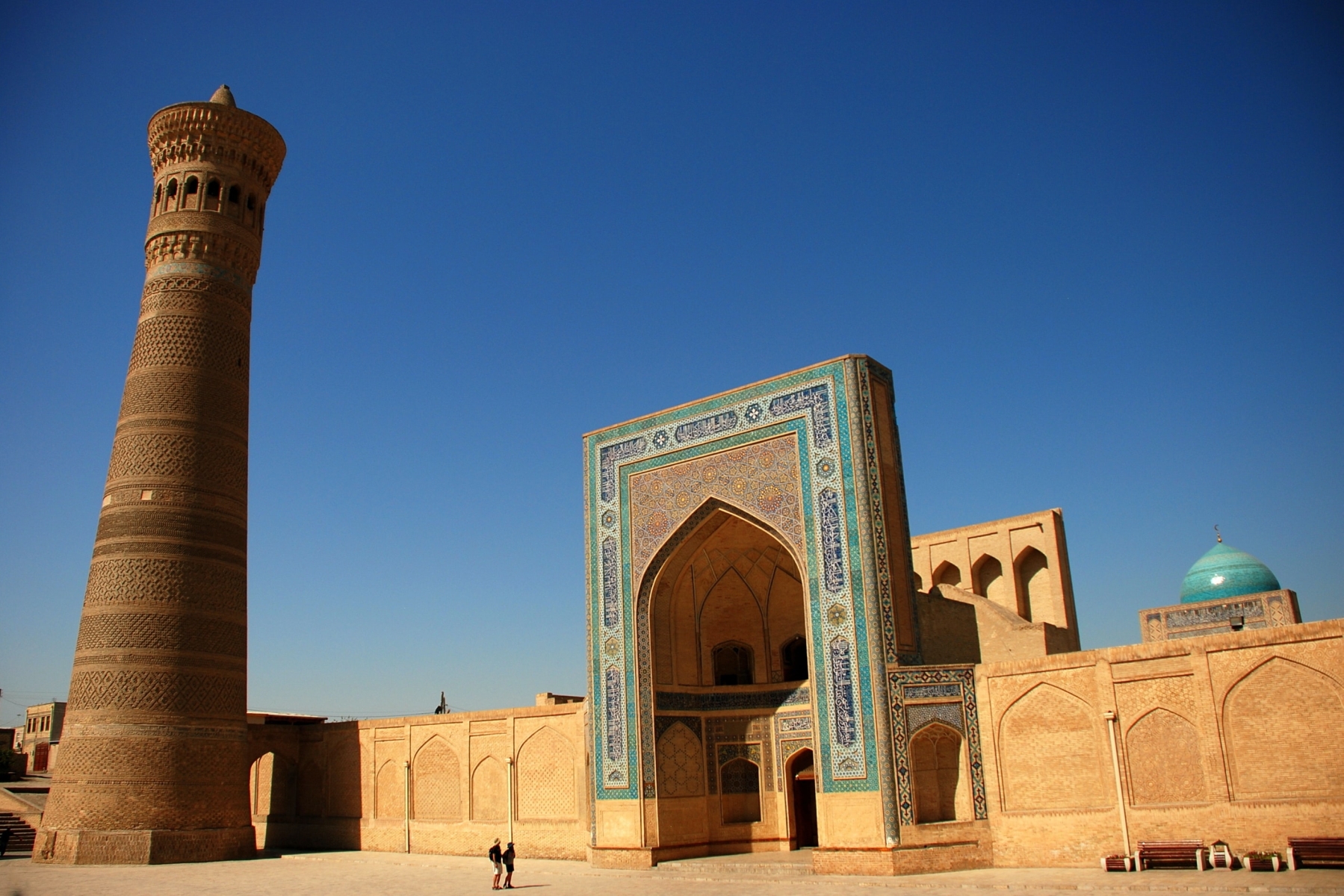 Bukhara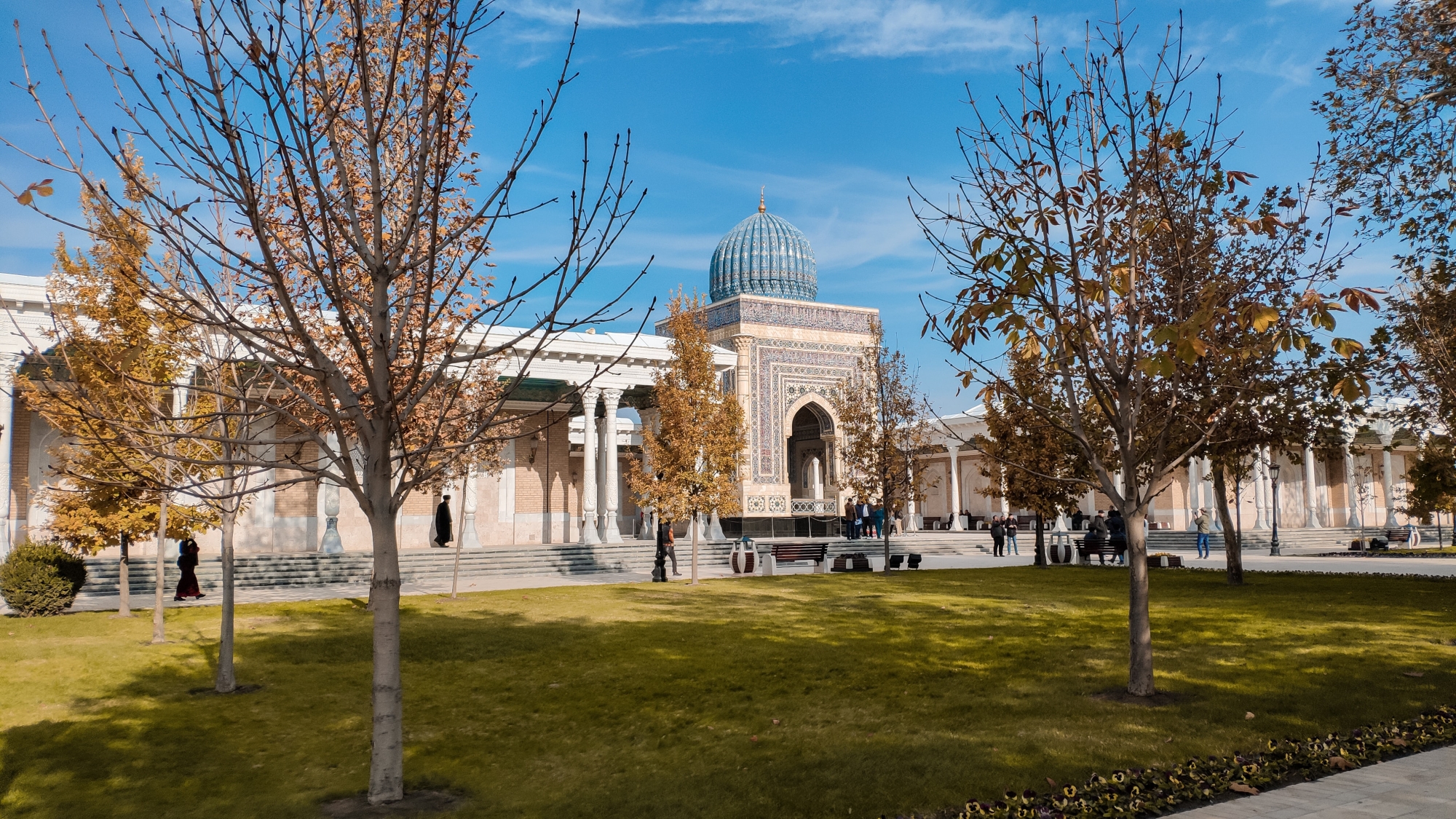 Samarkand