Belarus
Belarus is a beautiful country that offers a unique blend of history, culture, and nature. The country has many hidden gems and tourist attractions that are often overlooked by visitors. One of the most famous places to visit is the Mir Castle Complex, a UNESCO World Heritage Site that dates back to the 16th century. Another must-see attraction is the Brest Fortress, which played a significant role in World War II.
Belarus also boasts several beautiful national parks that are perfect for nature lovers, such as the Belovezhskaya Pushcha National Park, which is home to the rare European bison. The Braslav Lakes National Park is also worth a visit, with its beautiful lakes, forests, and marshes.
For those interested in history, the cities of Minsk and Vitebsk offer numerous museums, monuments, and landmarks that offer insight into the country's past. The Nesvizh Castle, another UNESCO World Heritage Site, is a prime example of the rich cultural heritage of Belarus.
The local cuisine of Belarus is also worth exploring, with traditional dishes such as draniki (potato pancakes), machanka (pork stew), and kholodnik (cold soup) being popular favorites. The country also has a thriving beer culture, with many local breweries producing a variety of delicious beers.
Overall, Belarus offers a unique and authentic travel experience, with its rich history, stunning natural beauty, and warm hospitality. It's a great destination for those looking to explore a lesser-known part of Europe.
Best time to visit
June to August
Primary Language
Belarusian and Russian
Must Try Food
Draniki, machanka, kholodnik
Currency
Belarusian ruble
Time Zone
Eastern European Time (GMT +2)
Top Picks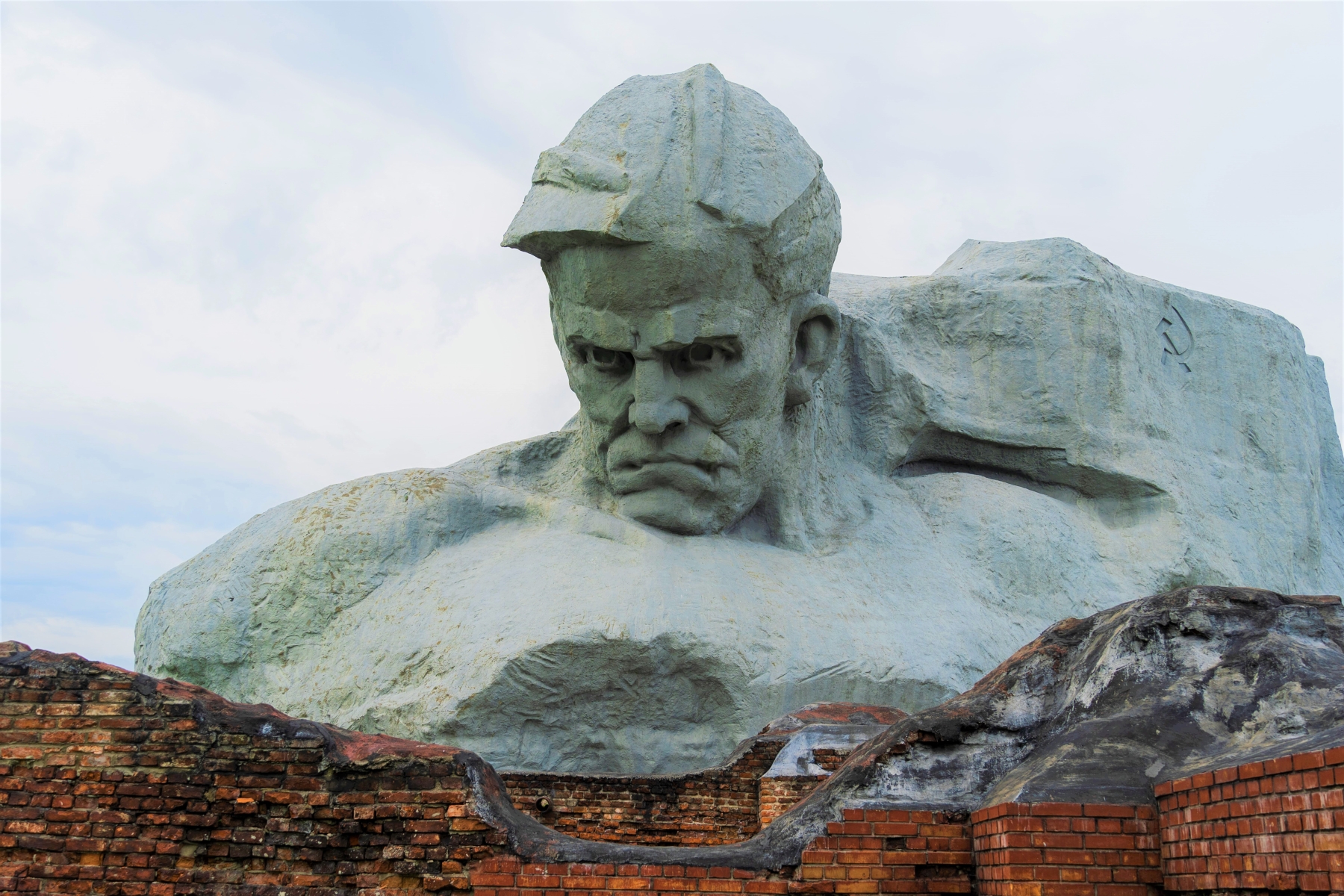 Brest Fortress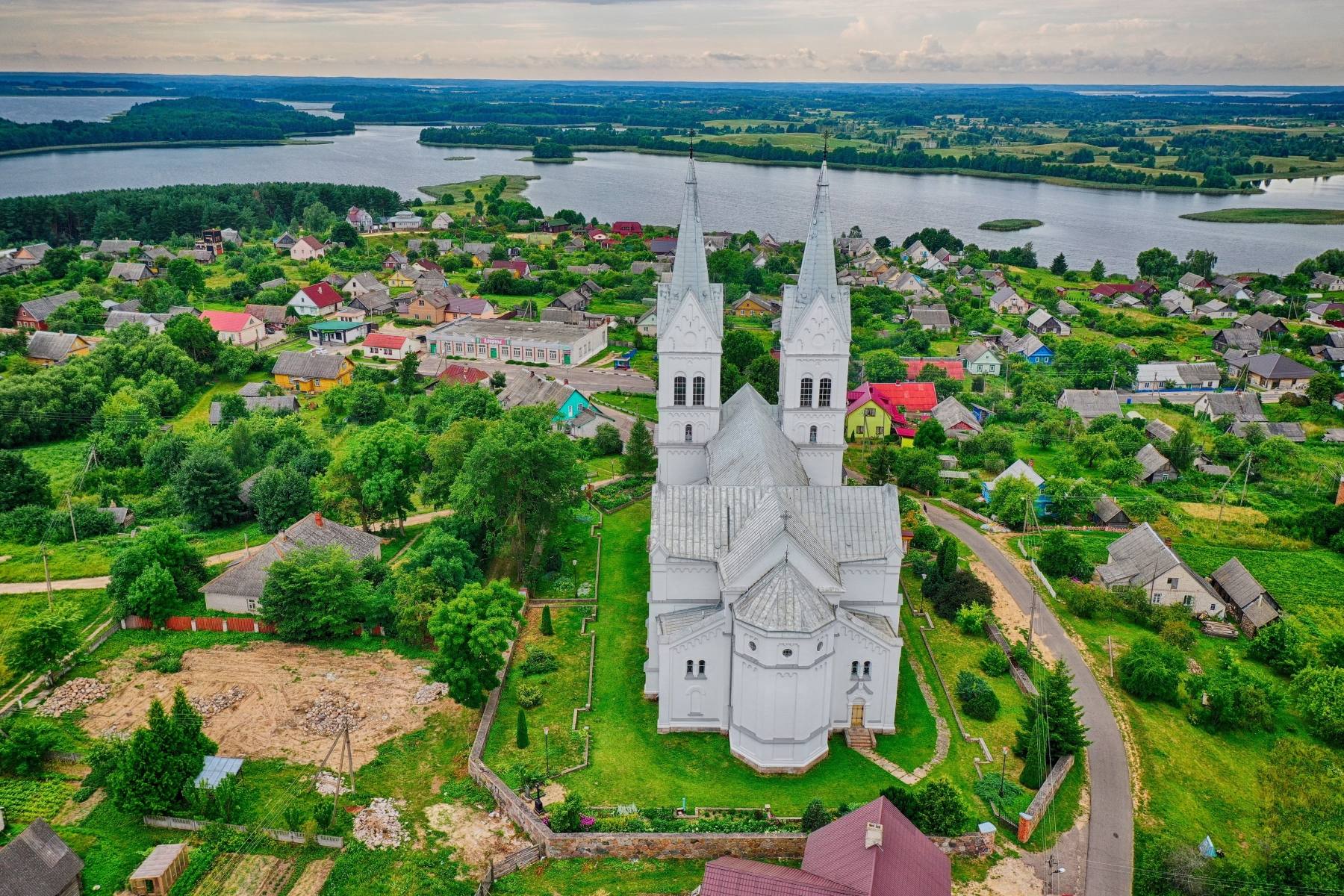 Braslav Lakes National Park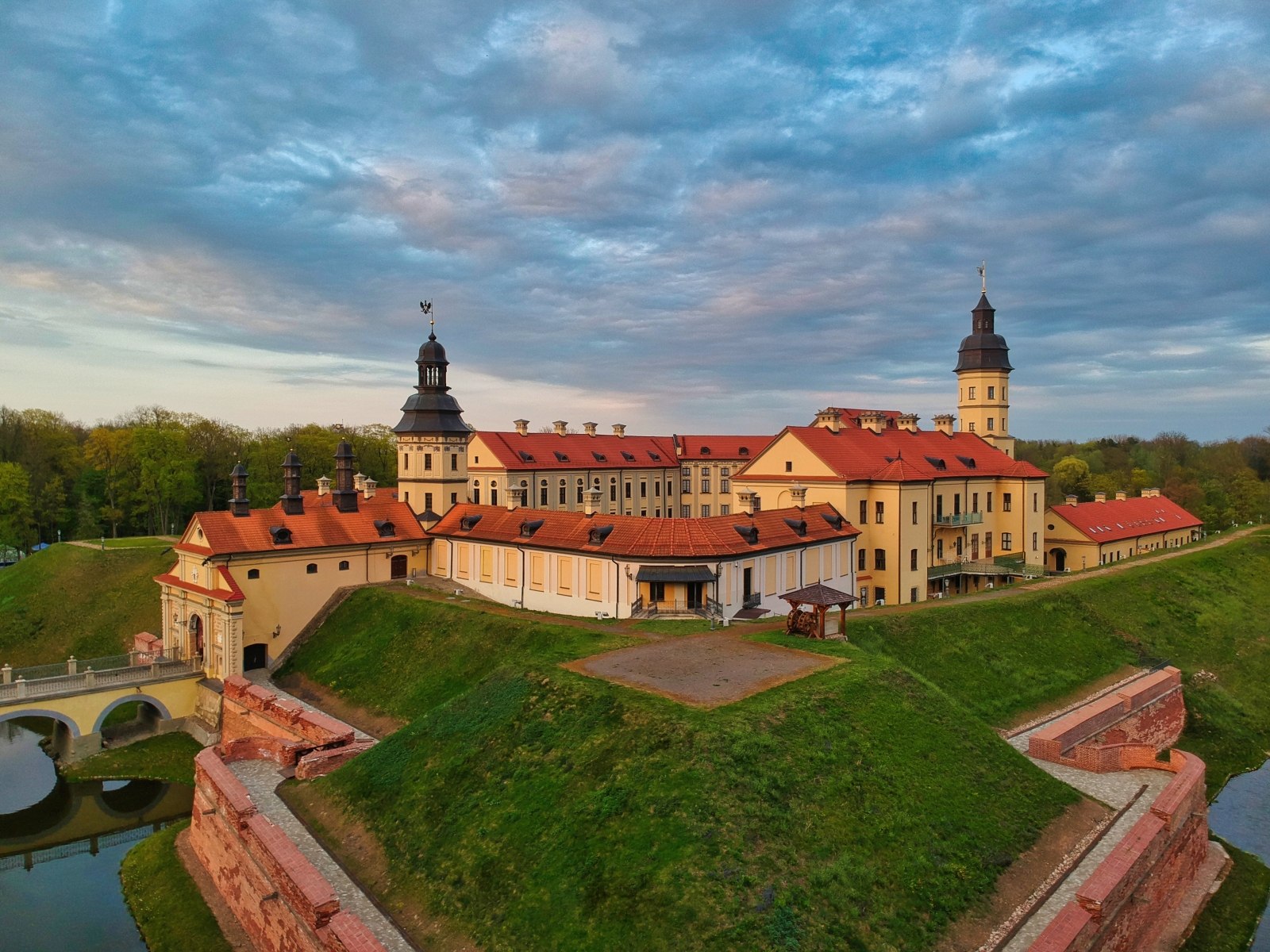 Nesvizh Radziwiłł Castle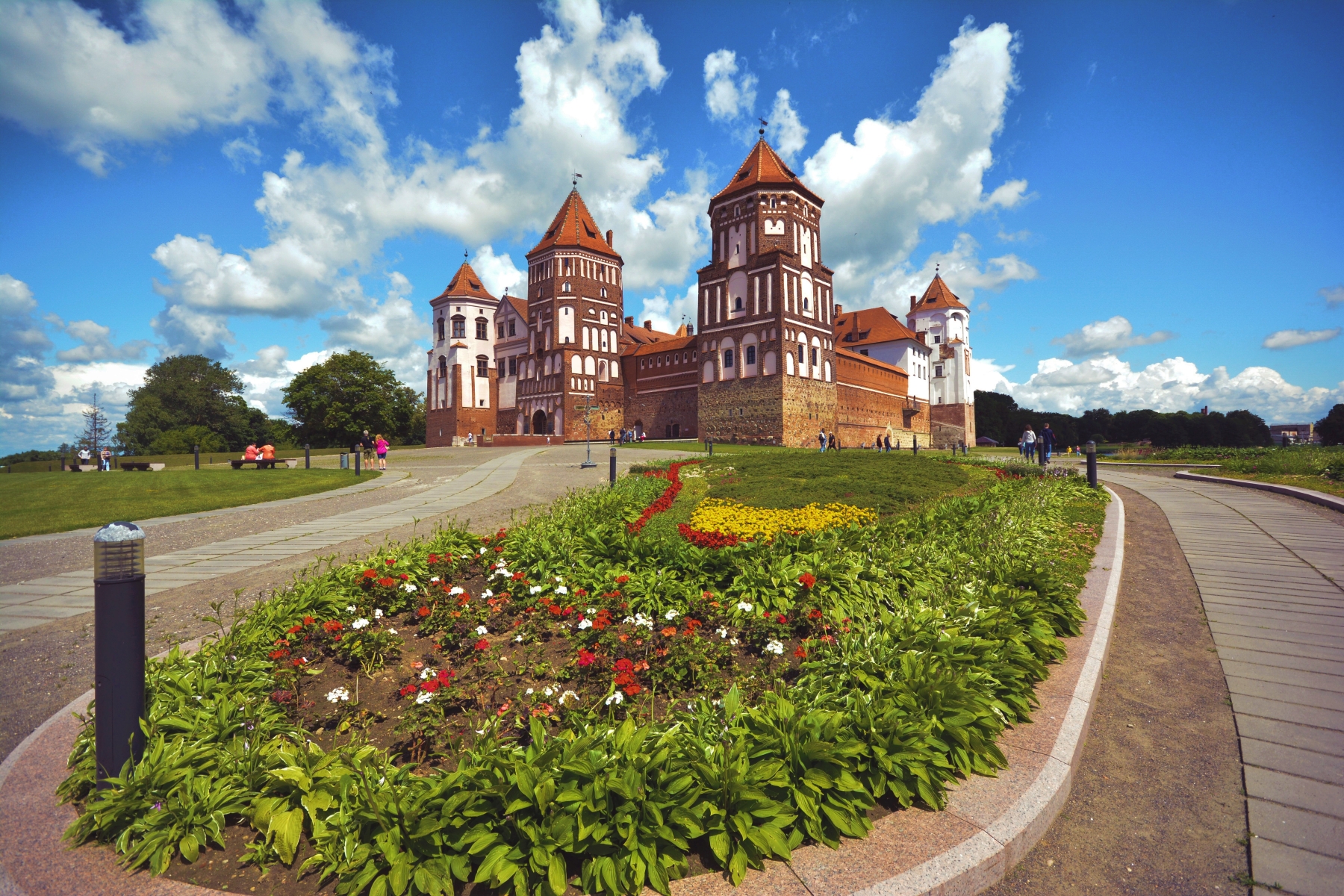 Mir Castle Complex