Belgium
When it comes to tourist attractions, Belgium is a vibrant country that entices tourists to visit. Foodies must visit Belgium because of its delicious beers, waffles, and chocolates, which are highly renowned in Belgian cuisine. The country is also famous for its stunning architecture, picturesque towns, and historical landmarks.
Ghent, one of Belgium's hidden beauties, has a magnificent medieval city center with Gothic buildings, winding canals, and quaint cobblestone alleyways. The city is home to many museums and art galleries and tourists can visit and explore it including the Museum of Fine Arts and the Design Museum, where they can also do so while taking a boat trip of the canals. The Ardennes region, a spectacular natural setting with chances for hiking, kayaking, and mountain biking, is another undiscovered gem.
Furthermore, the country is home to the UNESCO World Heritage Site Grand Place in Brussels, which features outstanding Baroque and Gothic architecture. The Atomium is another must-visit attraction, a unique structure that was built for the 1958 World Expo and offers panoramic views of the city. Visitors can explore the numerous chocolate stores in Bruges, take a boat tour of the city's charming canals, and go to the renowned Belfry.
Foodies will love Belgium's many culinary offerings, from the famous Belgian waffles and chocolates to the country's many delicious beers. Visitors can take a brewery tour in Brussels or explore the many local restaurants and cafes, sampling traditional dishes like moules-frites (mussels and fries) and stoofvlees (beef stew).
Overall, Belgium offers a rich cultural experience with stunning architecture, natural beauty, and delicious cuisine. Any traveler should make the trip to Belgium because of the welcoming natives and convenient access to other parts of Europe.
Best time to visit
May to September
Primary Language
French, Dutch, German
Must Try Food
Belgian Waffles, Belgian Chocolate, Mussels and Fries, Carbonade Flamande
Time Zone
Central European Time (GMT +1)
Top Picks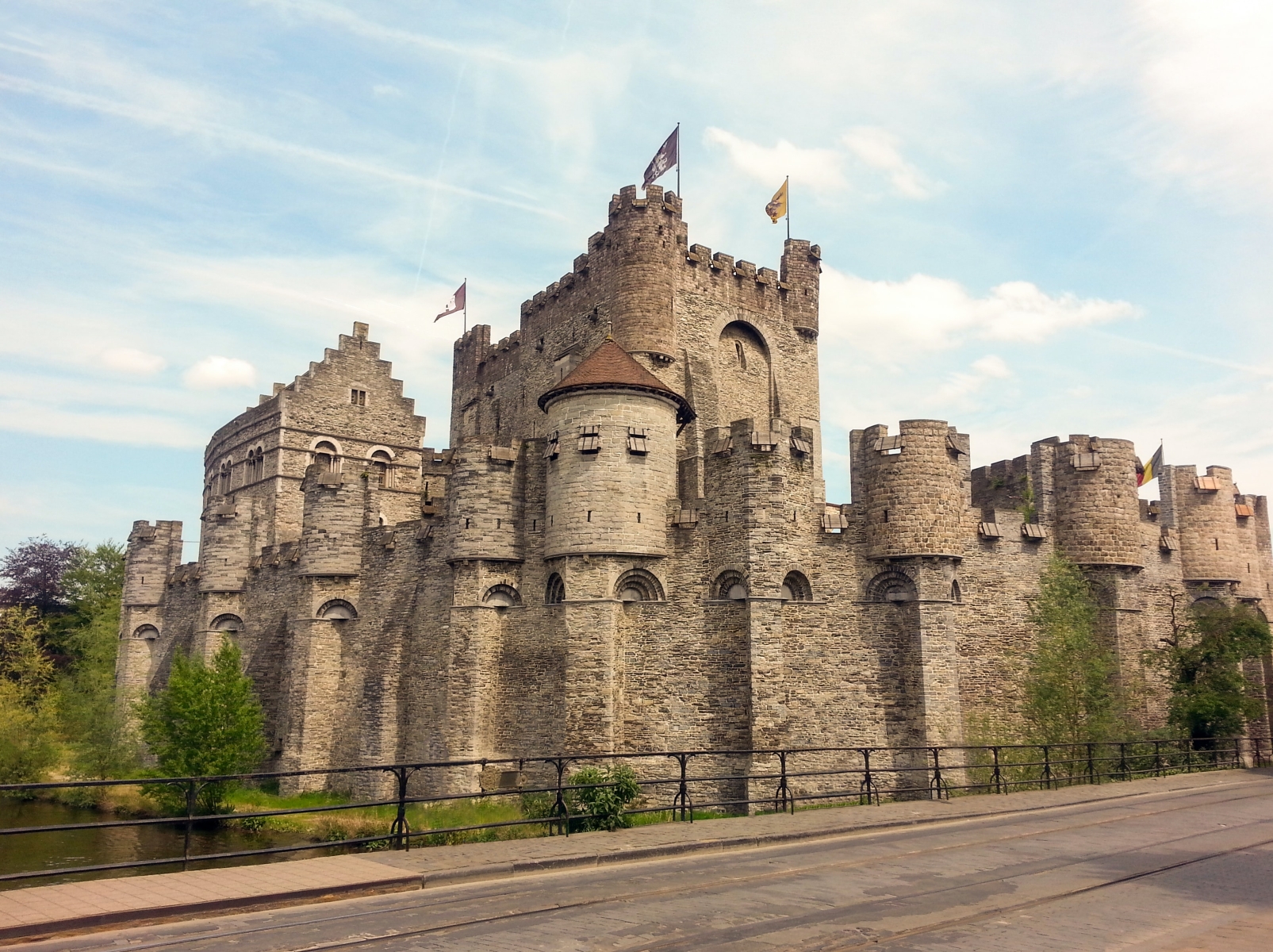 Gravensteen Castle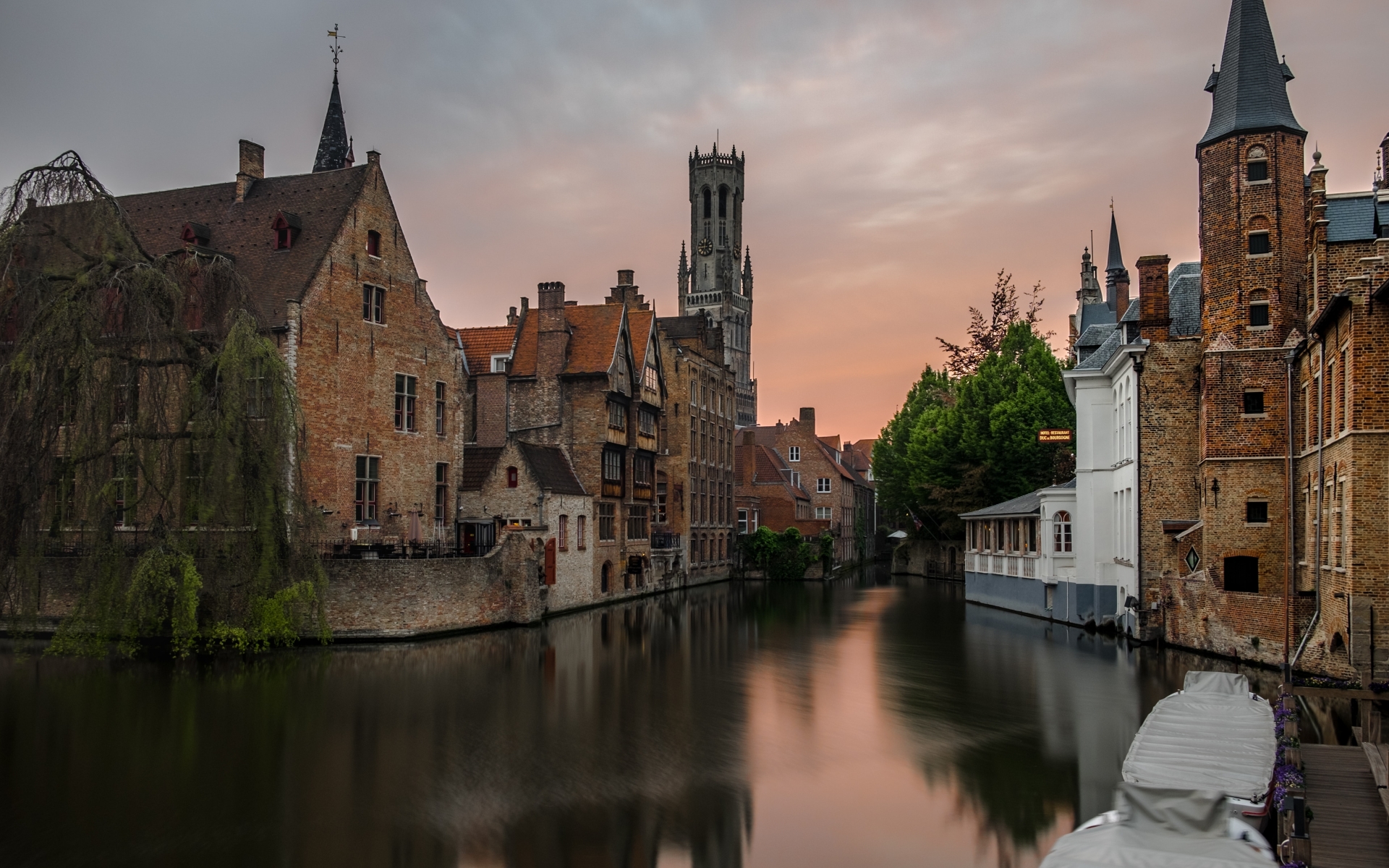 Bruges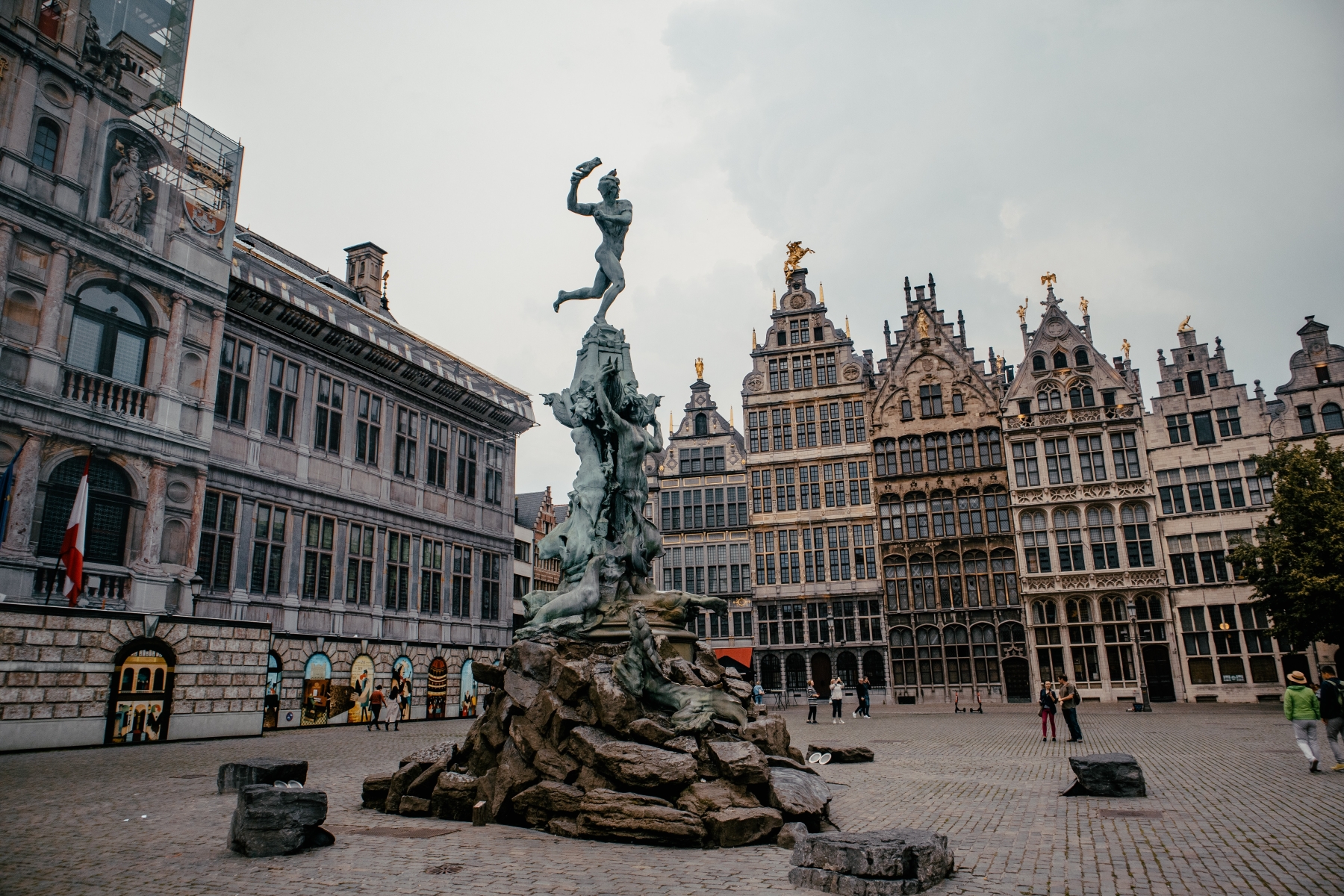 Antwerp
La Grand-Place