Cyprus
The third-largest island in the Mediterranean, Cyprus, has long welcomed visitors with its perfect weather, crystal-clear waters, golden sand beaches, and intriguing history. Cyprus offers plenty to offer everyone, whether you're seeking a leisurely beach vacation or an action-packed trip.
One of Cyprus's greatest charms is its vast history, which spans back to Prehistoric times. Being colonized by several countries, the country is filled with various historic remains and archaeological monuments spread out across the entire island. Some must-visit places include the Tombs of the Kings, the ancient city of Kourion, the Kolossi Castle, and the Kykkos Monastery to see these historic remains.
In addition to its history, Cyprus also offers a wealth of natural beauty. The island is home to three mountain ranges, Troodos, Kyrenia, and Pentadaktylos, where you can go hiking, skiing, or enjoy panoramic views of the island. The Akamas Peninsula is also a great place to explore, with its rugged coastline, hidden coves, and abundant wildlife.
For those seeking a beach vacation, Cyprus has many options. There are several smaller, secluded coves that provide a more tranquil experience, but among the most renowned beaches on the island are Nissi Beach, Fig Tree Bay, and Coral Bay. The country is known for its crystal clear water, making it a perfect place to go diving, snorkeling, and engaging in other water sports for a more enjoyable travel experience.
Overall, Cyprus is a perfect destination for those seeking history, natural beauty, and a relaxing beach vacation. It is a great choice all year round due to its pleasant temperature, hospitable residents, and delectable cuisine.
Best time to visit
April to November
Primary Language
Greek and Turkish
Must Try Food
Halloumi Cheese, Souvlaki, Moussaka, Kleftiko, and Loukoumades
Time Zone
Eastern European Standard Time (GMT +2)
Top Picks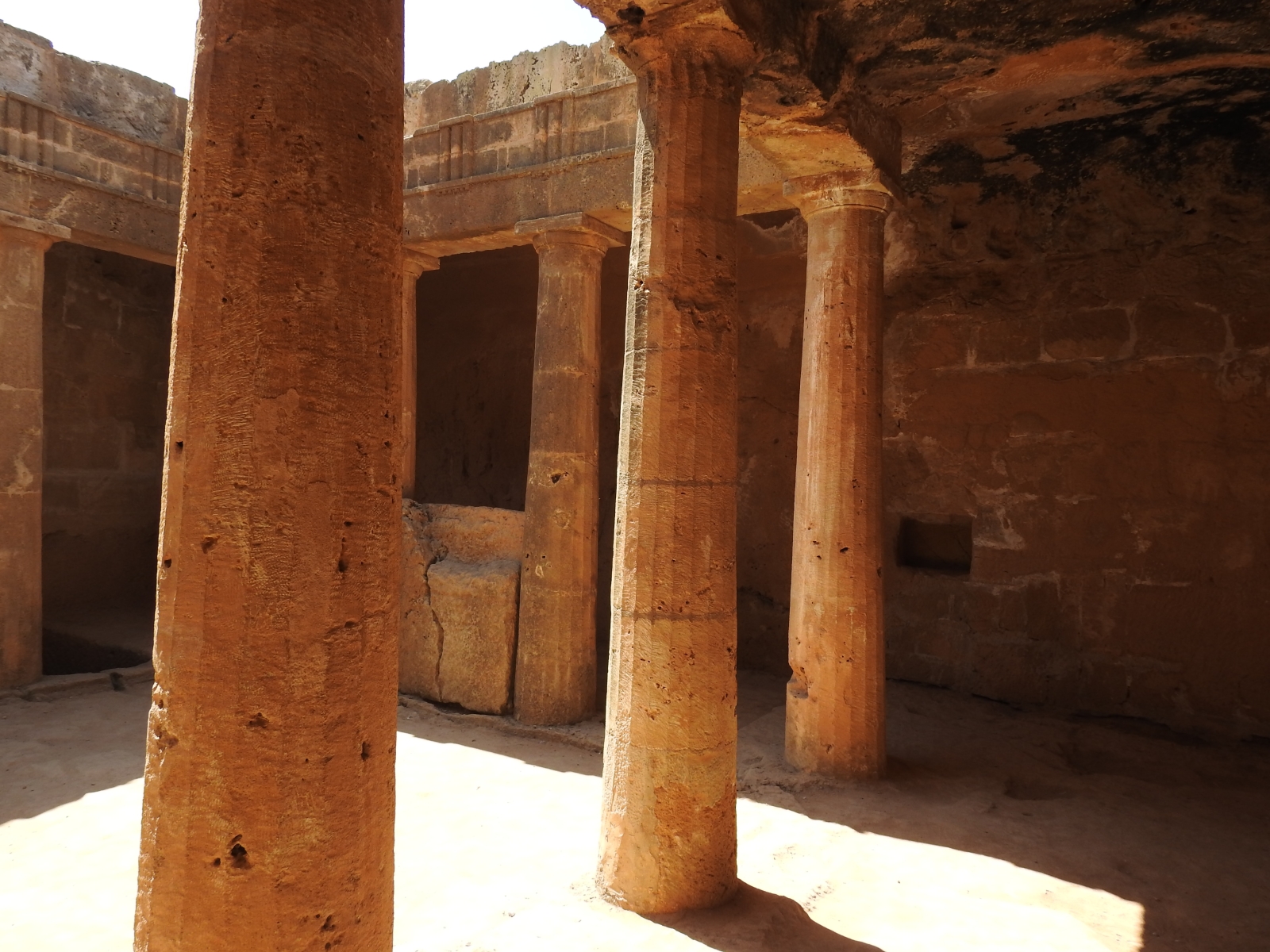 Tombs of the Kings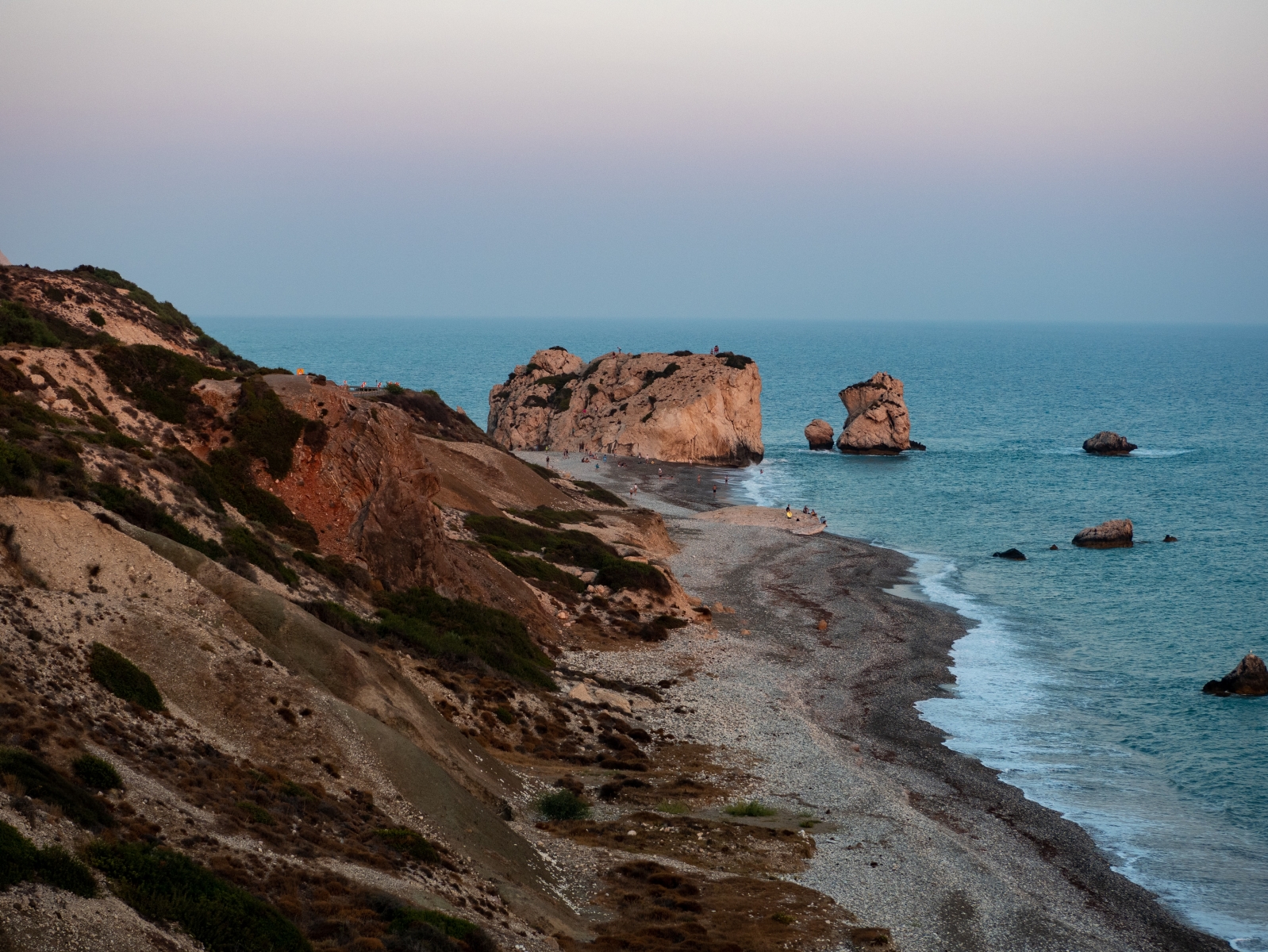 Petra tou Romiou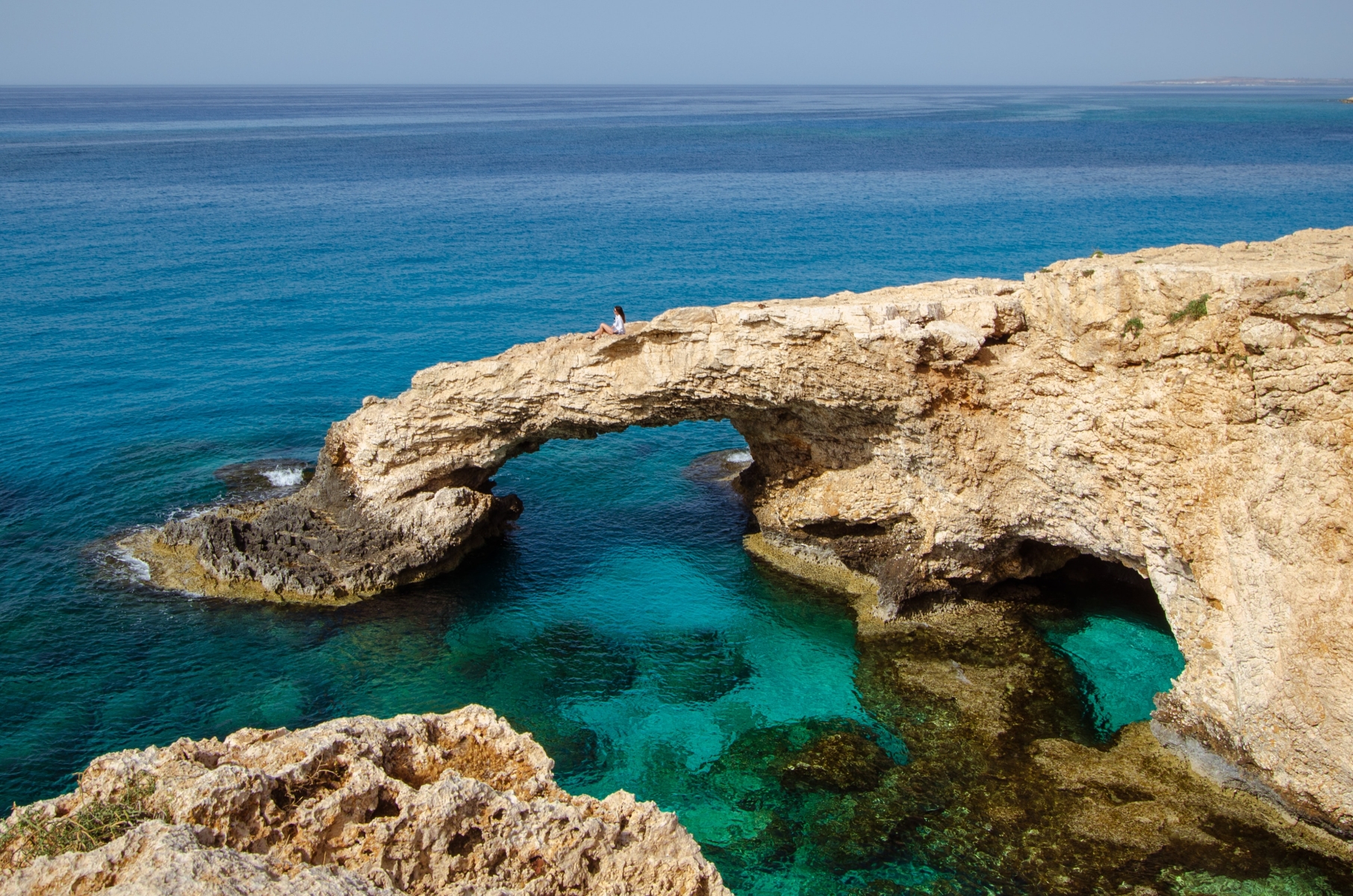 Ayia Napa Beach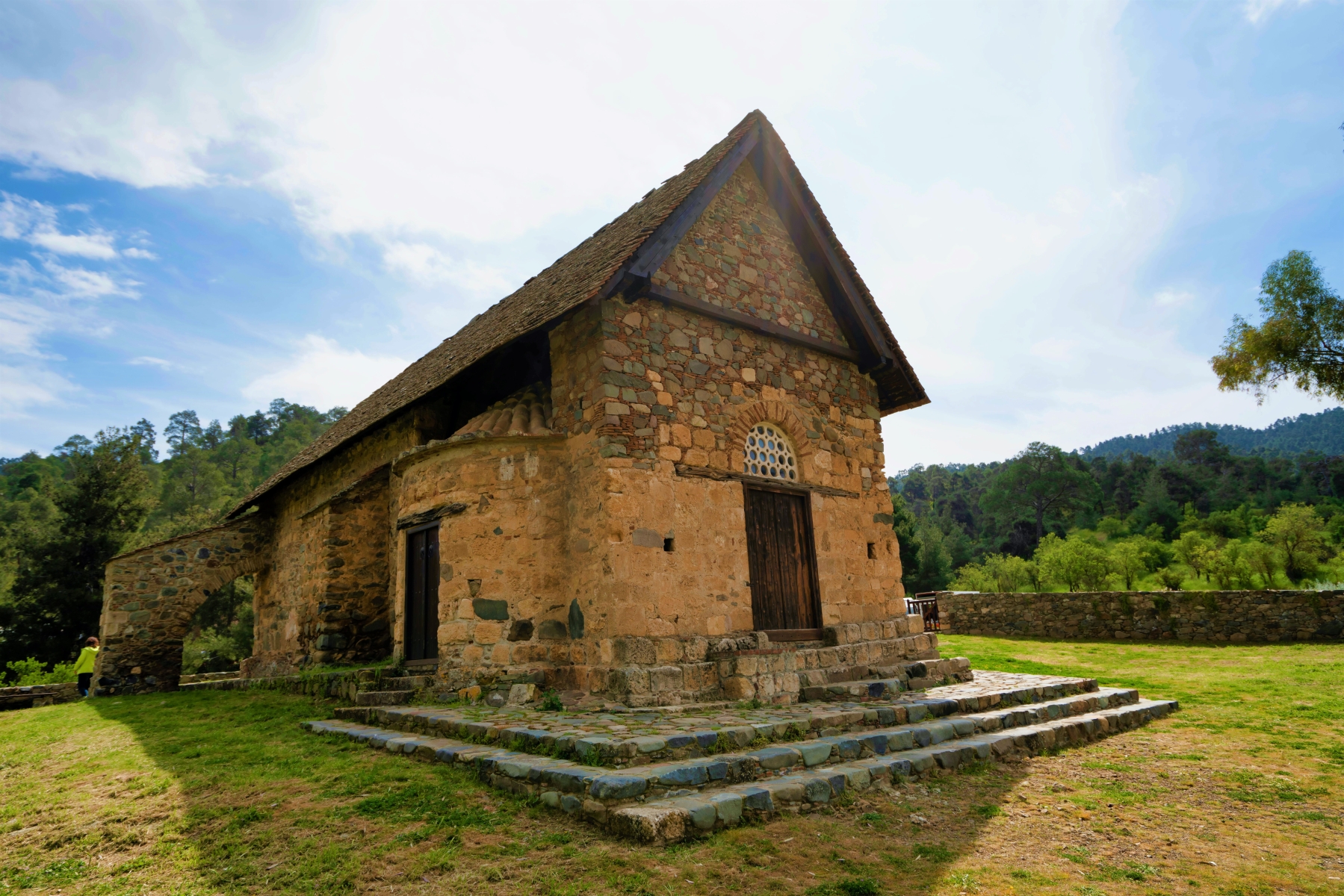 Troodos Mountains