Czech Republic
A nation in Central Europe noted for its stunning architecture, extensive history, and top-notch beer is the Czech Republic. The spectacular Gothic and Baroque structures of Czech Republic's capital city, Prague, such as the well-known Charles Bridge and Prague Castle, make it a must-see destination.
However, the Czech Republic has much more to offer beyond Prague. The country boasts a UNESCO World Heritage Site with well-preserved medieval architecture because of Cesky Krumlov, a small town in Southern Bohemia with a castle and a Gothic church. The city of Brno in Moravia is the country's second-largest city and has a vibrant cultural scene, including numerous music festivals and a modernist masterpiece, the Tugendhat Villa.
The Bohemian Paradise should be included in your Czech Republic travel bucket list - a nature reserve in Northern Bohemia with sandstone formations and castles. Sumava National Park, a vast wilderness region with deep woods, mountain ranges, and crystal-clear lakes, is also one of the travel destinations that offer spectacular natural views.
The country is renowned for its beer culture, making a vast number of breweries and bars offer a wide selection of brews. Together with Pilsner Urquell, the Czech Republic is renowned for other distinctive sour beers including Kriek and Flemish Red Ale.
Czech cuisine, which includes dishes like roast pork with dumplings and sauerkraut, fried cheese, and goulash will surely entice tourists that love trying different delicacies. The country is also famous for its sweet pastries, such as kolaches and trdelnik. Try all of these for a complete travel experience.
The Czech Republic provides the ideal fusion of beautiful architecture, fascinating history, spectacular natural scenery, and delectable gastronomy.
Best time to visit
April to June, September to November
Must Try Food
Goulash, Svickova, Knedliky, Vepro-knedlo-zelo, Trdelnik, Pilsner beer
Currency
Czech koruna (CZK)
Time Zone
Central European Time (GMT +1)
Top Picks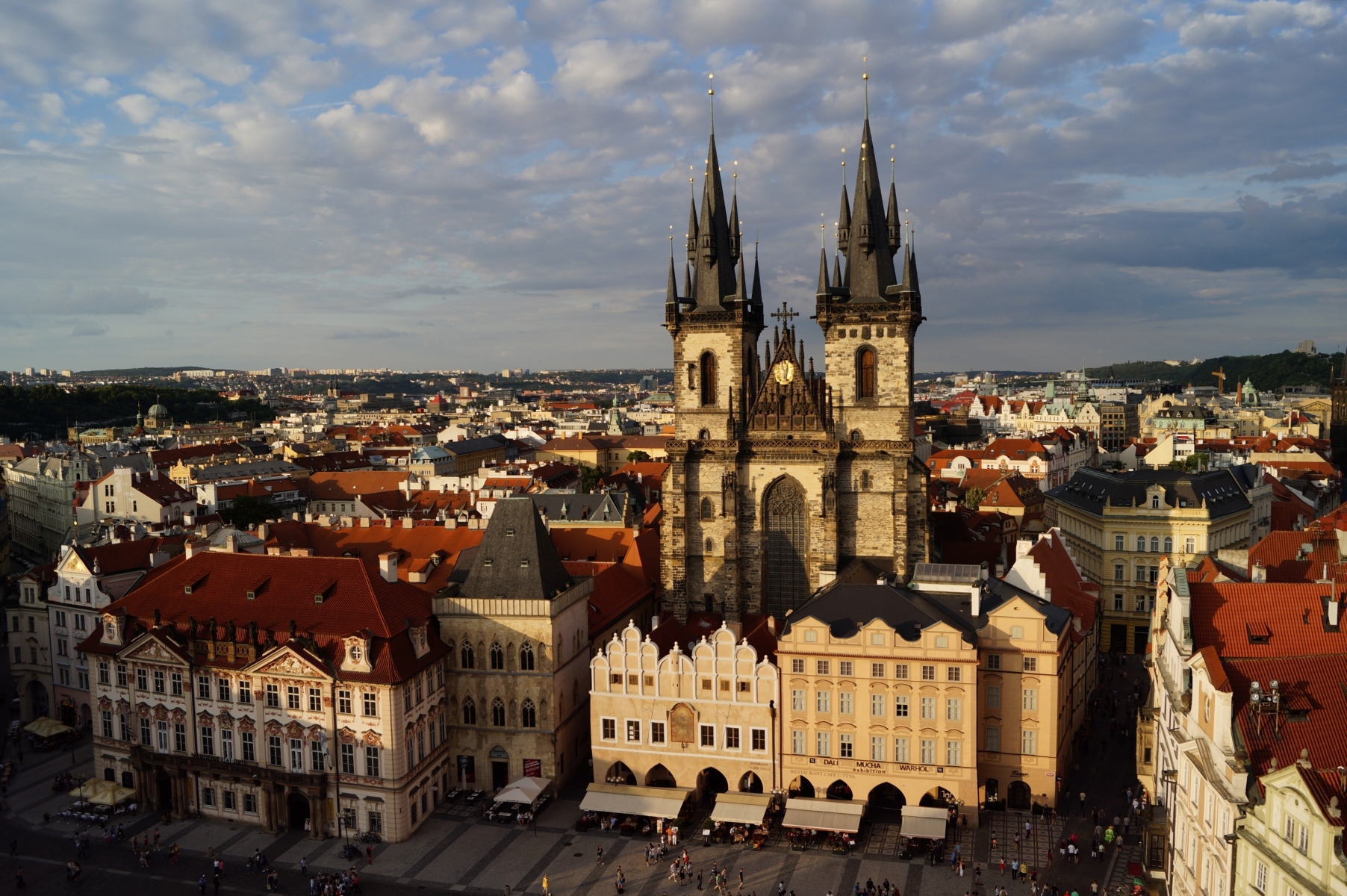 Prague Castle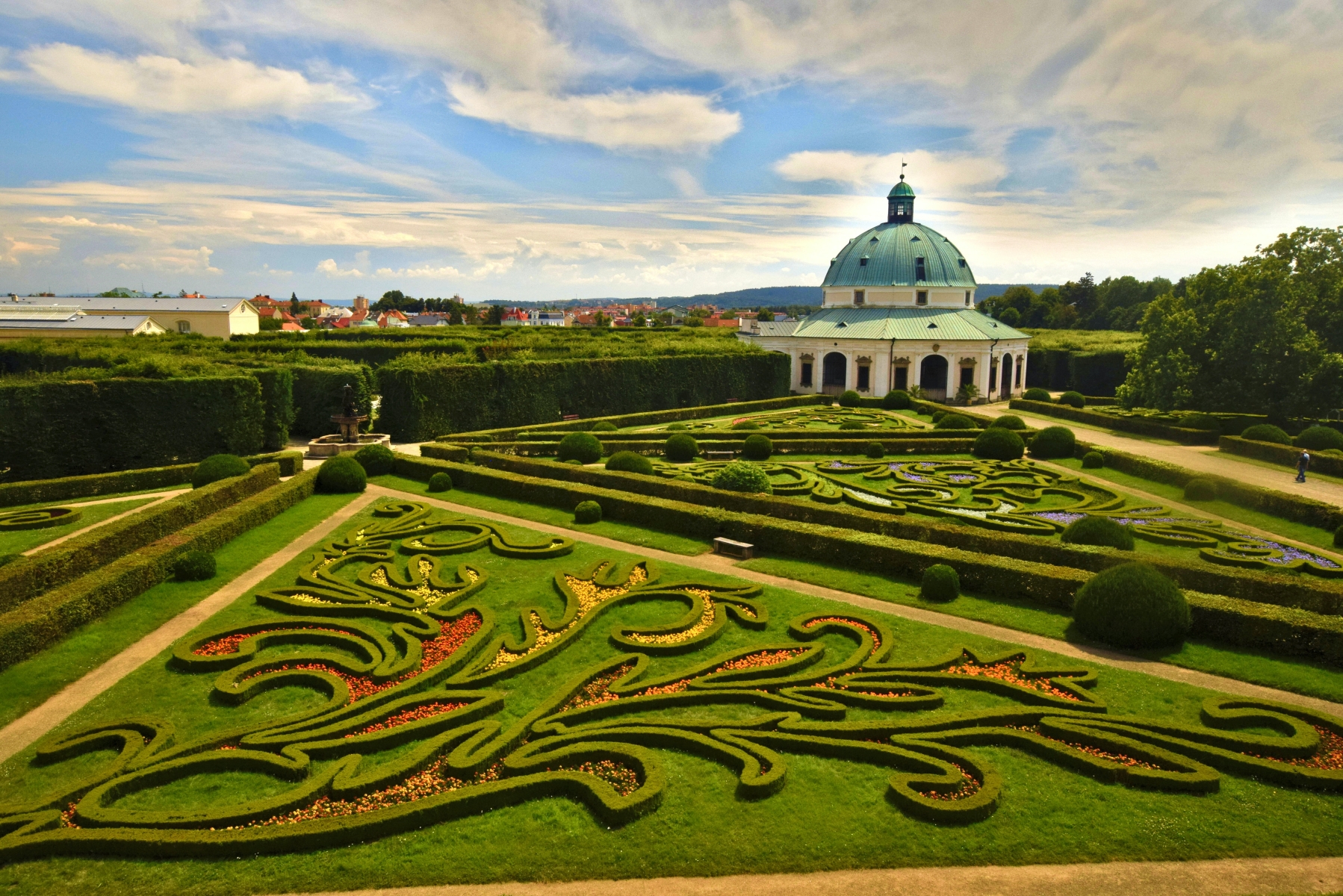 Kroměříž Castle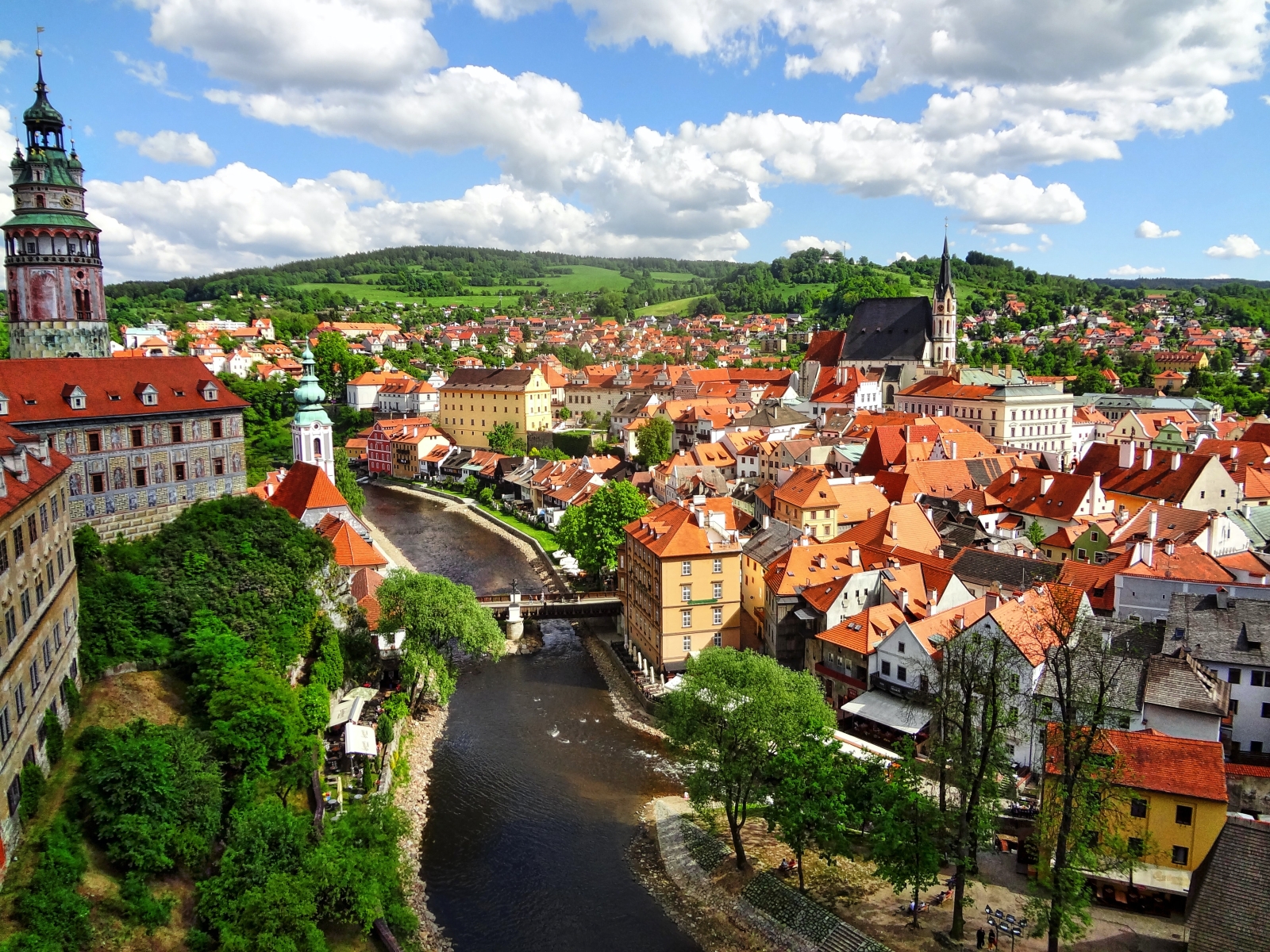 Cesky Krumlov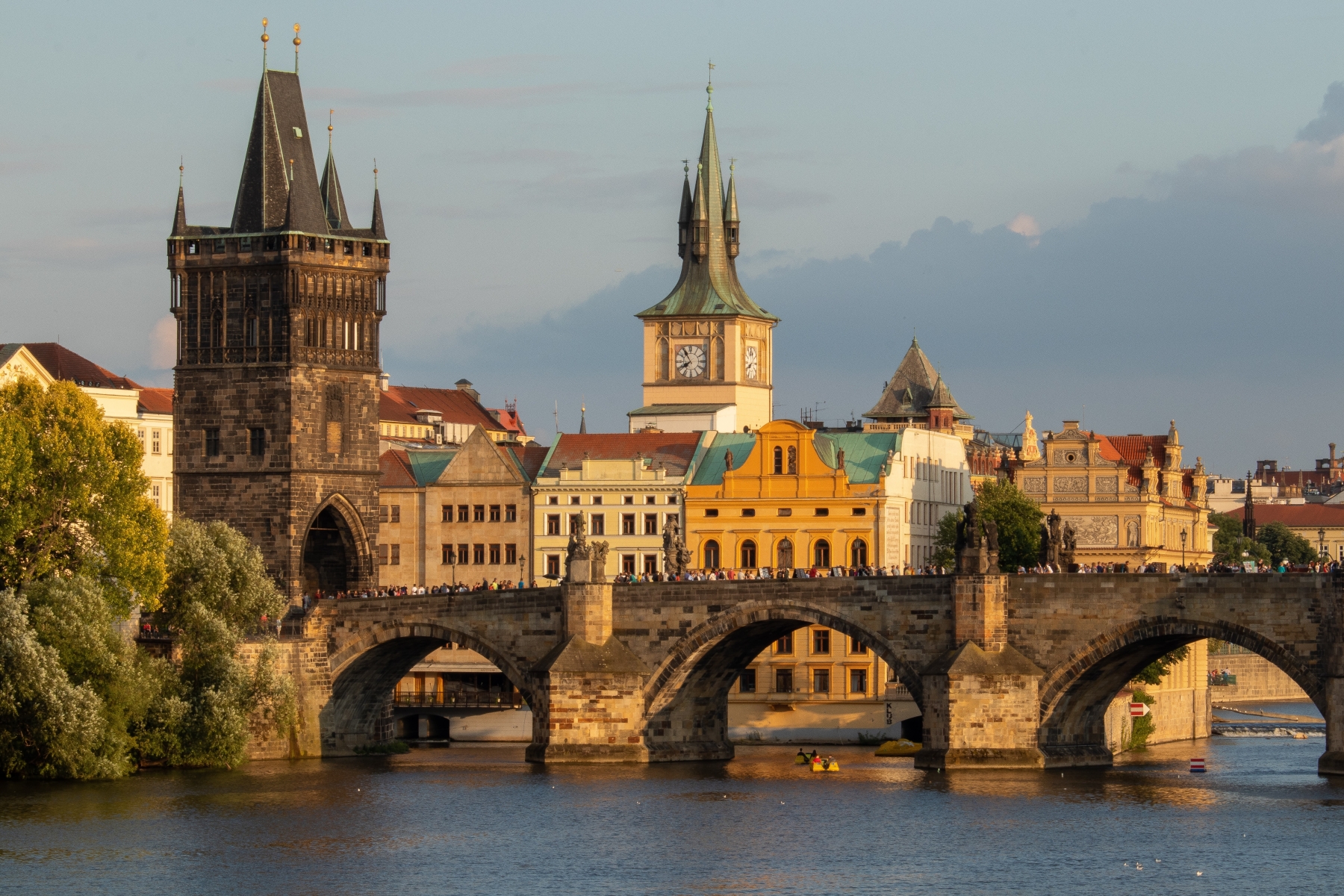 Charles Bridge