France
A country filled with history, splendid architecture, and cultural heritage - France is a great place for your next trip. This country is known for its iconic landmarks - it is the home of the Eiffel Tower, the Louvre Museum, and the Palace of Versailles. Aside from these famous destinations, it still has undiscovered gems like the town of Annecy and the medieval village of Eze, and this country has more to offer than the renowned landmarks.
Tourists can wander through an attractive village known for its colorful half-timbered buildings and flower-lined canals -the Colmar- or explore a UNESCO World Heritage Site in the medieval town of Carcassonne. Another unique experience when visiting the country is a stop to Provence to witness an awe-inspiring landscape of lavender fields and feel its fragrant blooms.
The French Mountains offer chances for skiing, snowboarding, and other winter sports for those seeking excitement, while the French Riviera's beaches offer a sunny and restful getaway. Sports adventurers can also explore the untamed Pyrenees or go on a hike in the lovely Loire Valley region.
France has plenty to offer any traveler with its rich history, cultural attractions, scenic beauty, and variety of activities. This nation will captivate your heart whether you enjoy history, art, food, or outdoor adventure.
Best time to visit
April to June, September to November
Must Try Food
Baguette, Croissant, Macarons, Escargots, Ratatouille
Time Zone
Central European Time (GMT +1)
Top Picks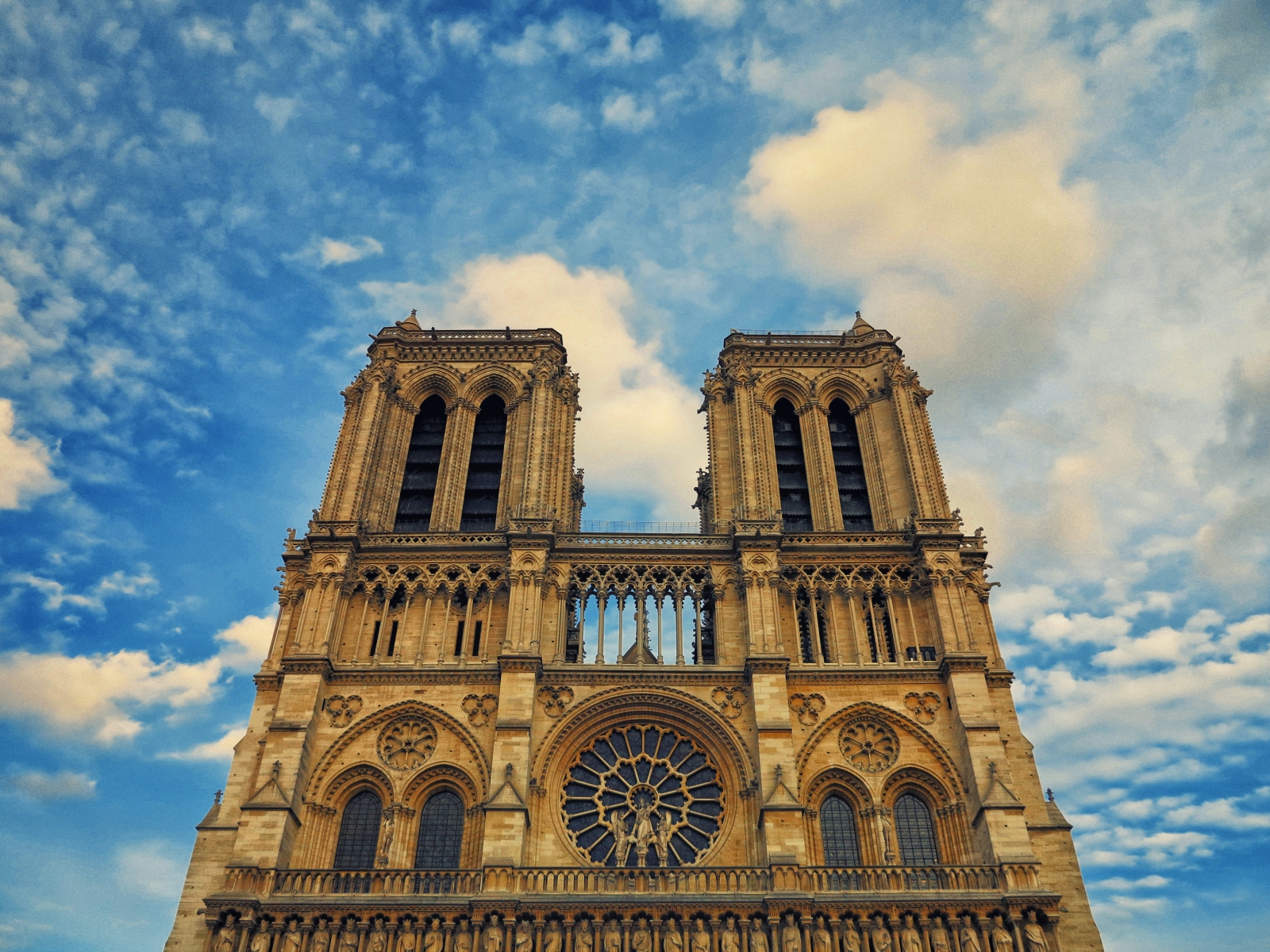 Notre-Dame Cathedral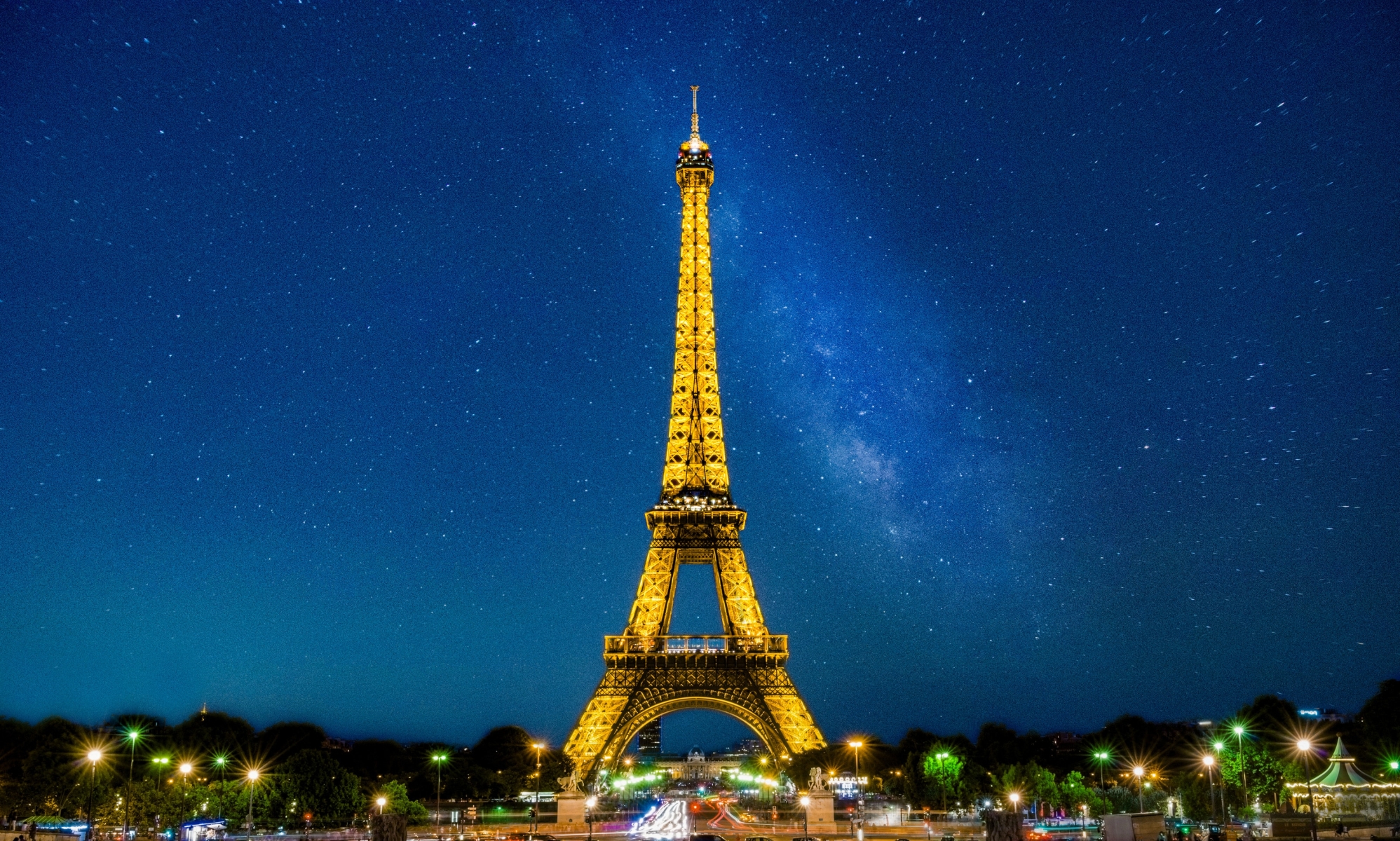 Eiffel Tower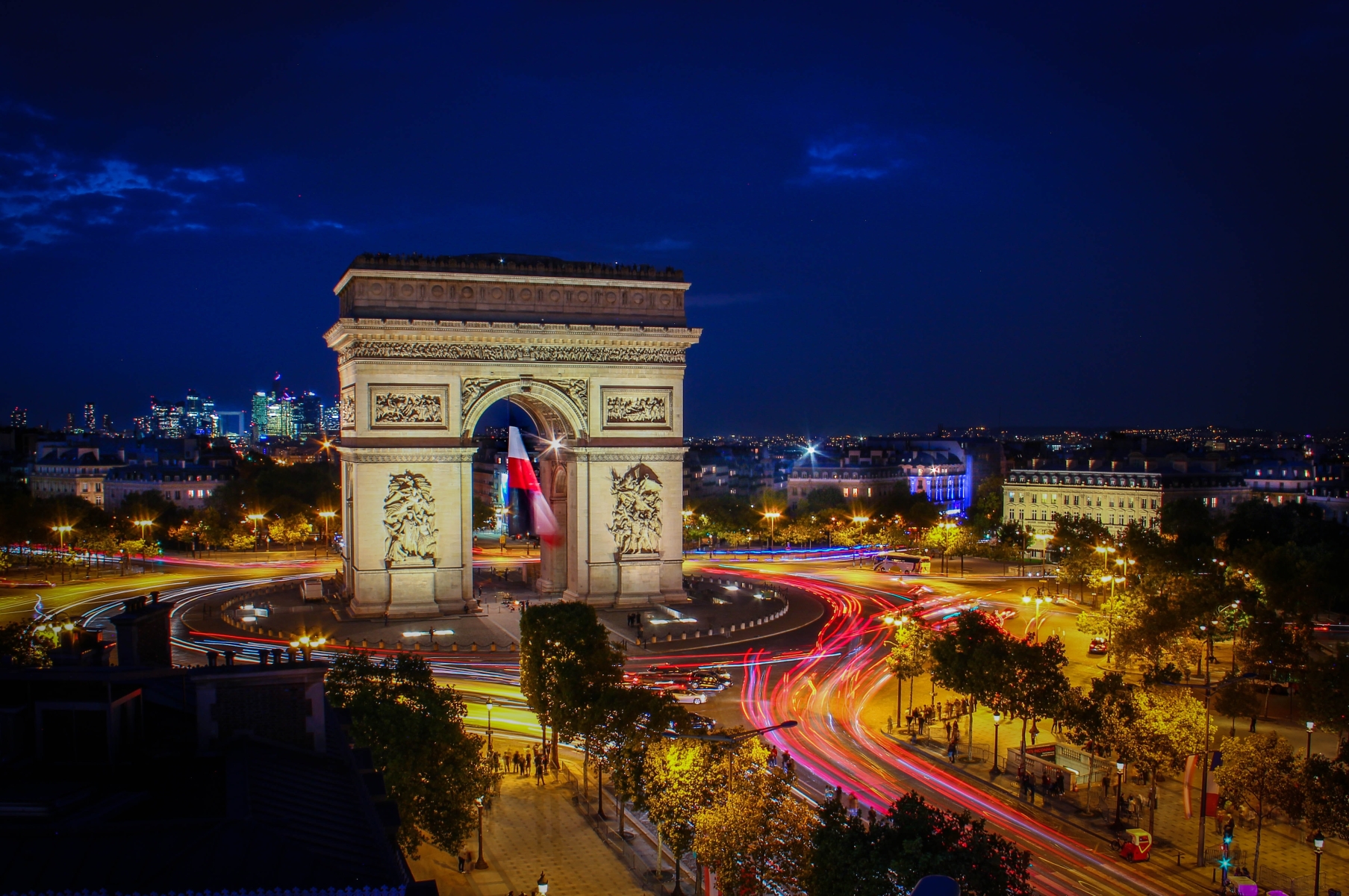 Arc de Triomphe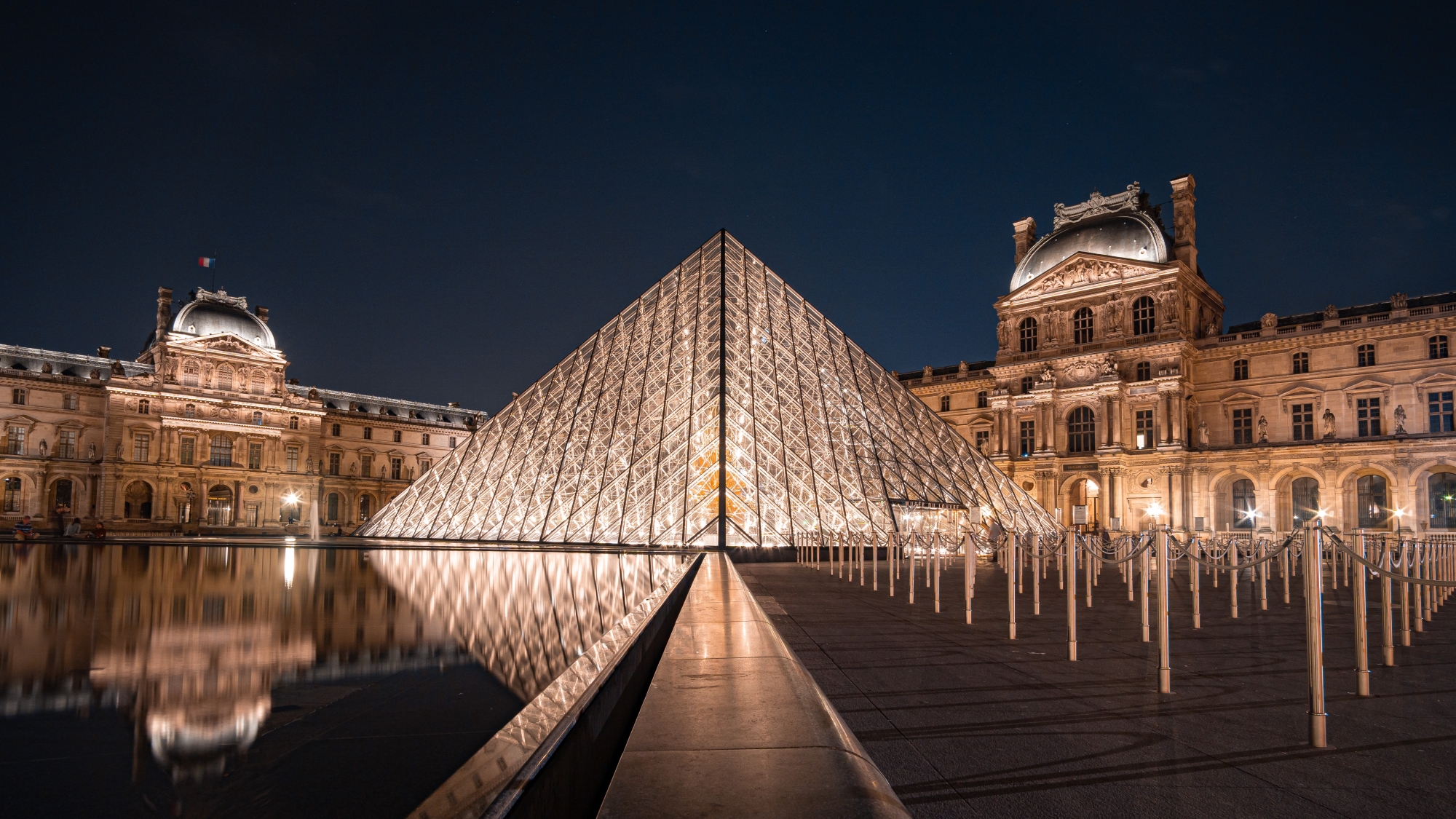 Louvre Museum