Italy
Italy is well-known for its stunning architecture, spectacular scenery, and mouthwatering cuisine in addition to its rich history and vibrant culture. One of the must-see attractions in Italy is the Colosseum, a historic amphitheater in Rome that previously hosted gladiator fights and other public events. The Leaning Tower of Pisa, the canals of Venice, and the Cathedral di Milano are a few more well-known tourist attractions.
Italy is home to numerous jewels that are worth discovering in addition to these well-known locations. For instance, you might go to San Gimignano, a charming hilltop town in Tuscany, which is renowned for its historic towers and delectable Vernaccia wine. Or, you may travel to Sicily to witness the magnificent mosaics at the Villa Romana del Casale, a Roman residence built in the fourth century.
Culture can best be understood through its food, which is renowned for its straightforward, plain ingredients and powerful flavors. Pizza Margherita, carbonara pasta, and gelato are a few meals you must taste. Also, you can try regional delicacies and speak with local producers during markets and food festivals in your area.
The Dolomites' snow-capped peaks and the Mediterranean Sea's crystal-clear waters are just two examples of Italy's varied geography. With this, outdoor activities such as hiking, skiing, and water sports, can be greatly enjoyed. You can have a more laid-back holiday by lounging on the Amalfi Coast's beaches or going wine-tasting in Chianti's rolling hills.
Lastly, Italy is a place for tourists who enjoy history, gastronomy, and nature. It is a nation that is likely to make an impact because of its stunning scenery, vibrant culture, and mouthwatering cuisine.
Best time to visit
April – June and Mid September – October
Must Try Food
Bigoli – Signature pasta of Veneto (Apart from Pizza and Gelato, of course!)
Time Zone
Central European Standard Time (GMT +1)
Top Picks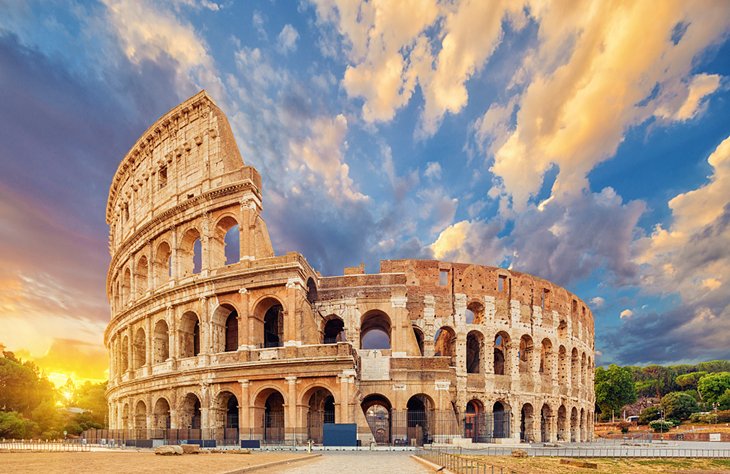 Colosseum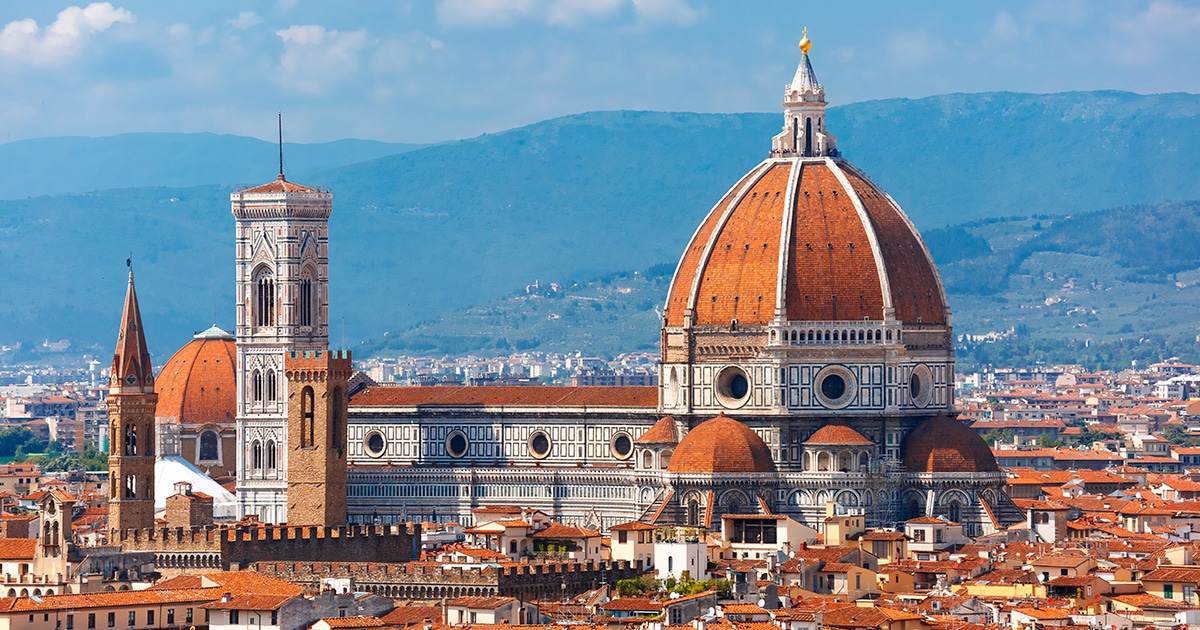 Florence Cathedral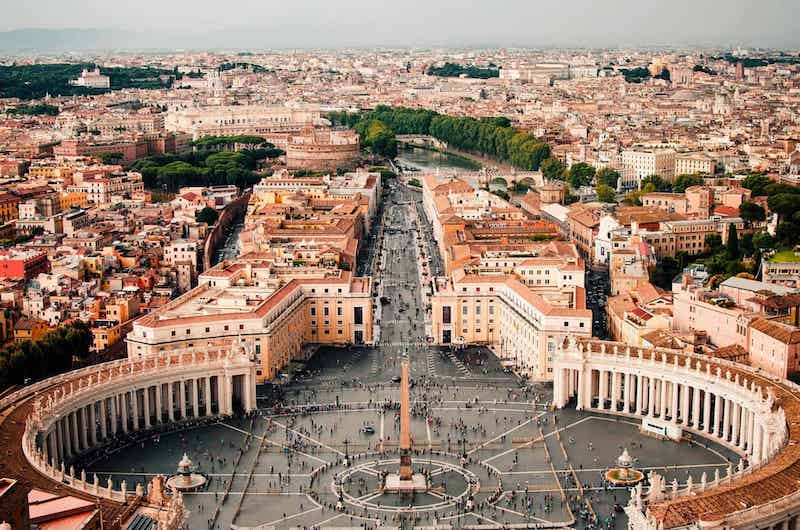 Vatican City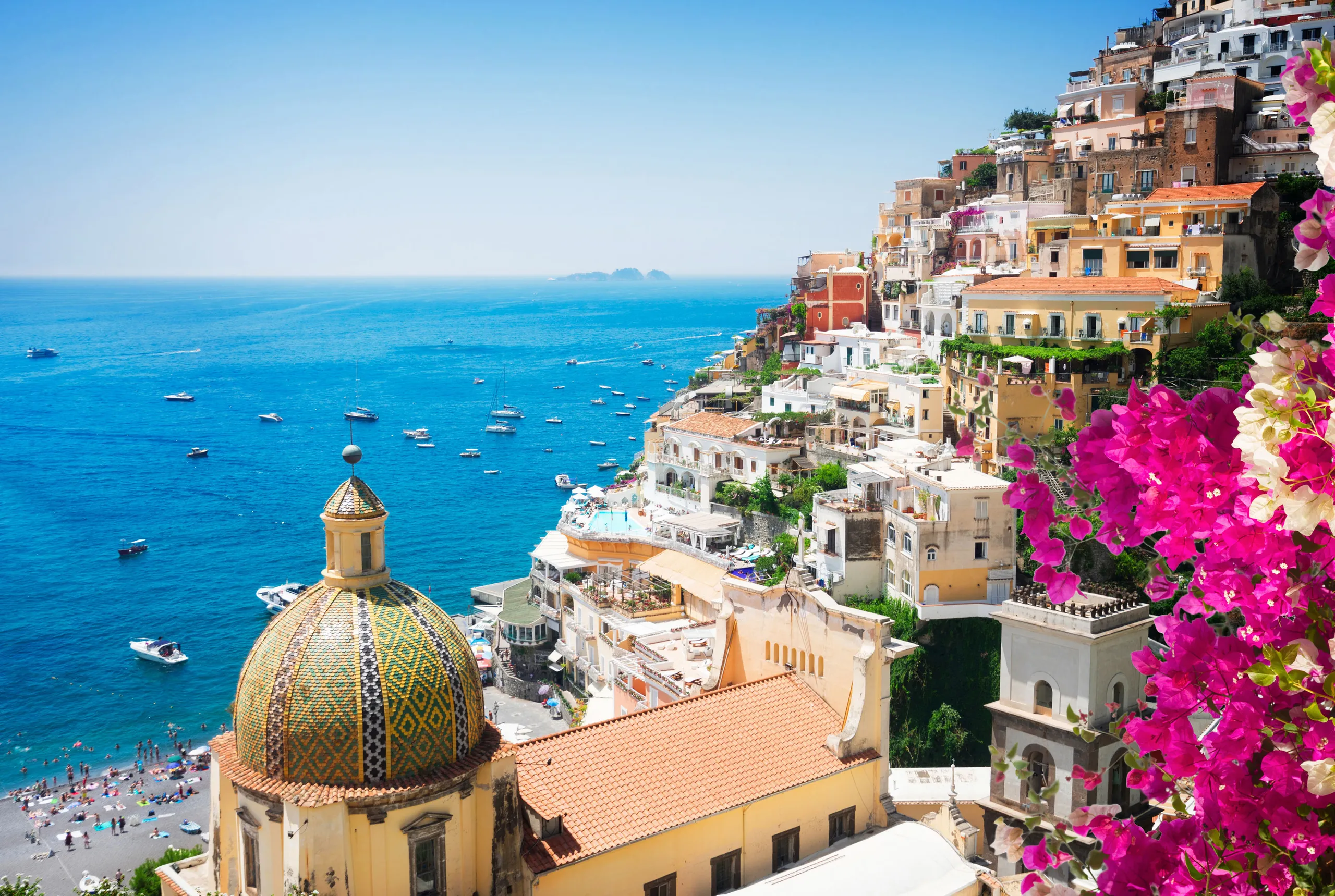 Amalfi Coast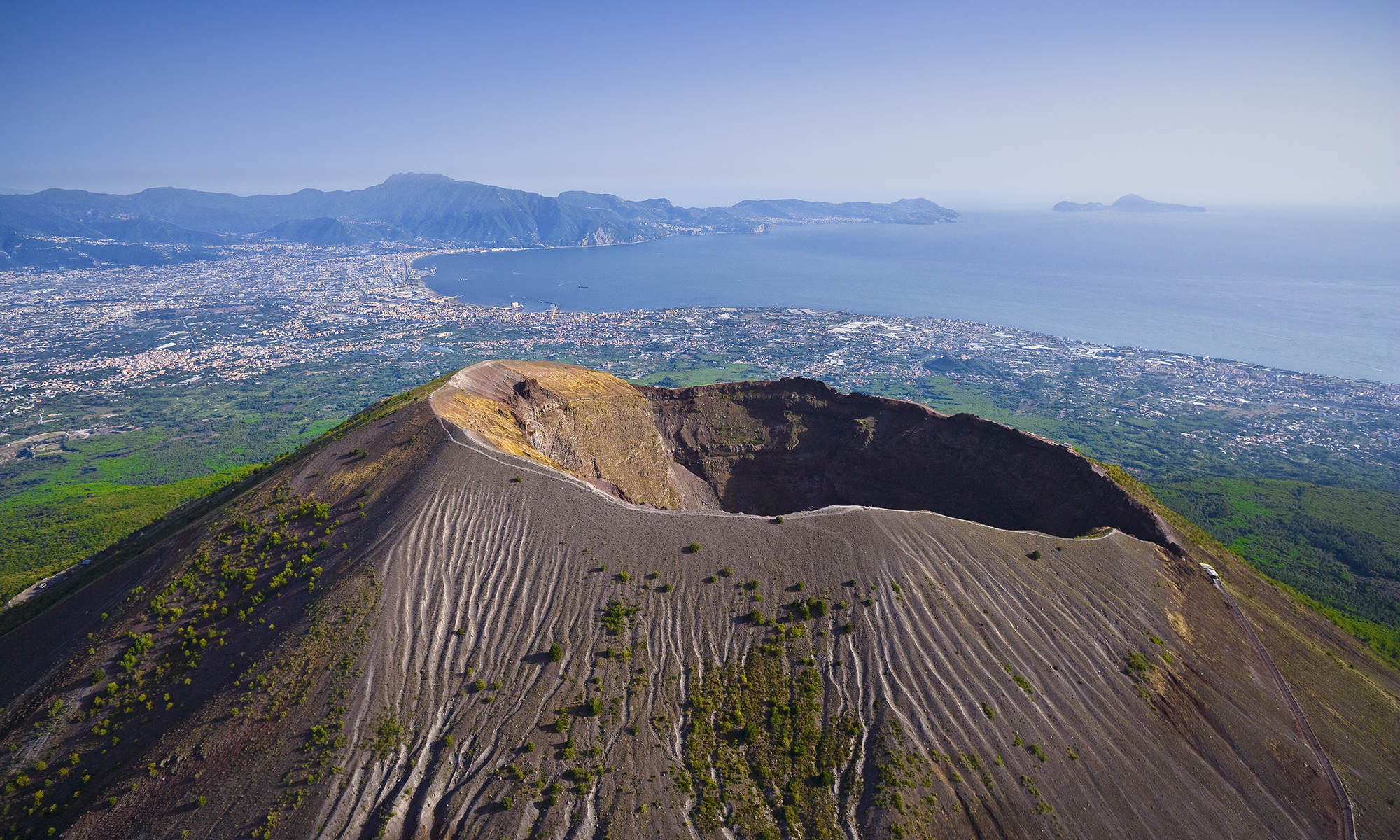 Mount Vesuvius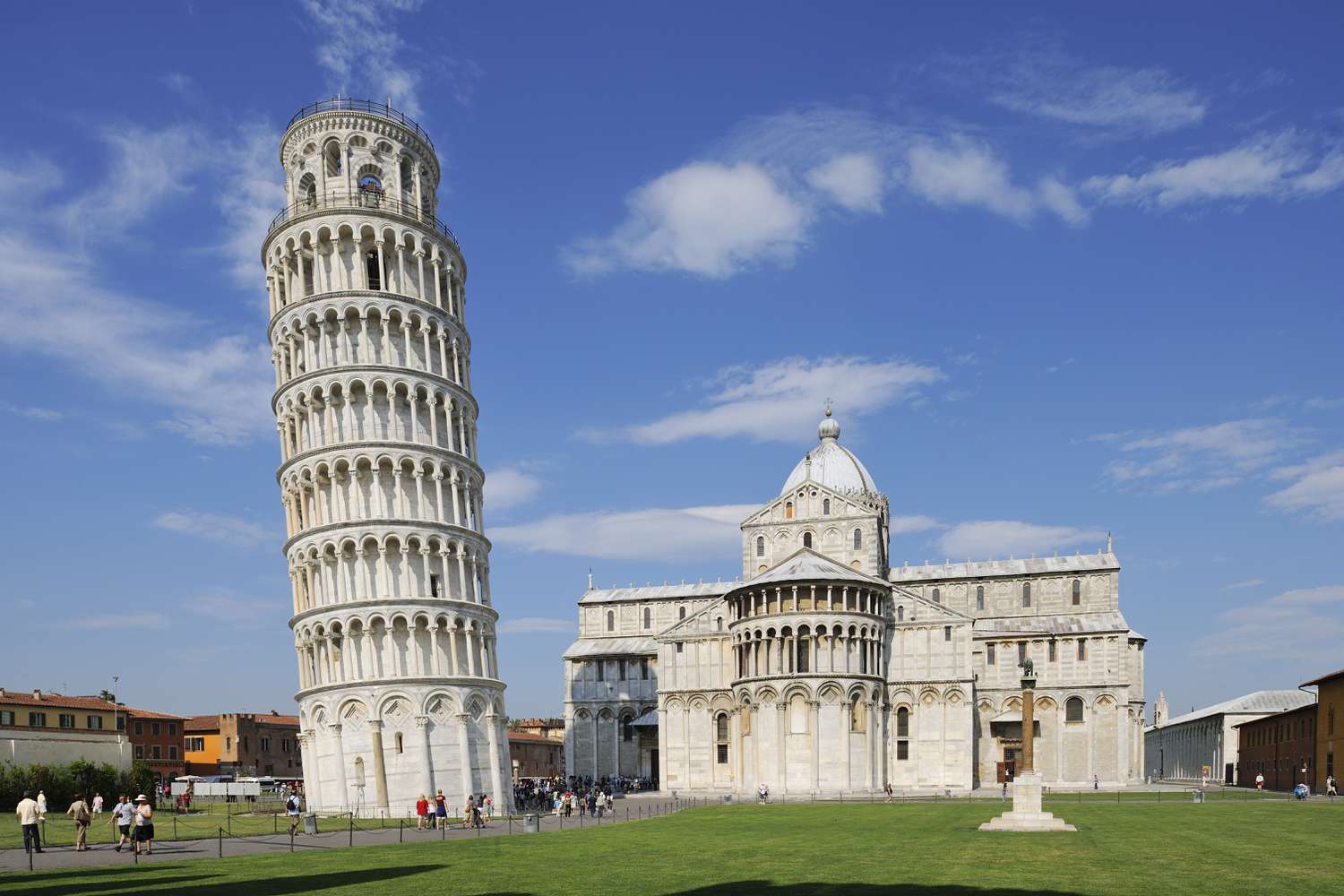 Leaning Tower of Pisa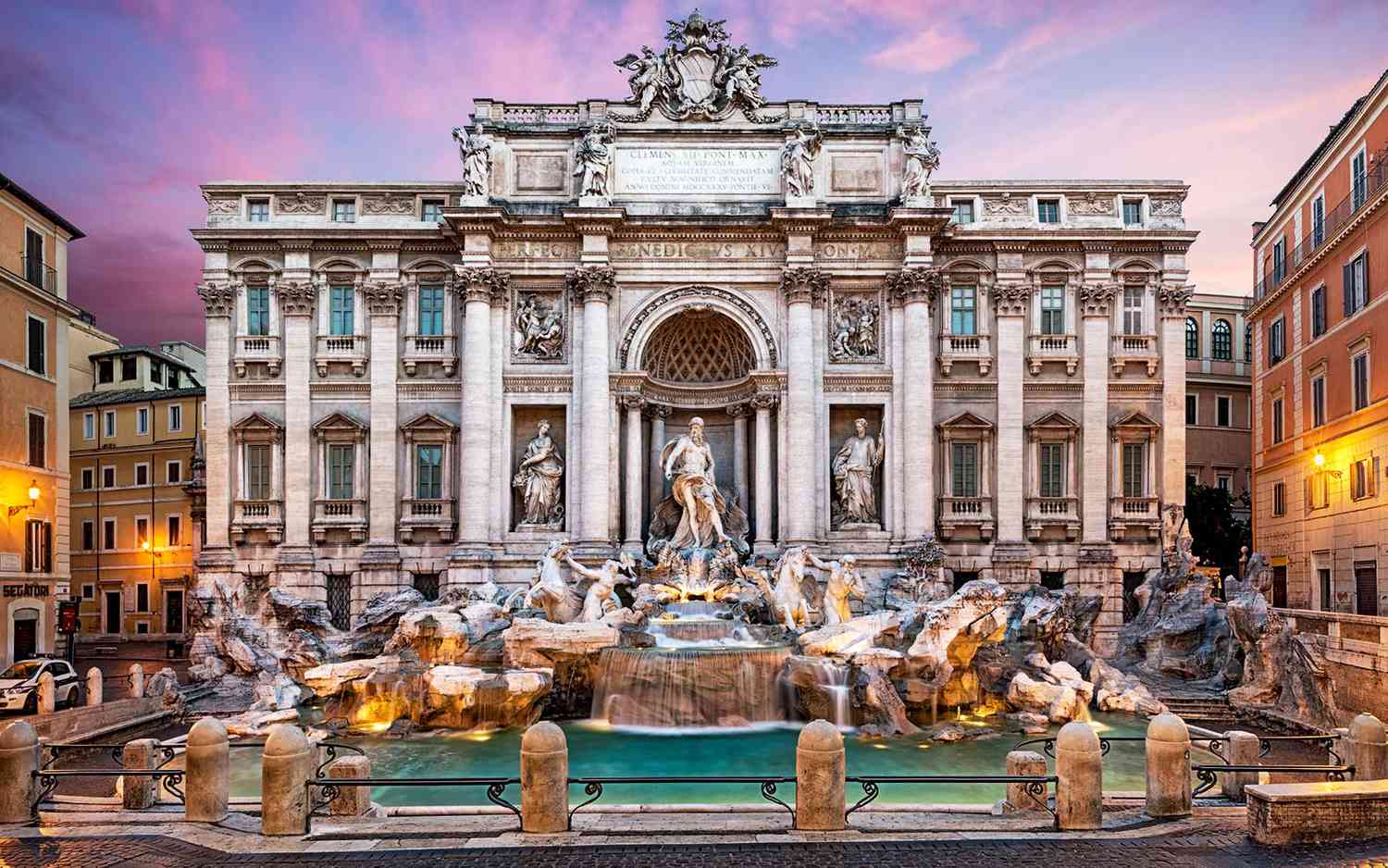 Trevi Fountain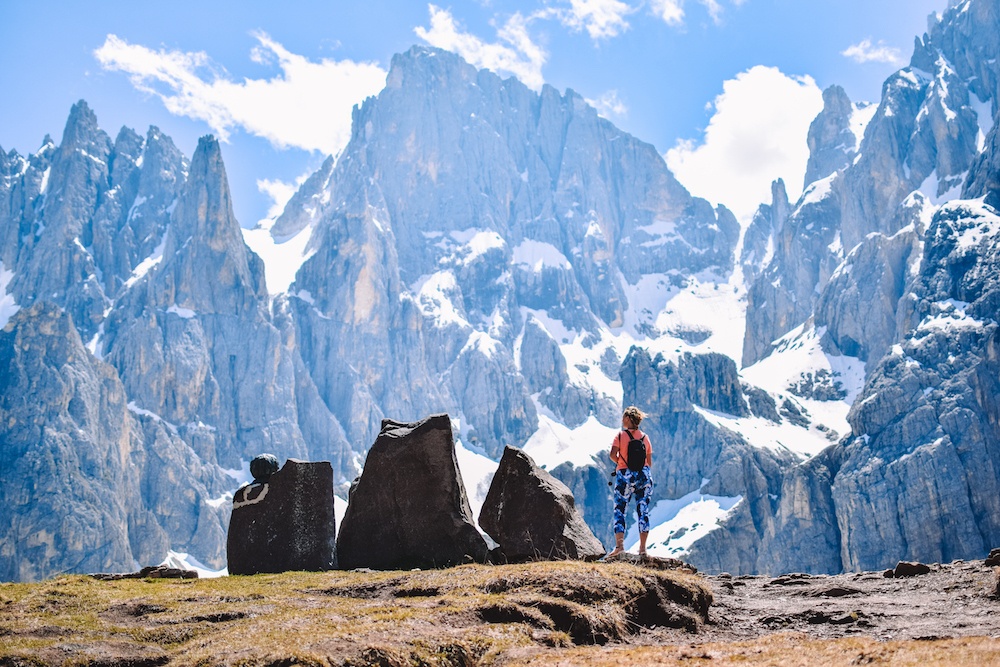 Alps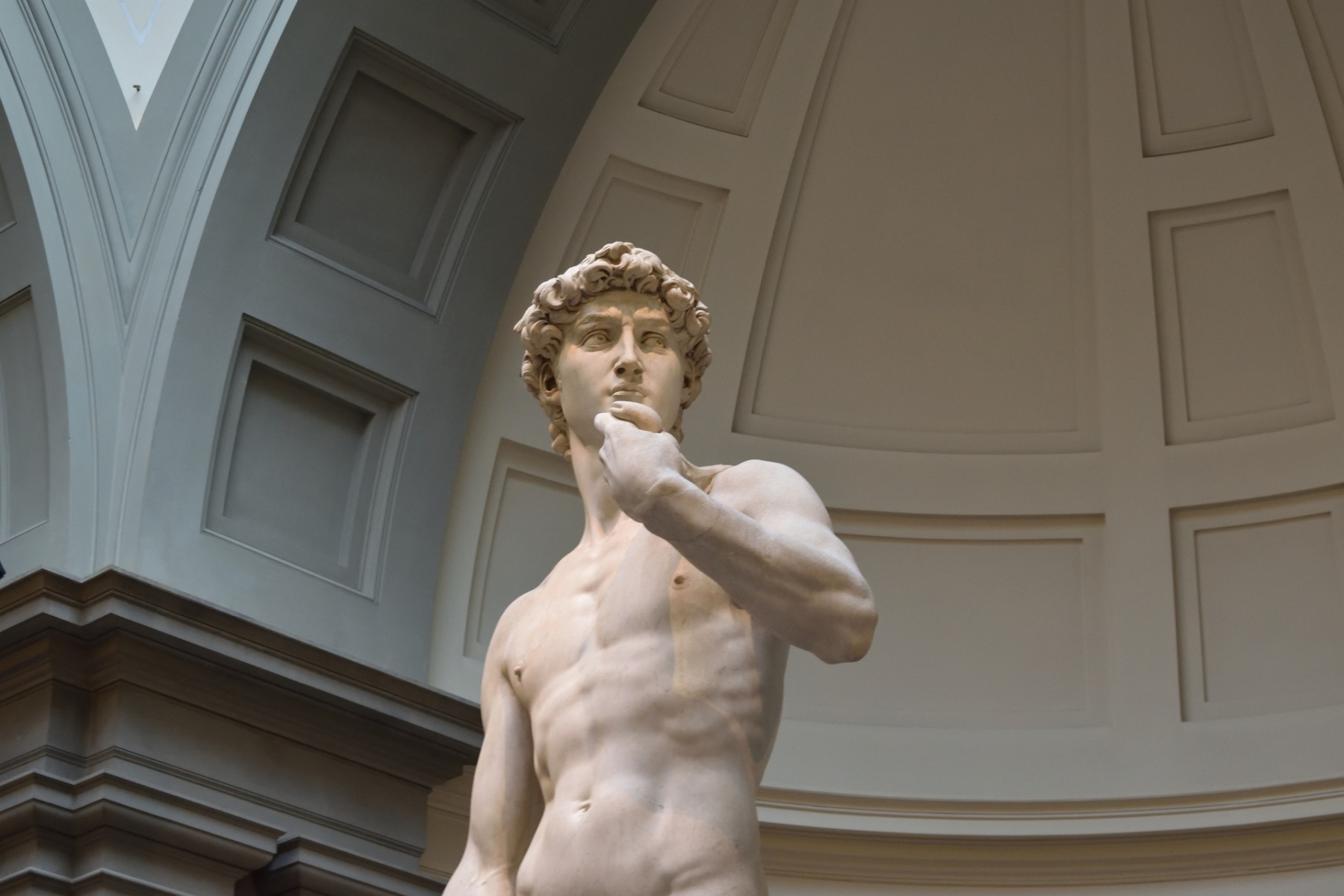 David of Michelangelo