Latvia
Latvia, one of the three Baltic states, is well known for its extensive cultural heritage, beautiful natural surroundings, and ancient buildings. Although the nation is frequently outshined by its neighbors, it is a hidden treasure that is worth discovering.
Do not miss out on visiting Riga, the country's capital city, which is known for having a preserved medieval core and is a UNESCO World Heritage Site. Aside from Art Nouveau buildings, museums, cathedrals, and galleries can be all found in the capital city. Visit Riga Central Market, one of the largest and oldest markets in Europe, as a final recommendation.
Gauja National Park is a hidden jewel for nature enthusiasts, offering breathtaking views and a variety of outdoor pursuits like hiking, camping, and cycling. Sigulda, a charming village inside a national park, is well-known for its abandoned medieval castle and daring pursuits like bobsledding, ziplining, and hot-air ballooning.
Another must-visit area is the Latvian coast, which features kilometers of sand beaches, dune fields, and fishing settlements. Popular vacation destination Jurmala is renowned for its magnificent coastline and wooden Art Nouveau buildings. The Dzintari Forest Park, which provides beautiful walking pathways and outdoor activities, is also located in the town.
In general, Latvia is a treasure that has something to offer everyone. No matter what your interests are—history, culture, nature, or cuisine—Latvia has them all. It is the ideal location for tourists who want to see a lesser-known European nation.
Best time to visit
May to September
Must Try Food
Black Balsam, Riga Black Bread, Piragi, Speki (smoked meat), Latvian Cheese
Time Zone
Eastern European Standard Time (GMT +2)
Top Picks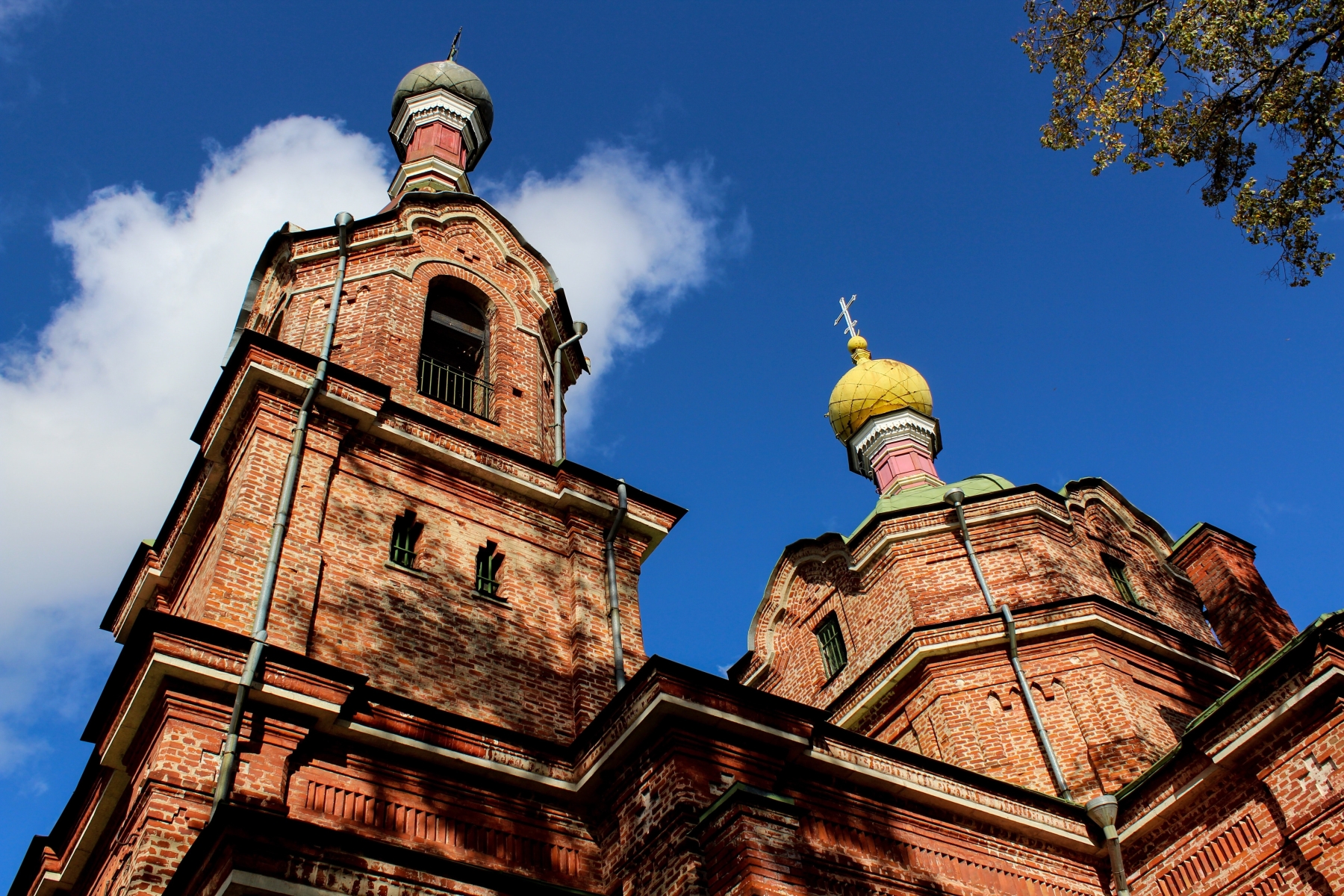 Kuldiga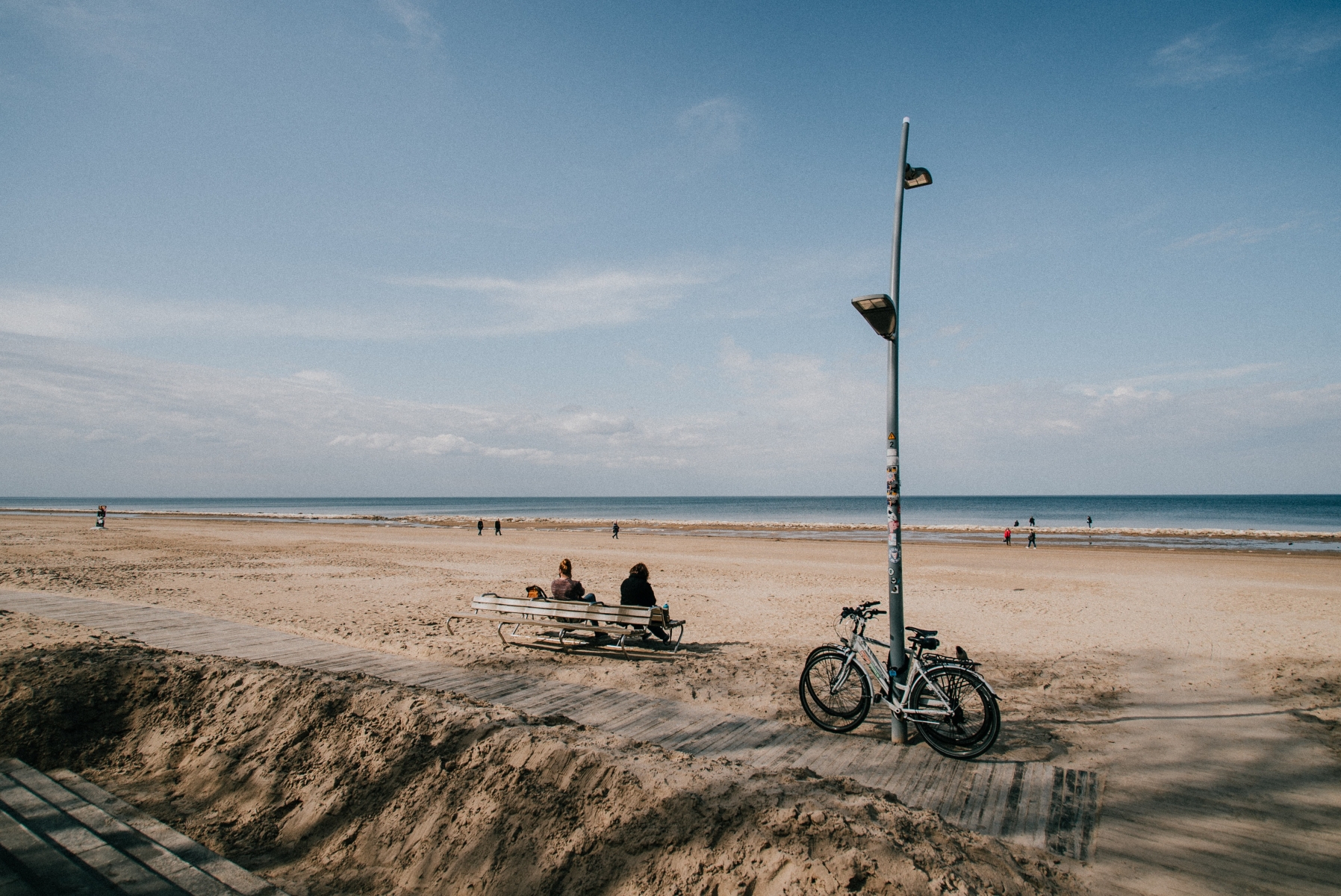 Jurmala Beach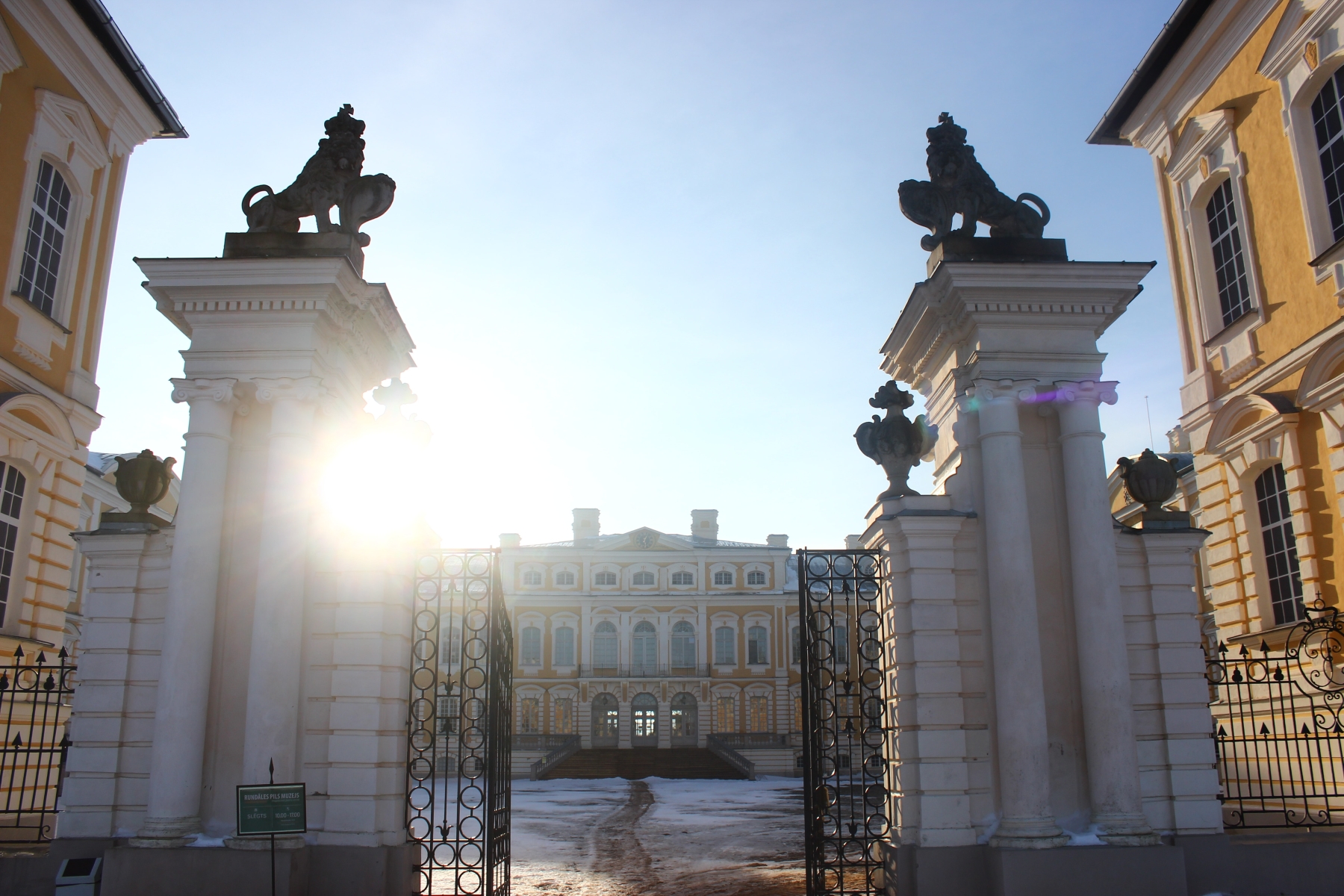 Rundale Palace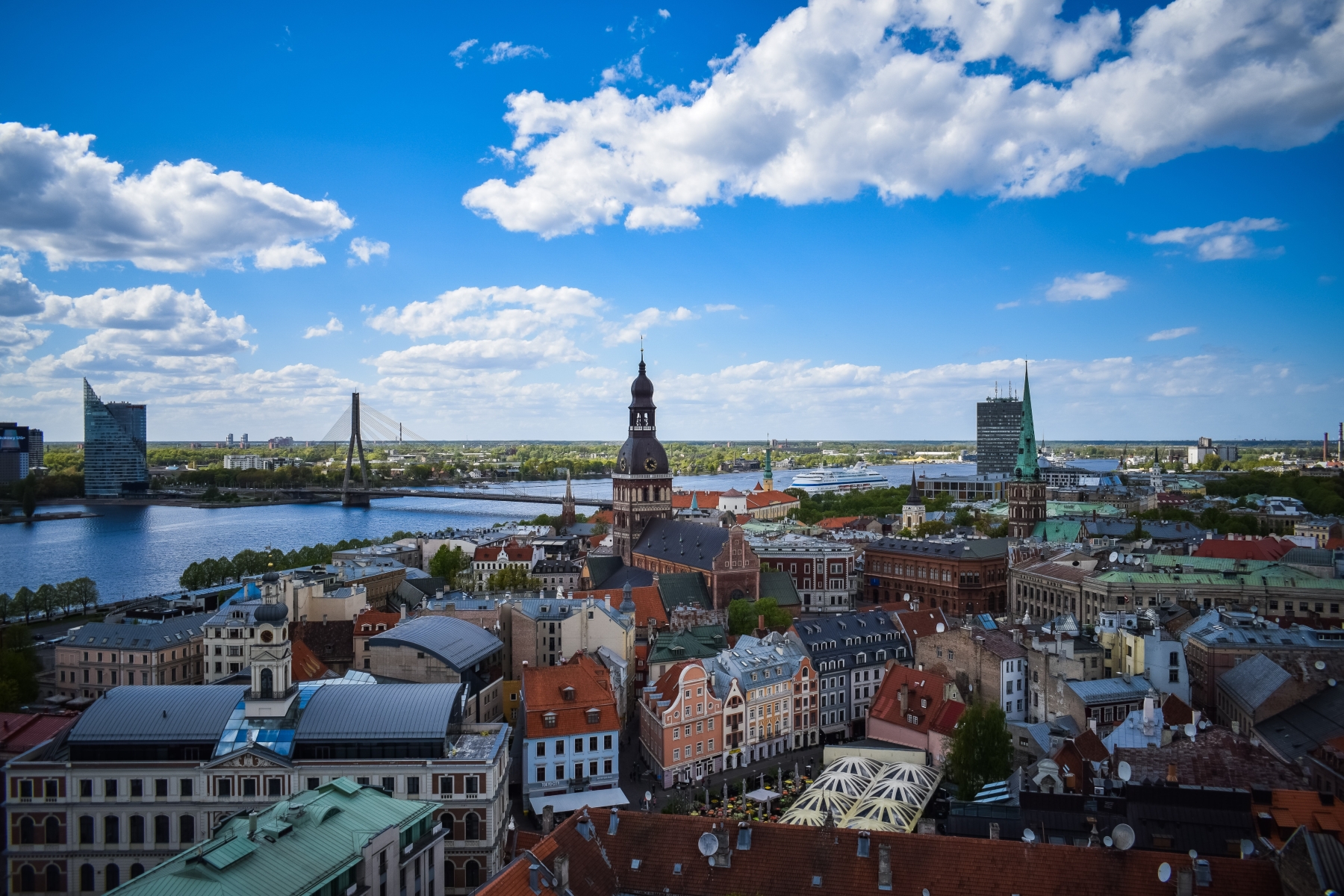 Old Town Riga