Lithuania
On the eastern shore of the Baltic Sea lies an extraordinary country that has an abundant cultural heritage and diverse terrain - Lithuania. Everyone may enjoy Lithuania's historical castles, medieval towns, beautiful beaches, and national parks.
One of the main tourist destinations in the country is The Hill of Crosses, a pilgrimage site in the north of the nation where thousands of crosses have been built on a mountainside since the 19th century. Vilnius Old Town, a UNESCO World Heritage site with magnificent Gothic, Renaissance, and Baroque structures, is another must-visit location. A journey to the 98-kilometer-long Curonian Spit, a UNESCO World Heritage site, or Trakai Island Castle, a 14th-century fortification erected on an island in the center of a lake, are also options for tourists.
Nature enthusiasts will also find bliss in Lithuania. There are five national parks in the nation, giving tourists the chance to explore the untamed wildness of the Baltic region. The oldest and biggest park is Aukstaitija National Park, which is situated in the northeastern region of the nation. It has ancient woodlands, pure lakes, and breathtaking panoramas. Also open to visitors is the Dzukija National Park, which is home to the largest woodland in the nation as well as the lovely Druskininkai Spa Resort.
Let's sum up by saying that Lithuania is a hidden jewel in Europe that offers a distinctive fusion of history, culture, and scenic beauty. If you are looking for a unique destination filled with historic castles, stunning national parks, and delectable gastronomy, add Lithuania to your travel bucket list!
Best time to visit
May to September
Primary Language
Lithuanian
Must Try Food
Cepelinai, Kugelis, Blynai, Saltibarsciai, Kibinai
Time Zone
Eastern European Time (GMT +2)
Top Picks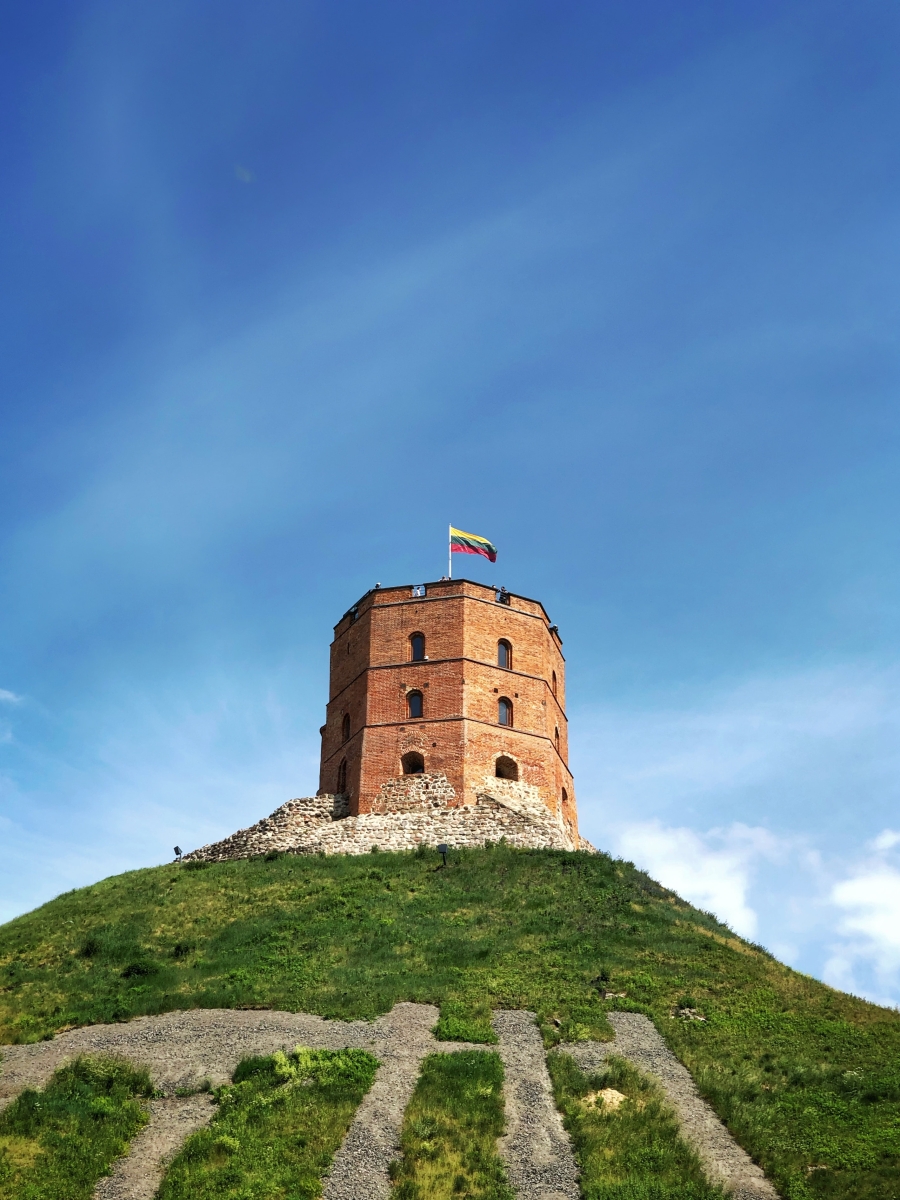 Vilnius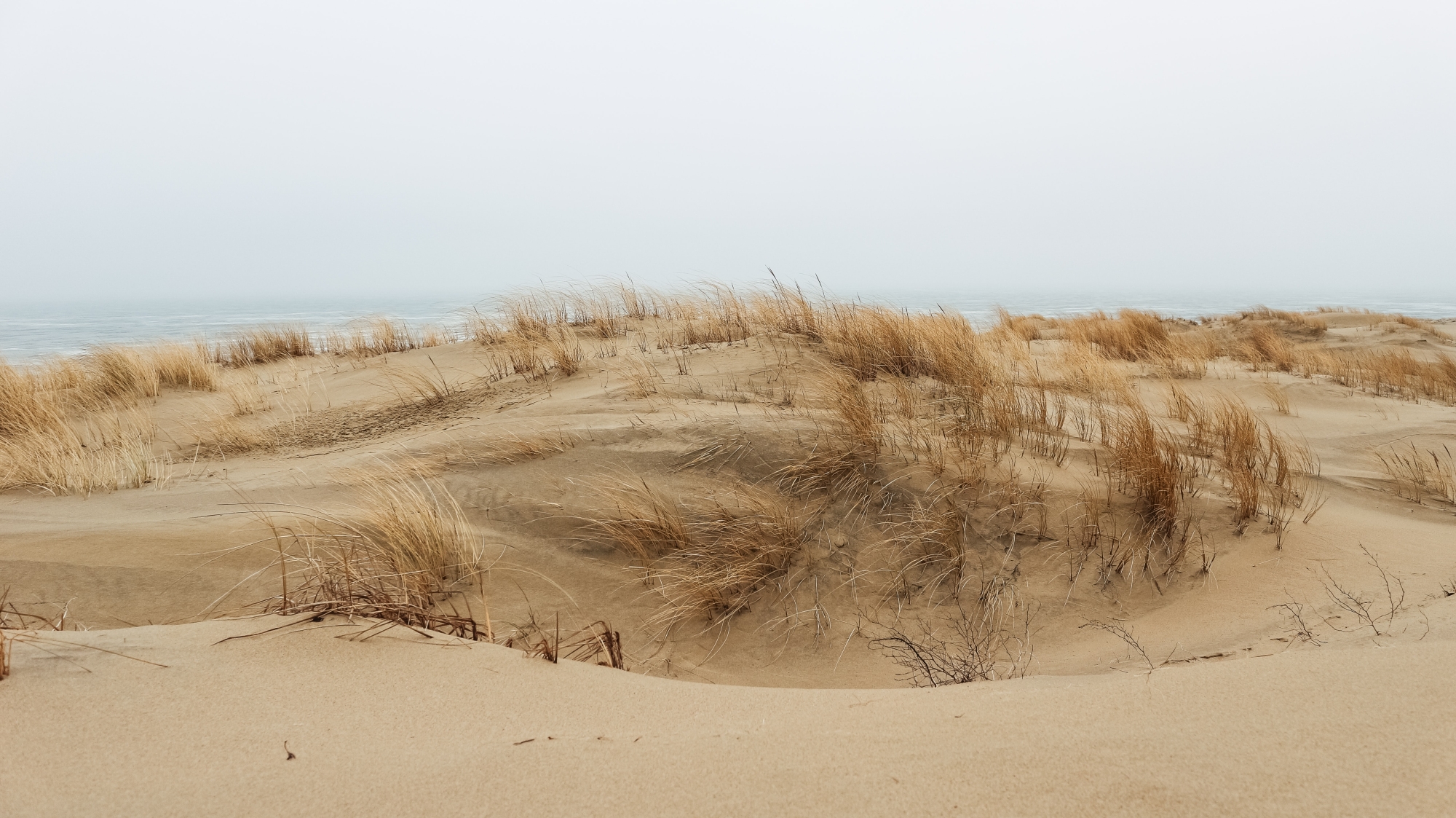 Curonian Spit National Park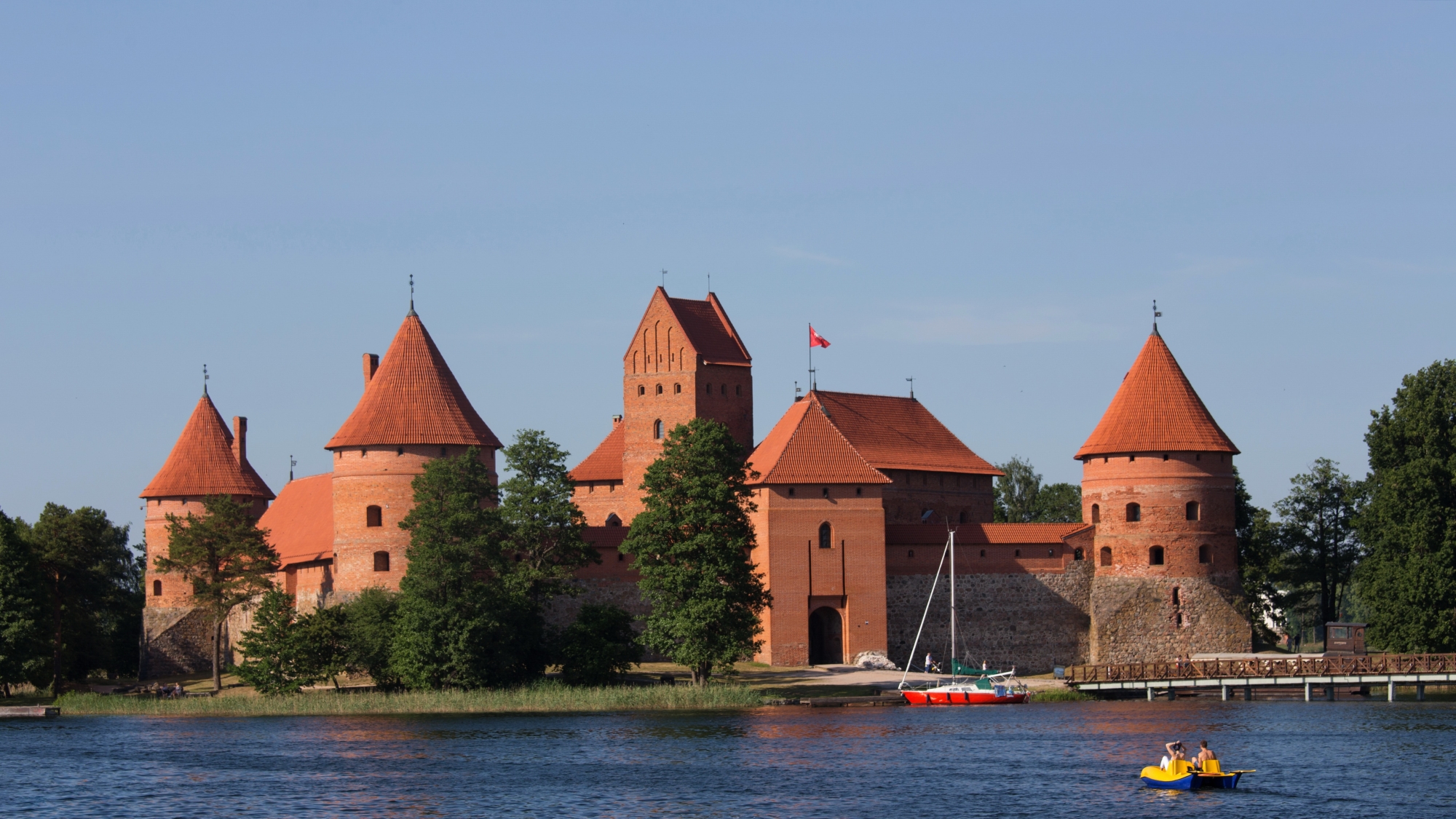 Trakai Castle