Luxembourg
Known for its charming towns, magnificent castles, and spectacular natural surroundings, Luxembourg is a small, landlocked nation in Western Europe.
First on Luxembourg's travel list is the Vianden, a medieval village that has a well-preserved castle from the 10th century. When visiting the castle, visitors are recommended to join a guided tour to learn more about its history and enjoy the spectacular views of the surroundings.
The Mullerthal Area, commonly known as "Little Switzerland," is another must-see sight in Luxembourg. This area developed a reputation as a popular location for hiking, cycling, and outdoor adventure since it is home to stunning rock formations, dense forests, and pleasant villages. In order to fully enjoy nature, visitors can also explore the adjacent caverns and waterfalls.
Do not miss out on visiting the capital of the nation, Luxembourg City which is a well-liked tourist attraction as well. It is renowned for its lovely old district, spectacular fortifications, and breathtaking views over the Alzette and Petrusse valleys. The city has a vibrant culture as well, with several theaters, art galleries, and museums showcasing the country's abundant cultural heritage and history.
Overall, this country is a magnificent country that entertains tourists in anyways - from its scenic landscape and historic building to its bustling cultural scenes and delectable gastronomy. Each visitor should make the trip to Luxembourg, whether they're looking for outdoor adventure or a taste of the nation's rich cultural legacy.
Best time to visit
May to September
Primary Language
Luxembourgish, French, and German
Must Try Food
Judd mat Gaardebounen, Gromperenzopp, Bretzel , Quetschentaart
Time Zone
Central European Time (GMT+1)
Top Picks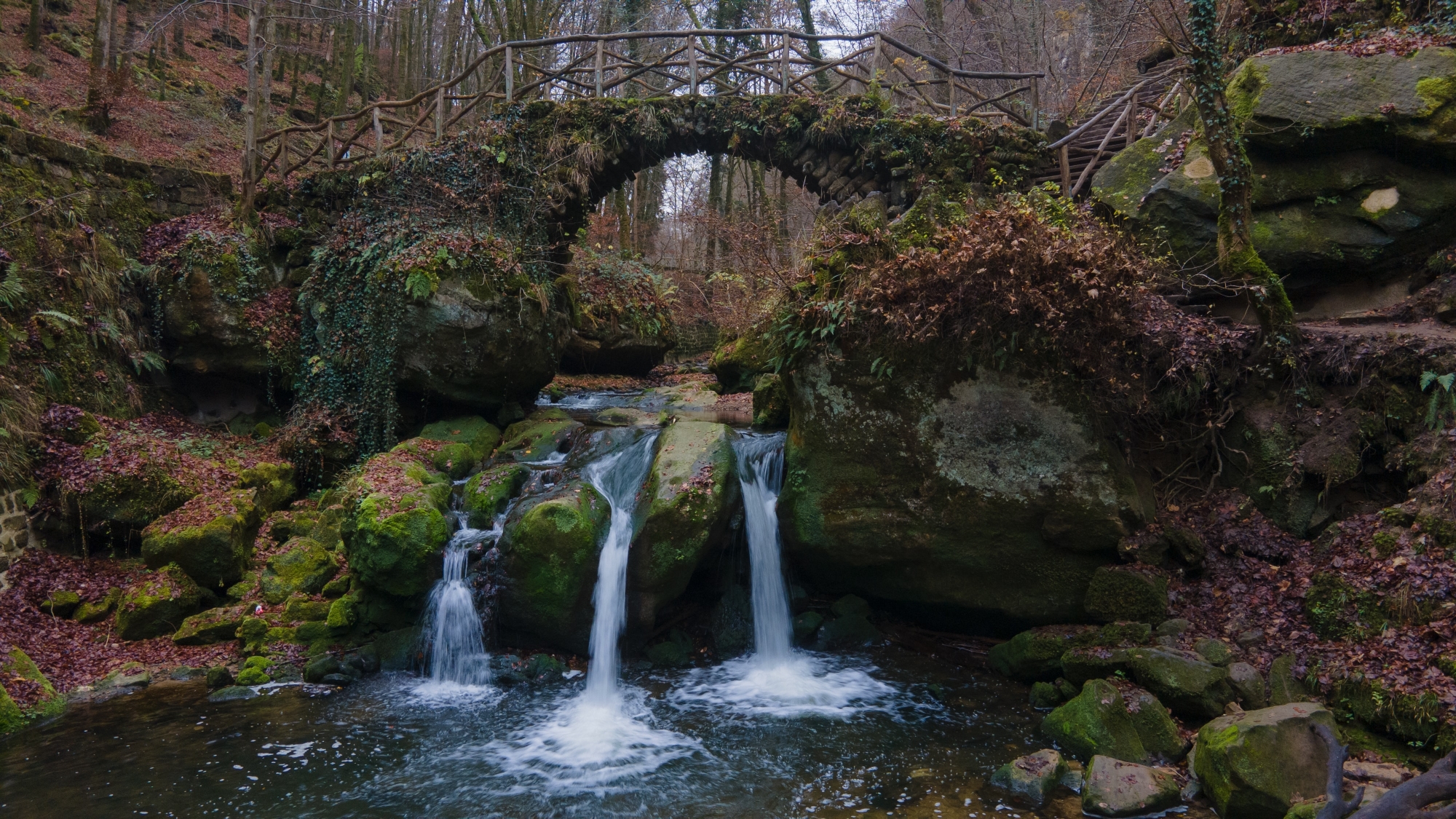 Schiessentümpel Cascade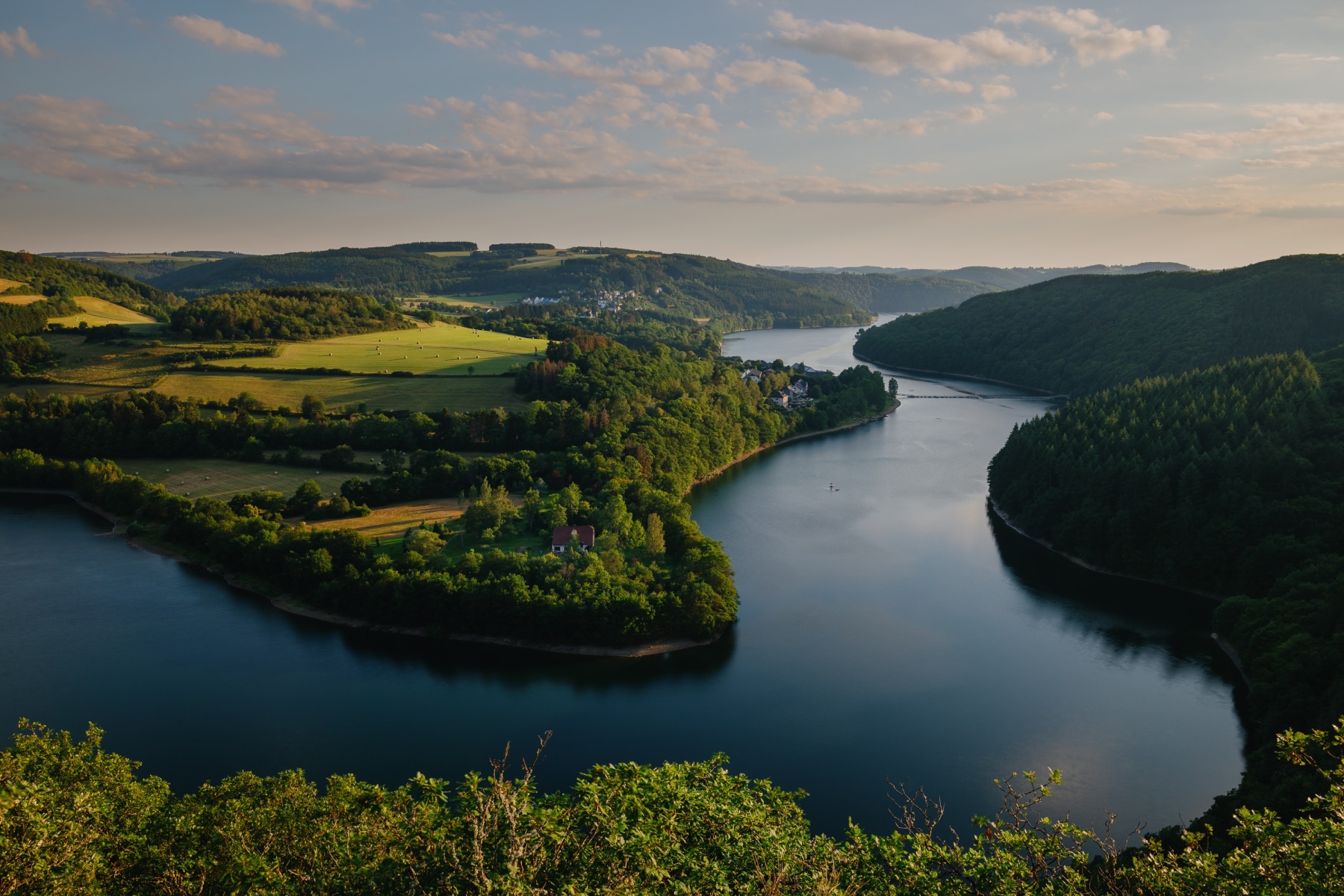 Upper Sure Lake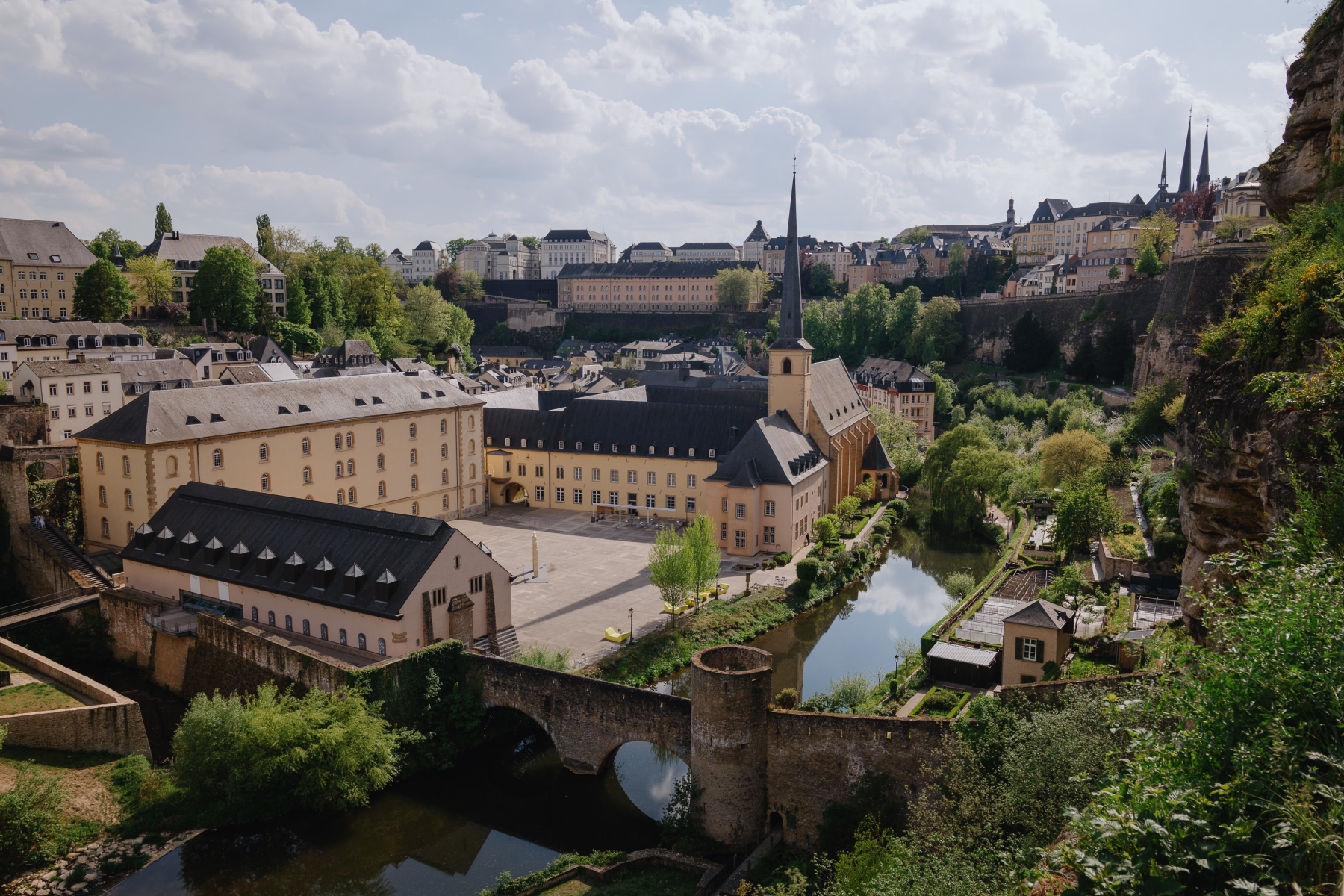 Luxembourg City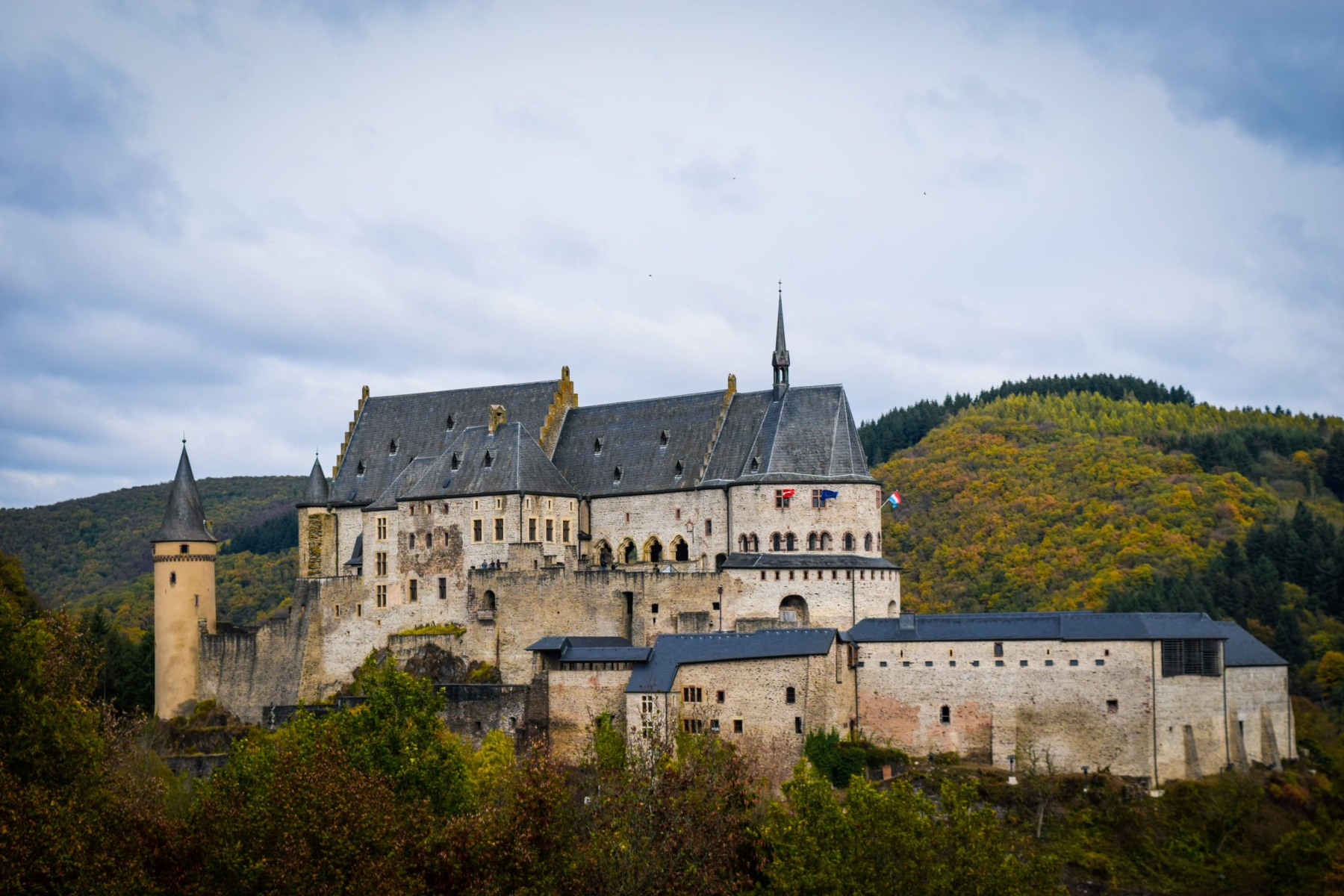 Vianden Castle