Malta
Malta is a tiny island republic located in the Mediterranean Sea to the south of Italy. The nation's traditions, architecture, and food all reflect the long history and amazing blending of cultures and influences that it has undergone.
The fortified city of Valletta, the nation's capital and a UNESCO World Heritage Site, is one of Malta's main attractions. The old city's small alleys and baroque architecture make for an exquisite setting while you visit its many museums, galleries, and cathedrals. The historic city of Mdina, often known as the "Silent City" for its quiet ambiance, is another must-visit location.
This country is known for its crystal-clear water of its pristine beaches that enable tourists to experience diving and snorkeling as one of the water activities. The Blue Lagoon on Comino Island is a well-liked location for swimming and tanning, while Mellieha Bay is Malta's biggest sandy beach.
In addition to its cultural and natural wonders, Malta has a thriving nightlife with a wide range of bars, clubs, and casinos. Moreover, tourists can tour the nation's ancient temples, including the megalithic complex of Ħaġar Qim and the Tarxien Temples.
Due to its exceptional blend of breathtaking natural beauty, rich history and culture, delectable cuisine, and dynamic nightlife, Malta is a popular destination for tourists seeking refuge in the Mediterranean.
Best time to visit
April to June, September to November
Primary Language
Maltese, English
Must Try Food
Pastizzi, Rabbit stew, Maltese sausage, Timpana, Bragioli
Time Zone
Central European Time (GMT+1)
Top Picks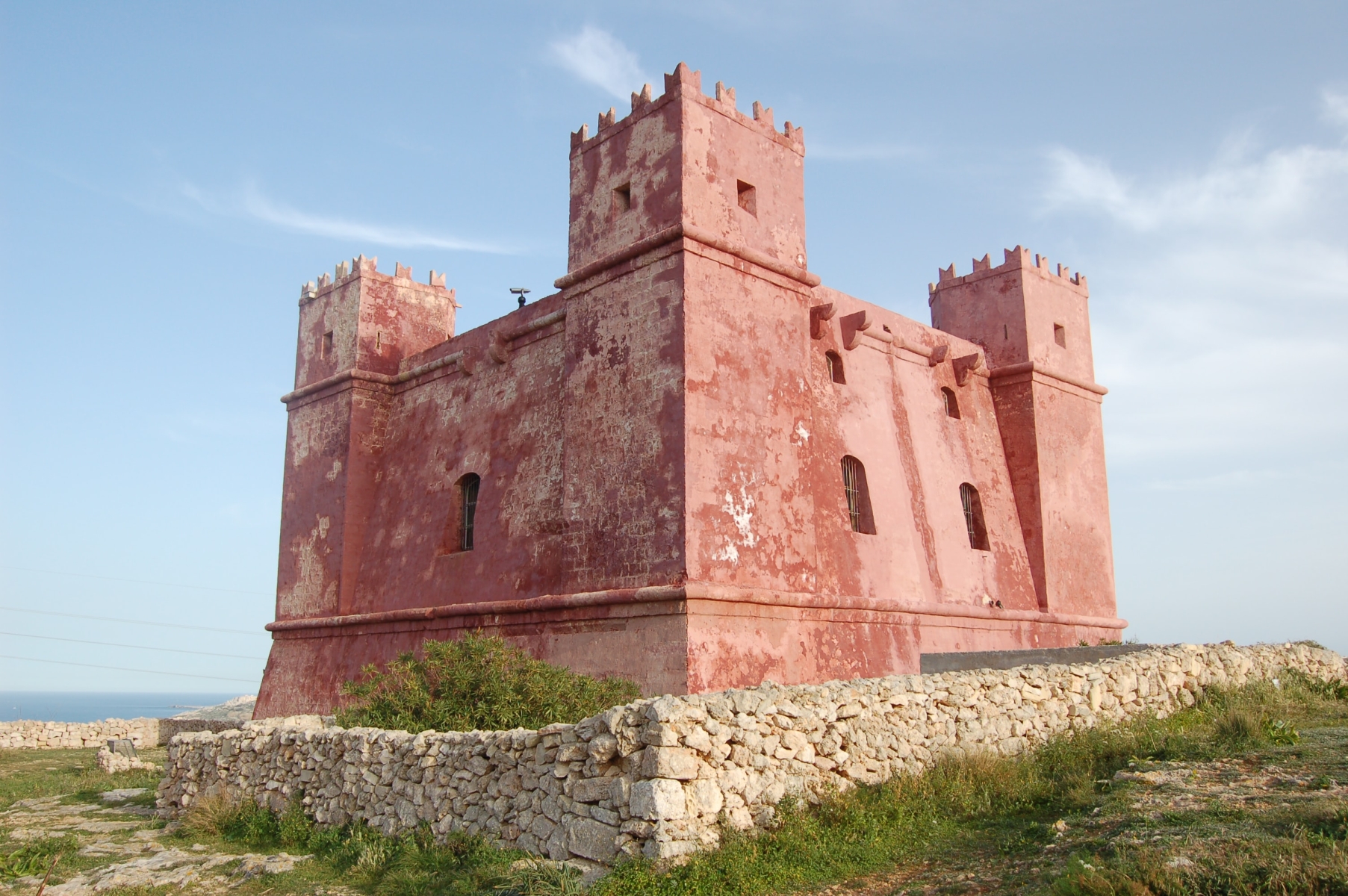 Tower of Saint Agatha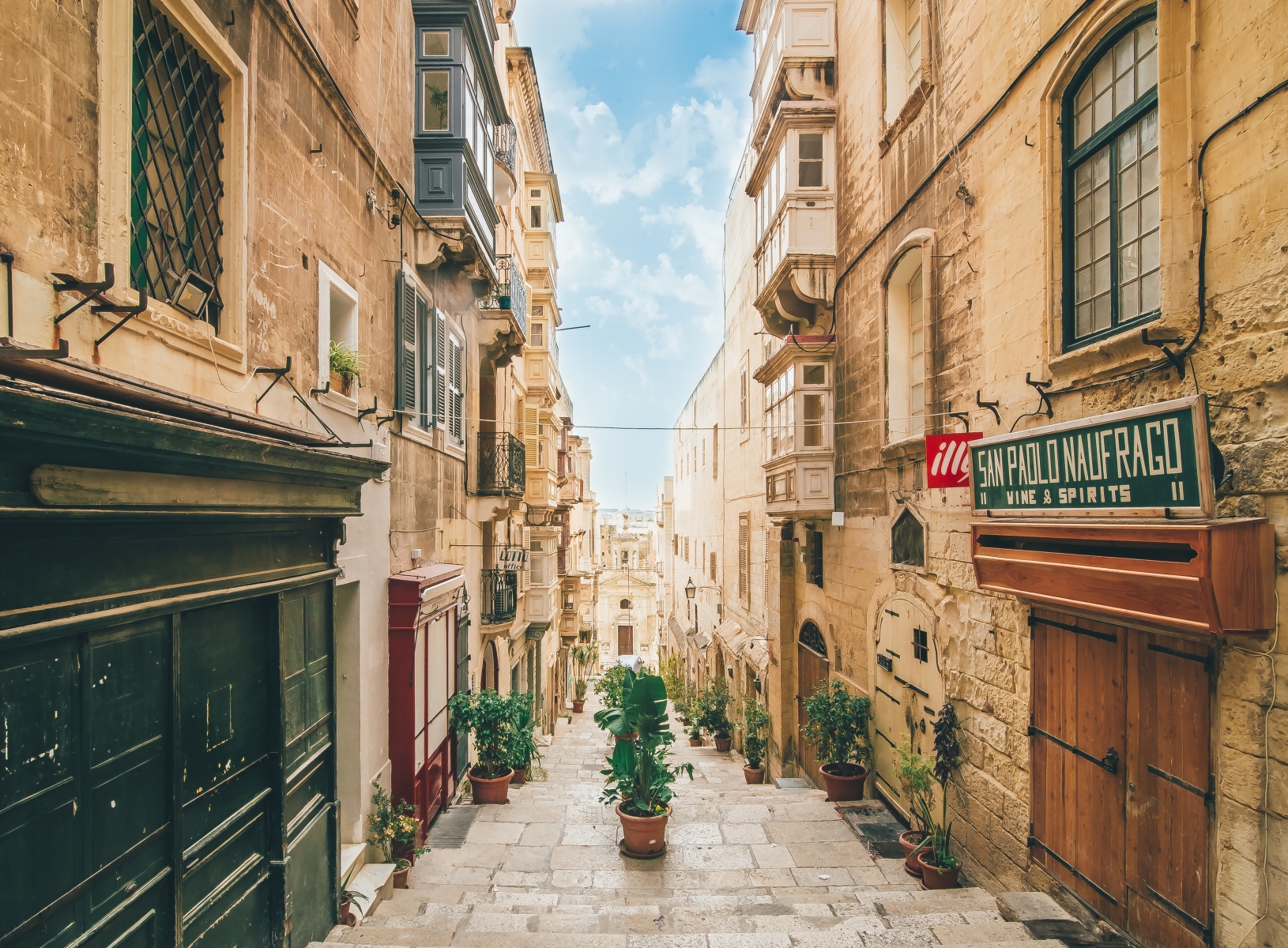 Valletta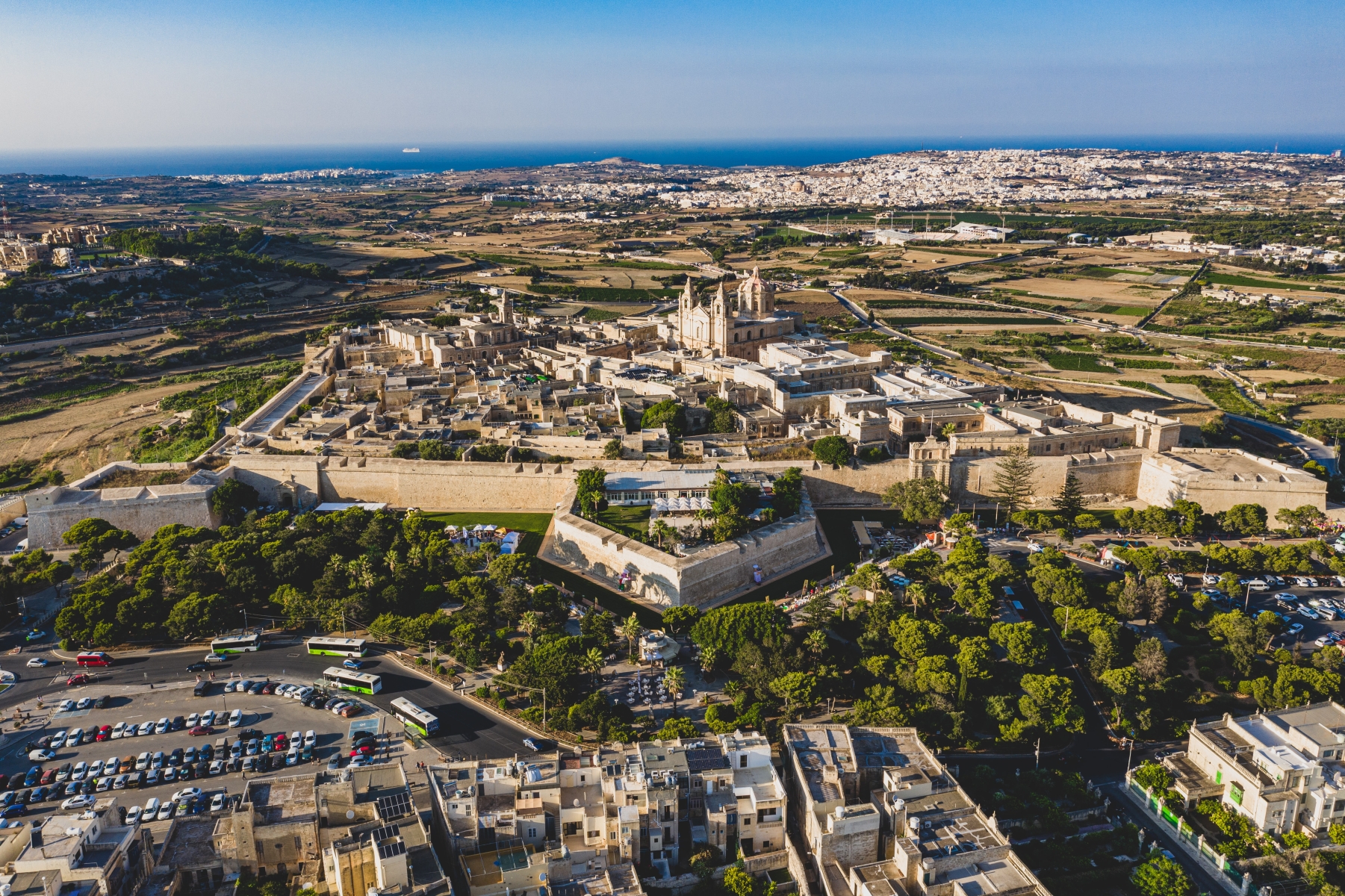 Mdina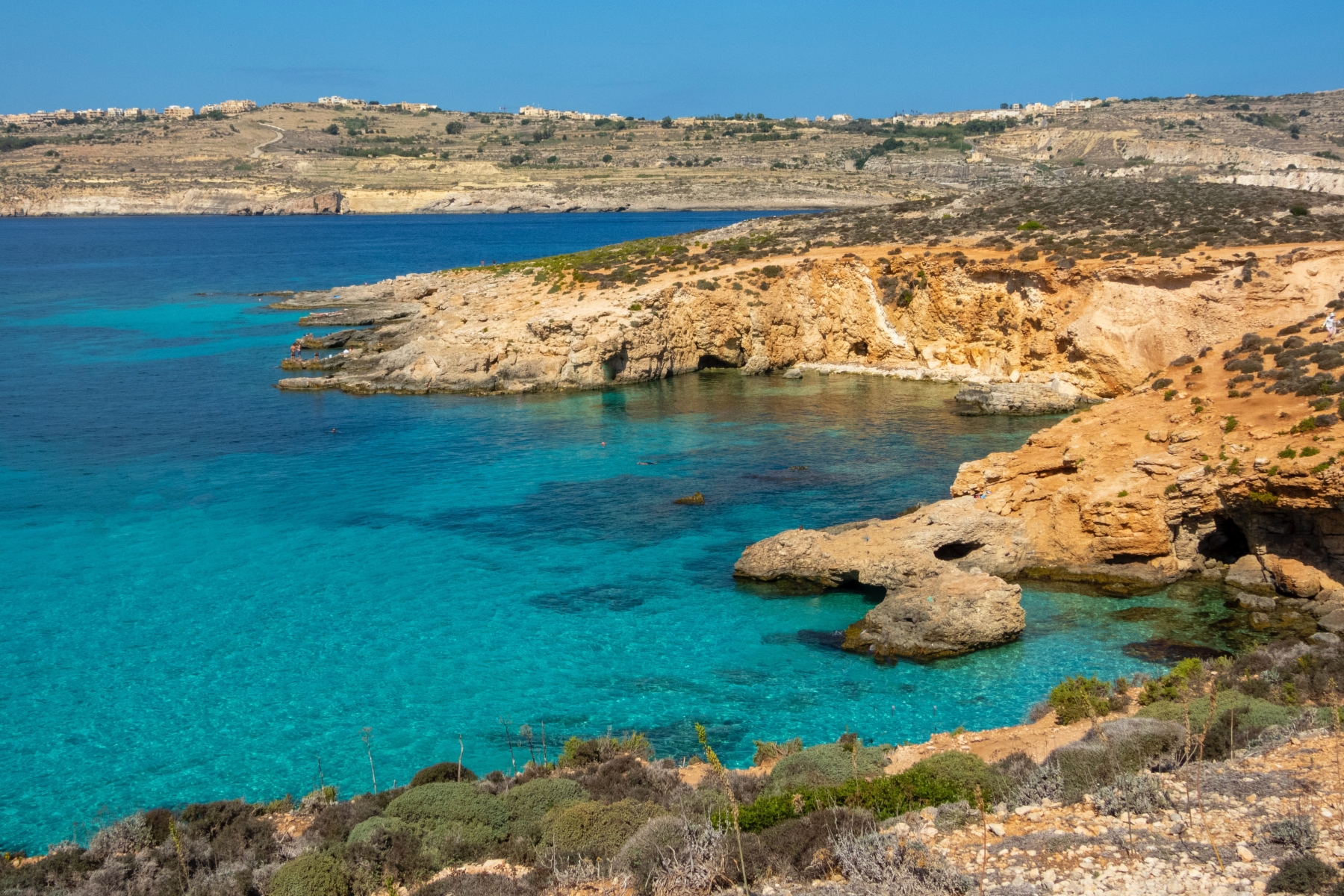 Blue Lagoon