Moldova
Moldova is a small and beautiful country situated in Eastern Europe. This hidden gem is known for its rolling hills, vineyards, and delicious cuisine.
One of the top destinations to visit in Moldova is the capital city of Chisinau. It's a bustling city with beautiful parks, museums, and landmarks.
For a unique experience, tourists can visit the Milestii Mici Winery, which is home to the world's largest wine cellar. The cellars run for over 120 miles, and visitors can take a guided tour and taste some of the local wines. Additionally, Moldova is home to the beautiful Orheiul Vechi Monastery Complex, which is nestled into a rocky hillside and offers stunning views of the surrounding landscape.
Visitors to Moldova can also explore the stunning landscape of the Codru Forest, which is home to a diverse range of flora and fauna. The forest offers a range of activities, including hiking, cycling, and horseback riding. Another popular attraction is the Transnistria region, a breakaway state that is not recognized by the international community. Here, visitors can learn about the region's history and culture, including the unique mix of Russian and Moldovan influences.
Overall, Moldova is a hidden gem that offers a unique blend of history, culture, and natural beauty. With its friendly people, delicious food, and stunning landscapes, it's a destination that's not to be missed.
Best time to visit
May to September
Primary Language
Romanian
Must Try Food
Mici, Placinte, Sarmale, Mamaliga, Mititei
Currency
Moldovan leu (MDL)
Time Zone
Eastern European Time (GMT +2)
Top Picks
Bendery Fortress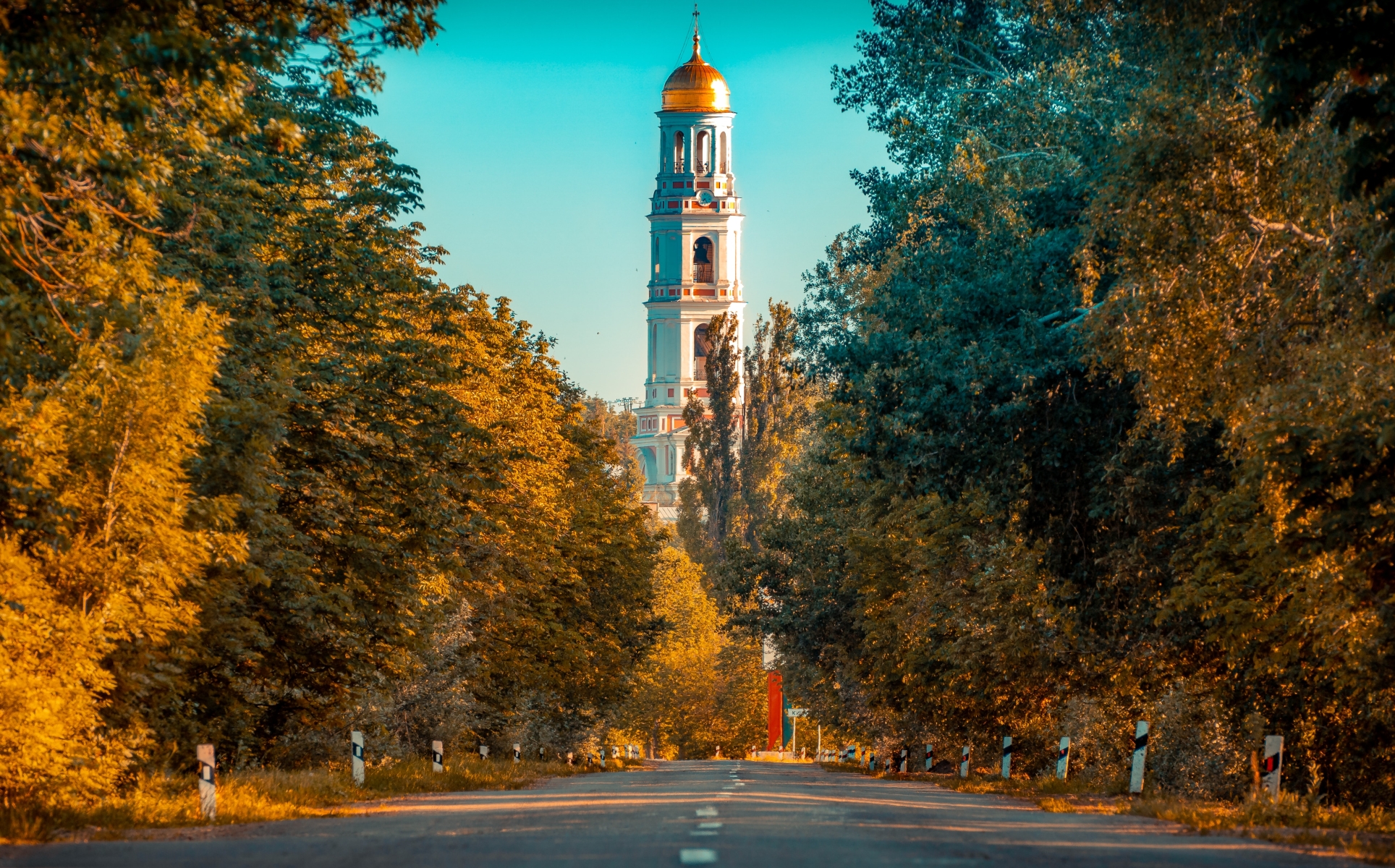 Transnistria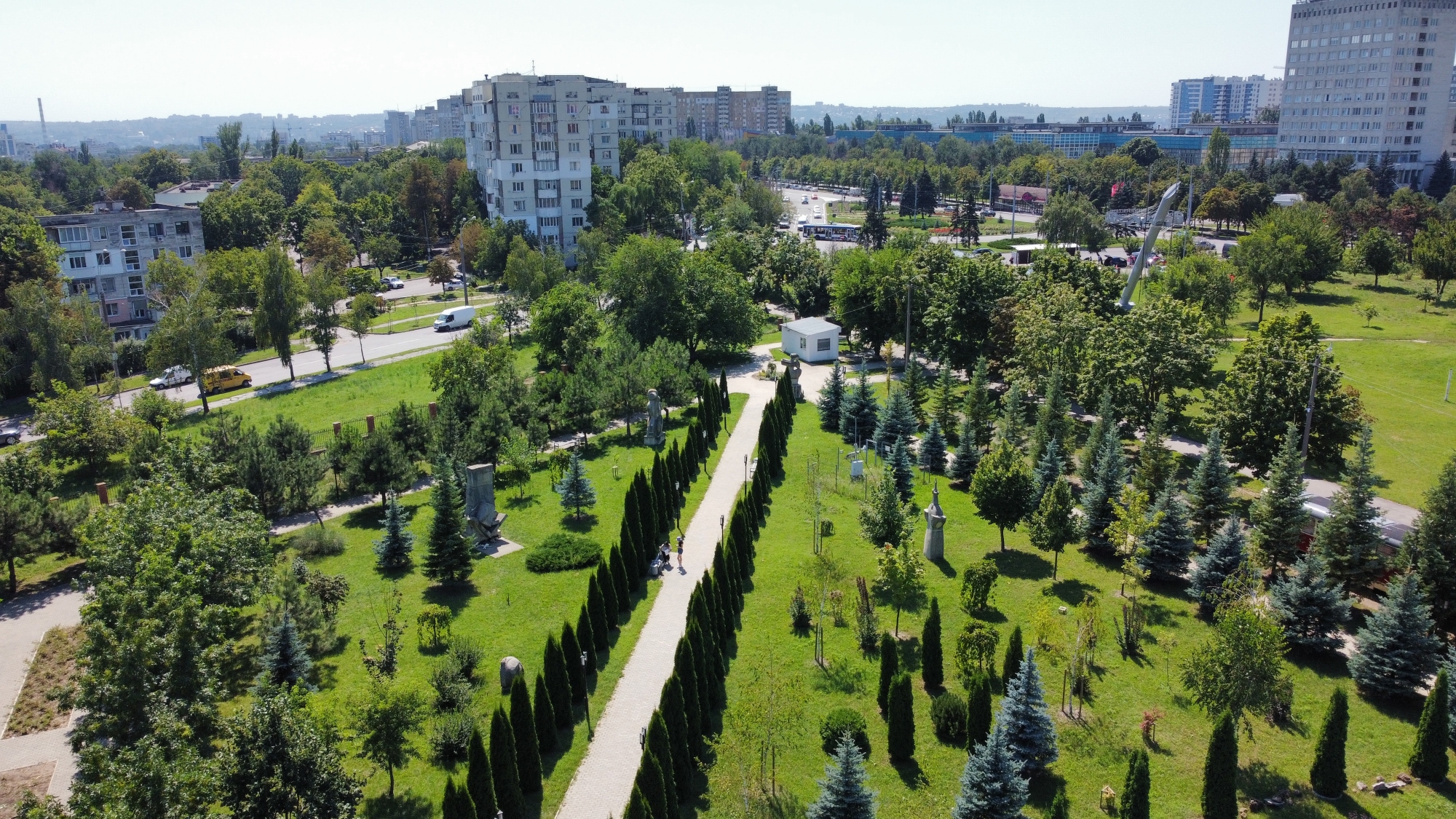 Chișinău