Poland
Poland is a diverse nation with a long history and thriving culture, and its tourism attractions show this. The notable Wawel Castle in Krakow, the Royal Castle in Warsaw, and the Auschwitz-Birkenau Memorial and Museum are just a few of the magnificent medieval castles, charming old towns, and noteworthy historical sites that visitors to Poland can discover.
Very beautiful natural landscapes may also be found in Poland, such as the Tatra Mountains, the Bieszczady Mountains, and the Masurian Lake Region, which offer plenty of chances for outdoor activities like hiking, skiing, and kayaking.
Together with its well-known tourist attractions, Poland has a number of undiscovered jewels that are well worth seeing. They include Kazimierz Dolny, a beautiful village with stunning Renaissance architecture and a bustling art scene, the picturesque town of Zalipie with its vibrant floral murals on every building, and Hel, a tranquil seaside town with pristine beaches and a wonderful lighthouse.
Visitors can experience exquisite regional specialties like pierogi (dumplings), kielbasa (sausage), bigos (stew), and oscypek in Poland, which is also noted for its extensive culinary tradition (smoked cheese).
Poland offers tourists a distinct blend of history, culture, and natural beauty, making it an ideal destination for adventurous travelers. This fascinating country has something for everyone, from bustling cities to idyllic countryside.
Best time to visit
May, June, and September
Must Try Food
Pierogi, Bigos, Kielbasa, Kotlet schabowy, Zurek, Oscypek, Paczki
Currency
Polish złoty (PLN)
Time Zone
Central European Time (GMT +1)
Top Picks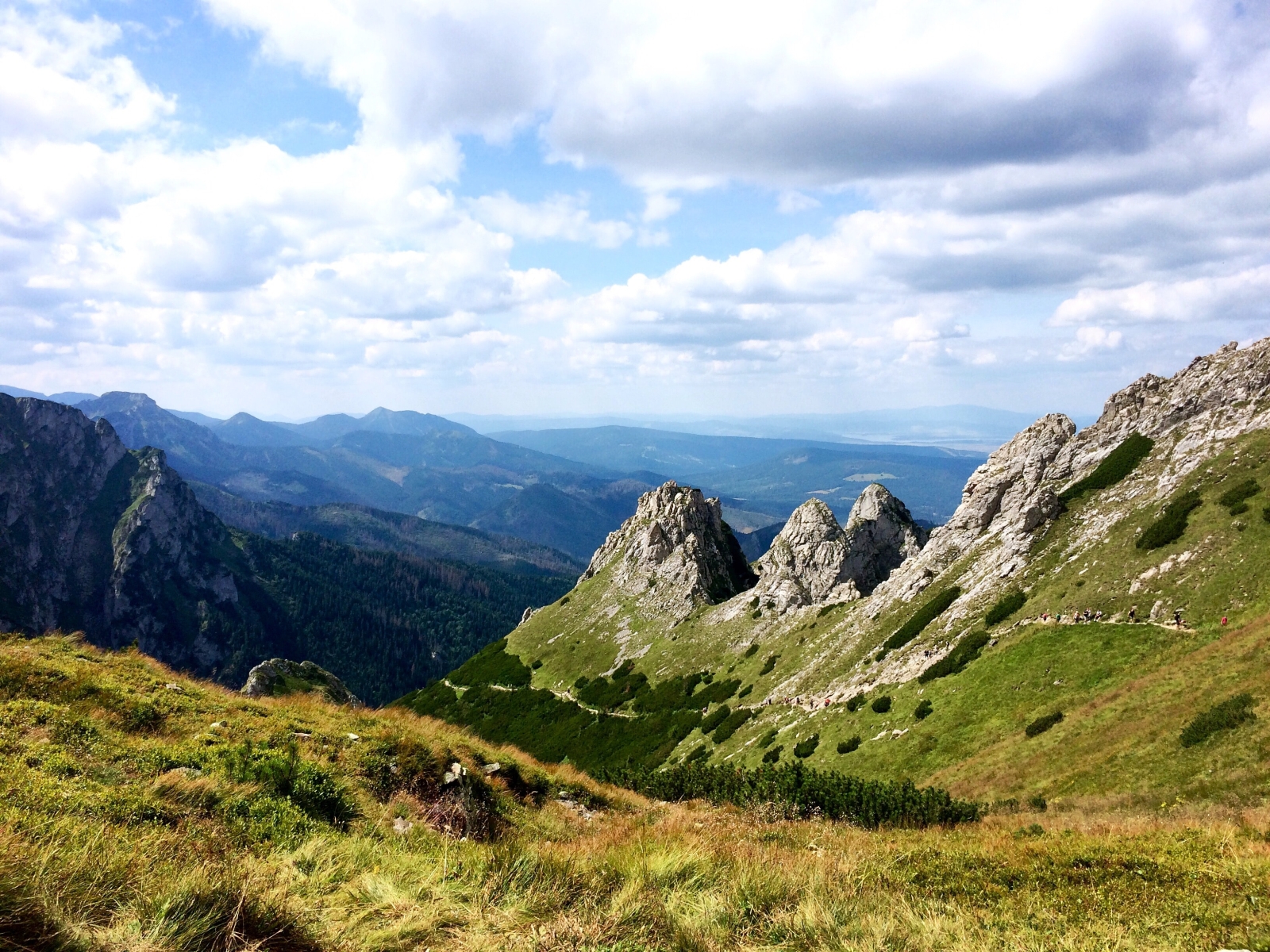 Zakopane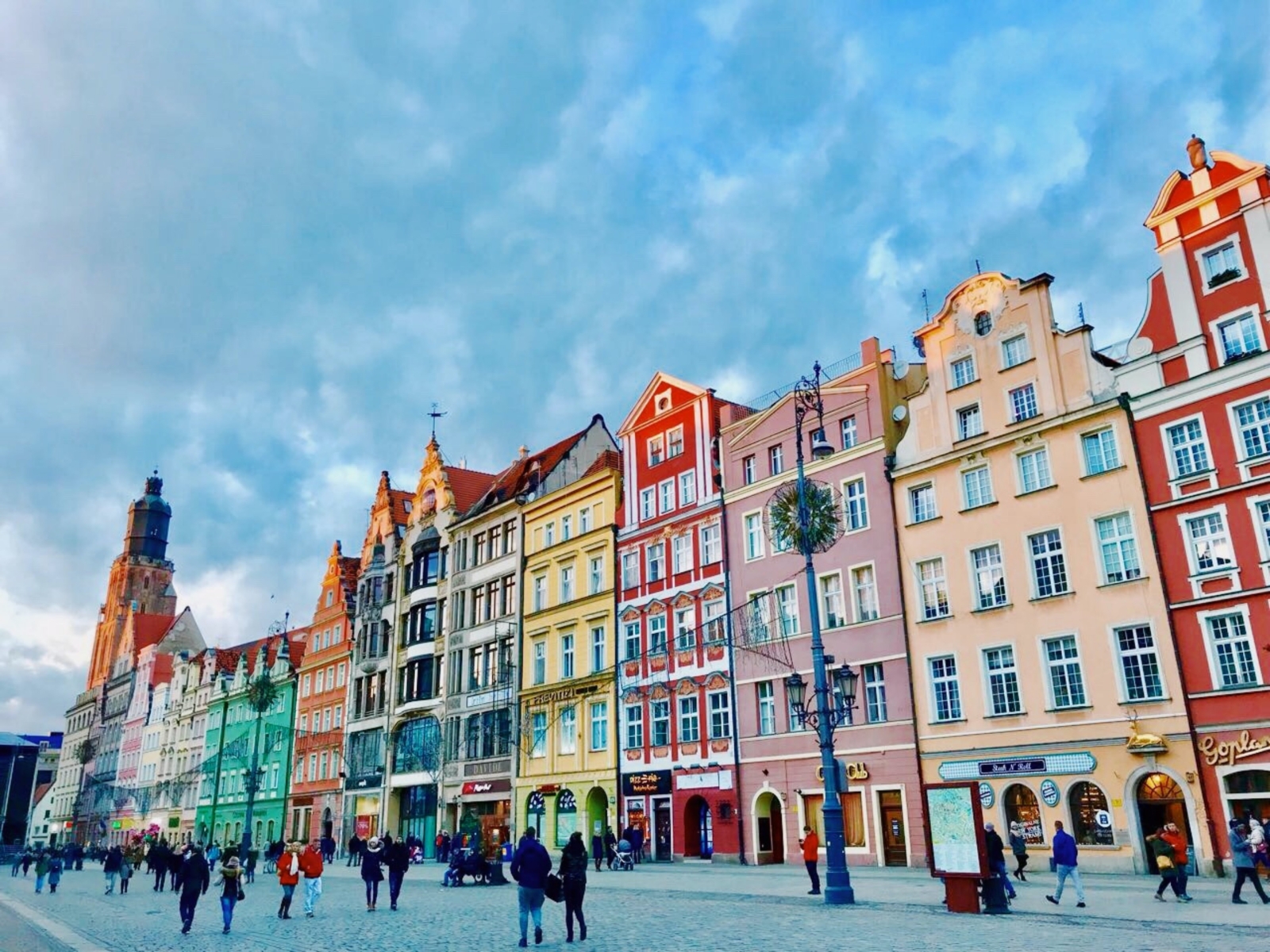 Wroclaw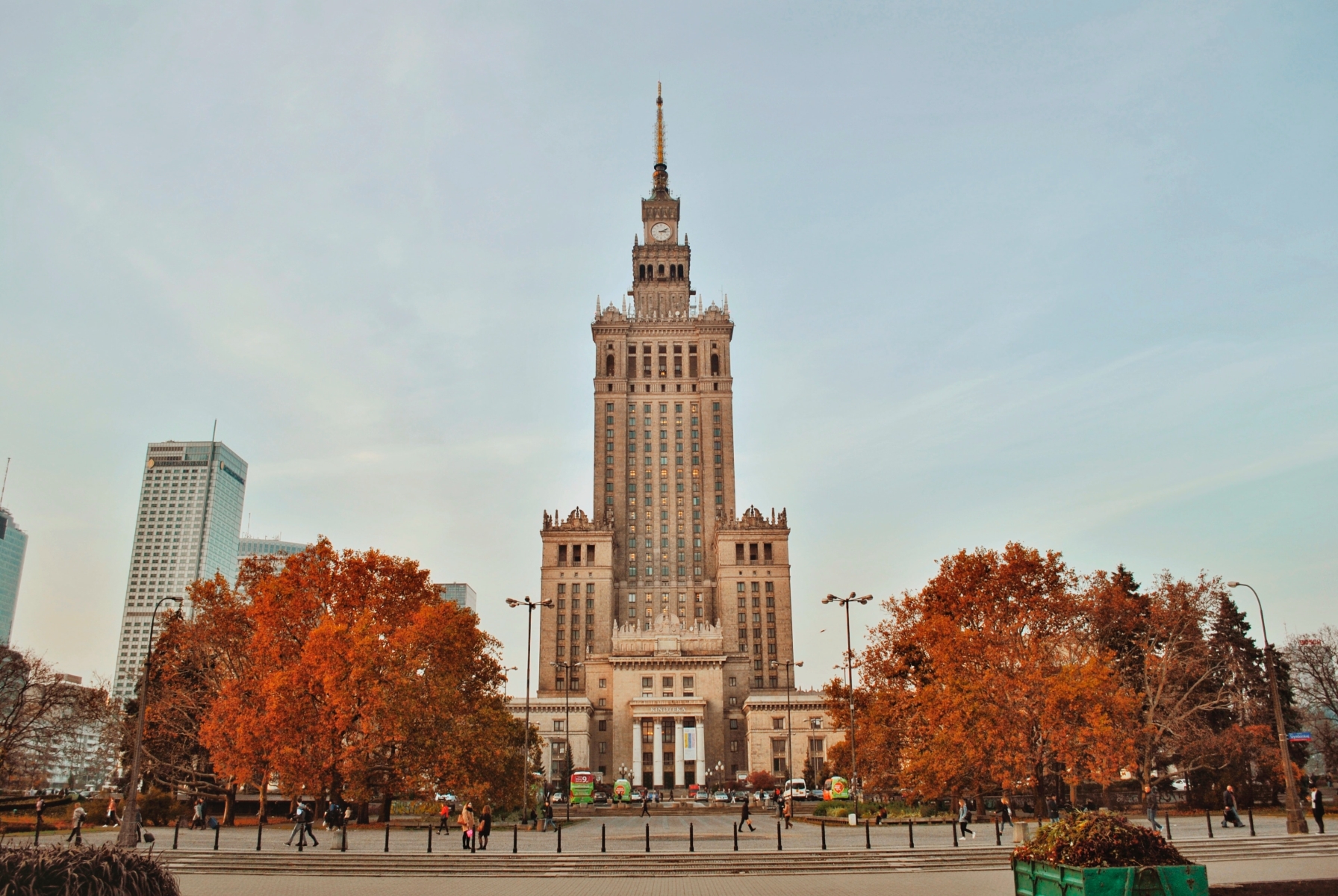 Warsaw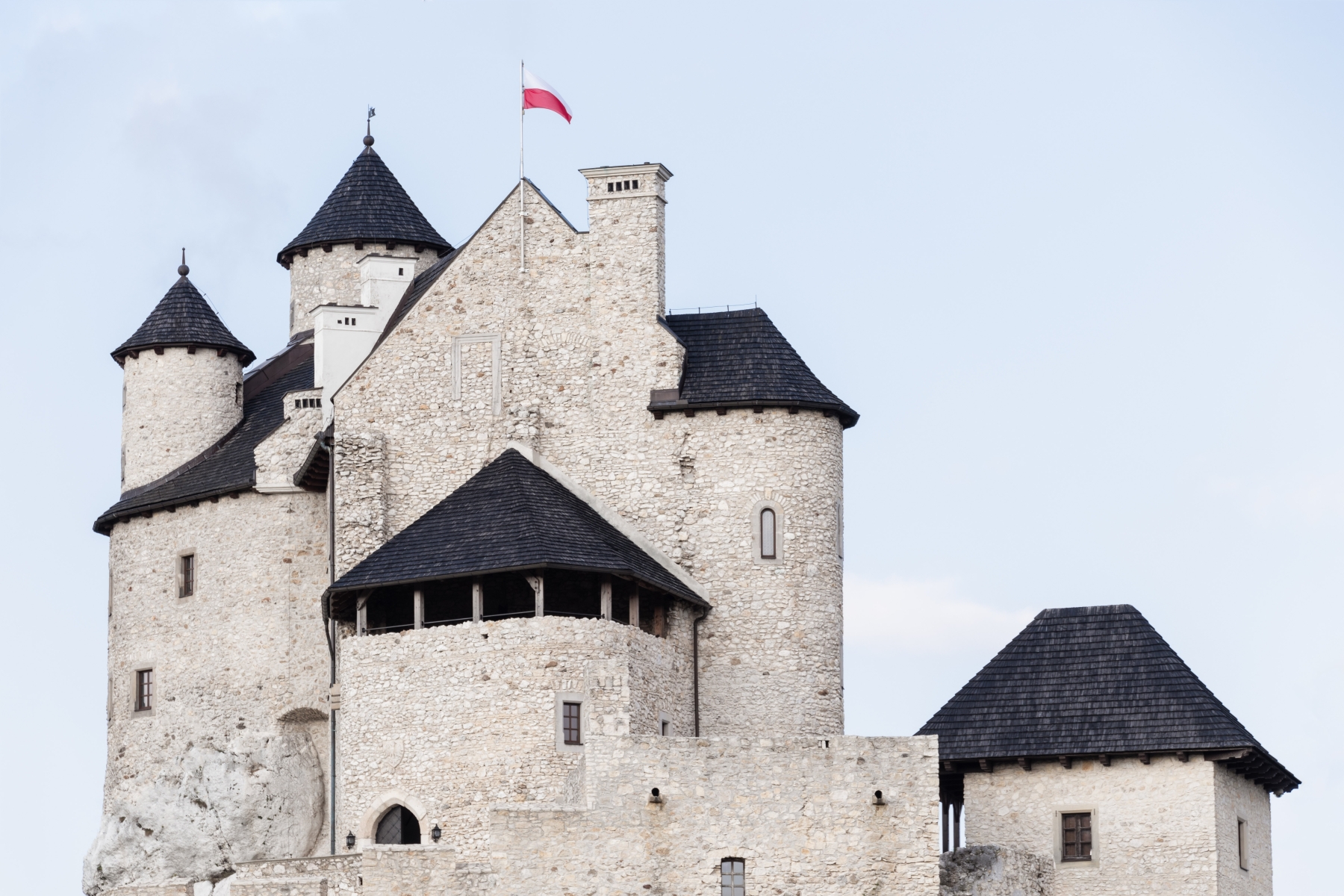 Royal Castle Bobolice