Portugal
Portugal boasts beautiful beaches, a long Atlantic coastline, and a rich cultural history.
Your Portugal travel bucket list should include its capital city, Lisbon. Tourists can enjoy its thriving nightlife, museums, and historical landmarks. It is particularly well-known for its well-known cable car trip and the vintage trams that continue to operate along its winding streets. The northern city of Porto is renowned for its world-famous port wine and lovely riverside views.
There are numerous hidden jewels in Portugal, such as the lovely village of Sintra, which is just outside of Lisbon. The colorful and elaborate Pena Palace, a must-see destination, is one of Sintra's beautiful castles and palaces. A destination with crystal-clear waters, rocky cliffs, and magnificent beaches, the Algarve region is another gem that should be included in your Portugal travel bucket list.
Portugal has a vast selection of activities to choose from. The nation's extensive coastline is ideal for water sports including sailing, windsurfing, and surfing. Also, there are numerous hiking paths all around the nation, including the well-known Rota Vicentina, which provides breathtaking views of the coastline. The Oceanico Victoria Golf Course, among the best in the world, is located in the nation.
With its rich cultural past and delectable cuisine, Portugal is a country that can truly entertain any tourist. For those seeking an authentic and memorable experience, it is the ideal location because of its hidden gems and variety of activities.
Best time to visit
March to May, September to October
Primary Language
Portuguese
Must Try Food
Pastel de nata, Clude bacalhau, Francesinha, and Cozido
Time Zone
Western European Standard Time (GMT +0)
Top Picks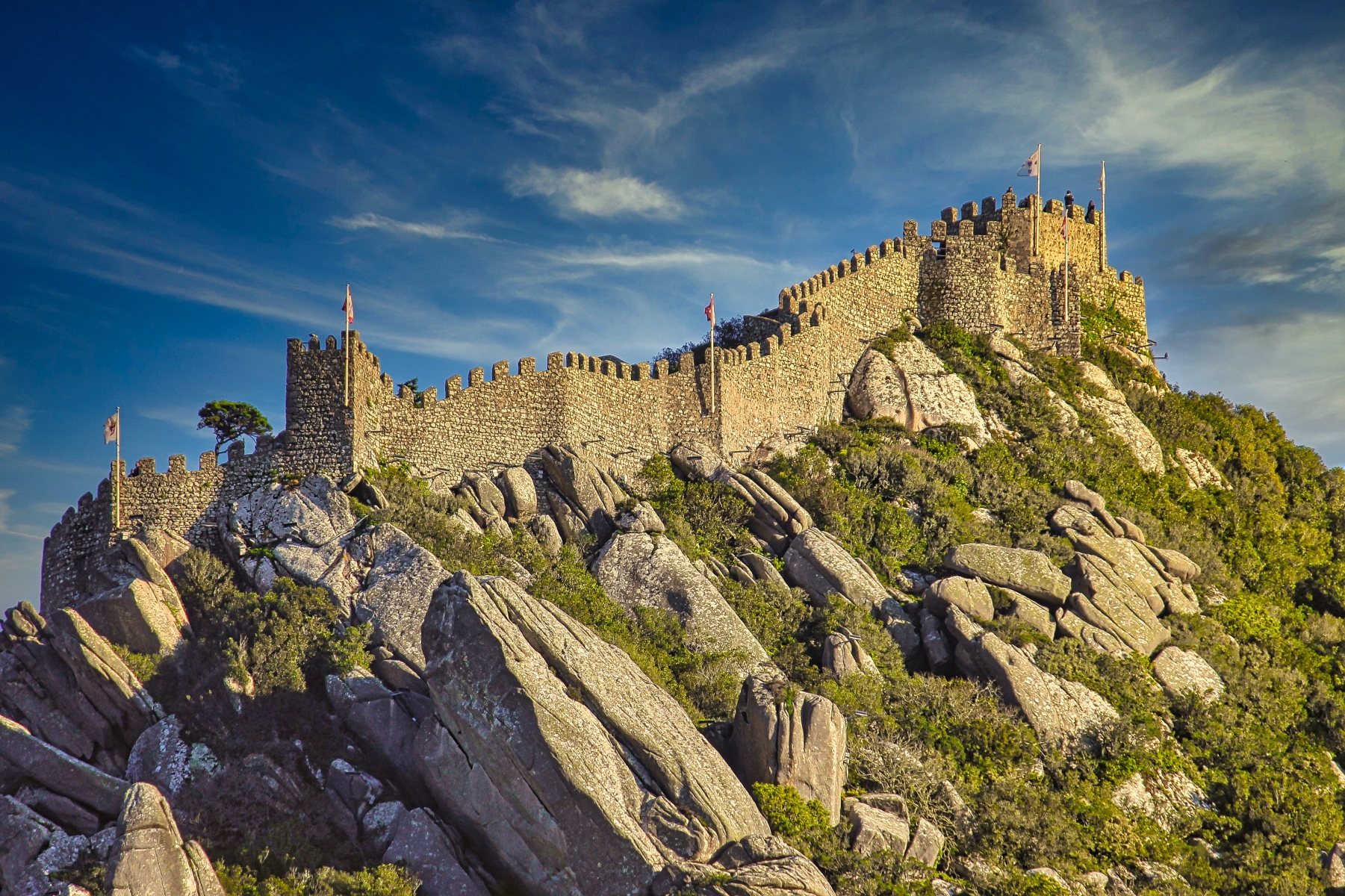 Castle of the Moors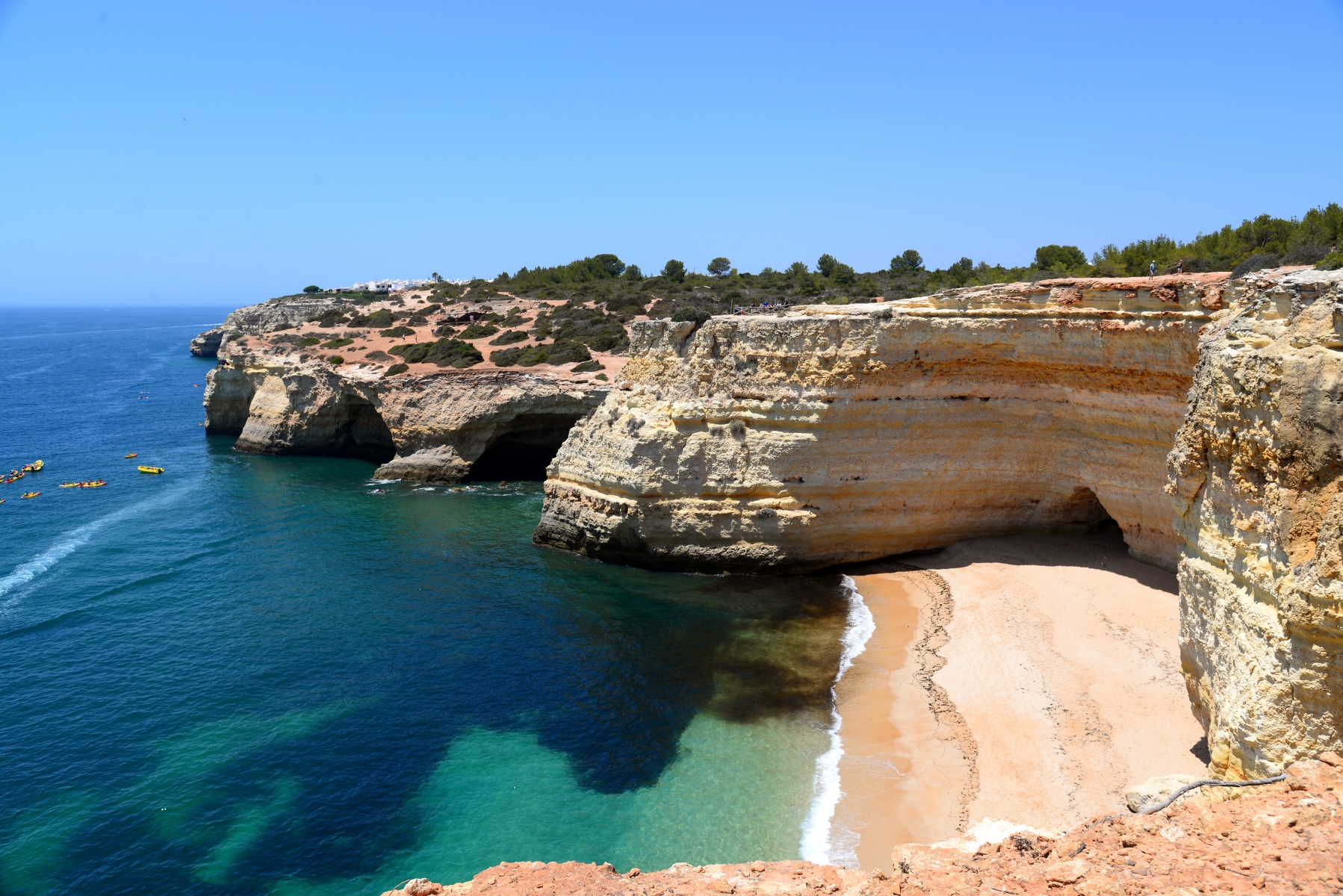 Algarve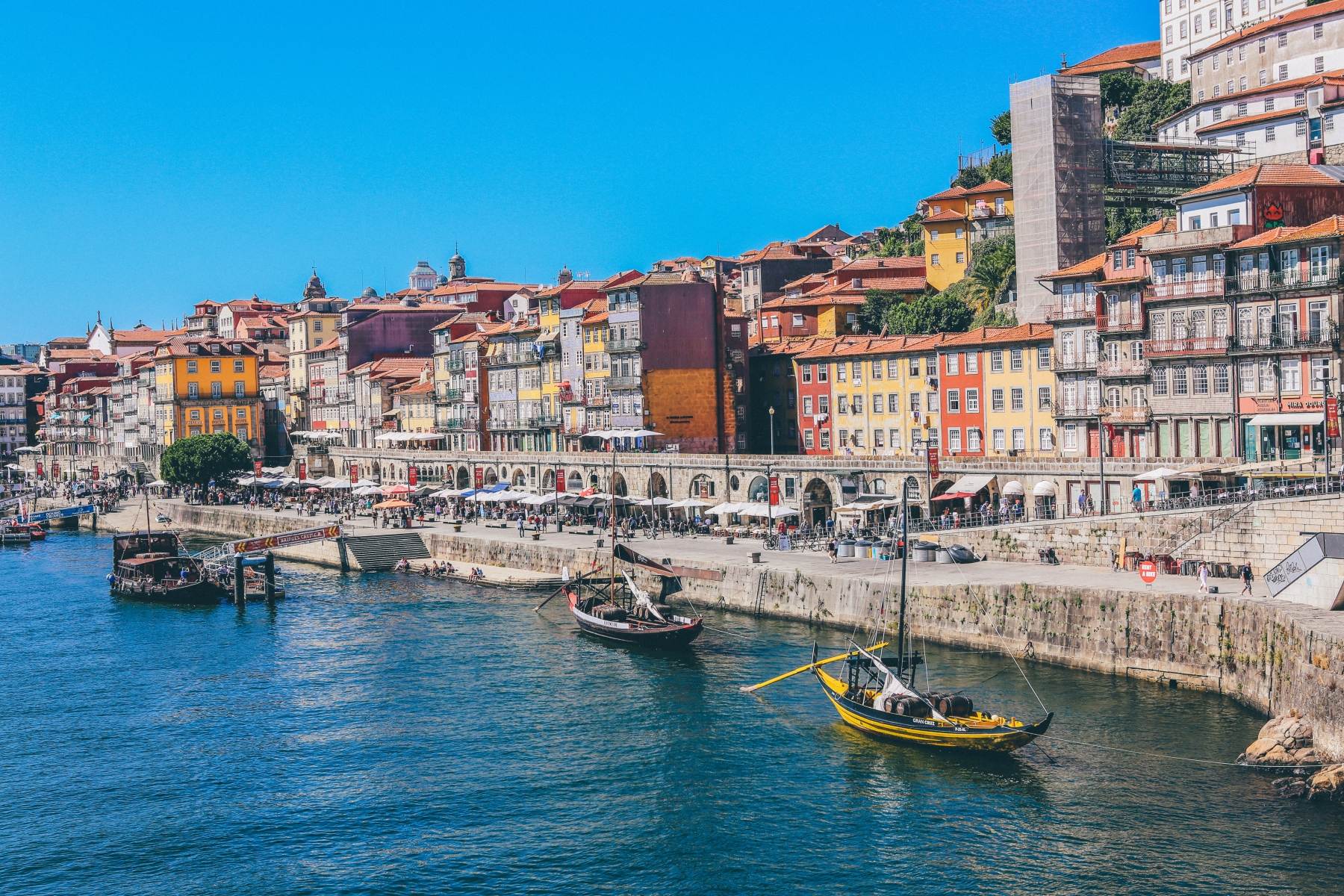 Porto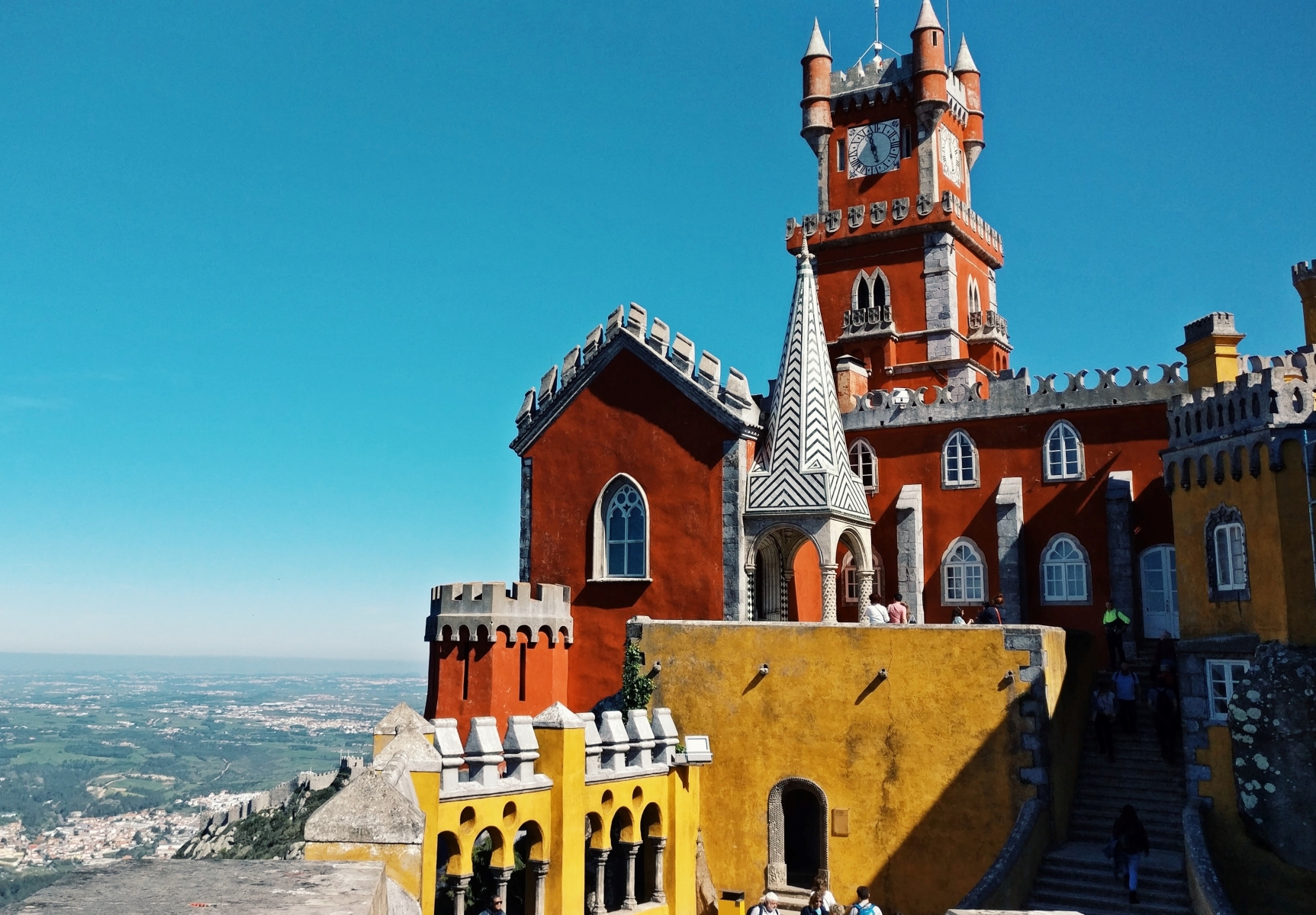 Pena Palace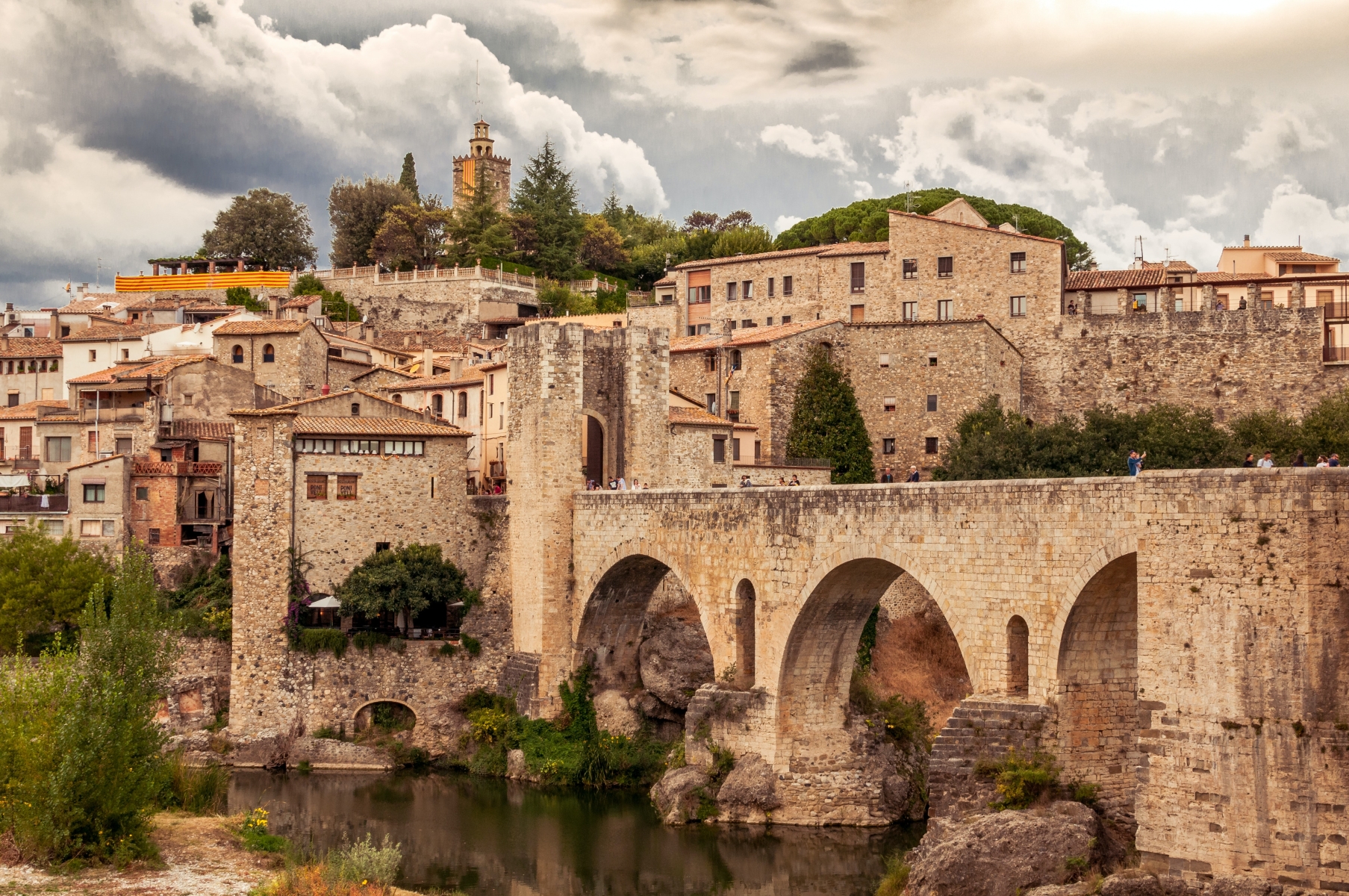 21D | 20N
Spain, Portugal, Morocco Odyssey
This 21-day, 20-night tour is the ultimate journey for travelers seeking to experience the best of Spain, Portugal and Morocco. With guided city tours in some of the most stunning cities, including Madrid, Lisbon, Porto, Cordoba, Seville, Rabat, Casablanca, Marrakech, Meknes, Fez, Granada, and Toledo, you will be able to immerse yourself in the rich cultural heritage of these countries.
Enjoy a Douro Cruise and wine tasting in Porto, visit the stunning Alhambra & Generalife Gardens in Granada, and explore the magnificent mosque in Cordoba. With a luxury air-conditioned coach, top-notch accommodations, daily breakfast, and 4 dinners included, you can sit back and relax as our tour director guides you on this incredible journey.
Coming Soon...