Slovakia
Slovakia, a country in the heart of Europe, is a place of historical, cultural, and natural splendor. Avoid skipping a trip to Bratislava, the Slovakian capital, which is renowned for its winding cobblestone alleys, beautiful buildings, and historical attractions that give tourists an insight into the city's past.
Providing tourists with the natural beauty of Slovakia, tourists can visit the Tatra Mountains in the north and the Danube River in the south. The Tatra Mountains, a part of the Carpathian mountain range, offer tourists stunning scenery as well as a variety of outdoor activities like hiking, skiing, and snowboarding. A popular venue for river cruises, the Danube River defines Slovakia's southern border and offers passengers stunning vistas of the country's breathtaking scenery.
With various castles and historic monuments spread all around the nation, this nation also boasts a rich cultural legacy. The Spi Castle, the largest castle in Central Europe, and the Bojnice Castle, one of the most beautiful castles in all of Europe, are two castles that you really must visit. You can visit a variety of museums and galleries to wrap out your vacation and learn more about the history, culture, and arts of the nation.
Slovakia is a hidden jewel in Europe that offers travelers a rare fusion of stunning natural scenery, an illustrious past, and cutting-edge cultural attractions. Any traveler seeking an authentic European experience must not miss Slovakia, with its attractive cities, breathtaking landscapes, and delectable cuisine.
Best time to visit
May to September
Must Try Food
Bryndzové halušky, Kapustnica, Zemiakové placky, Trdelník
Time Zone
Central European Time (GMT +1)
Top Picks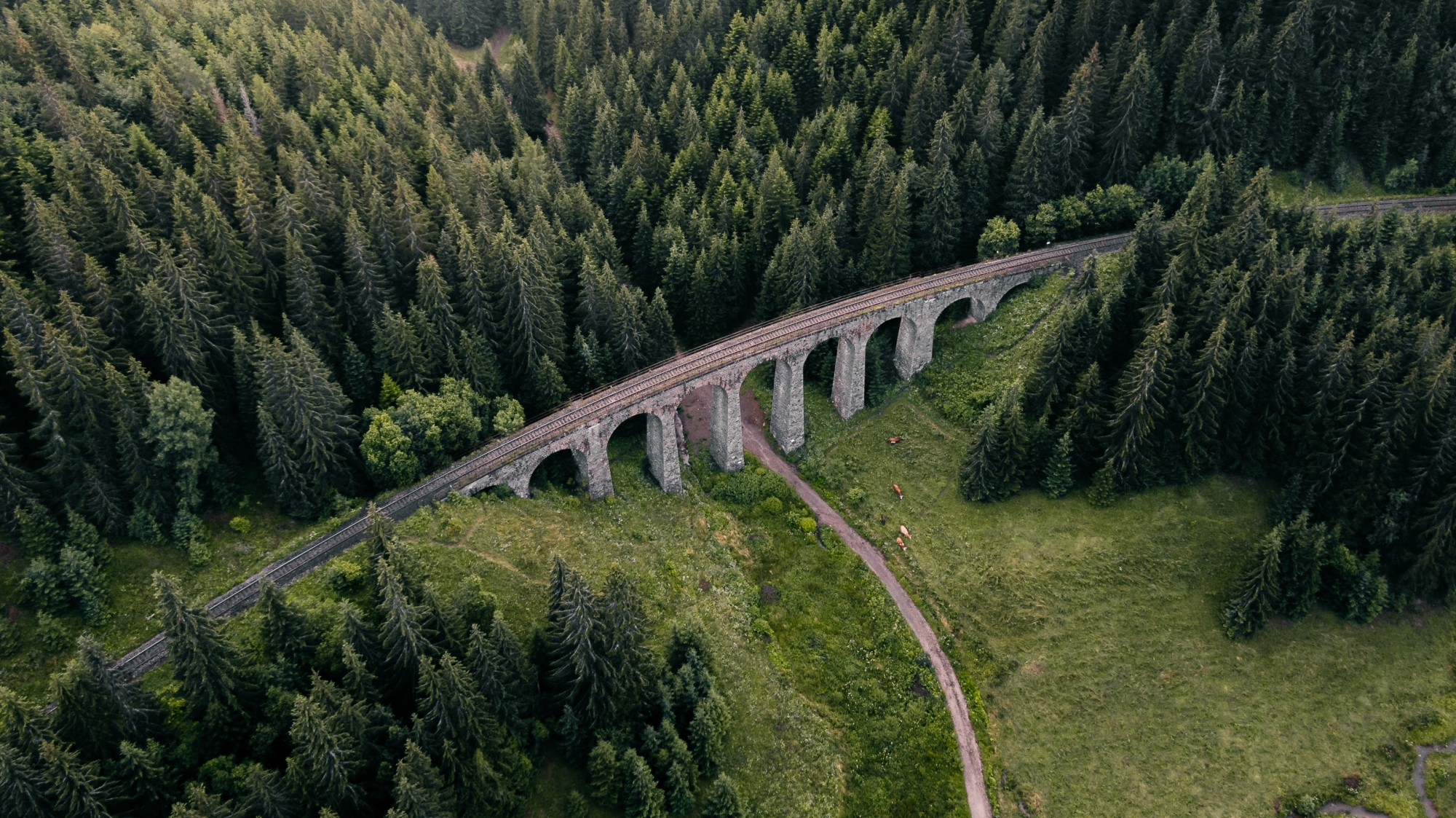 Chmarošský Viaduct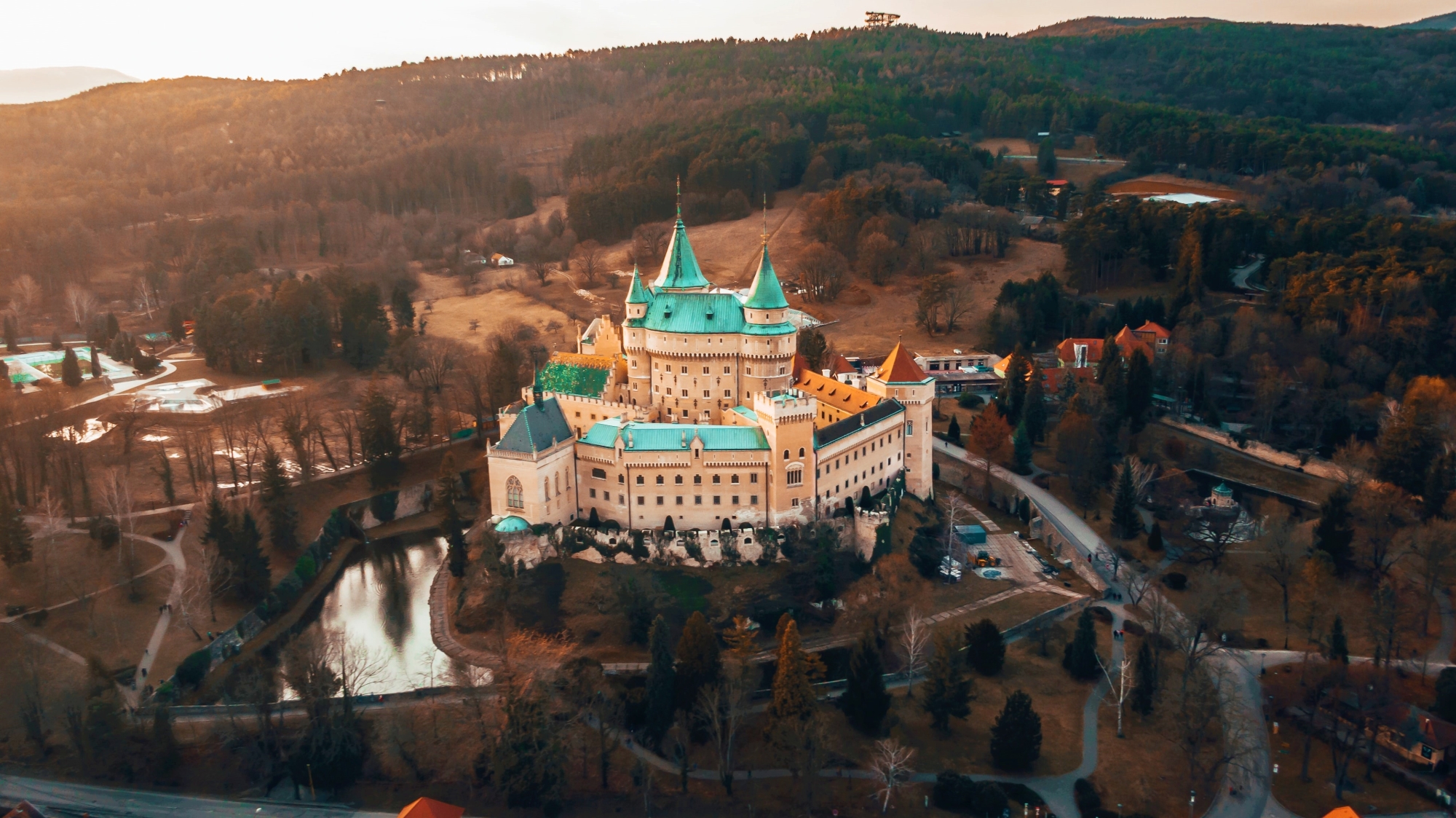 Bojnice Castle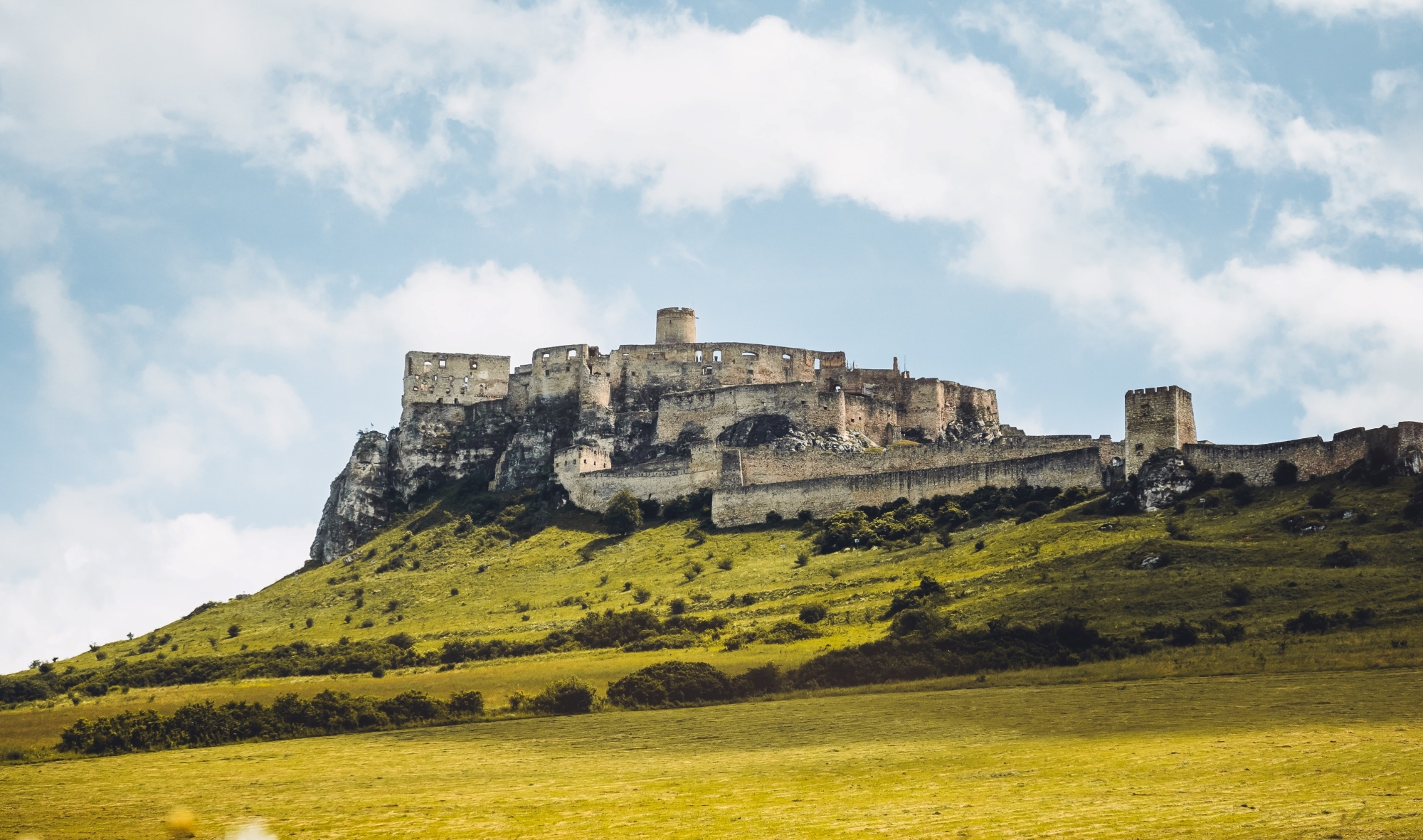 Spiš Castle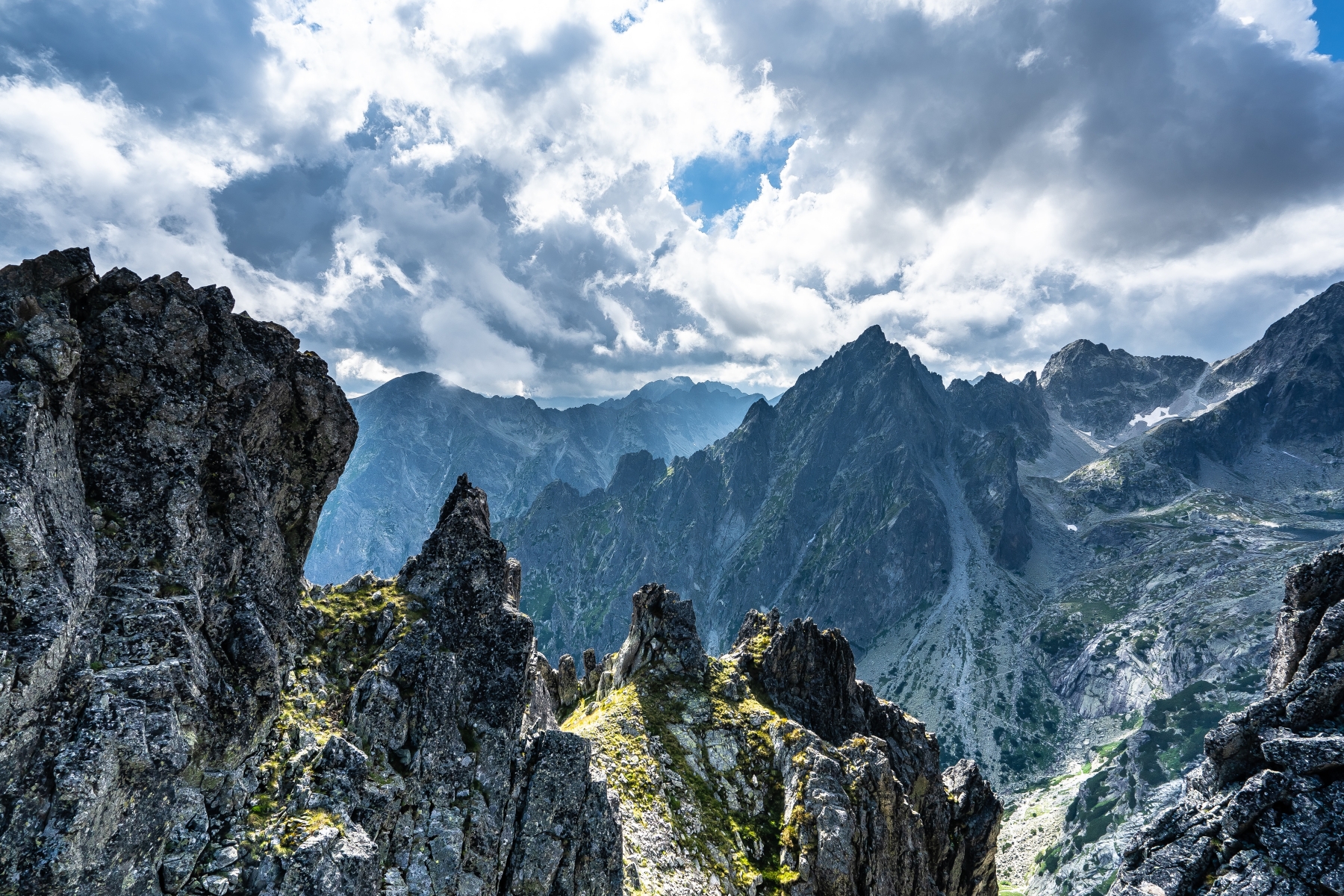 Tatra Mountains