Slovenia
Slovenia, a small but diversified nation in Central Europe, provides a range of tourist attractions that are likely to interest any kind of traveler.
The nation is home to beautiful cities, spectacular natural scenery, and an extensive cultural legacy. Predjama Castle, a stunning castle constructed into a cliff face that has served as a filming set for numerous movies, is one of Slovenia's hidden gems.
Filled with a diverse array of buildings, museums, art galleries, and lively street markets, Ljubljana, Slovenia's capital, should be included in your Slovenia travel bucket list. For nature lovers, this country has Tirgalv National Park which boasts scenic views and pristine lakes of the Julian Mountains. Moreover, Slovenia's Soca River Valley, with its emerald-green waters and fantastic white-water rafting chances, is a hidden gem.
The combination of elements from the Balkans, Austria, and Italy makes Slovenia cuisine notable. Tourists are encouraged to try these for a unique experience. Carniolan sausage, potica, a classic nut pastry, and the well-known Bled cream cake, which is served in cafes with views of the picturesque Lake Bled, are some of the must-try foods in Slovenia.
Tourists looking for a unique blend of natural beauty, rich history, and cultural diversity will be truly entertained by the attractions in Slovenia, from strolling in its charming cities, hiking in stunning national parks, or indulging in delicious local cuisine.
Best time to visit
May to September
Primary Language
Slovenian
Must Try Food
Burek, Kranjska Klobasa, Potica, Idrijski Zlikrofi, Prekmurska Gibanica, Ajdovi Zganci, Struklji, Karst Prosciutto
Time Zone
Central European Time (GMT +1)
Top Picks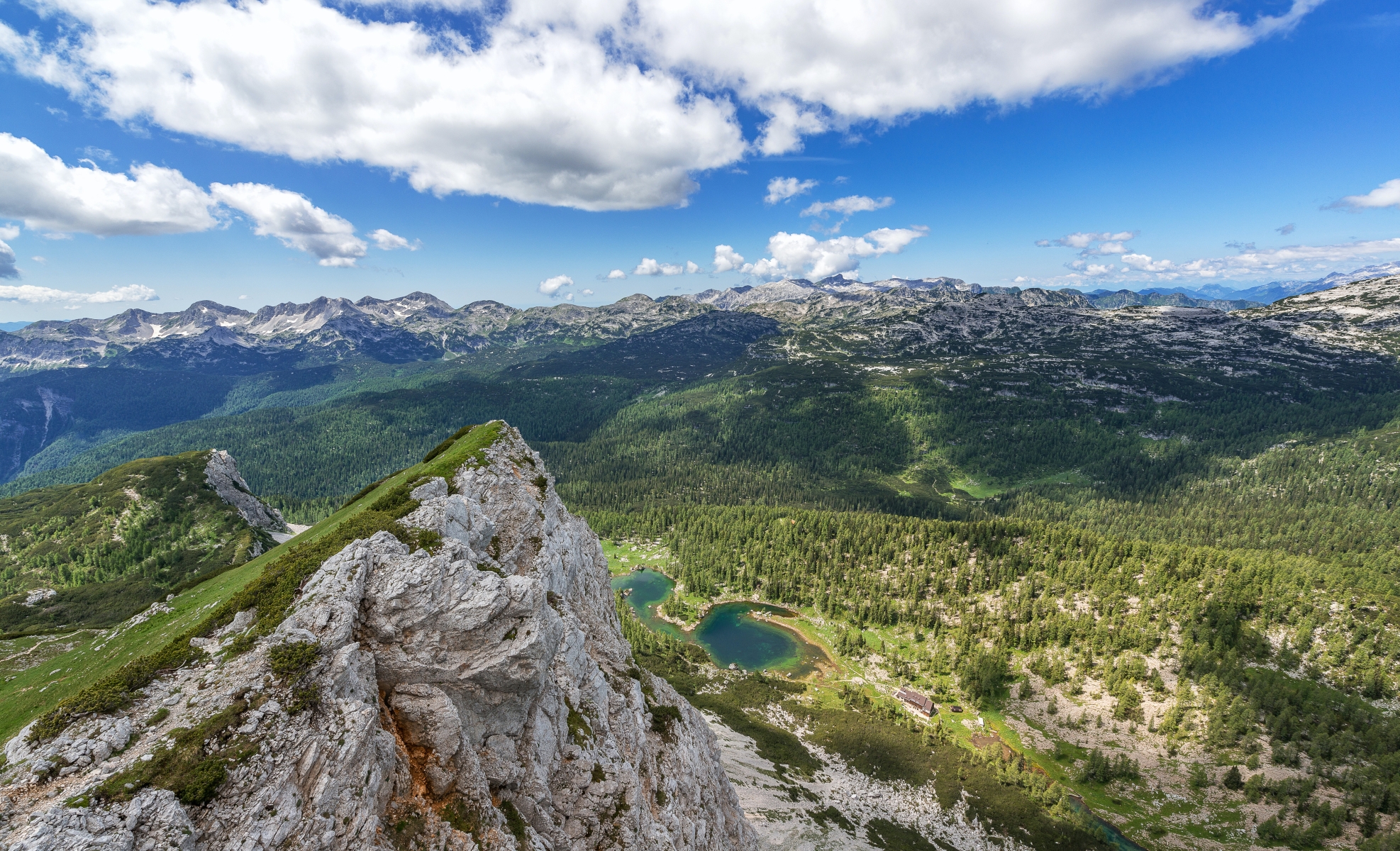 Triglav National Park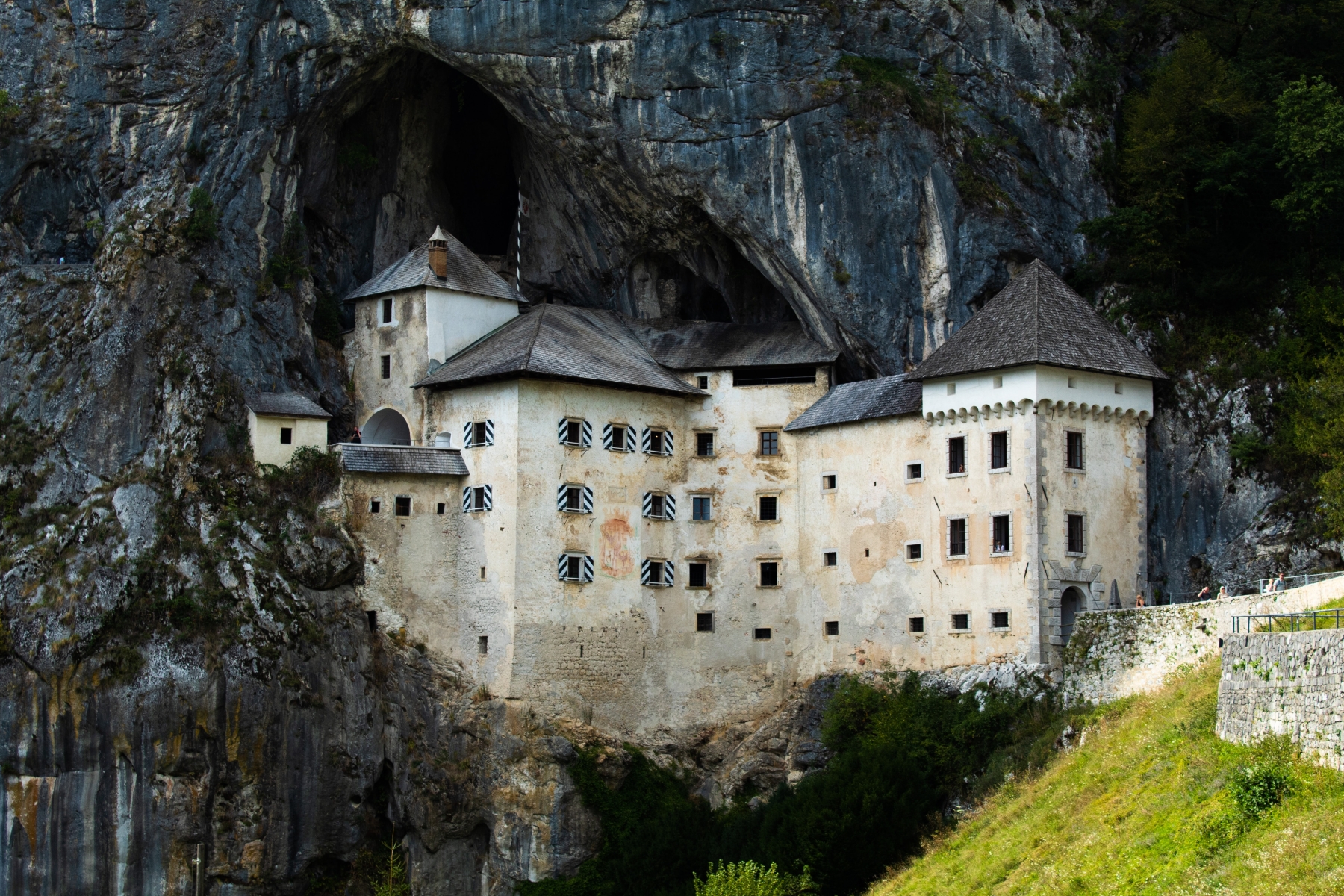 Predjama Castle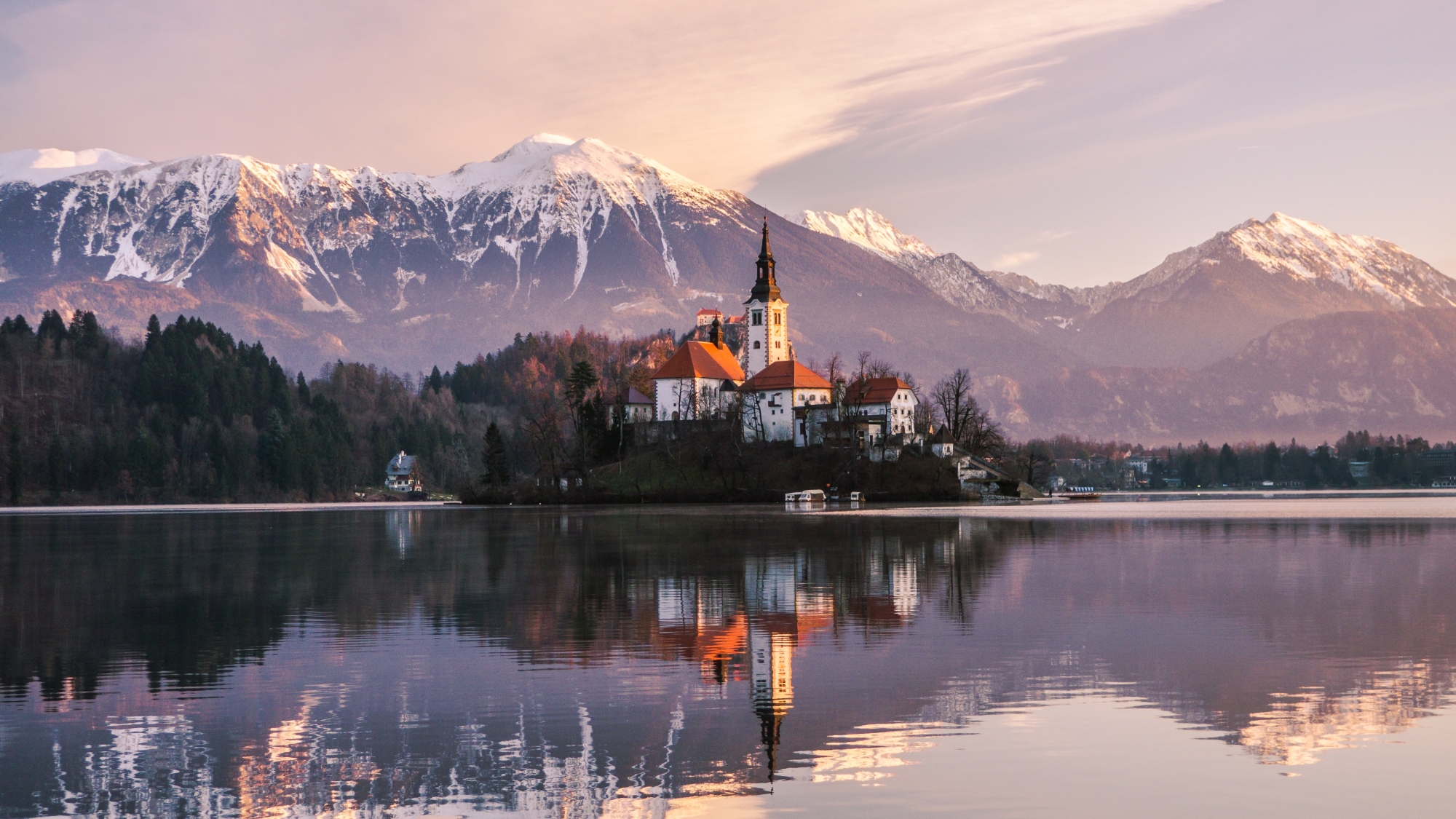 Lake Bled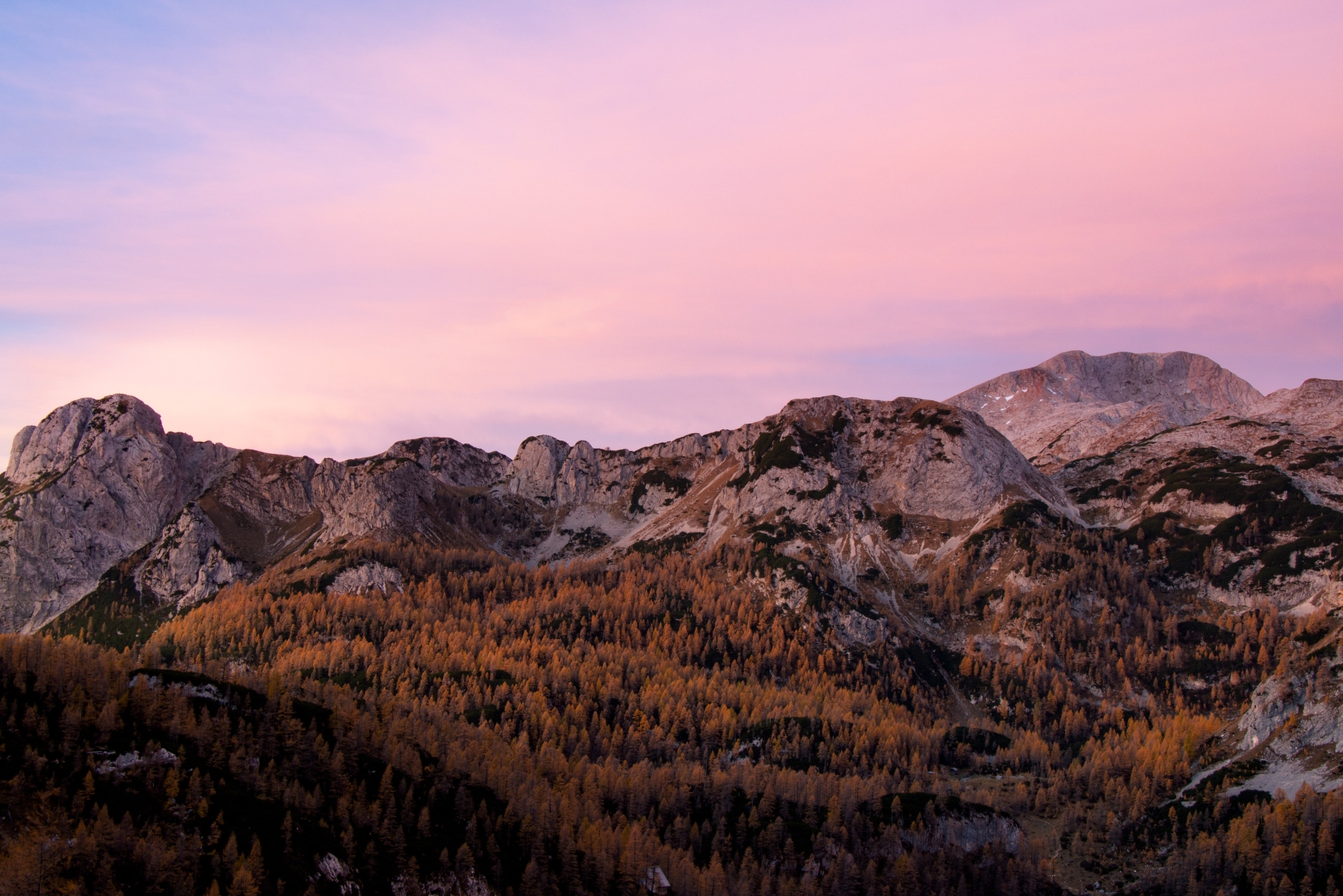 Julian Alps