Spain
Home to some of the most well-known tourist destinations, Spain should be on your travel bucket list to experience its rich cultural heritage and the melting pot of cultures. Visitors can discover the numerous undiscovered wonders of the nation, such as attractive medieval towns, picturesque beaches, and distinctive cultural experiences.
First on the list is the Alhambra, a magnificent palace and fortress complex in Granada. Visitors can be awed by the beautiful carvings and motifs on the walls and ceilings, which are a monument to the nation's Islamic heritage and architecture. Ronda, a village built atop a narrow gorge with breathtaking views of the surrounding area, is another undiscovered gem. The famous Puente Nuevo bridge and the old bullring are both accessible to tourists.
Visitors can watch a performance or perhaps enroll in a lesson to learn the famed flamenco dancing that is so well-known throughout the nation. Bullfighting is a different cultural heritage, however, it has recently drawn more criticism. Visitors can explore the numerous museums and galleries across the nation, including the renowned Prado Museum in Madrid, for a more tranquil experience.
The beaches in this nation are among the most stunning in the world, which brings us to our final point. There are several locations to unwind and enjoy the sun, from the golden sands of the Costa del Sol to the rocky Galician coast. Those looking for a more active experience can try water sports like windsurfing and surfing or go on a boat excursion to see the breathtaking cliffs and coves along the coast.
Spain is a diversified and intriguing destination that offers a wide range of activities to tourists. Whether you are interested in history, culture, or simply unwinding on the beach, Spain can complete your travel bucket list.
Best time to visit
April – June or September – October
Must Try Food
Spanish Tapas
Time Zone
Central European Standard Time (GMT +1)
Top Picks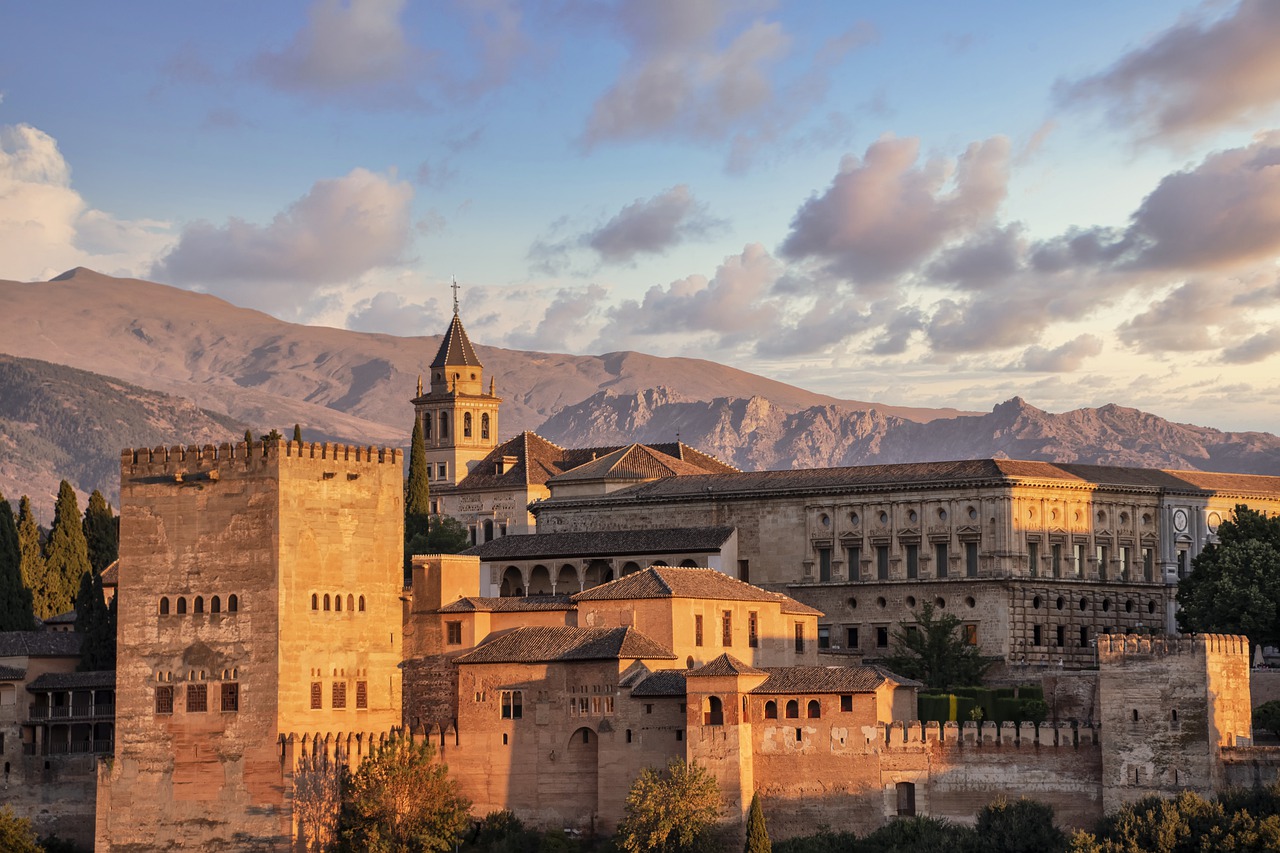 Alhambra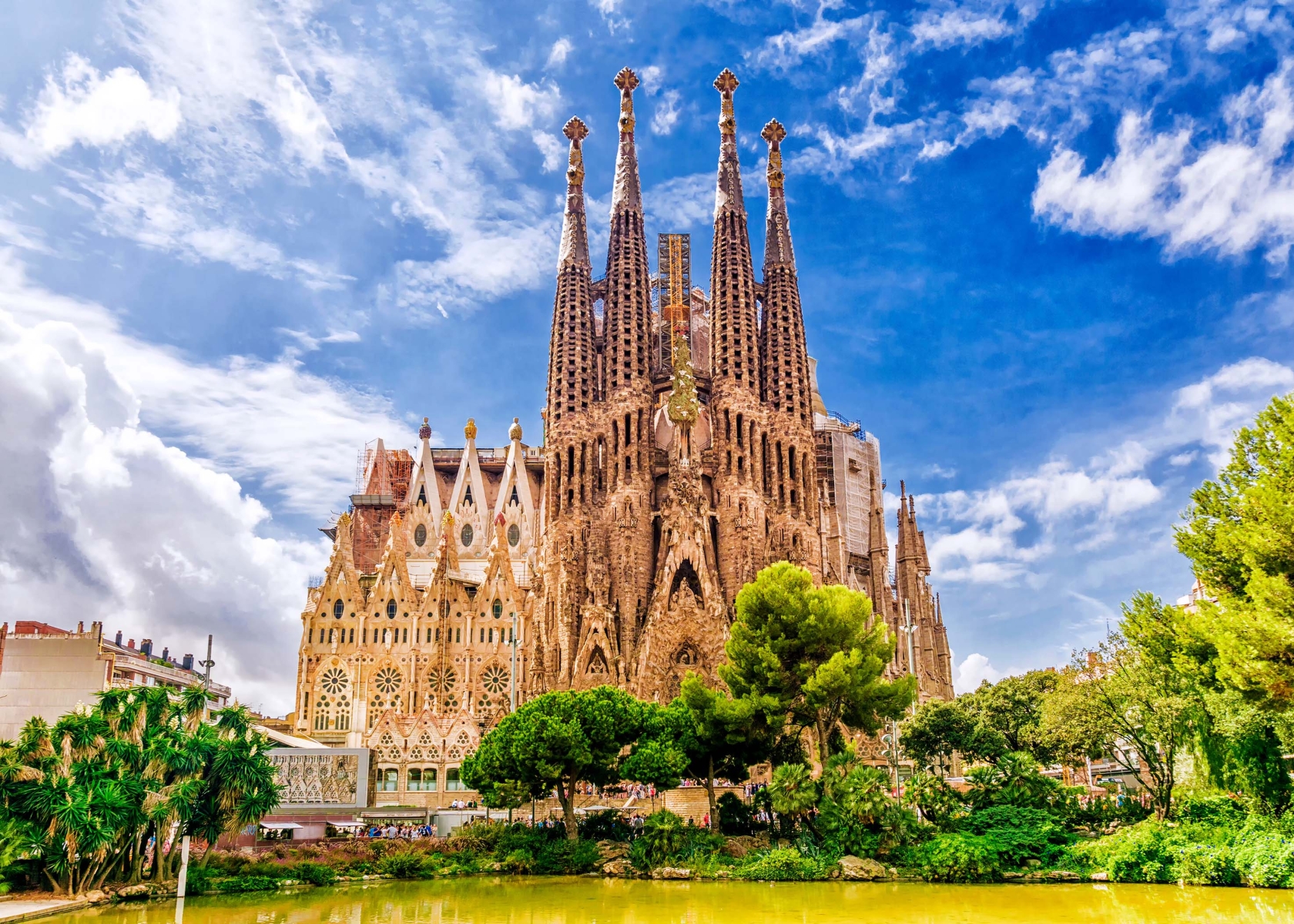 Sagrada Familia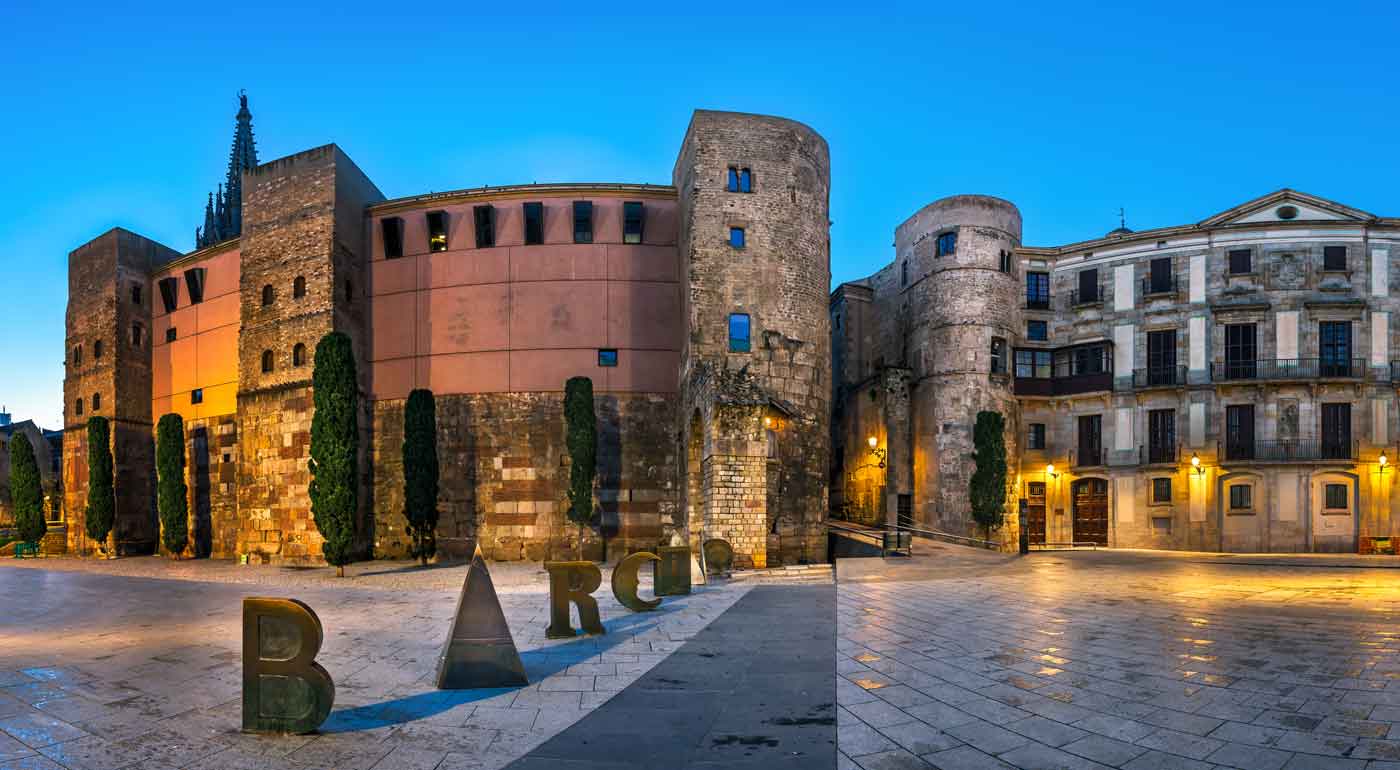 Gothic Quarter – Barcelona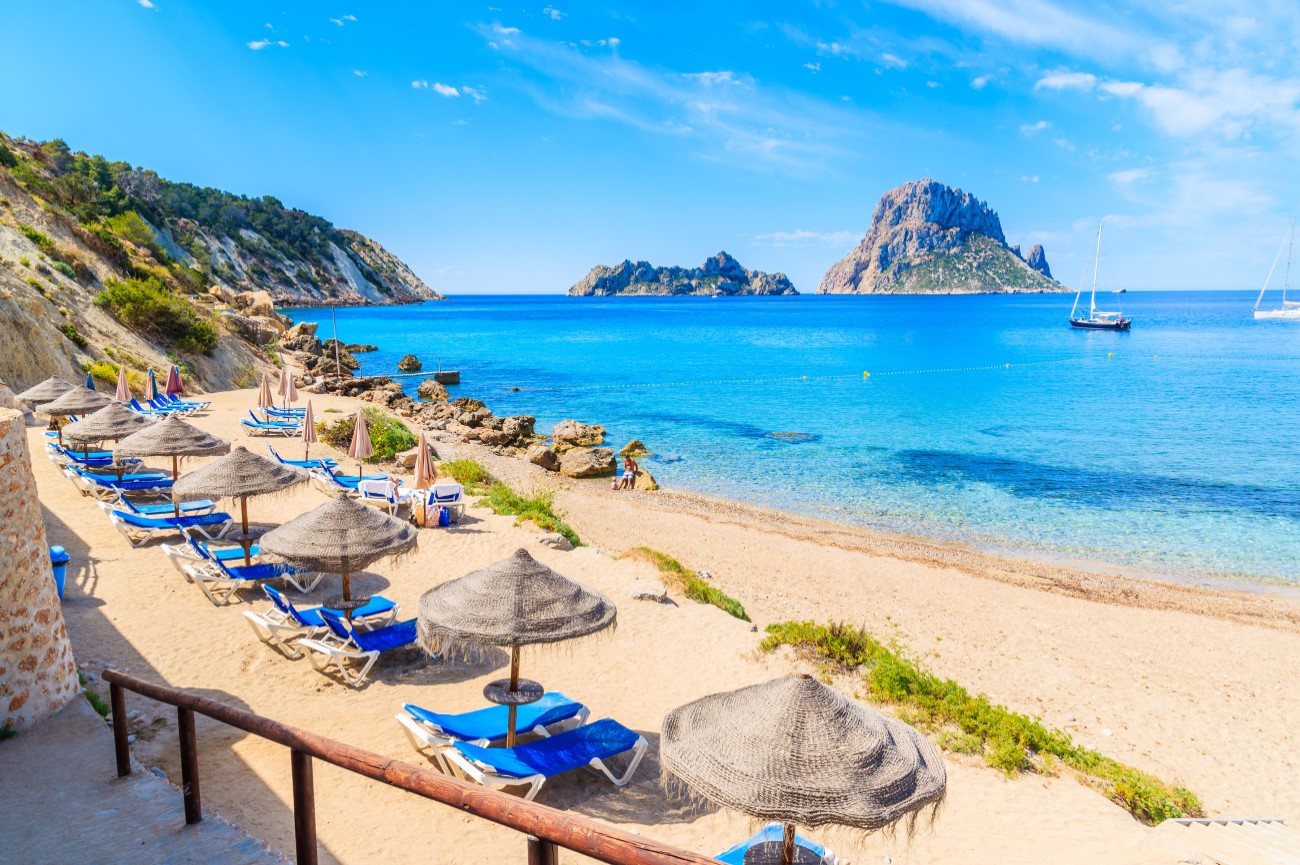 Ibiza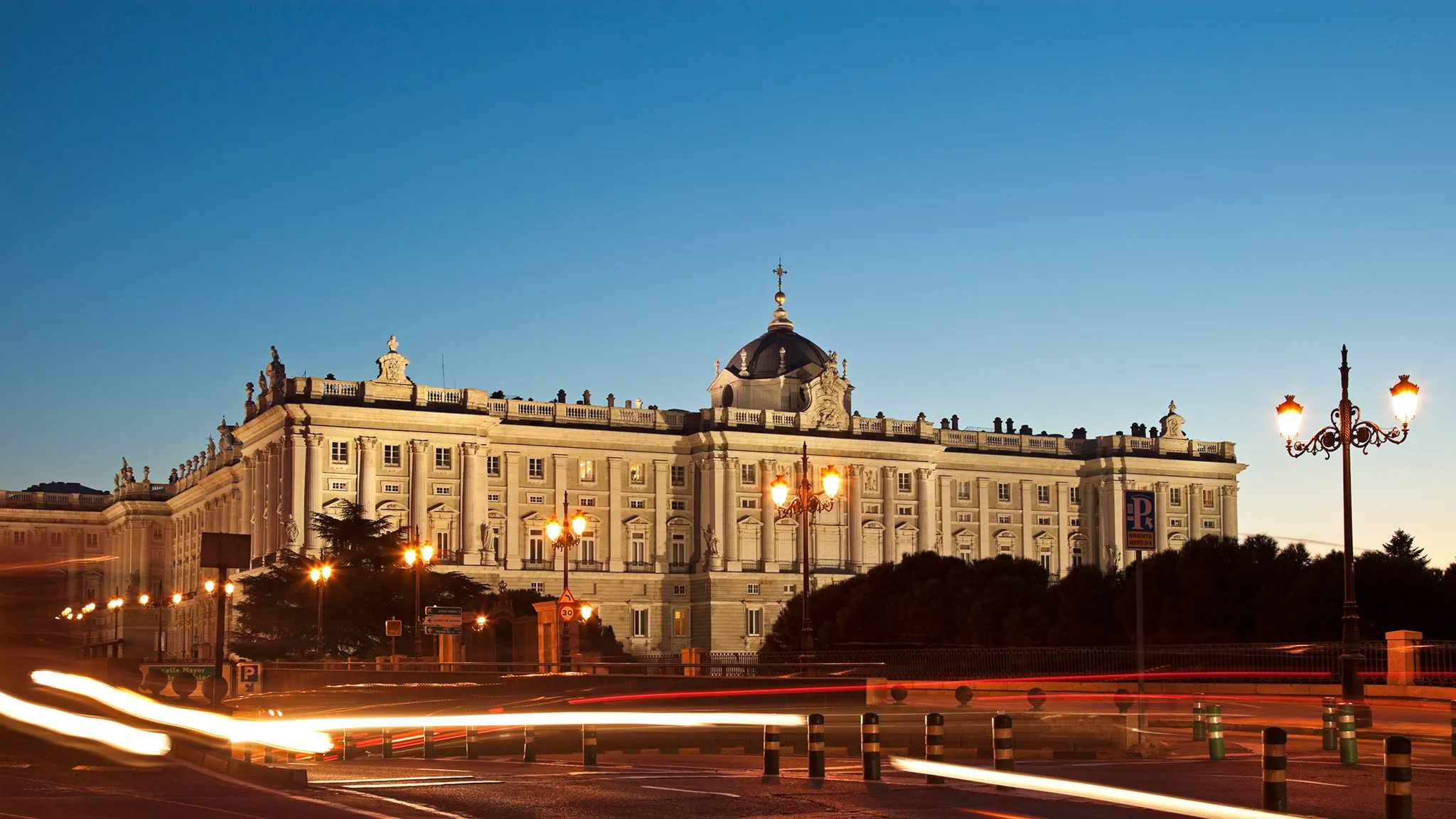 Royal Palace of Madrid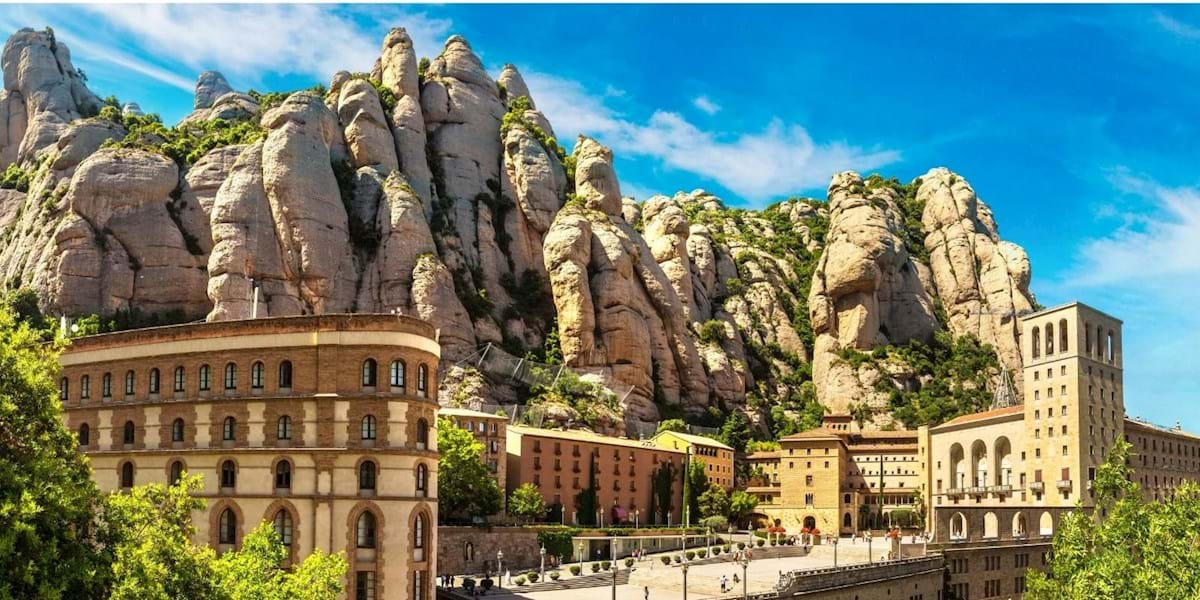 Montserrat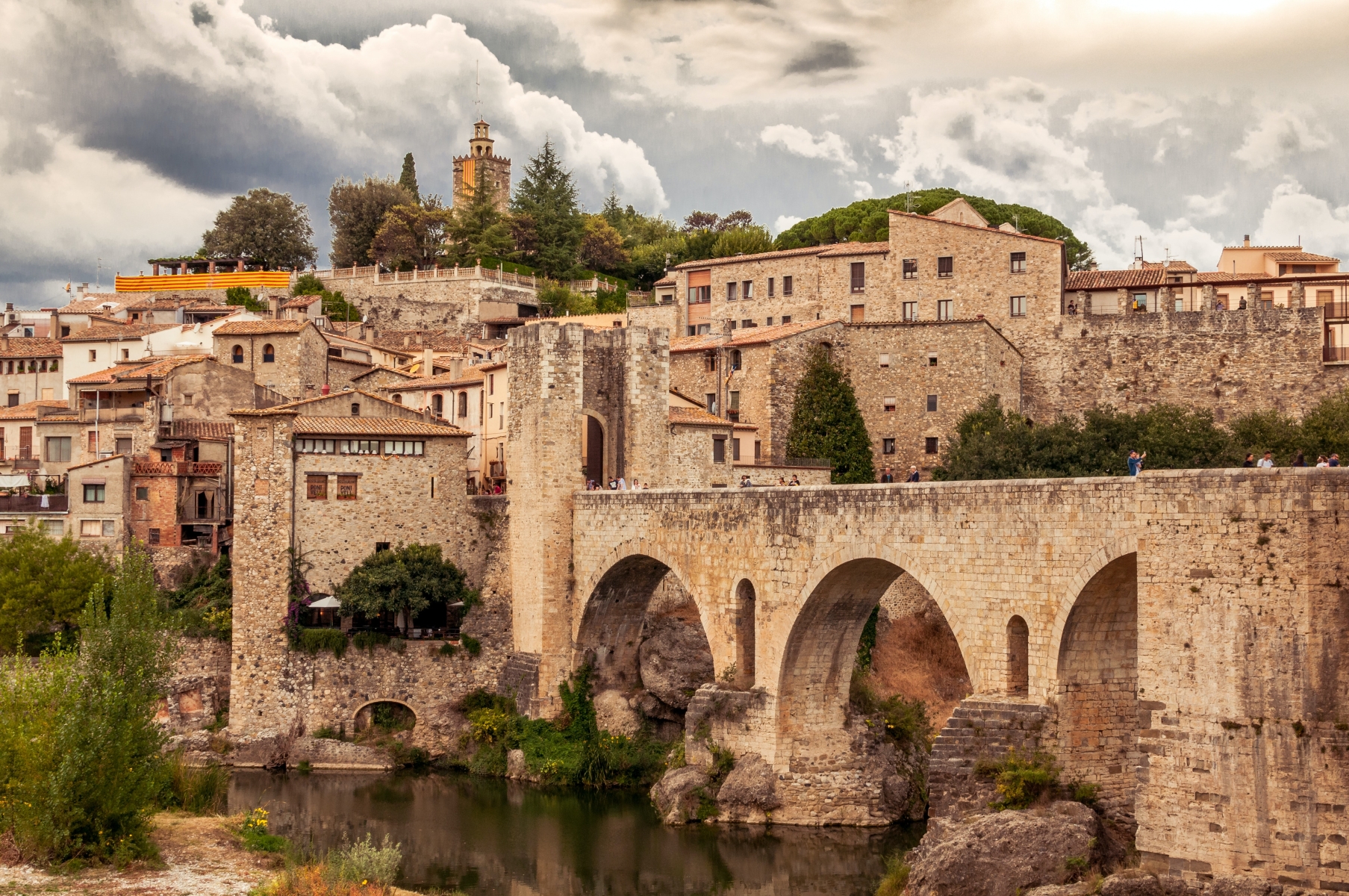 21D | 20N
Spain, Portugal, Morocco Odyssey
This 21-day, 20-night tour is the ultimate journey for travelers seeking to experience the best of Spain, Portugal and Morocco. With guided city tours in some of the most stunning cities, including Madrid, Lisbon, Porto, Cordoba, Seville, Rabat, Casablanca, Marrakech, Meknes, Fez, Granada, and Toledo, you will be able to immerse yourself in the rich cultural heritage of these countries.
Enjoy a Douro Cruise and wine tasting in Porto, visit the stunning Alhambra & Generalife Gardens in Granada, and explore the magnificent mosque in Cordoba. With a luxury air-conditioned coach, top-notch accommodations, daily breakfast, and 4 dinners included, you can sit back and relax as our tour director guides you on this incredible journey.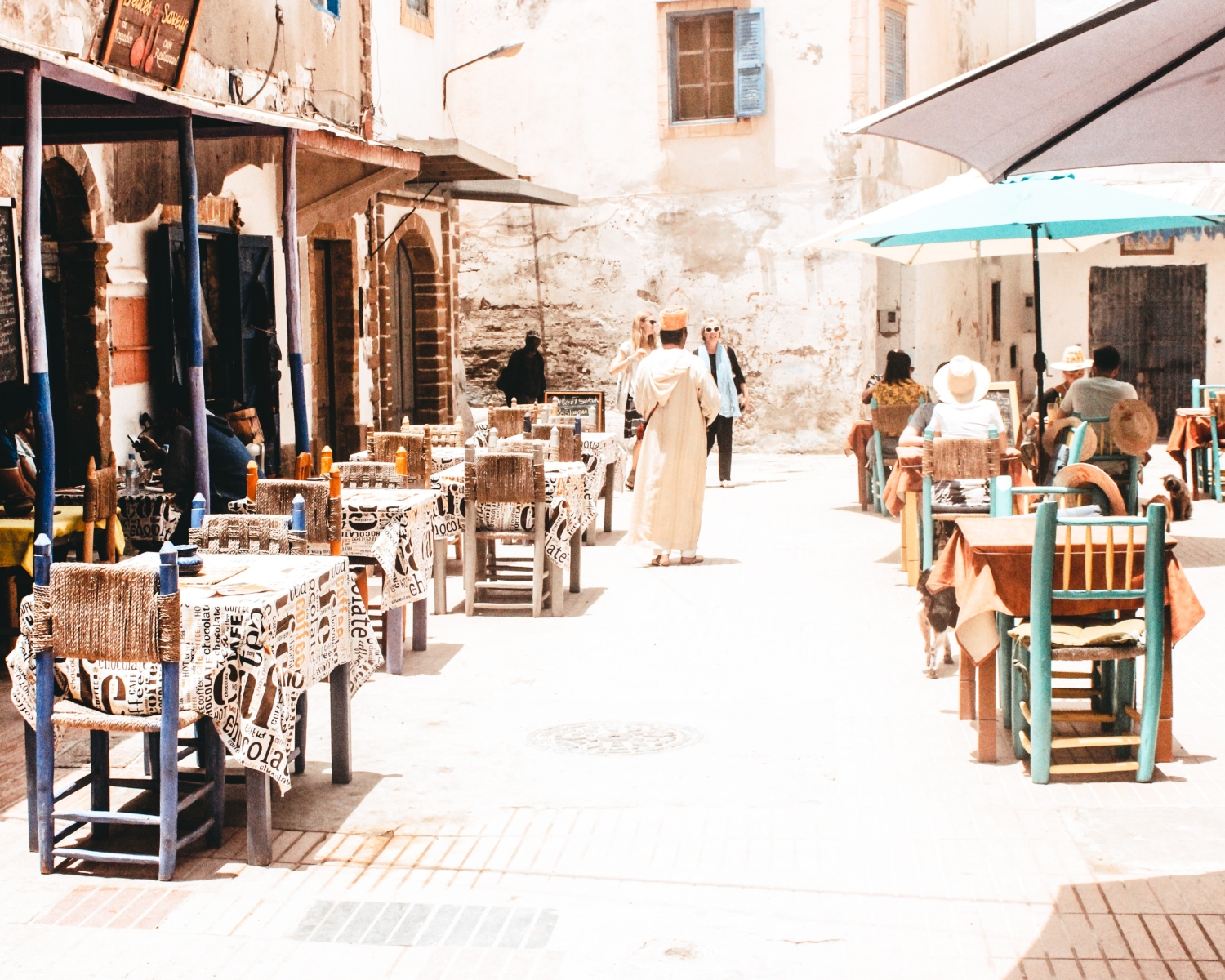 15D | 14N
Enchanting Spain & Morocco Tour Package
Embark on an unforgettable adventure with our Madrid, Andalusia and Morocco tour package! Discover the vibrant culture and rich history of Spain, from the stunning architecture and art of Madrid, to the stunning mosaics of Cordoba's mosque, to the stunning Gothic beauty of Seville's cathedral. Then, take a ferry across the strait of Gibraltar to explore the exotic and mystical land of Morocco.
Immerse yourself in the vibrant markets and vibrant culture of Fez, Marrakech, Rabat, Casablanca, and Tangier. End your journey in stunning Granada and the historic city of Toledo before returning to Madrid. With a tour director, transportation in luxury coach, comfortable hotel stays, delicious daily breakfasts and 6 dinners, transfers, and travel insurance all included, you can relax and enjoy this once-in-a-lifetime experience.
Coming Soon...