United Kingdom
The United Kingdom is a land with a colorful past, beautiful scenery, and distinctive cultural experiences. It is made up of England, Scotland, Wales, and Northern Island, each of which has a distinctive culture and tourist attractions of its own.
In England, tourists can visit the cosmopolitan city of London, which is renowned for attractions like the Tower of London, Buckingham Palace, and the British Museum. The English countryside, which features charming villages, undulating hills, and breathtaking sea views, is also a must-see.
Scotland is a country with untamed natural beauty and famous sites like Edinburgh Castle, Lake Ness, and the breathtaking Highlands. Tourists can also visit the charming cities of Edinburgh and Glasgow, which has a lot of cultural attractions like first-rate museums, art galleries, and live music.
Wales is renowned for its verdant countryside, breathtaking coastline, and historic castles. Tourists can trek in Snowdonia National Park, which is home to Wales' highest mountain, or tour Cardiff's historic metropolis. They can also stroll along the Wales Coast Path.
Lastly, with sights like the Giant's Causeway, the Mourne Mountains, and the Dark Hedges, Northern Ireland is a very beautiful country. The dynamic city of Belfast, which is the birthplace of the Titanic and has a long history and vibrant culture, is another option for tourists to visit.
Overall, the United Kingdom is a must-visit location for anybody seeking a distinctive and varied travel experience. From the vibrant metropolis to the breathtaking countryside and coastline, there is something for everyone.
Best time to visit
June to August
Must Try Food
Yorkshire pudding, bangers and mash, fish and chips
Currency
British Pound (GBP)
Time Zone
Western European Standard Time (GMT +0)
Top Picks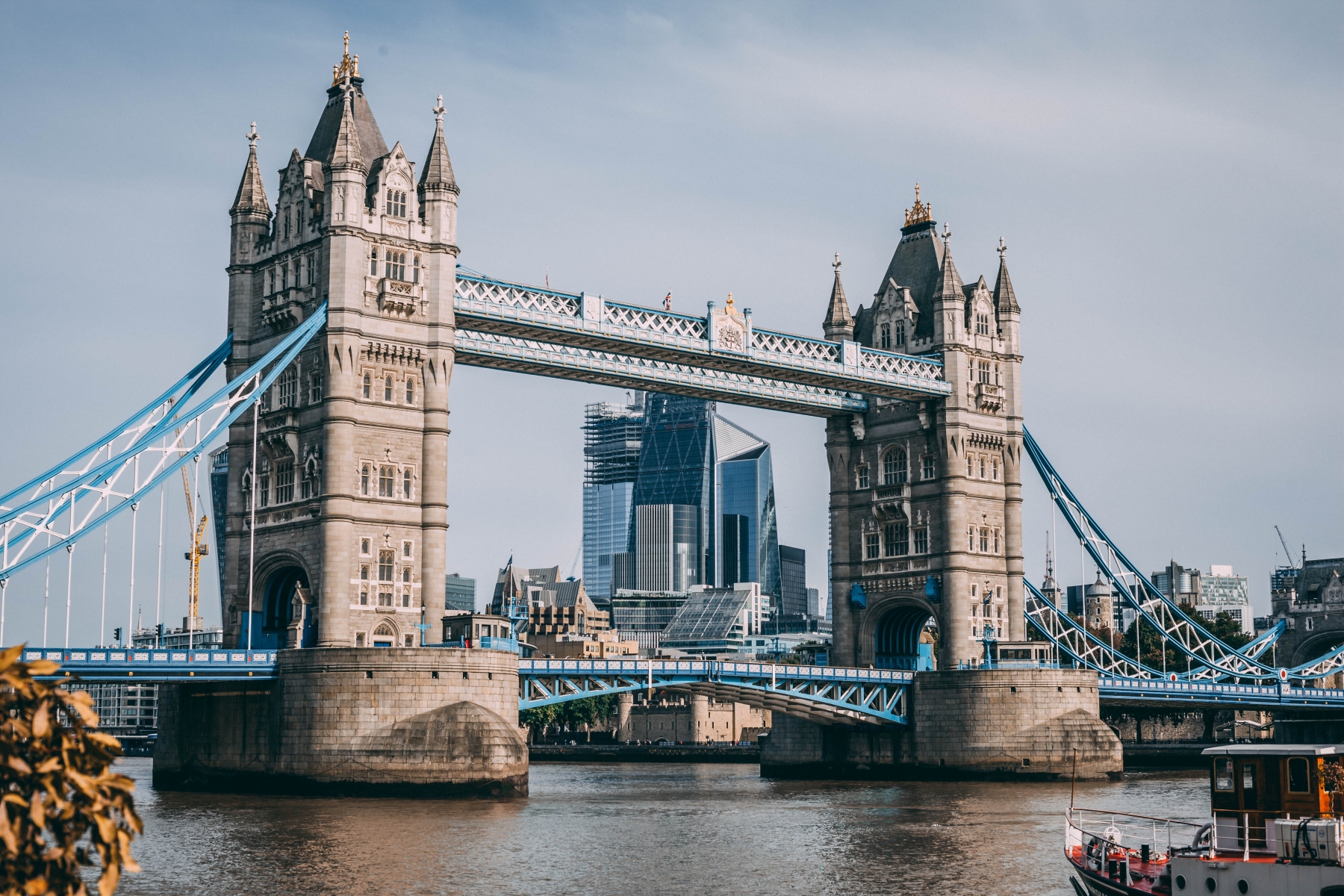 Tower Bridge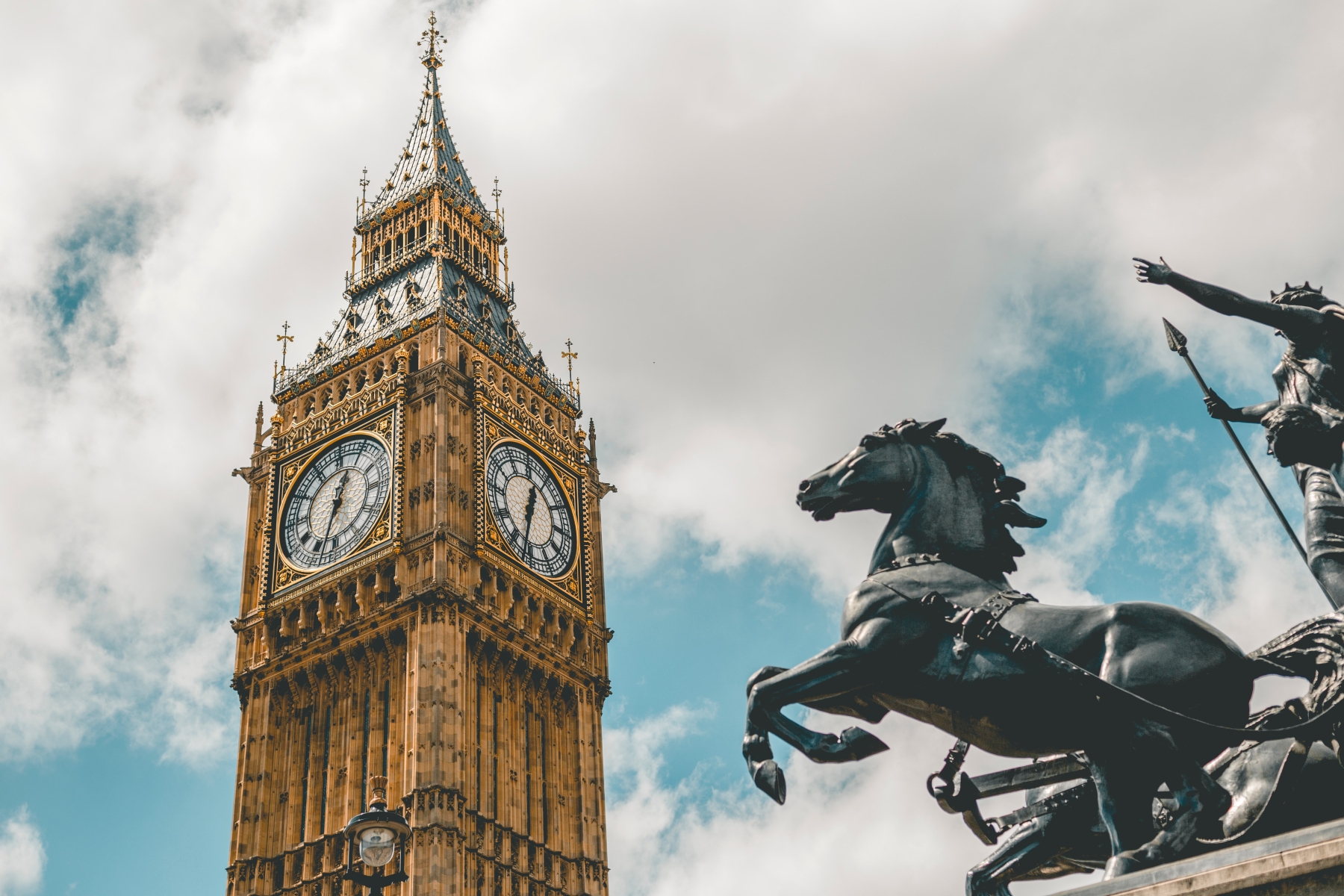 Big Ben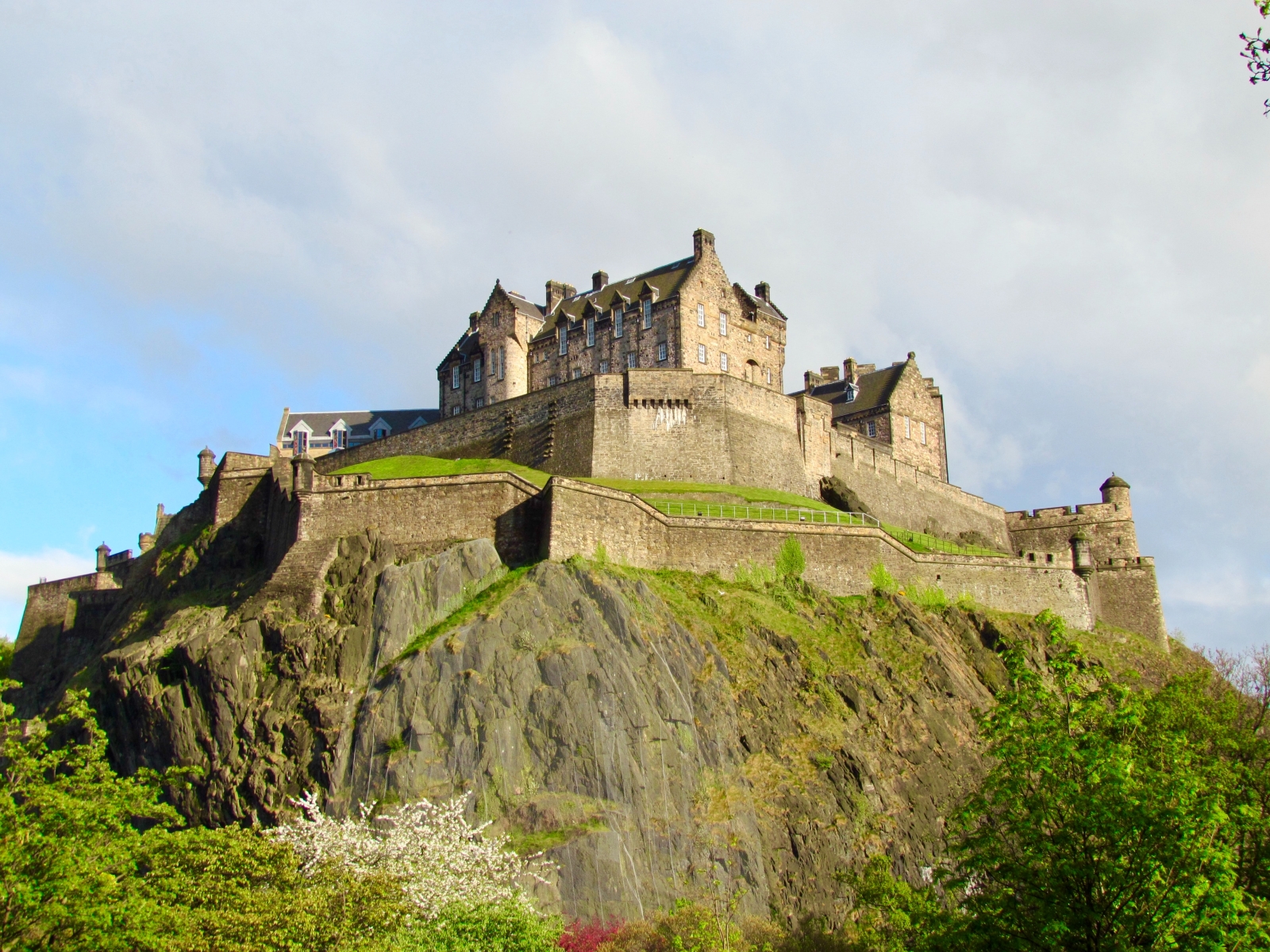 Edinburgh Castle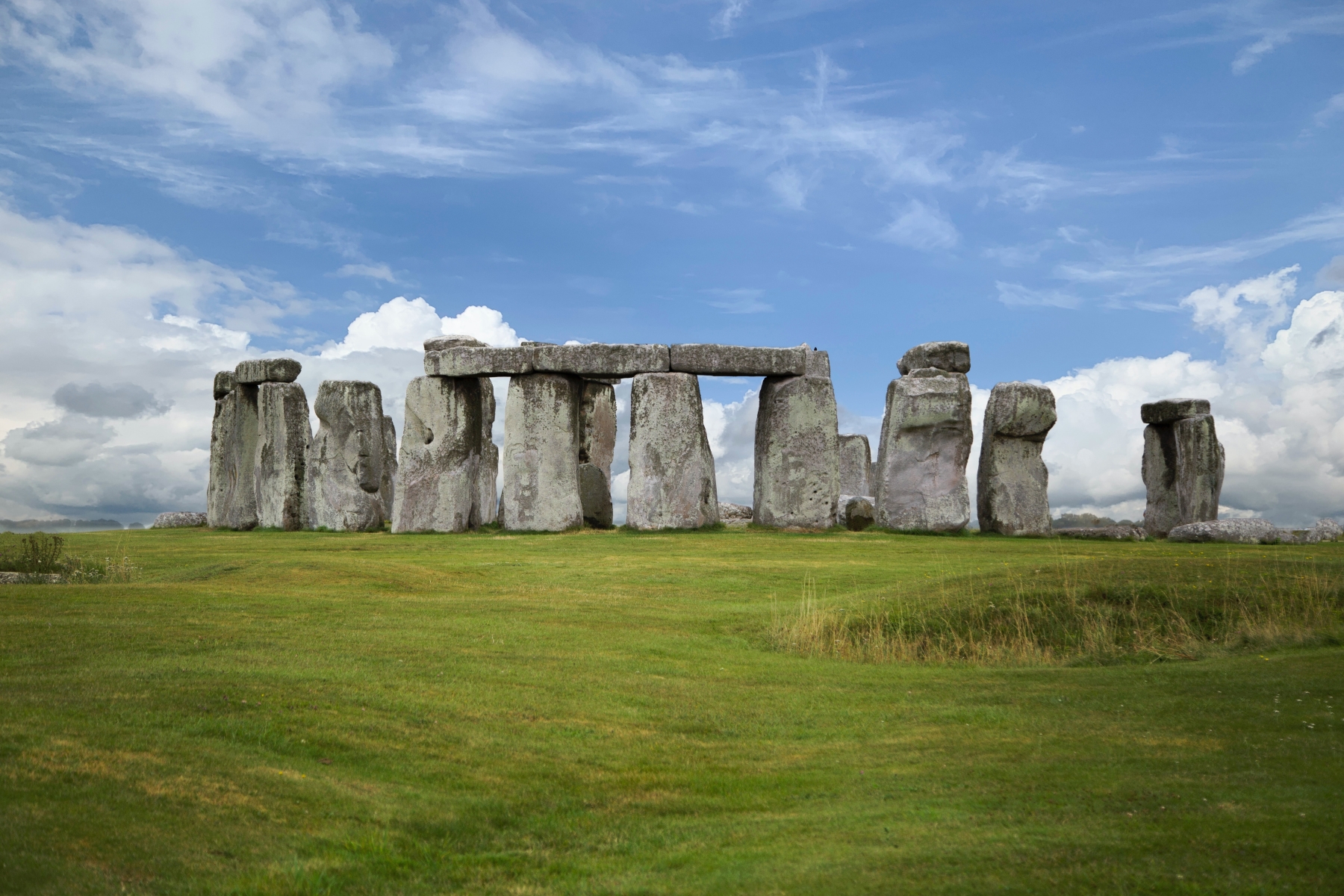 Stonehenge