Jordan
Jordan is a country located in the Middle East, known for its rich history, cultural heritage and natural beauty. This country offers a range of activities and attractions to tourists, making it an ideal destination for both adventure-seekers and those looking to immerse themselves in the country's history and culture.
Some of the must-visit places in Jordan include Petra, one of the Seven Wonders of the World, the ancient city of Jerash, and the Red Sea resort town of Aqaba. Petra, in particular, is a unique and awe-inspiring destination, featuring stunning rock-carved structures and temples that date back to the ancient Nabatean civilization. Jerash, on the other hand, offers a glimpse into the country's Roman past, with well-preserved ruins and monuments that showcase the grandeur of this once-great city.
For those looking for outdoor adventure, Jordan offers a range of activities, including hiking, rock climbing, and camping. The country is home to some of the most stunning landscapes in the region, including the breathtaking Wadi Rum desert and the lush, verdant hills of the Ajloun forest. Additionally, the Red Sea is ideal for scuba diving and snorkeling, offering a rich and diverse underwater ecosystem.
When it comes to food, Jordan offers a range of delicious and traditional dishes that are sure to satisfy even the most discerning palates. Some of the must-try dishes include mansaf, a popular rice and lamb dish that is often served with yogurt and nuts, and shawarma, a sandwich filled with spiced meats, vegetables, and sauces. Additionally, the country is known for its sweet and delicious pastries, such as baklava and knafeh.
Jordan can be described as a land of rich history, stunning landscapes, and delicious cuisine, offering a range of activities and experiences that are sure to satisfy even the most discerning traveler.
Best time to visit
March to May
Must Try Food
Mansaf (the national dish of Jordan)
Time Zone
Arabian StandardTime (GMT +3)
Top Picks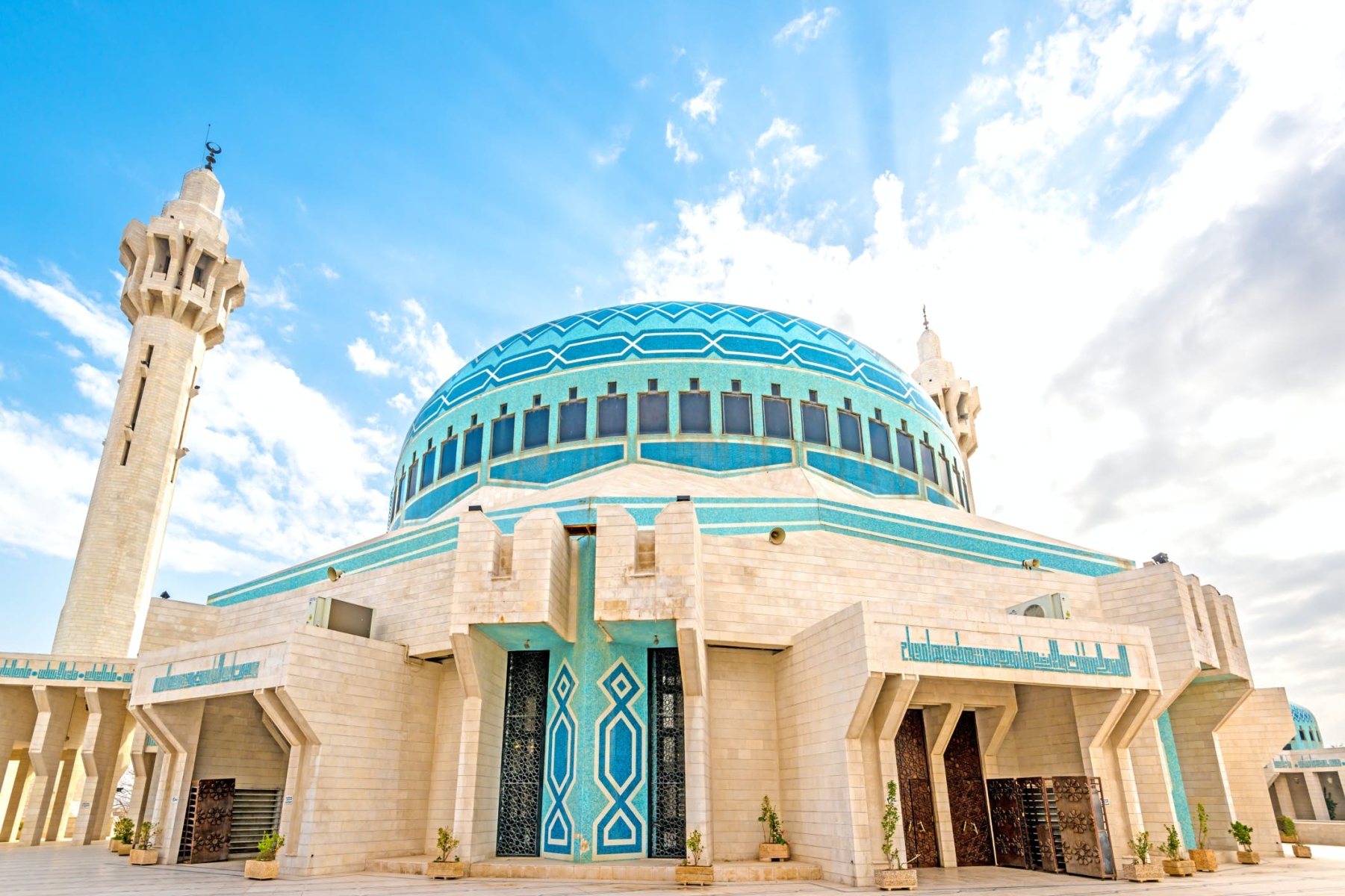 King Abdullah Mosque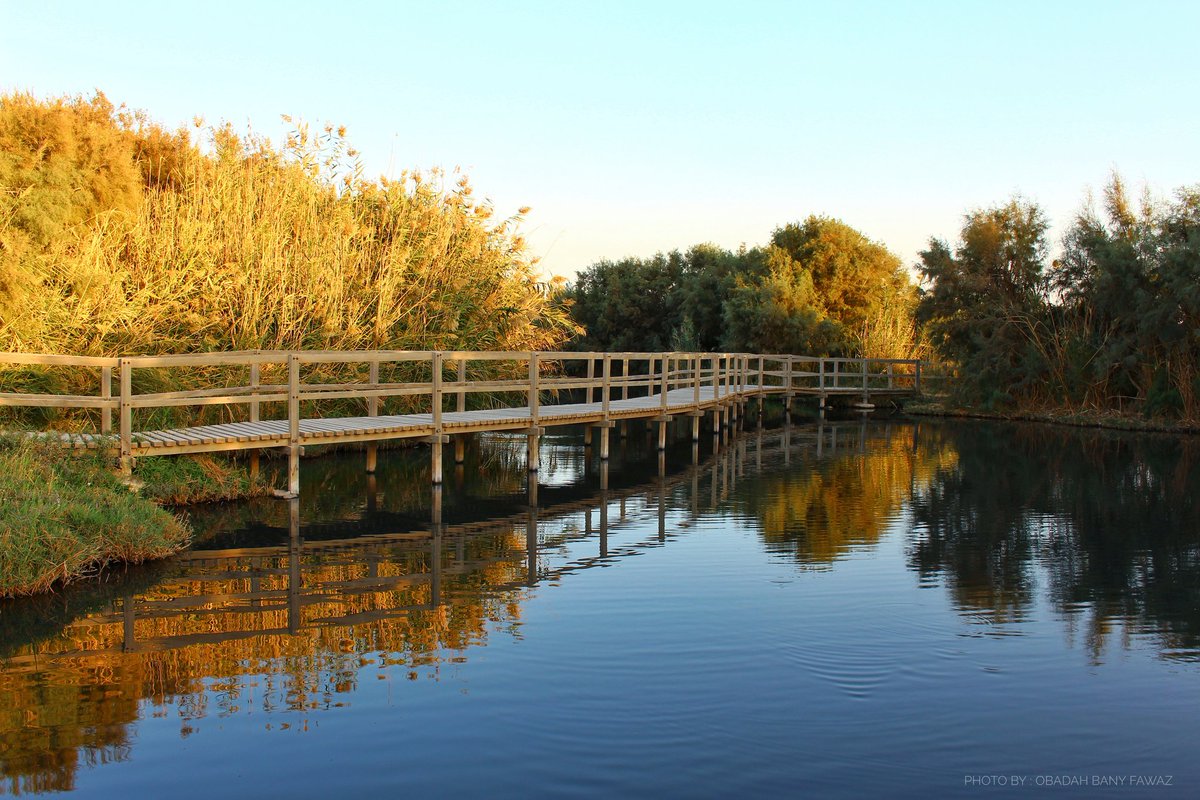 Azraq Wetland Reserve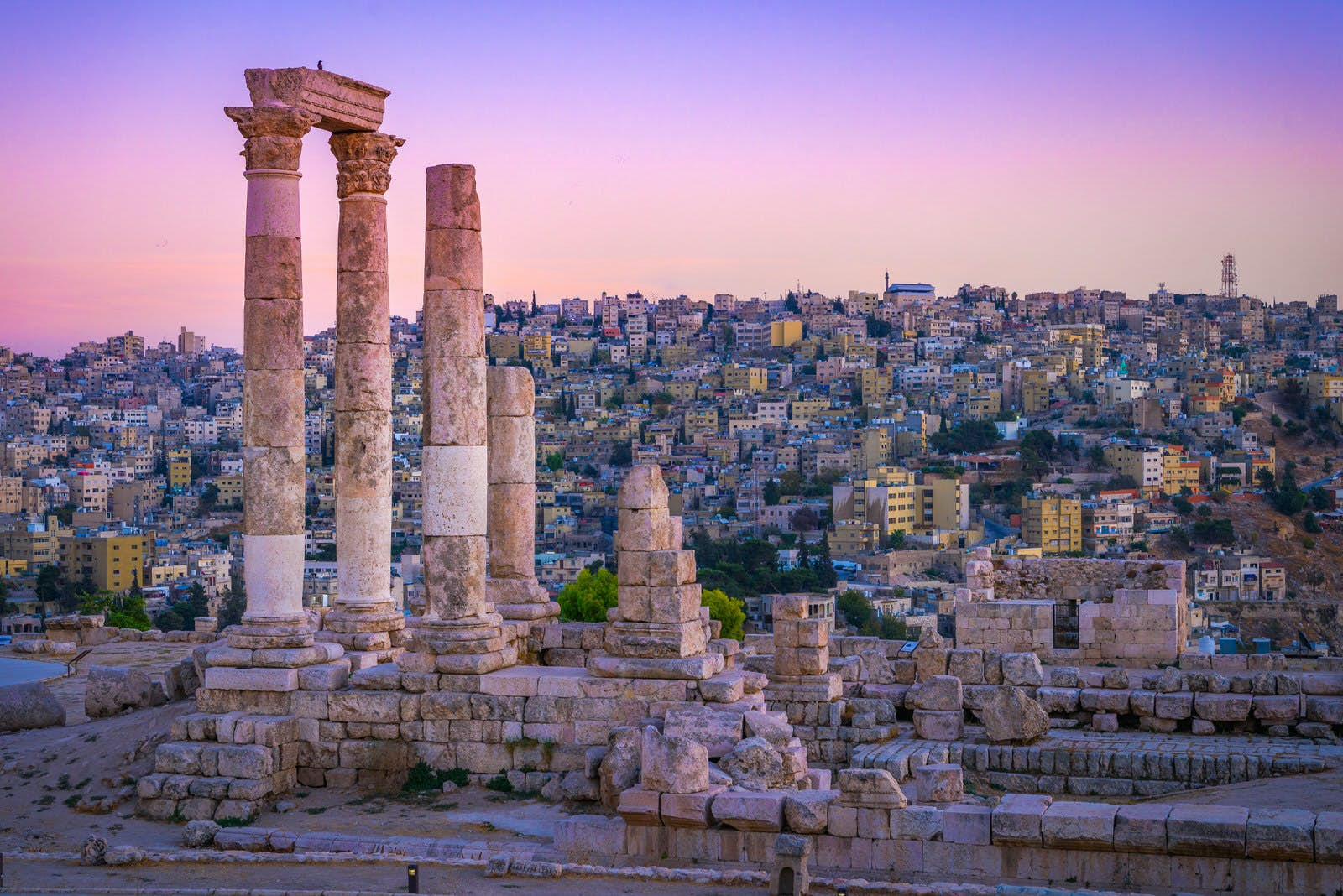 Amman Citadel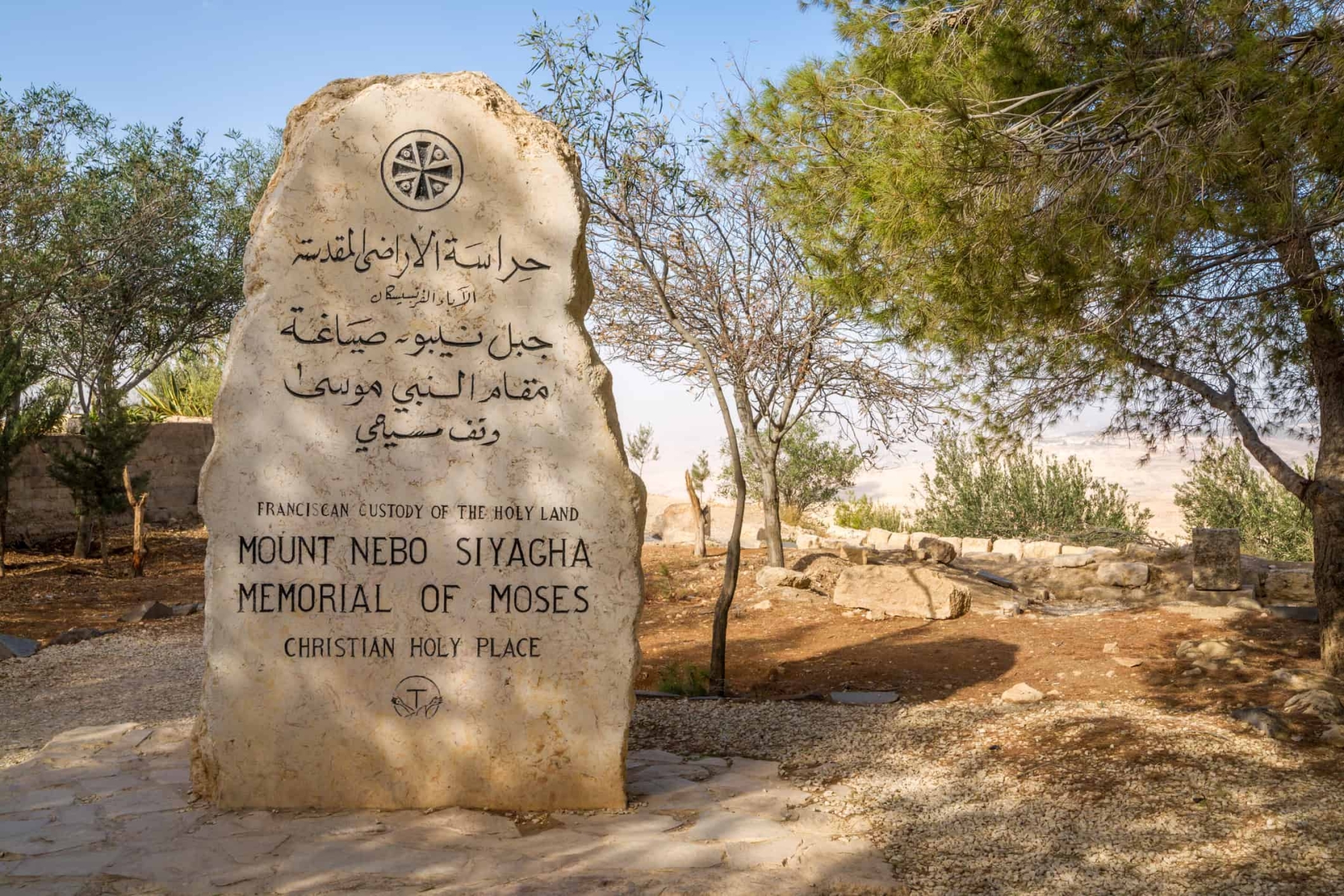 Mount Nebo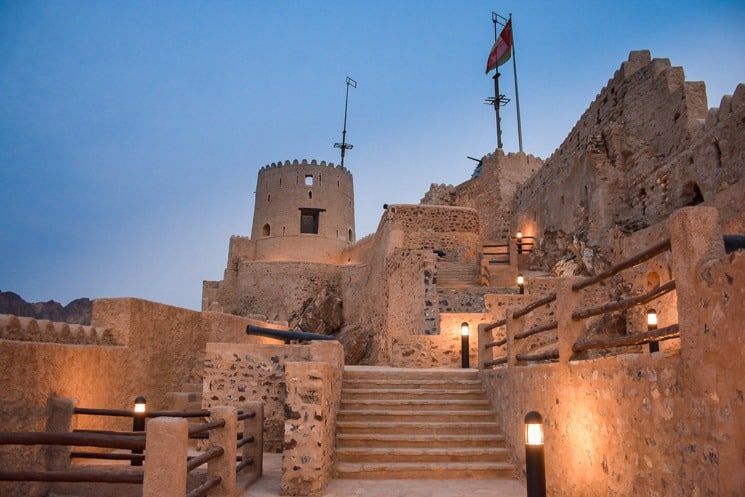 Ajloun Castle
Petra
14D | 13N
Classic Egypt and Jordan Tour Package
Experience the ultimate blend of ancient history and natural beauty on our Classic Egypt & Jordan tour package.
Immerse yourself in the rich culture and awe-inspiring monuments of Egypt, from the iconic Pyramids of Giza to the temples of Luxor and KarnACK. Then, journey to the land of Petra, the ancient Nabatean city carved into the rocks, and float in the salty waters of the Dead Sea. And the cherry on top, an overnight Nile river cruise, where you'll sail down the Nile river, enjoying the view of the temples and tombs while being pampered on the cruise ship.
Don't miss this once-in-a-lifetime opportunity to discover two of the most fascinating countries in the Middle East.
Coming Soon...