Kuwait
Kuwait is a tiny Middle Eastern country that is steeped in history and culture, making it a must-visit destination for tourists seeking a unique and fascinating experience. With its stunning architecture, rich history, and beautiful landscapes, there's no shortage of things to see and do here.
Visitors to Kuwait will find plenty of hidden gems to discover, including the historic Al-Seif Palace, a beautiful building that dates back to the 17th century. Another must-visit attraction is the Al-Hashemi II, a traditional Kuwaiti house that has been meticulously restored and is now open to the public as a museum.
Another activity to try while in Kuwait is visiting the Kuwait National Museum, which provides a fascinating look at the country's rich history and cultural heritage. Here, visitors can see ancient artifacts, learn about the country's traditional nomadic lifestyle, and explore the history of the country's oil industry.
For those seeking adventure, there's also plenty of outdoor activities to enjoy in Kuwait. From exploring the stunning deserts to going on a camel trek, there's something for everyone here. For a truly unique experience, visitors can head to the Al-Khor Wildlife Sanctuary, where they can see a variety of wildlife, including rare birds, gazelles, and even Arabian Oryx.
Kuwait offers a unique blend of modern luxury and traditional culture, with a rich heritage and natural beauty that is waiting to be explored. Whether you're looking for adventure, relaxation, or simply a taste of the good life, Kuwait has something for everyone.
Best time to visit
October to March
Must Try Food
Machboos, Harees, Mashkak, Shawarma, Kebab
Currency
Kuwaiti Dinar (KWD)
Time Zone
Arabian Standard Time (GMT +3)
Top Picks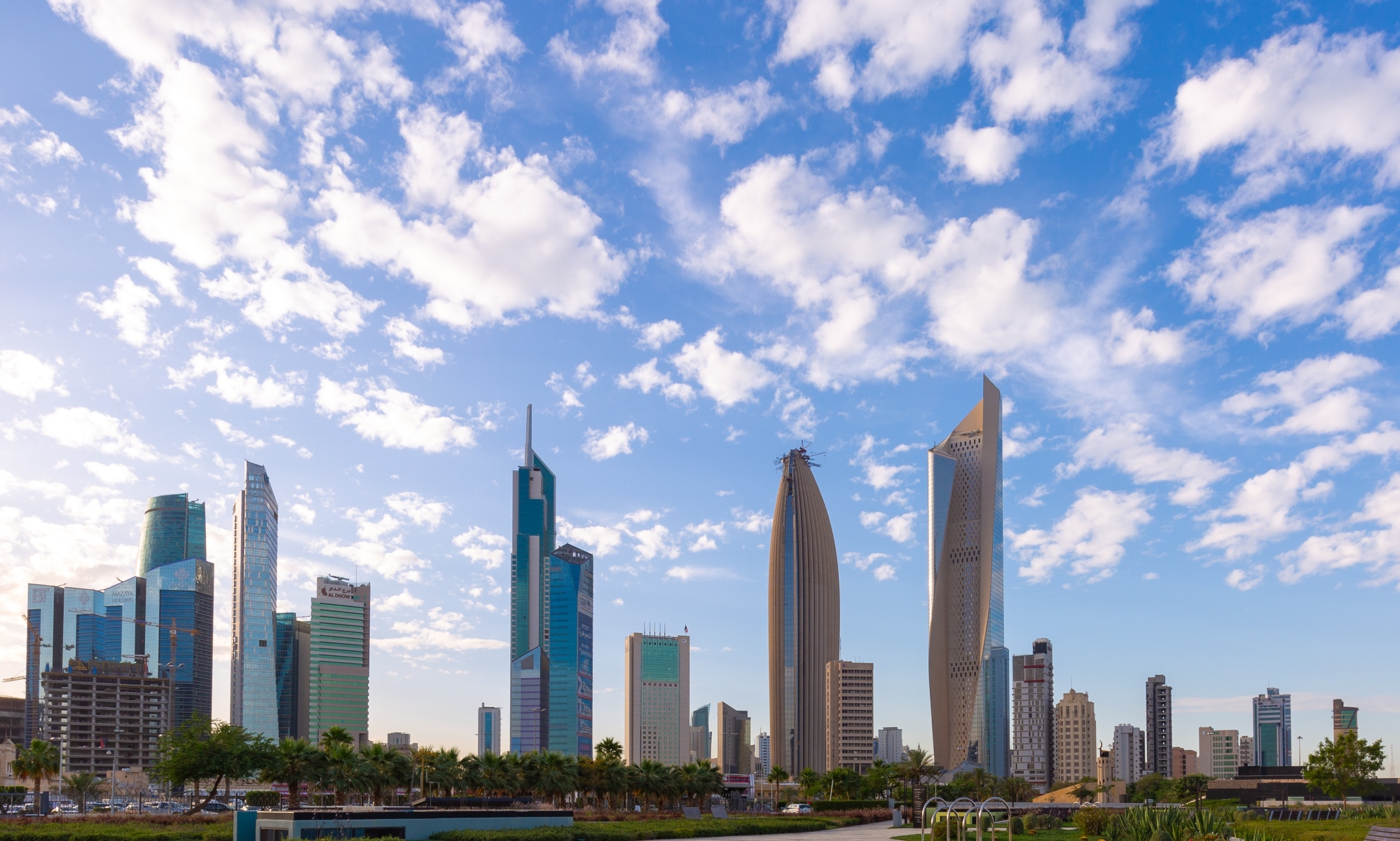 Al Shaheed Park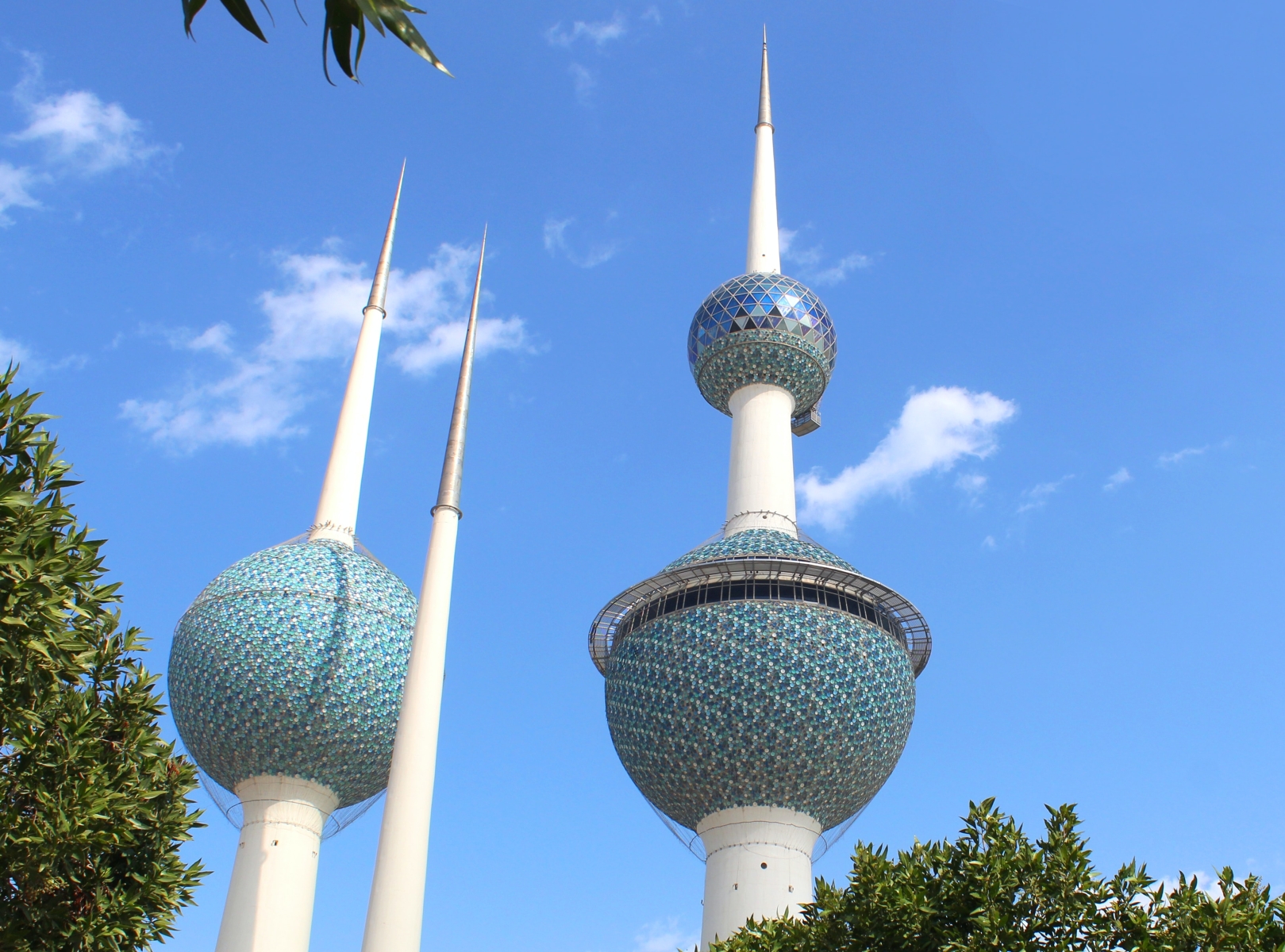 Kuwait Towers